Peach Lavender Popsicles
ADD TO MY RECIPES
Who says living a raw or vegan lifestyle has to be filled with boring, uninteresting food. In this new series to FMTV , Laura Miller of Sidesaddle Kitchen shows you some flat-out delicious recipes that happen to fall into the raw / vegan category, but may become staples in your kitchen regardless of what kind of diet you follow.
Ingredients
2 cups almonds, soaked overnight in 4 cups water
½ cup agave nectar
½ cup coconut oil
3 tbsp lemon juice
pinch of salt
1 ½ tsp lavender
2 cups peaches, sliced
Method
Start by making your own almond milk
Soak almonds overnight (or at least 4 hours), add almonds and water into a blender, and blend until smooth
Strain your mixture through a cheesecloth and squeeze your new milk into a bowl
Add fresh almond milk, agave, lemon juice, salt, lavender, and coconut oil to your blender and mix
Cut peaches into thin slices, then just loosely stack them into the popsicle moulds
Pour almond milk mixture in to fill in all of the remaining space
Place pops in the freezer until frozen


Pantry shelves need topping up with all the good stuff? Shop our staples here.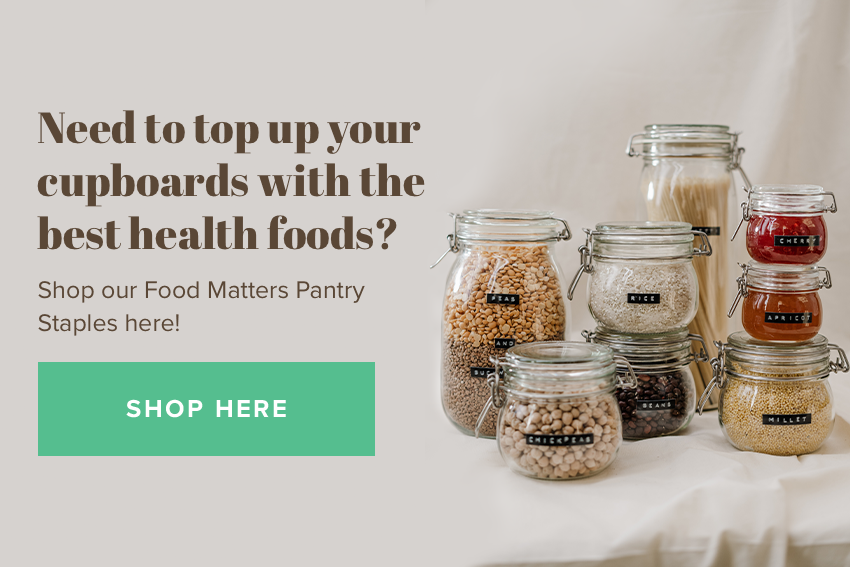 ---