Sides & Condiments To Help You Digest Your Food
ADD TO MY RECIPES
It's only natural that this time of year involves a little over-indulging with foods that may not be so good for your digestive health. Instead of beating yourself up about eating them, try adding in the things that you know will help get your health back on track!
This would have to be our number 1 condiment to include in your holiday feast. Sauerkraut is great for aiding digestion at every meal. We love making our own but you can also get some great options in your Health Food Stores. Here is our recipe for our Simple Sauerkraut.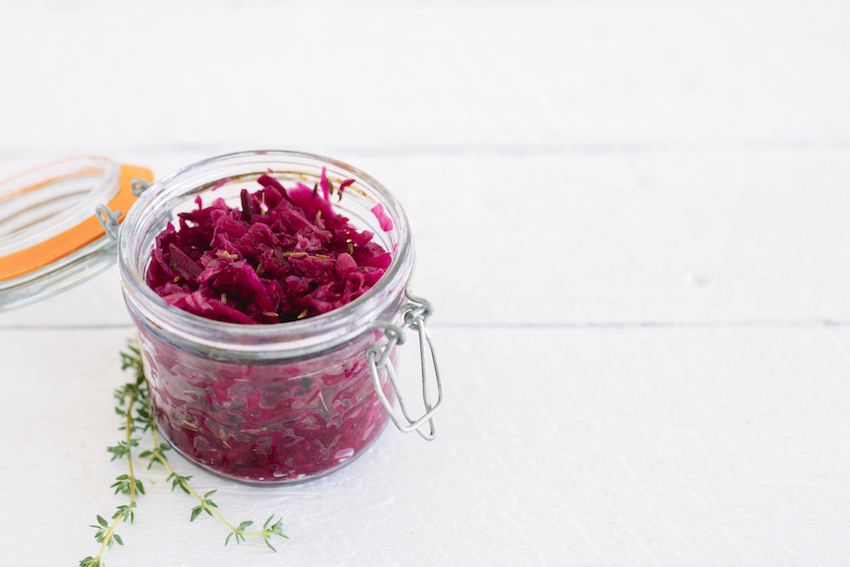 Who would have thought a dollop of that sweet cranberry sauce could actually help stimulate your digestive system. Unfortunately, we aren't talking about just any cranberry sauce! We talking about making your own from scratch. Believe us, it's worth it! The combination of citrus & ginger with the cranberries will help you to digest your delicious big feast. We love using this recipe here.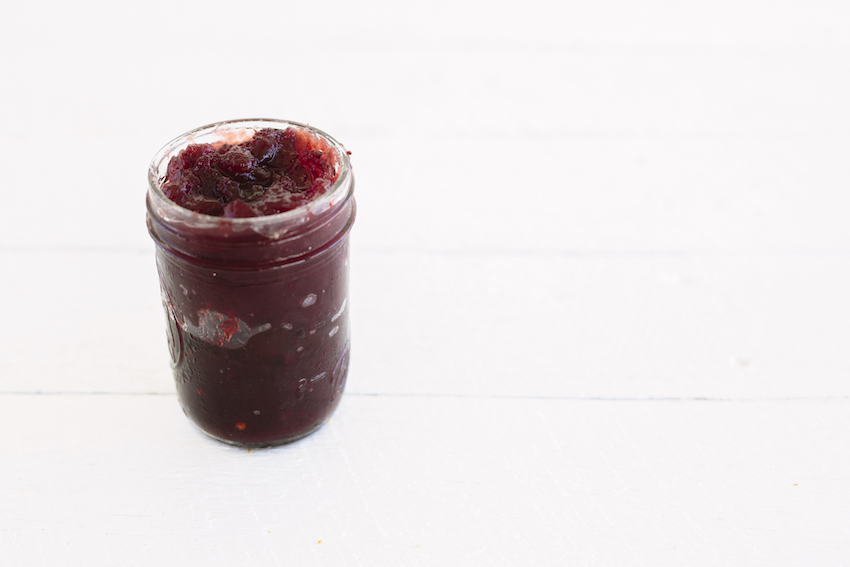 Digestive Spice Dukkhah
This great little spice blend contains ingredients that are known to help your digestive system. The combination of pistachios, sesame seeds, cumin, coriander and sea salt not only taste great together but also aid digestion.
Ingredients
3/4 cup pistachios, pan toasted
1/2 cup sesame seeds, pan toasted
1 tbsp cumin seeds
1 tbsp coriander seeds
1 tsp freshly ground sea salt
1/4 tsp freshly ground black pepper
Method
In a medium frying pan over medium-high heat, toast nuts and seeds until slightly golden.
Transfer all ingredients to a food processor and blitz until combined.
Store in a glass jar in a cool, dry place.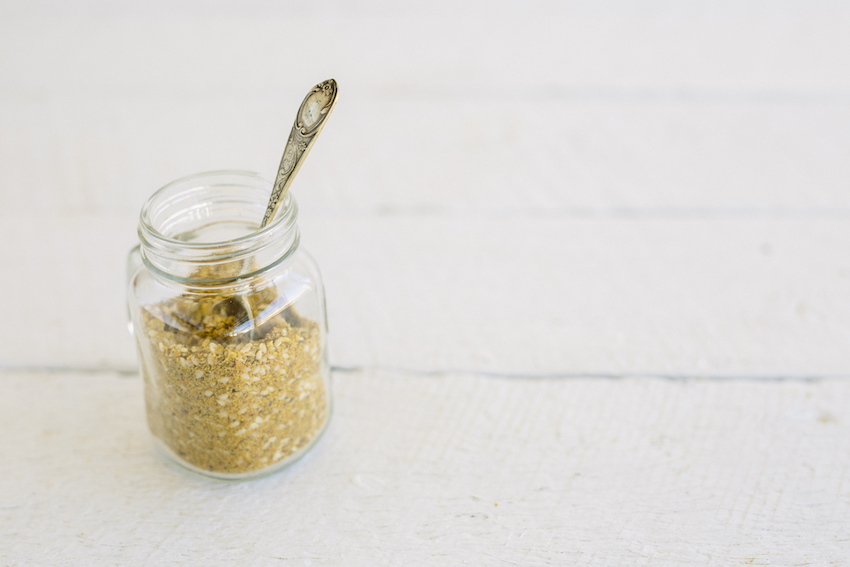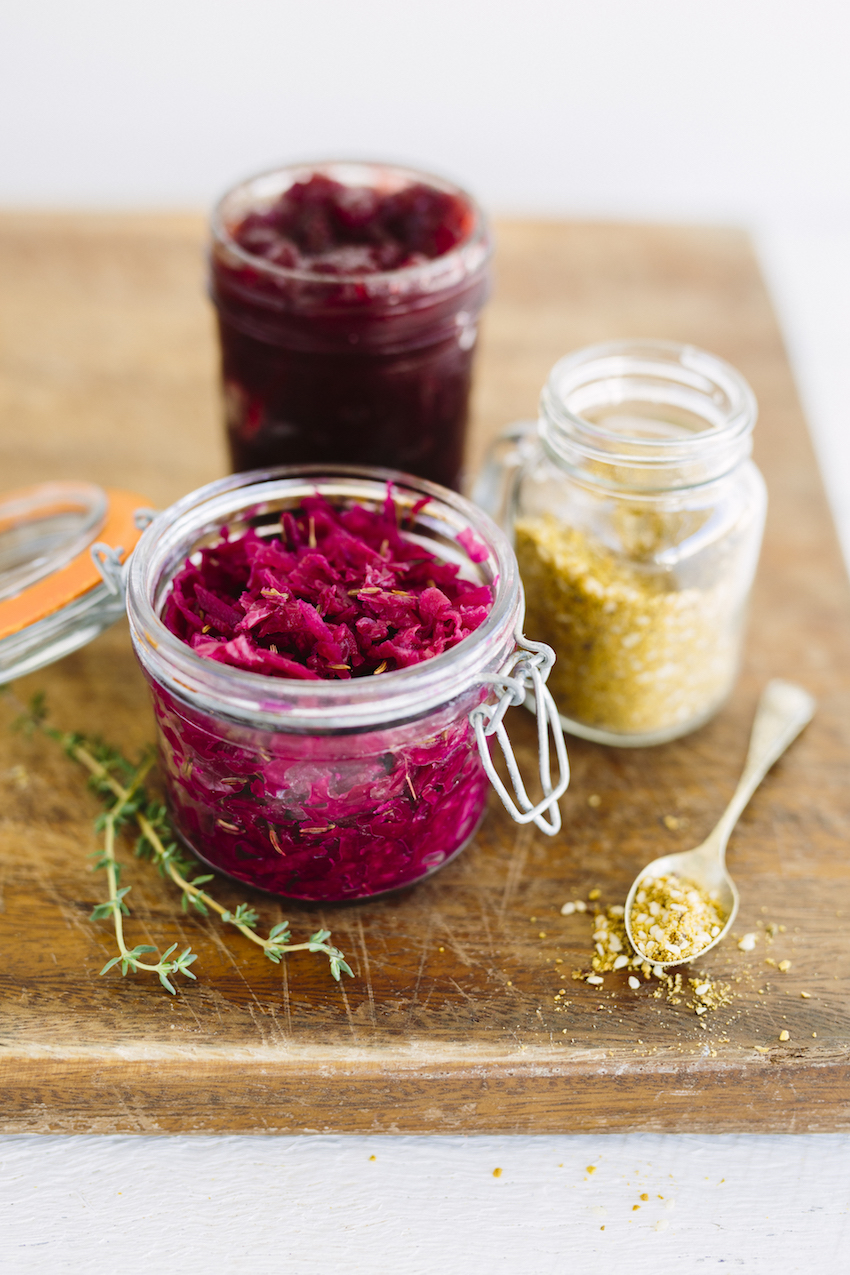 Do you have a passion for nutrition & natural healing?. Learn more about the Food Matters Nutrition Certification  Program here.
ENROLLMENT & BONUSES CLOSE IN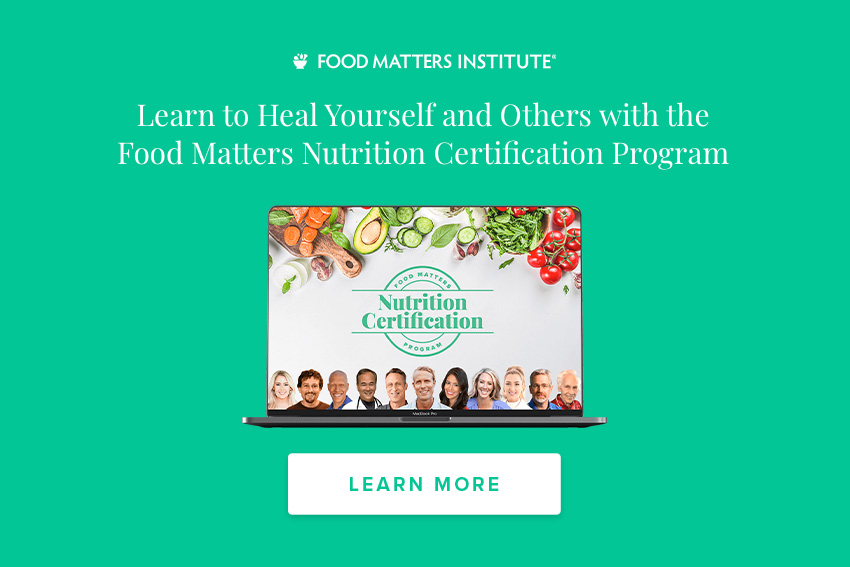 ---