Sunrise Juice Recipe
ADD TO MY RECIPES
For me the way you start your day determines how you feel for the rest of the day which is why I like to start my day by working out followed with a juice. So here is my 'sunrise juice' recipe.


Ingredients:
1 peeled pink grapefruit

1 peeled orange

1/4 of a peeled pineapple

1 peeled lemon

1 peeled lime

Method:
Peel, chop, juice, and enjoy.

If you would like a larger juice add another grapefruit, orange and another 1/4 pineapple.

Not only does this juice taste amazing and look beautiful but it's full of health benefits

Heath benefits:
Pink grapefruit is alkalizing, aids with weight loss, improves skin, boosts immunity, fights allergies, hydrating, boosts energy, improves diabetes, reduce cellulite and boosts brain health.

Pineapple is rich in vitamin C, high in fibre,

alkalizing

, improves fertility, protects against heart disease, prevents asthma, boosts brain health, helps fight cancer, reduces inflammation and aids in digestion which

help

with weight loss.

Lemons are great for detoxing, their very alkaline, rich in vitamin C, restores the body's PH levels, aids in digestion, anti ageing, helps prevent and cure cancer, antibacterial, strengthens blood vessels, regulates blood pressure and keeps your kidneys healthy.

Limes are

alkalizing

,

anti-inflammatory

, controls diabetes, regulates blood pressure, prevents heart

disease

, aids in digestion, reduces bad breath, a

source

of vitamin C, vitamin B6, folic acid, and potassium.

All of these fruits have great health benefits and as they are all citrus fruits they have many of the same health benefits and vitamins but packed together with the added extras from each fruit they give an almighty kick start to your body which is why I love drinking this juice in the morning.

If you don't have a juicer you could juice the grapefruit, orange, lemon and lime with a standard citrus juicer by hand and add it into a blender then blend it with the pineapple.

Happy juicing!
Take the stress out of cooking with 21-days of guided meal plans, shopping lists, and nutrition support. You'll find all of this, and more, in our signature Clean Eating Program.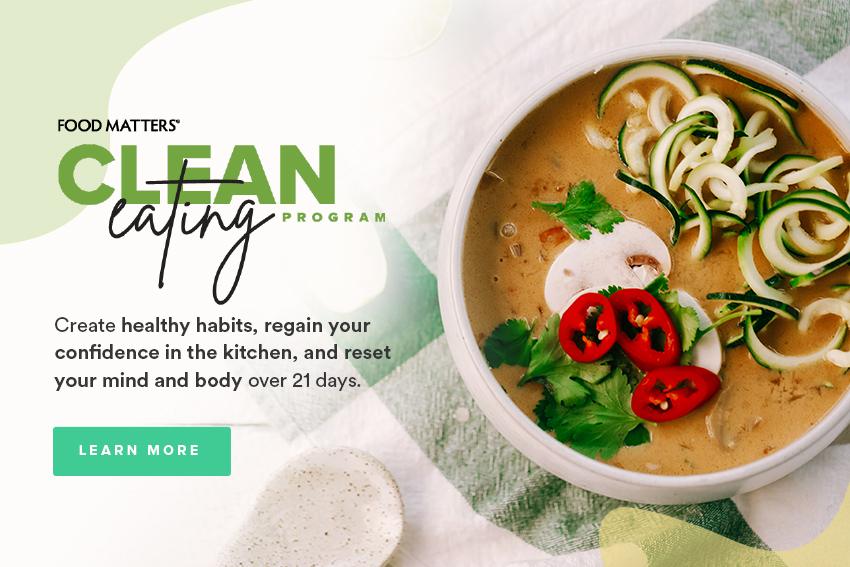 ---