Sweet Potato Fritters
ADD TO MY RECIPES
This is one of those recipes that quickly becomes an all-round go-to option when you need something quick and nourishing. Breakfast, lunch or dinner, our Sweet Potato Fritters make the best addition to a nice green salad.
Ingredients
1-2 tsp coconut oil
2 cups brown rice flour
3 eggs
1 ½ cups coconut milk
2 cups frozen peas
2 cups grated sweet potato (approx. 1 large)
Handful of mint
Handful of basil
Method
1. Place brown rice flour, eggs and coconut milk in a large mixing bowl and stir together until well combined.
2. Add in peas, grated sweet potato, mint, and basil.
3. Heat a non-toxic frying pan over medium-high heat and add a tsp of coconut oil to coat.
4. Cook ¼ cup of the mixture in batches for 2-3 minutes on each side or until golden and cooked through. You may need to add some more coconut oil between batches.
5. Serve with your favorite dressing and a crispy green salad.
Discover how to eat your medicine to heal your gut, eliminate bloating, skin issues and hair loss as I share seven nutrition principles in this free masterclass. Running for a limited time only.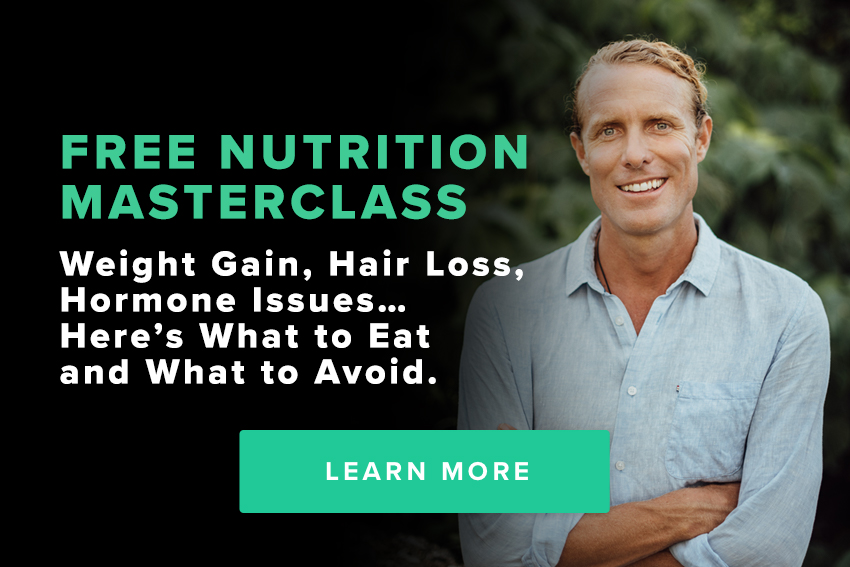 ---