Sweet Potato Hash Browns With Baked Beans
ADD TO MY RECIPES
Makes: about 16 small hash browns
Preparation time: 20 minutes
Cooking time: 45 minutes
DIETARY INFO: Dairy-free, gluten-free option (use gluten-free flour), nut-free, vegetarian
Baked Beans
INGREDIENTS:
1 tbsp olive oil
1 onion, finely chopped
3 garlic cloves, crushed
½ tsp fennel seeds
½ tsp cumin seeds
5 large truss tomatoes, roughly chopped
40 g (1½ oz/ ¼ cup) sun-dried tomatoes
4 soft medjool dates, pitted
1 tsp red wine vinegar (optional)
1 small handful fresh basil leaves
750 g (1 lb 10 oz/ 3 cups) cooked cannellini beans, rinsed and drained
Method
To make the baked beans: Preheat the oven to 200°C (400°F).
Heat the olive oil in a large saucepan over medium–low heat. Add the onion, garlic, fennel and cumin seeds, and sauté for about 5 minutes until softened and fragrant. Add the tomatoes, sun-dried tomatoes, dates and vinegar, if you like.
Reduce the heat to medium, and cook for a further 10 minutes, stirring occasionally to prevent burning and adding the basil 5 minutes before the end of the cooking time.
Use a hand-held blender or food processor to carefully purée the sauce (it will be hot), then empty into a large ceramic ovenproof dish with the beans and give everything a good stir. Pop into the oven, and bake for 30 minutes.
Hash Browns
INGREDIENTS:
2 large sweet potatoes (about 650 g/ 1 lb 7 oz), peeled
10 spring onions (scallions), green part only, finely sliced
50 g (1 3/4 oz/ 1/3 cup) wholemeal (whole-grain) spelt flour
3 eggs, lightly beaten
Olive oil for frying
METHOD:
To make the hash browns: Grate the sweet potato using a grater or a food processor with a grating disc. Put in a medium bowl with the spring onion, flour and eggs. Stir to combine.
Allowing 1 tsp olive oil per hash brown, heat the oil in a large frying pan over medium heat.
Make a patty with a heaped tablespoon of the sweet potato mixture, carefully drop into the pan and flatten with a spatula into a hash brown shape.
Fry for 2–4 minutes until golden brown, then flip over and repeat on the other side.
For little ones: Mash the beans on top of the hash browns, and cut into fingers for easier gripping.
Take the stress out of cooking with 21-days of guided meal plans, shopping lists, and nutrition support. You'll find all of this, and more, in our signature Clean Eating Program.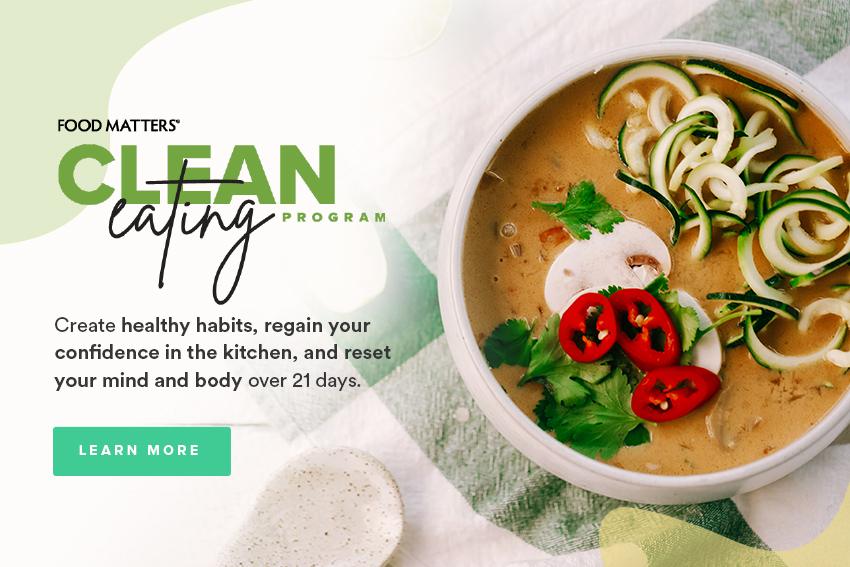 ---