The Vitamin C Immunity Booster
ADD TO MY RECIPES
With refreshing citrus and special immunity-boosting ingredients like bee pollen and probiotics, this smoothie packs a magically blended sunrise for your day. And while you're at it, toss in some spinach and kale – why not give yourself a little extra pep in your step today?!
Serves 2
Ingredients
1/2 cup coconut water
1 large grapefruit, peeled
2 oranges, peeled
1 cup Greek yogurt or coconut yogurt
1 teaspoon your fave probiotics
1 cup ice
Method
Add ingredients into a blender and blend until smooth.
Discover how to lose excess fat from your belly, face & thighs in less than 7 days with this simple ancient practice. Watch the Detox Masterclass here. Playing for a limited time!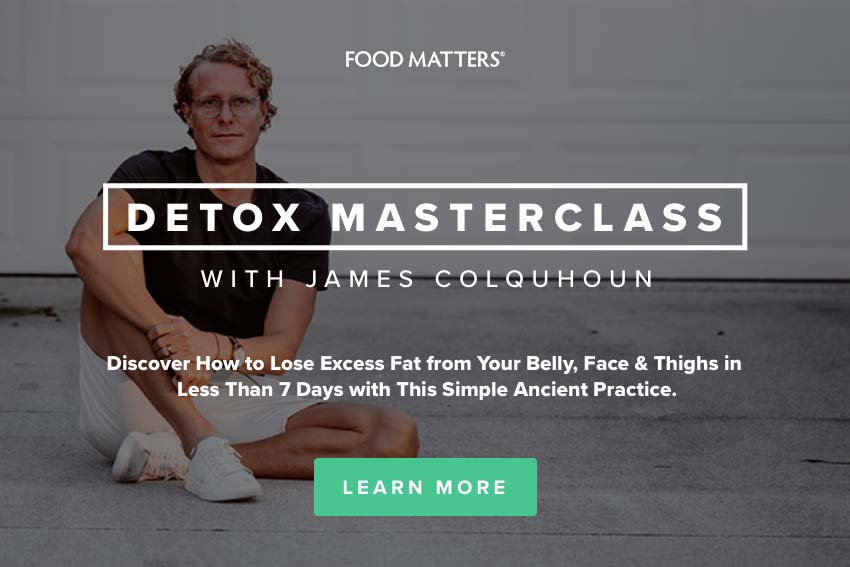 ---