Vegetable Frittata
ADD TO MY RECIPES
The humble egg contains powerhouse nutrition. It is a fantastic source of protein (great for snacks when you're on-the-go), vitamins B2, B12, A, D and E, minerals zinc and phosphorus, and trace elements iodine and selenium. They provide essential fatty acids to assist in hormone production, brain development and metabolic processes. Eggs are also one of the best sources of choline, an essential nutrient needed for metabolism, fat absorption and neurological function.
Ingredients
Olive oil

200g sweet potato, peeled and cut into 1cm pieces

120g green beans, trimmed, halved

½ cup frozen peas

1 medium onion, chopped

1 medium zucchini, halved lengthways, sliced thinly

1 medium tomato, chopped

2

tbsp parsley

½ cup rice/almond/oat milk

4 eggs, lightly whisked
Method
Preheat oven to 180°C. Grease and line base of a 20cm round or square cake pan.

Heat oil in large frying pan and cook sweet potato, stirring for 3-4 minutes or until slightly softened.

Add onion, zucchini, beans and peas and cook for 3 minutes until just tender.

Combine vegetable mixture, tomato, parsley and eggs in large bowl and mix well. Season with salt and pepper. Pour mixture into prepared pan and bake for 45 minutes or until cooked through. Stand 5 minutes before turning out.
Discover how to eat your medicine to heal your gut, eliminate bloating, skin issues and hair loss as I share seven nutrition principles in this free masterclass. Running for a limited time only.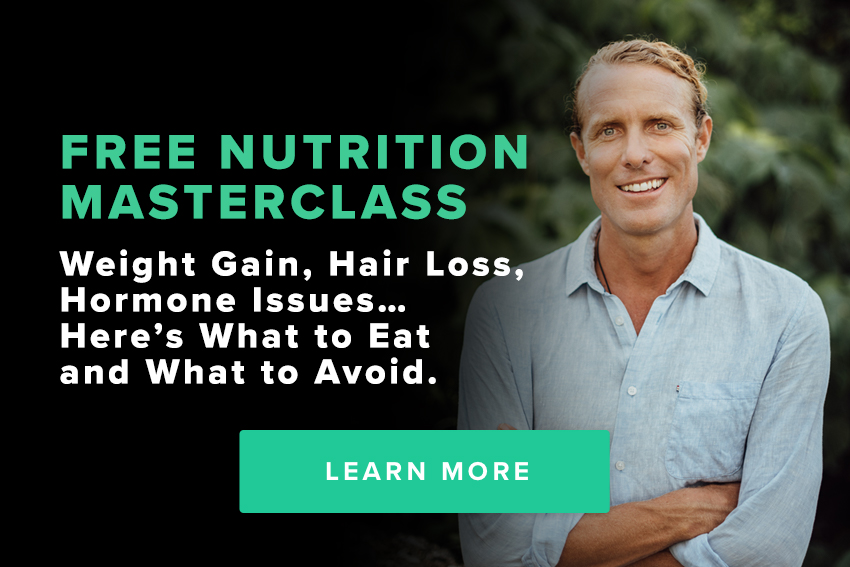 ---