Very Berry Shake
ADD TO MY RECIPES
Need breakfast on the run? This Shake Will provide ample energy when time is short!
Ingredients
125 g (412 oz/1 cup) fresh or frozen mixed berries
1/2 banana, peeled and frozen
250 ml (9 fl oz/1 cup) almond milk
4 ice cubes
Method
Whiz all the ingredients in a blender until smooth.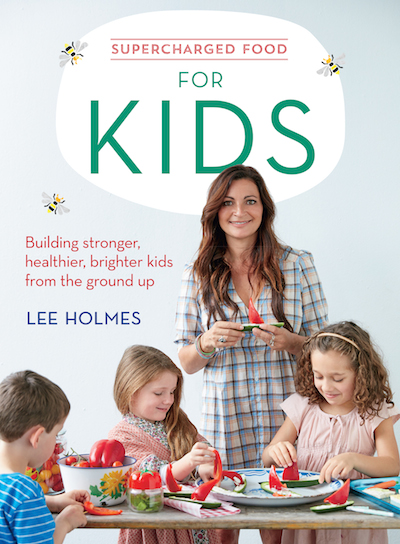 Recipes and Images from
Supercharged Food for Kids
by Lee Holmes (Murdoch books)





Enjoy!
---