What We're Cooking This Easter Weekend
ADD TO MY RECIPES
It seems like Christmas holidays were just a week ago, but three months have passed in mere minutes and Easter dawns upon us again this weekend. You may be spending this holiday differently to usual, whether your church service is being streamed online, or family camping plans have been shifted to a backyard cookout, yet the intention of this long weekend will be staying the same. Food is always a priority for us over the long weekend - meals are a chance to come together and celebrate, and it's such a joy to watch kids enjoy their healthified treats. This year we've taken some recipes from our favorite foodies, and here's what we're cooking this Easter weekend.
These Hot Cross Buns are one of the most nourishing takes on the traditional Easter snack. Using spelt and rye, although a gluten-free blend will work just as well, they taste just as delicious fresh out of the oven as they do toasted the next day.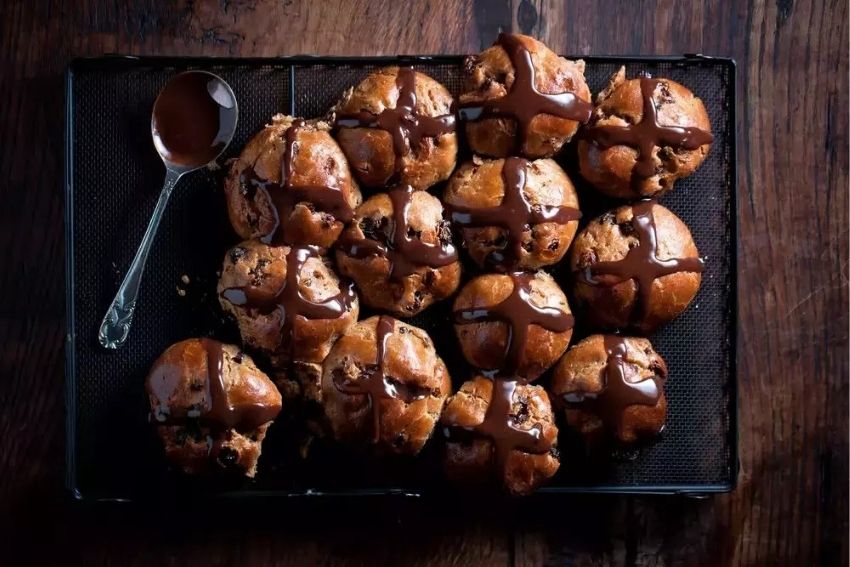 It's not just bunnies who love carrots for Easter, our good friend Elizabeth Rider's take on the traditional cake is a must-bake for the long weekend. We love her recipes because they use the most soul-warming ingredients, and this one is no exception.
If you're a sucker for a sweet treat, or if old habits die hard, try these delicious and easy versions of a classic Peanut Butter Cup. They're easy to throw together and the whole family loves them, so it's a win all round!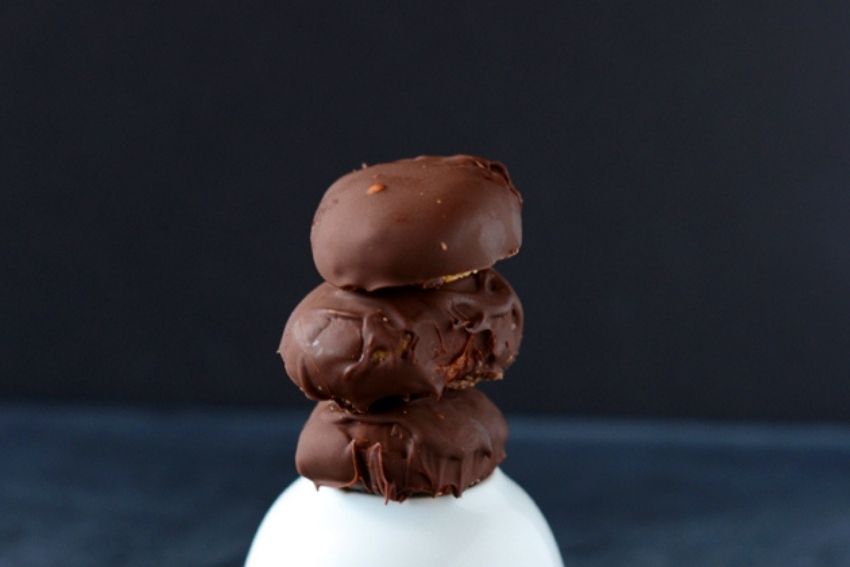 This is a favorite in my family, because it makes fruit fun at a time that's typically laden with sickly sweets. Some young hands may still need supervising with the slicing and dicing, but the preparation is where we can truly let our creativity come alive.
I know, these aren't typically a food, but they are still fun in the kitchen and they make a great alternative to the foil-wrapped options typically on offer in the annual Easter egg hunt. Plus, it's a great way to keep the kids busy if you're spending the holidays indoors. The best part? They're dyed with beets!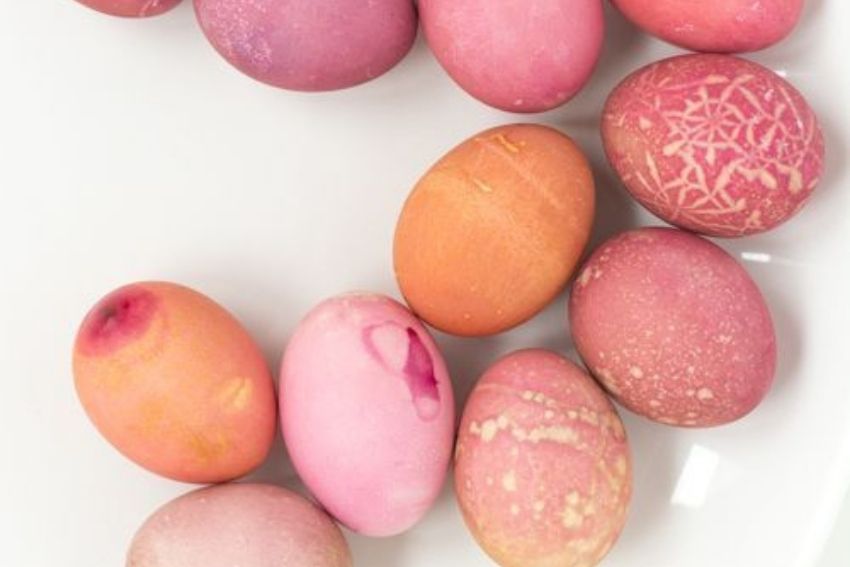 Most importantly, this Easter long weekend should be a time to be thankful for those around you and to reflect upon the history of this weekend (if it is a part of your faith). Stay safe and kind, and have a lovely holiday, however you may be spending it.
What are you making this Easter? Share your must-make recipes in the comments below.
---
If you haven't already, join our free global challenge at www.GetOffTheGluten.com to receive daily recipes & health tips, access to our private group for support and inspiration, plus before and after testing to track your progress in key areas of your life such as weight, sleep, bloating, skin-conditions, mental health and more!
JOIN THE GROUP CHALLENGE STARTS IN: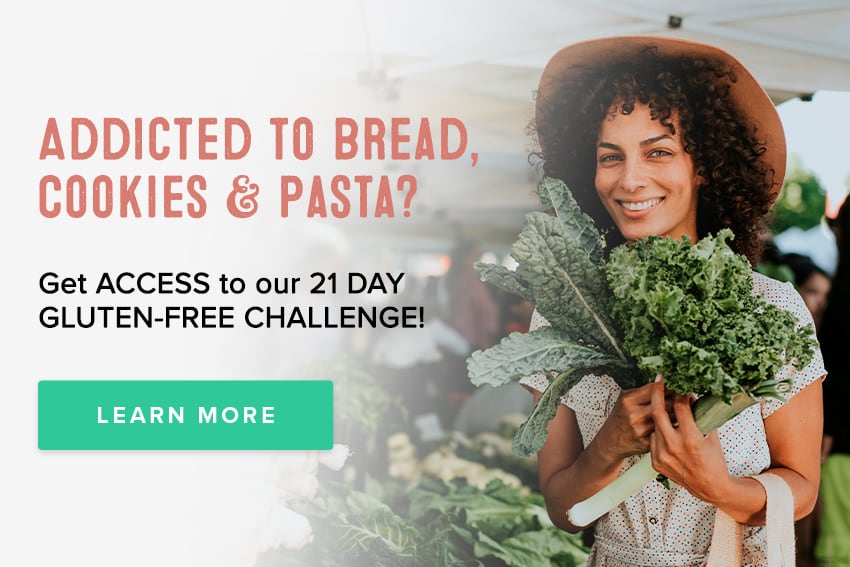 ---