5 Nourish Bowls We Love & How To Make The Perfect Mix
ADD TO MY RECIPES
You might see these beauties popping up all over the internet at the moment! We are a little bit obsessed with them ourselves.

The goal is to combine all of the macronutrients so you can rest assured you are nourishing your body with all of the right things in one meal!

Here's a quick breakdown on what makes the perfect nourish bowl:
Greens - go crazy with your favorite greens!
Protein - You can keep it plant-based and included your fav ingredients such as beans, quinoa, nuts, seeds etc. or if you are including animal-based protein, add these in. Eggs are a great addition!
Healthy Fats - You can never go wrong with avocado.
Veggies - Eat the rainbow! Don't feel limited to what veggies you can include.
Carbohydrates - Slow-releasing will keep your energy sustained throughout the day. We love using sweet potato, quinoa, brown rice or beans.
Add-Ins - A good dose of fermented veg will do wonders! You also might like to add some nuts, seeds or hemp seeds.
Dressing - A homemade dressing is the one we want. You can keep it as simple as lemon juice and a dash of extra virgin olive oil!

We've pulled together some of our fav creations from around the interwebs for you to enjoy.
The perfect combination of macro nutrients. Without fail, one of McKel's favorite go-to staples during the week! Get the recipe here.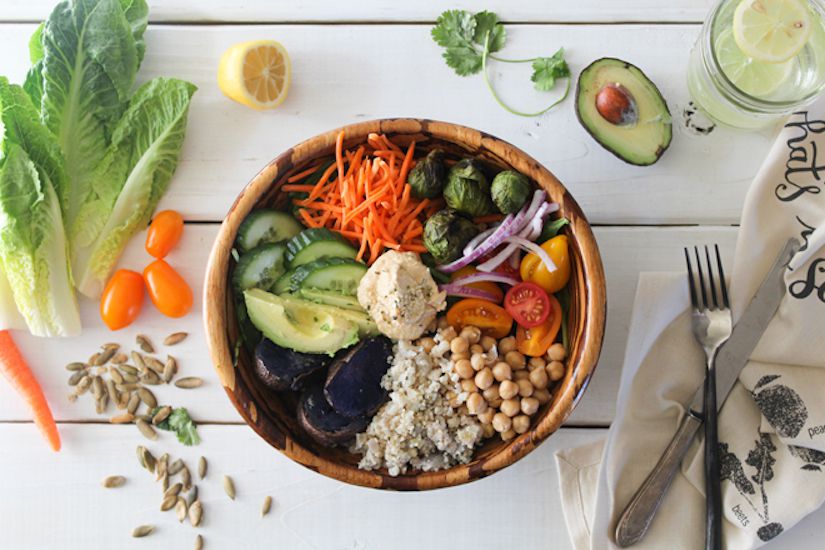 Just look at those colors! With addition of turmeric-tahini dressing, you'll make your work colleagues jealous when you pull this out at lunch! Get the recipe here.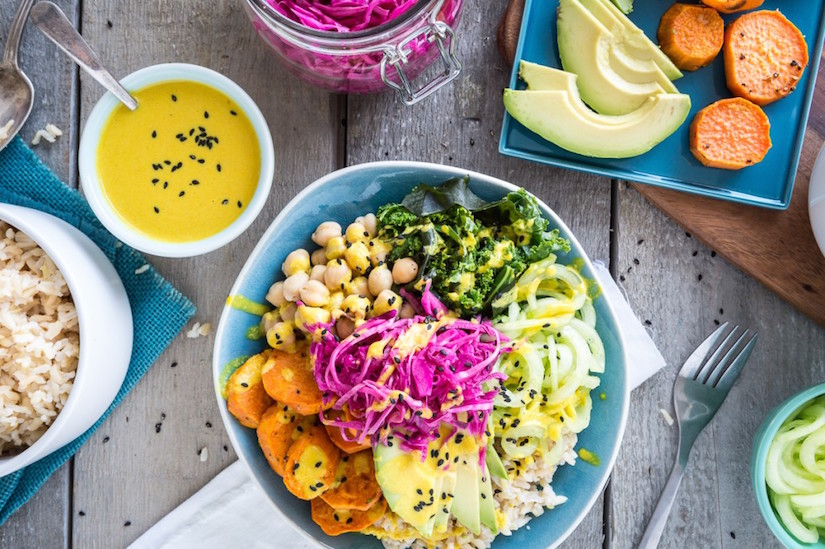 A nourish bowl with a bit of holiday flare packed with everything you need! Get the recipe here.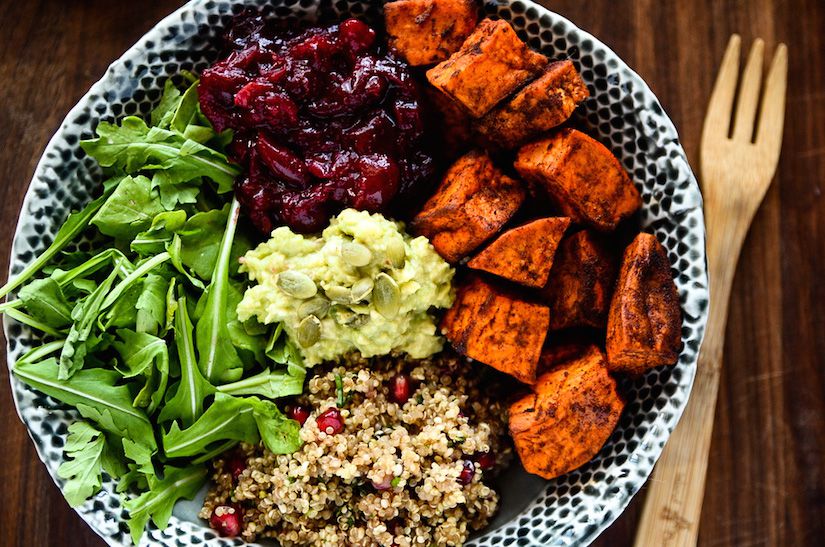 Feeling a little anxious mid-week? This nourish bowl was design to help you zen out a little and beat that stress naturally! Get the recipe here.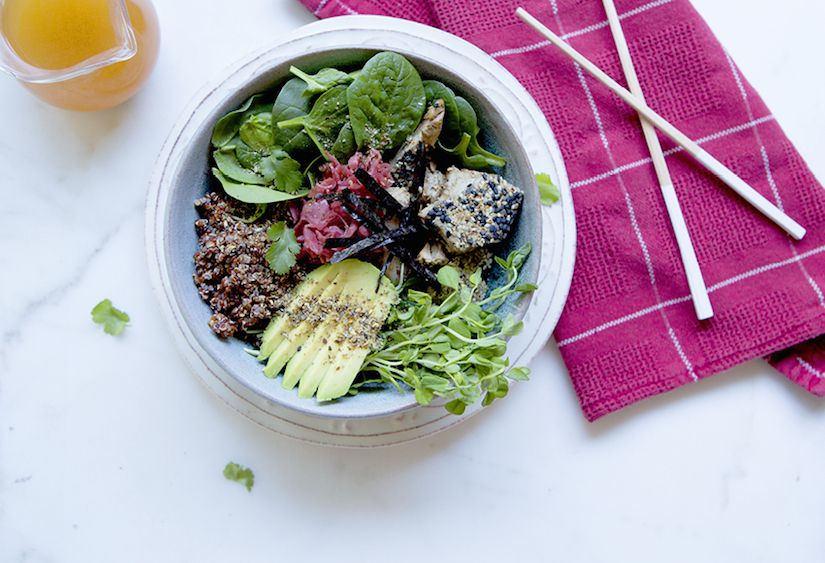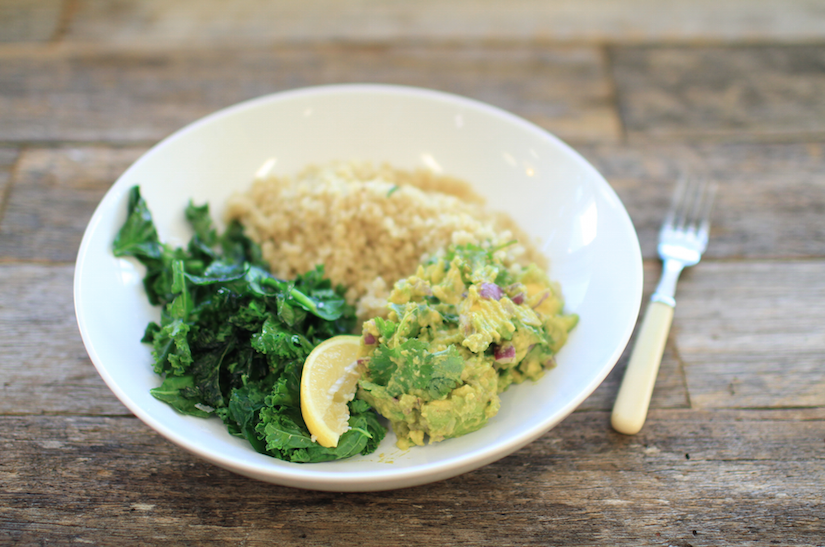 Take the stress out of cooking with 21-days of guided meal plans, shopping lists, and nutrition support. You'll find all of this, and more, in our signature Clean Eating Program.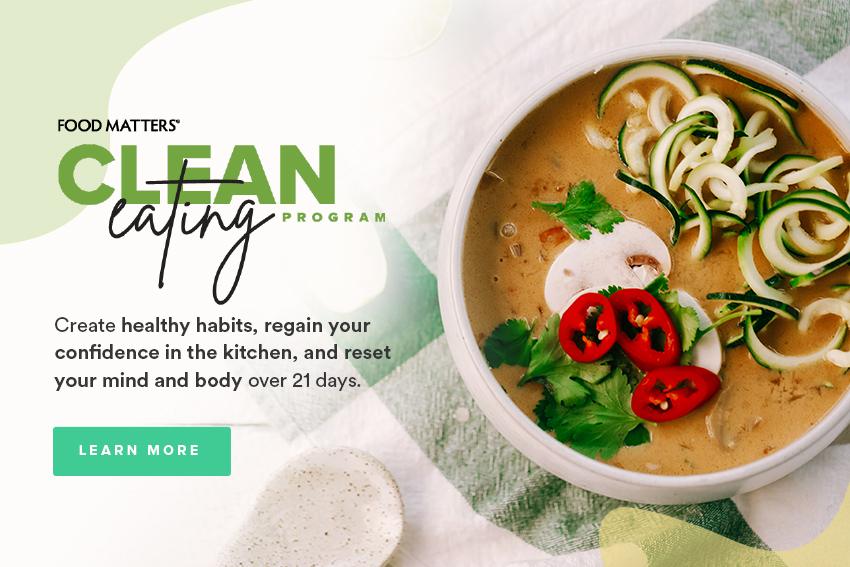 ---