A Masterful Mexican Quinoa Bowl
ADD TO MY RECIPES
This flavor-packed recipe is packed full of fibre, healthy carbohyrates and delicious fresh ingredients. This meal is so simple to prepare and can be modified in a number of ways to suit your taste buds.
Ingredients
1 cup quinoa
1/2 cup canned black beans, rinsed
1/4 cup onion, diced
1/4 cup tomato, deseeded and diced
1/2 tsp smoked paprika
1 tsp cumin
1/2 tsp sea salt
1/4 cup fresh cilantro
1/2 avocado, cubed
Method
Cook quinoa by following these instructions
Mix tomato and onion together
Combine with salt and spices
Top with cilantro and avocado cubes
*Serving Suggestions
Turn it into a bowl of nachos by topping a bowl of corn chips with the quinoa mix and cashew cheese .
Wrap it up in a tortilla or a taco. There's really no wrong way to eat this combo.
Feel free to soak and cook your own black turtle beans (or any legume variant).
If buying canned, take a look at the ingredient list, anything that has more than Beans, Water, or Salt shouldn't be in your shopping basket.
Discover how to lose excess fat from your belly, face & thighs in less than 7 days with this simple ancient practice. Watch the Detox Masterclass here. Playing for a limited time!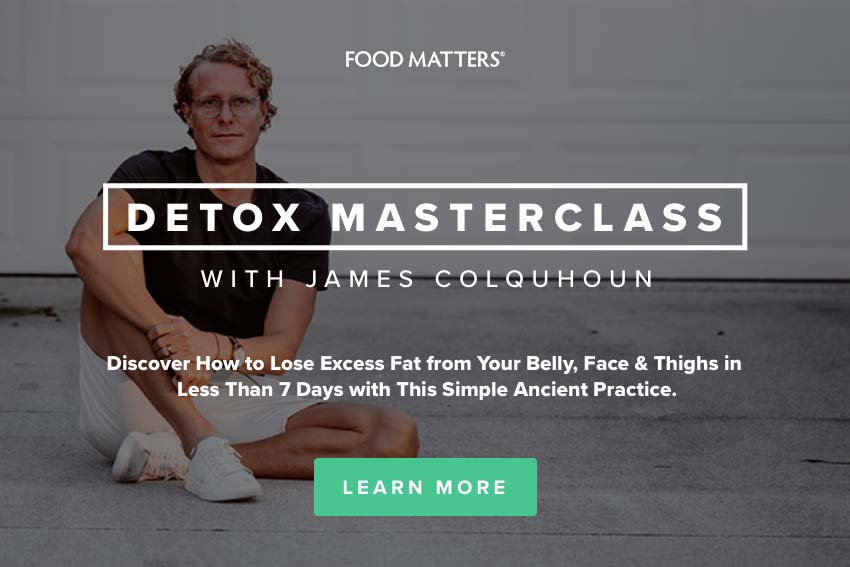 ---