Blueberry Pie Smoothie
ADD TO MY RECIPES
Yes, we said PIE! No, we didn't blend one. But it does taste like it.
INGREDIENTS (Serves 2)
2 cups coconut milk
1 cup blueberries (fresh or frozen)
1 small banana
½ tsp vanilla
½ tsp cinnamon
½ tsp nutmeg
2 tbsp shredded coconut
Blend and enjoy!
Get access to the entire Food Matters Film Library. Start watching here.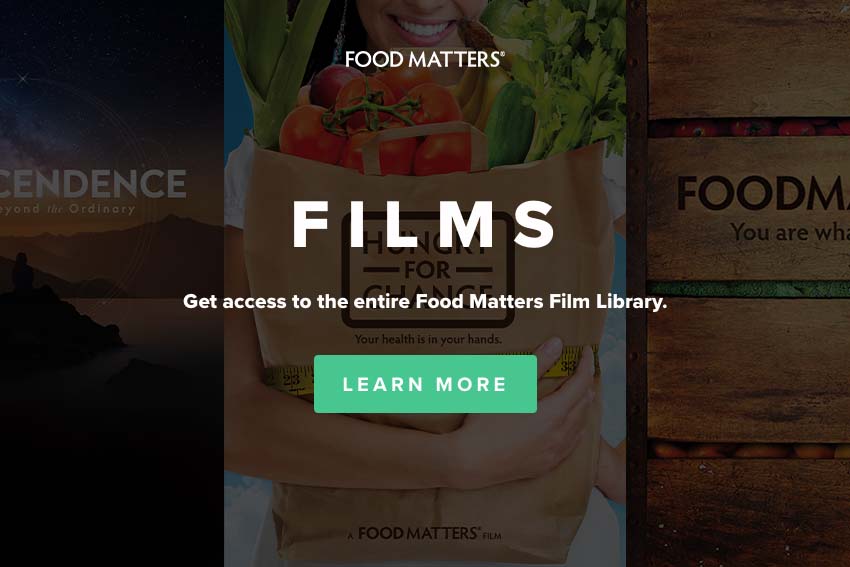 ---