Chocolate Mousse Jack O' Lanterns
ADD TO MY RECIPES
Everyone loves the creaminess of chocolate mousse! The kids will love scooping this out of Jack O' Lanterns and won't even re
alize how healthy this is!
Ingredients
6 mandarins / oranges
2 cups soaked cashews
1 cup coconut cream
3 tbsp maple syrup
1/2 - 1 cup raw cacao powder (1 cup will have a much richer flavor)
Handful of mint leaves
Method
Prep the mandarins by slicing off the tops (save these) and scooping out the fruit to leave an empty skin.
Draw faces on the Jack'O'Lanterns.
Make the chocolate filling by adding soaked cashews, coconut cream, maple syrup and raw cacao to the food processor and process all ingredients in the food processor until smooth and creamy.
Fill the emptied mandarins with chocolate filling and place in the fridge to set for 1-2 hours.
Slit a small cut in the top of the mandarin tops with a sharp knife and slot in 1-2 mint leaves.
Once the chocolate has set, remove from the fridge and serve with the mandarin tops.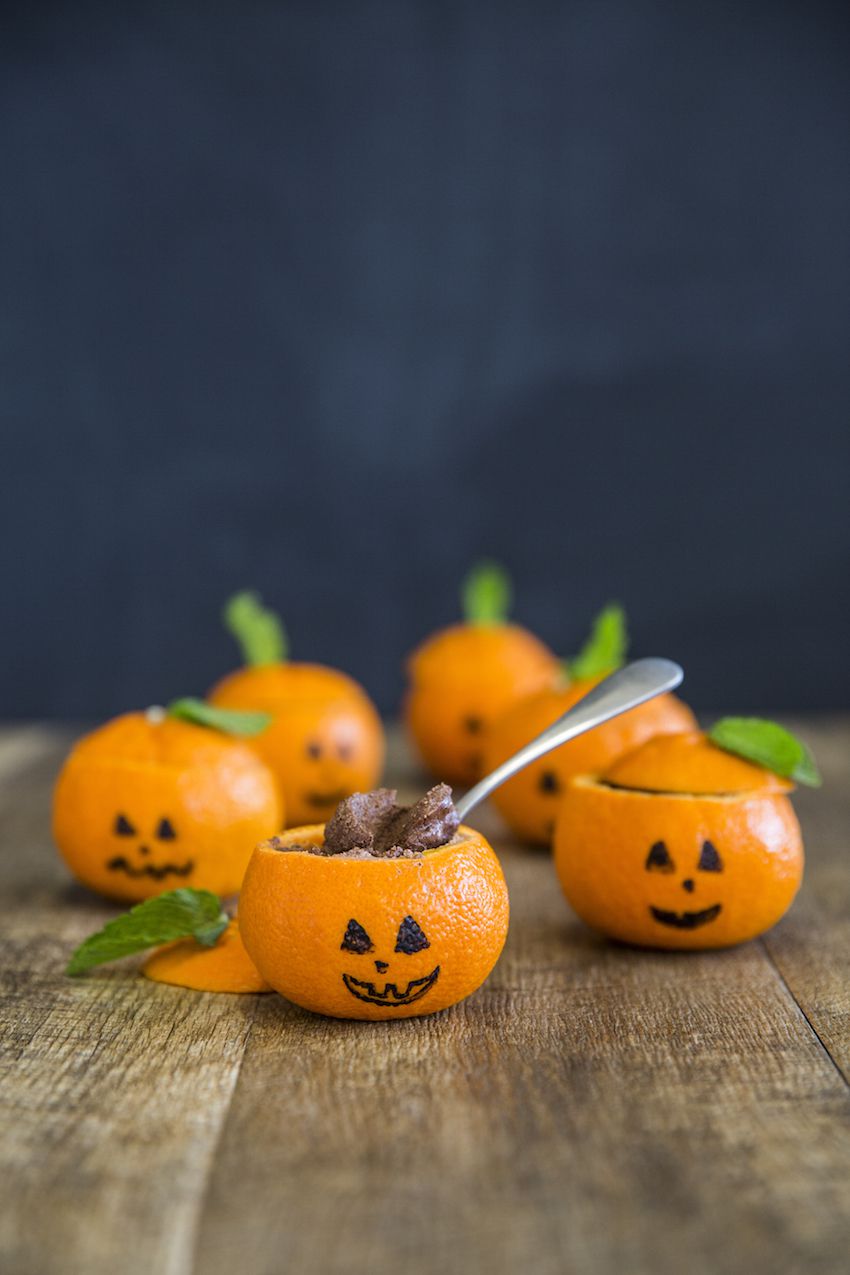 Do you have a passion for nutrition & natural healing?. Learn more about the Food Matters Nutrition Certification  Program here.
ENROLLMENT & BONUSES CLOSE IN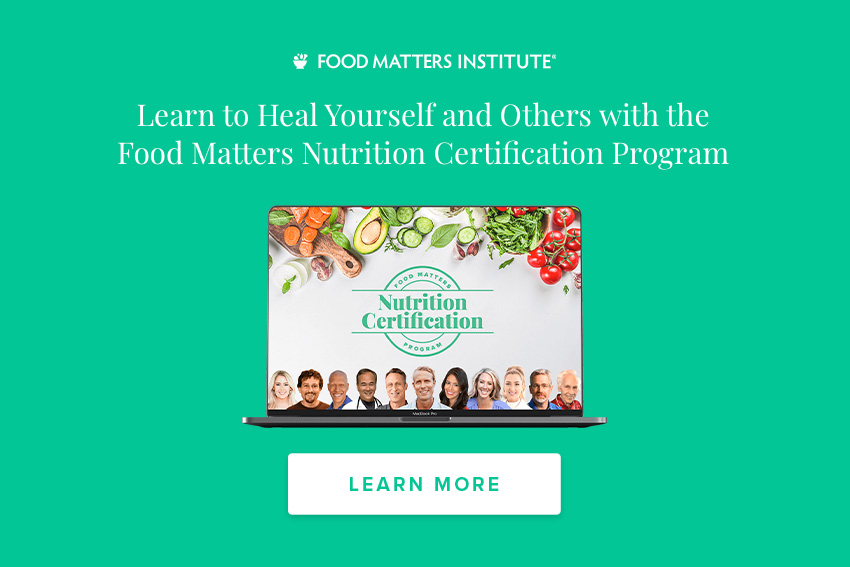 ---