Creamy Coconut Lentil Curry
ADD TO MY RECIPES
We used brown lentils in this recipe.  They are one of the most common varieties of lentil, and probably the one that you see most often at your local grocery store. They can range in color from khaki-brown to dark black, and generally have a mild, earthy flavor. They cook in about 20-30 minutes and hold their shape very well.
How To Prep Your Lentils
Lentils are super cheap and are also one of the most nutritious legumes.  They're high in minerals and help to assimilate protein and iron absorption. However, they tend to be pretty bland and boring, and can upset your tummy and cause flatulence if not prepared correctly. The most important tip for lentils is to soak them. The longer they are soaked, the easier they are to digest. We suggest 24-48 hours.
Soak in a jar with room temperature, filtered water. Drain and rinse thoroughly before adding to recipes.
Ingredients
2 tbsp coconut oil
1 tbsp cumin seeds
1 tbsp coriander seeds
1 clove of garlic, crushed
400 g (1 can) crushed tomatoes
2 tbsp ginger, chopped
1 tbsp ground turmeric
2 tsp sea salt
1 cup pre-soaked brown lentils, rinsed and drained
1 can coconut milk
1 cup cherry tomatoes
1 cup chopped cilantro
Method
Heat the coconut oil in a large pot or skillet over medium-high heat. Add the cumin and coriander seeds and toast until they start to brown, about 45 seconds. Add the garlic to the pot and let it brown, about 2 minutes.
Add the can of crushed tomatoes, ginger, turmeric, and sea salt to the pot and cook, stirring, for 5 minutes.
Add the lentils, coconut milk and cherry tomatoes.
Add 1-2 cups of water to the pot and bring it to a boil. Reduce the heat to low, cover the pot, and let it simmer for 35-40 minutes, or until the lentils are soft.
If the curry starts to look dry, add an extra 1/2 – 1 cup of water.
Remove the pot from the heat and stir in the cilantro and serve with freshly cooked basmati rice.
Take the stress out of cooking with 21-days of guided meal plans, shopping lists, and nutrition support. You'll find all of this, and more, in our signature Clean Eating Program .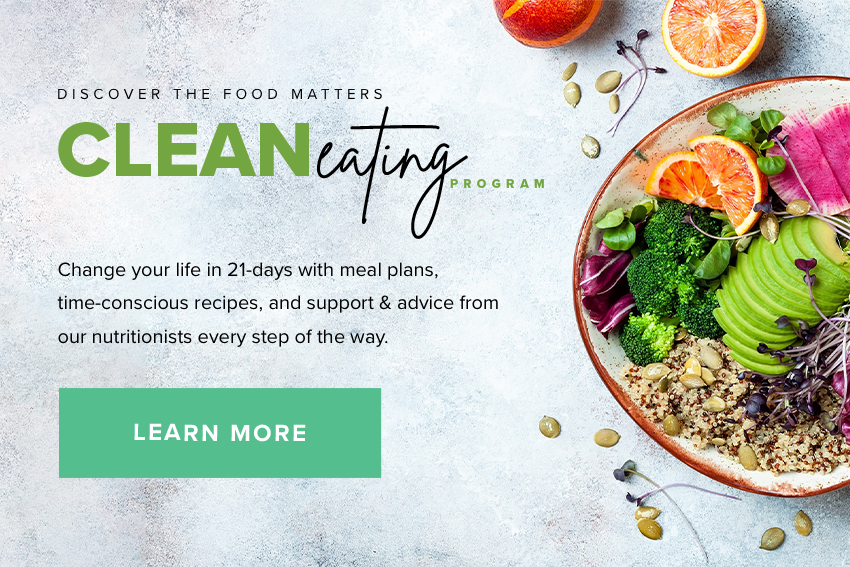 ---