Creamy Hot Chocolate (Recipe)
ADD TO MY RECIPES
Picture yourself snuggled on the couch, watching FMTV and drinking a chocolate that you don't actually have to feel guilty about!
Ingredients
2 tbsp Food Matters Superfoods Chocolate

1 cup coconut milk
What to do
Simmer in a small pan over low heat until warmed. Snuggle up with your favorite FMTV film and enjoy every single sip.
You've likely heard about detoxing, but what's the science behind it? In our exclusive detox masterclass , you can discover all that you need to know - and so much more.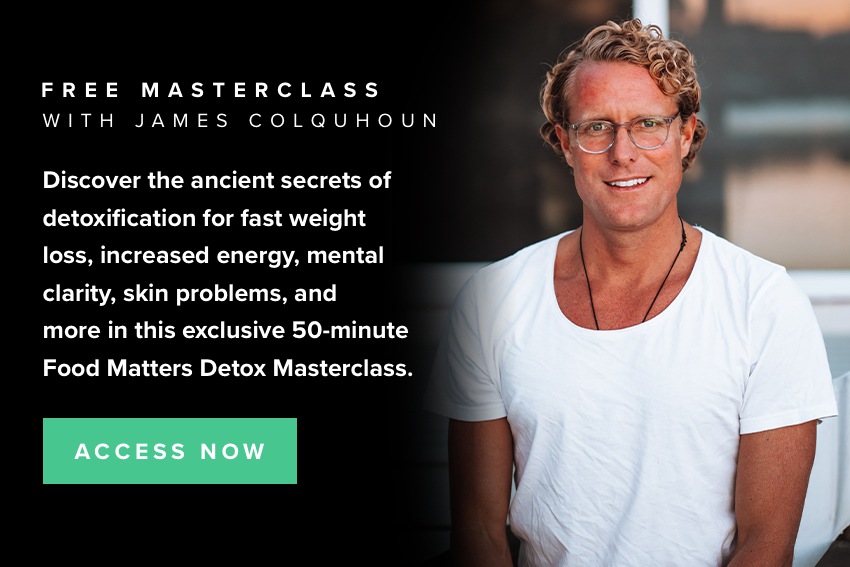 ---