Dairy-Free Coconut Panna Cotta
ADD TO MY RECIPES
A great share of gelatin composition are amino acids called glycine and proline, many people don't consume those acids in adequate amounts; this is in part because not many of us have the habit of eating bones (in the form of broths), fibrous muscle tissues and organs of animals. These amino acids are needed not only for proper skin, hair and nail growth, but for optimal immune function and weight regulation.

There many more reasons to add gelatin to your diet; here is a good recipe:

Prep Time: 30 min | Cook Time: 6 hours | Difficulty: Easy
Ingredients
1 can of coconut cream
1/2 cup coconut milk
2 tbsp unrefined sugar or honey or coconut nectar
1 1/2 tsp vanilla
2 Kaflir lime
3 cm lemon grass stalk
1 1/2 tsp great lakes gelatine
1 tbsp lemon juice
BERRY COULIS
1 cup Mixed berries
8 cardamon seeds
2 tbsp unrefined sugar or honey
2 tbsp lemon juice
What to do
First do the collie, add all the ingredients to a small sauce pan and gently simmer until it reduce to a syrup ( about 20 min ).
Pour the reduction to the serving dish and put it inside your freezer. the idea is to partly freeze the coulis.
Bring the Coconut milk to a gentle simmer with the lemon grass, kaflir lime, vanilla for 4 min, very low heat
Strain the aromatics and whip the gelatine into the warm flavoured coconut milk.
Mix the warm milk with the coconut cream, add the lemon juice and pour it over the semi-frozen coulis
Let it set for 6 hours ( be patient )
When set, top with crumble and serve cold.
Take the stress out of cooking with 21-days of guided meal plans, shopping lists, and nutrition support. You'll find all of this, and more, in our signature Clean Eating Program.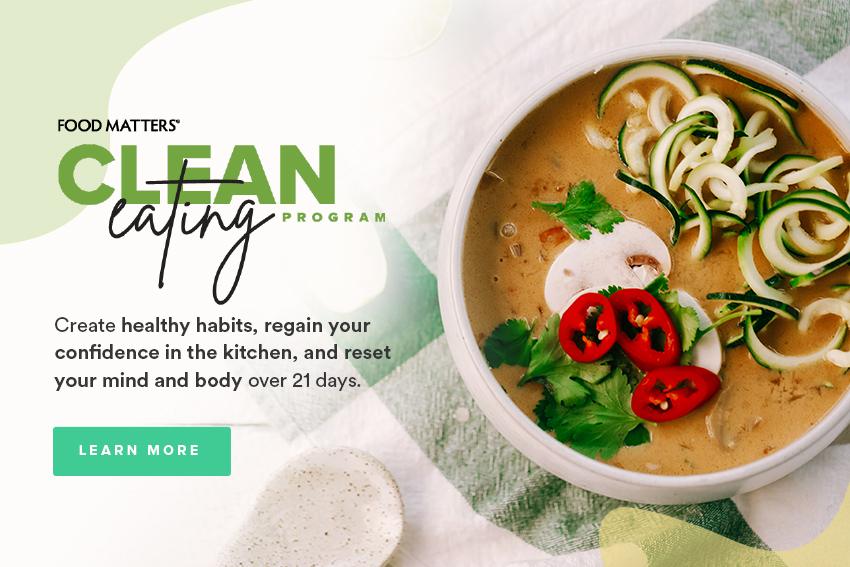 ---