Dairy-Free Mango 'Cheesecake'
ADD TO MY RECIPES
Dairy, nut and refined sugar-free, this dessert is easy for our body to digest!
Ingredients
NUT-FREE BASE INGREDIENTS
1 cup sunflower seeds

1 cup shredded coconut

2 tbsp coconut oil

½ cup pitted Medjool dates
MANGO FILLING INGREDIENTS
3 fresh or frozen mangoes (save some diced mango for topping)

¼ cup maple syrup

1 lime, juiced

2-3 tsp ground turmeric

1 tsp vanilla extract

½ cup of coconut yogurt

½ cup of coconut oil

Method
Process the sunflower seeds, shredded coconut, 2 tbsp coconut oil, and Medjool dates in the food processor until a crumble forms.

Line a rectangle or square dish (approx. 6 cup capacity), loaf pan or silicone muffin molds.

Spread base evenly in dish or molds.

Place in the freezer to set while you make your mousse.

Blend or process in the food processor the mangoes, maple syrup, lime juice, turmeric, and vanilla until smooth.

Slowly pour in the ½ cup of coconut oil and coconut yogurt.

Blend for 10-15 seconds as you don't want to over-process the coconut oil. This will prevent the mousse from splitting.

Pour mousse filling over the base and set in the refrigerator overnight, or freeze for 4-6 hours.
You've likely heard about detoxing, but what's the science behind it? In our exclusive detox masterclass, you can discover all that you need to know - and so much more.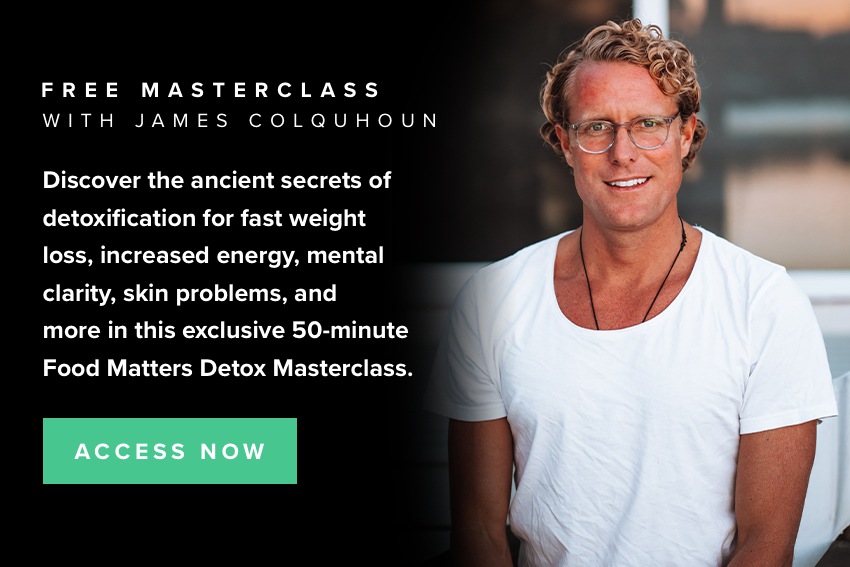 ---