Eat Your Way To Healthy Skin With These 5 Recipes
ADD TO MY RECIPES
It's no surprise that our skin health plays a major role with what is going on inside of our body.
Whatever your beauty woe may be, there is no doubt that boosting your health from the inside will win over a store-bought potion.
Here are 5 of our favorite recipes at the moment to assist you in achieving that glow!
This salad has been a long time favorite of ours. The key ingredients in this nourishing salad are rich in vitamins and minerals that help give your skin that radiant glow. Get the recipe here.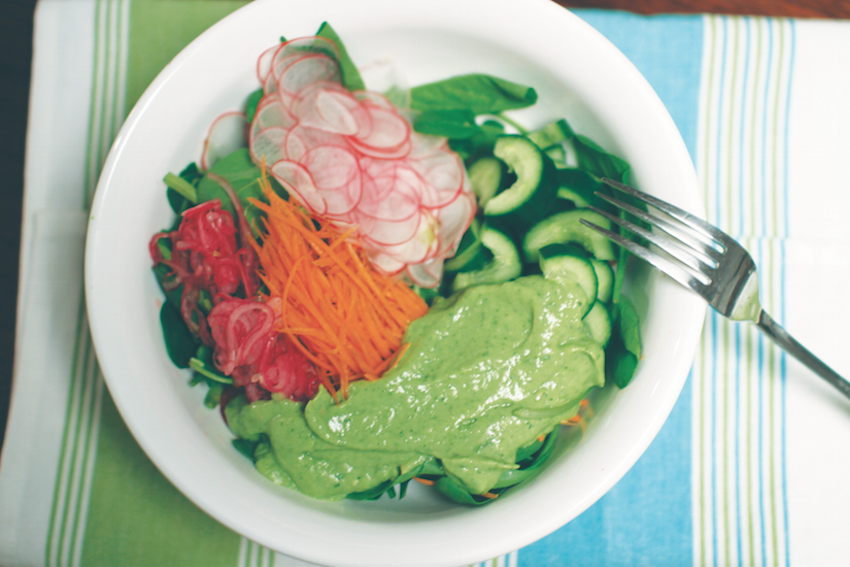 A tea-like potion is bound to supercharge you from the inside-out. Make this your daily brew for firmer skin, stronger hair and a more balanced complexion. Infused with ingredients like goji berries, nettle leaf, raspberry leaf and seaweed, there is an abundance of minerals and vitamins known to give your body deep nourishment from the inside-out. Get the recipe here.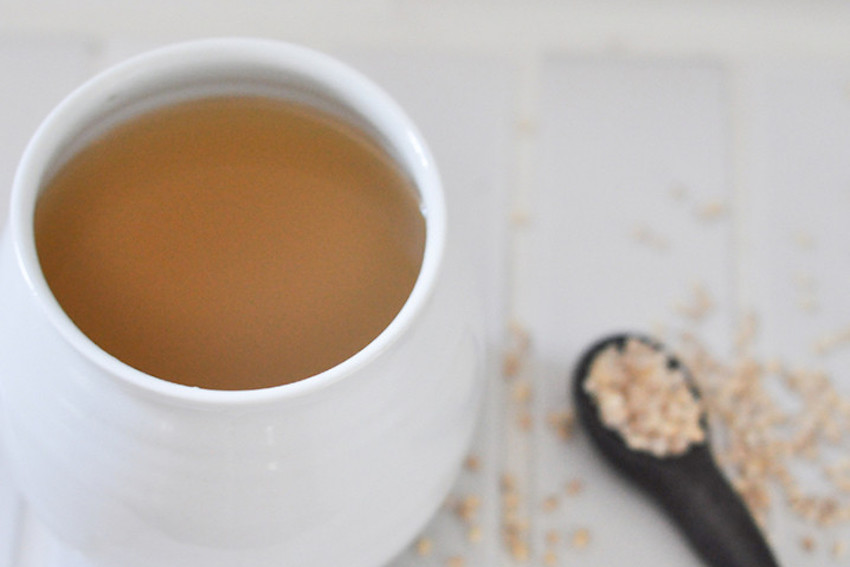 Sweet treat generally aren't associated with glowing skin but there is something special about this sweet treat from Lee Holmes. Based on Ayurvedic principles, the ingredients in this recipe will assist to balance your doshas. The combination of healthy fats and high Vitamin C levels will help fight off aging. Get the recipe here.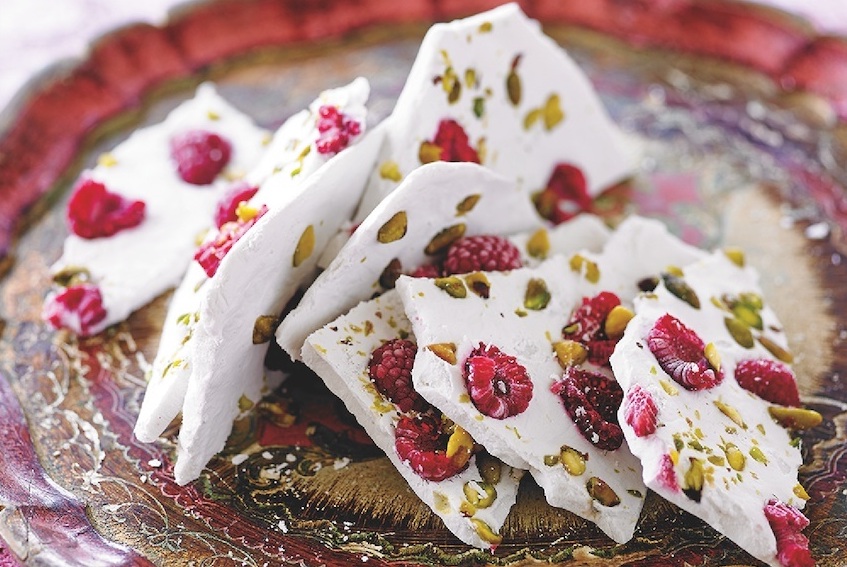 Turmeric would have to be one of Mother Nature's best anti-aging gifts! With uses from detoxing the body, lower inflammation and supporting a healthy immune system. The combination of coconut oil and chia seeds will help to assist your body in naturally building collagen, which will keep your skin supple and your complexion glowing! Get the recipe here.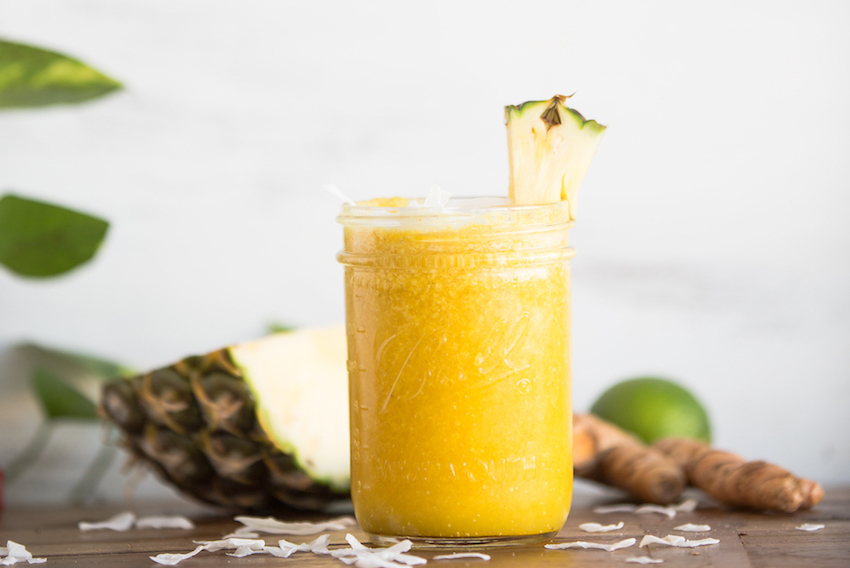 For thousands of years, Indians have been using this potion as a part of their rituals before getting married. An honored and tested beauty mask, high in antioxidants, with more than two dozen anti-inflammatory compounds, this will help soothe skin from acne, dryness and even eczema. Get the recipe here .

---
If you haven't already, join our free global challenge at www.GetOffTheGluten.com to receive daily recipes & health tips, access to our private group for support and inspiration, plus before and after testing to track your progress in key areas of your life such as weight, sleep, bloating, skin-conditions, mental health and more!
JOIN THE GROUP CHALLENGE STARTS IN: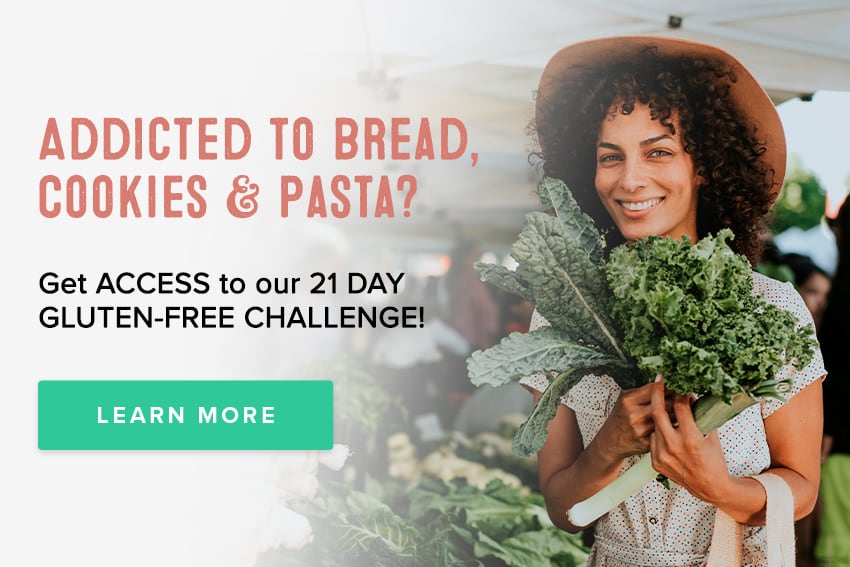 ---