The Immune Boosting Tonic We're Drinking Daily: Jamu Juice
ADD TO MY RECIPES
This traditional Indonesian medicine has been around for centuries and it's no surprise why. Packed with powerful roots like ginger and turmeric and ridiculously easy to make - support your immune system the wholefoods way.
There are many different variations of Jamu Juice, most recipes will include fresh turmeric root, ginger, citrus and a little honey to sweeten. This is our version.
Ingredients
1 cup fresh turmeric roots (rinsed, not peeled)
1.5 cup fresh ginger roots (rinsed, not peeled)
8 cups of water
4 limes, juiced
Honey to taste
Method
Add the ginger and turmeric to a blender with a small amount of water for around 1 minute. I do this in batches so as not to overwhelm the blender.
Then add into a saucepan with the rest of the water.
Simmer for 15 - 20 mins, allow it to cool.
Strain the mixture, add the honey & lime juice.
Then store in the fridge.
Then I add pepper to my glass each day to enhance curcumin absorption in the body.
Learn more about the powerful health benefits of turmeric here.
Could you benefit from a guided juice detox? Don't worry, you're not in it by yourself - discover our exclusive Food Matters Juice Detox today.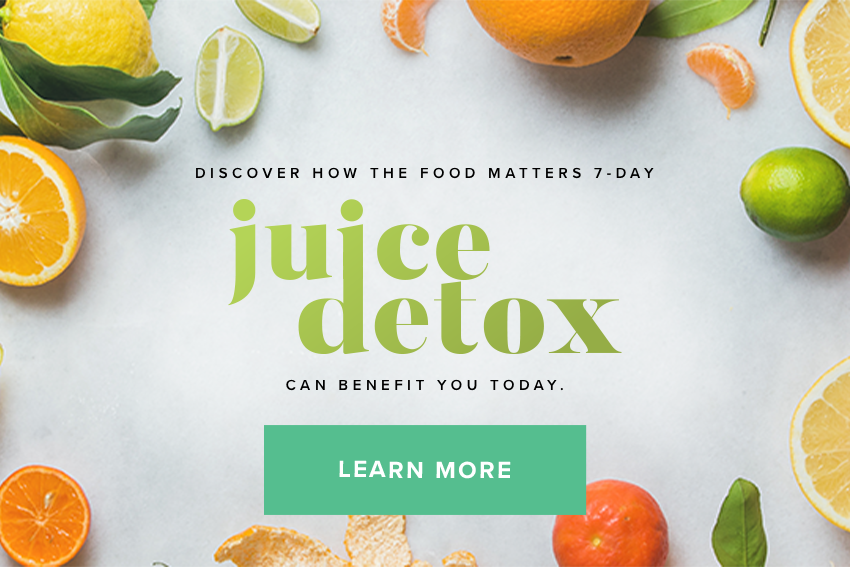 ---