Magnesium Boosting Smoothie
ADD TO MY RECIPES
Drinking this after your workout will help to recharge your energy stores and assist with muscle recovery with healthy fats, protein, and magnesium.
Ingredients
1 small, frozen banana
1 tbsp cacao
1 tbsp pumpkin seeds
1 tbsp tahini
1 tsp cinnamon
1 cup almond milk
½ cup baby spinach
Optional: protein powder
Method
Blend all ingredients together and drink immediately.
How do you reset your body, kickstart healthy habits, and bring yourself back to your natural state of health? By supporting the body's natural detoxification pathways! You can discover more about the practice and how you can enhance it, here.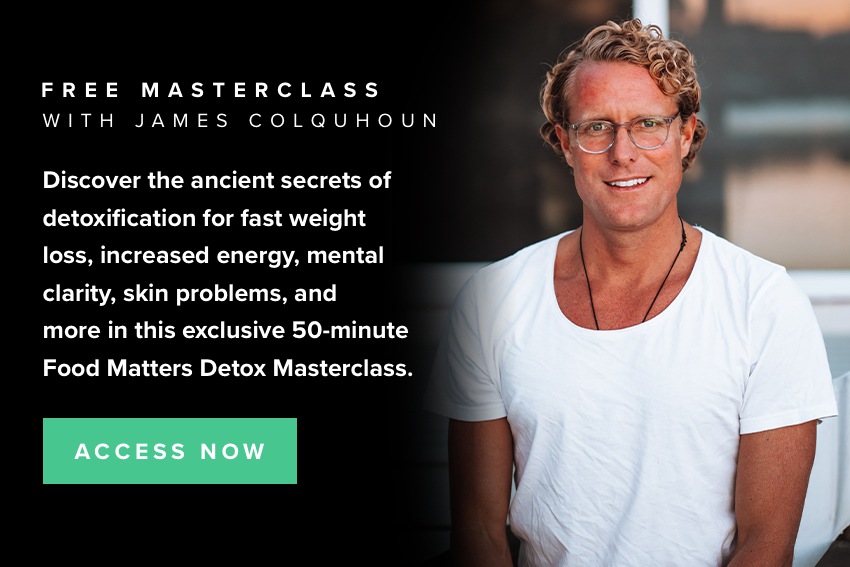 ---