One Expert Shares Her Top 3 Gut-Healing Recipes
ADD TO MY RECIPES
Getting to the bottom of gut health doesn't have to be hard work. There are easy, nourishing foods that I love to use to bring the gut back into balance. The gut is responsible for so, so, so much in the body, and it's really important that we nourish it as such. That's why I have decided to share my three favorite gut-healing recipes so you can start to restore your microbiome.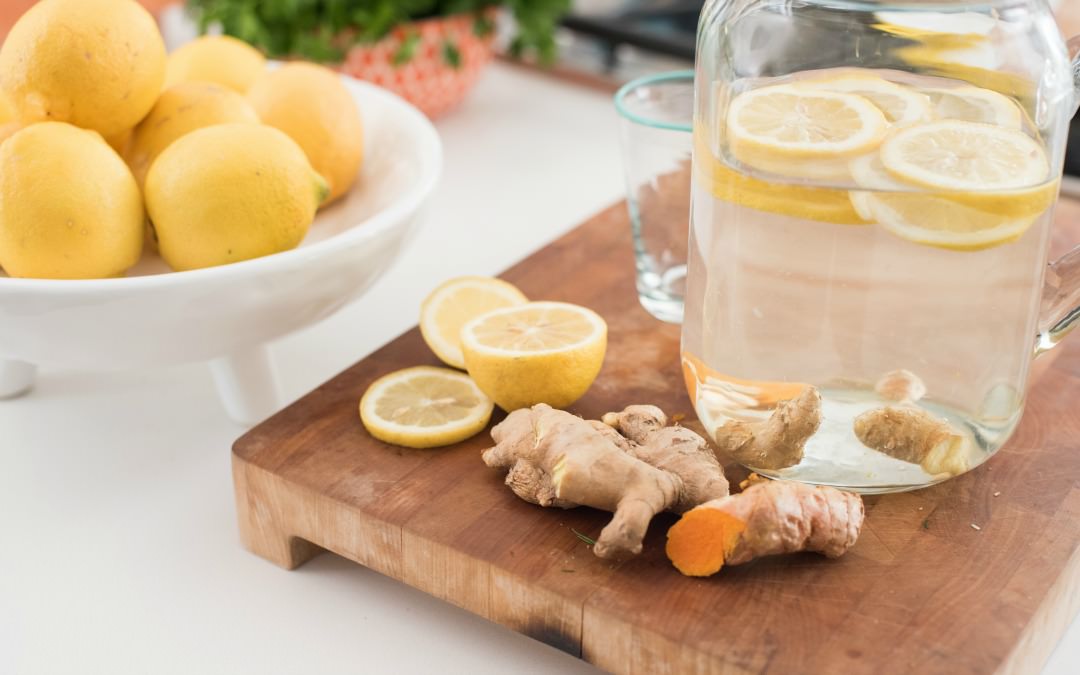 1. Turmeric Ginger Lemonade
We all need a daily dose of lemon water in our lives, but these healing roots make it all the more nourishing for the body.
Ingredients:
4 cups water

1 teaspoon organic turmeric powder (or a 3-inch strip fresh turmeric root, peeled)

1 teaspoon organic ginger powder (or a 4-inch strip fresh ginger root, peeled)

1/4 teaspoon black pepper

honey or dark-liquid stevia, to taste

lemon slices, or the juice of a full lemon (to taste)
Method:
Put water into a small pot and bring to a boil on the stove. Make sure that the water has come to a full boil.

Add turmeric and ginger to the boiling water and reduce to simmer for 8 to 10 minutes. This will extract the beneficial compounds from the turmeric and ginger.

Remove the pot from the stove. Strain the tea into a cup through a fine-mesh strainer to filter out the particles of turmeric and ginger.

Add sweetener and lemon to taste.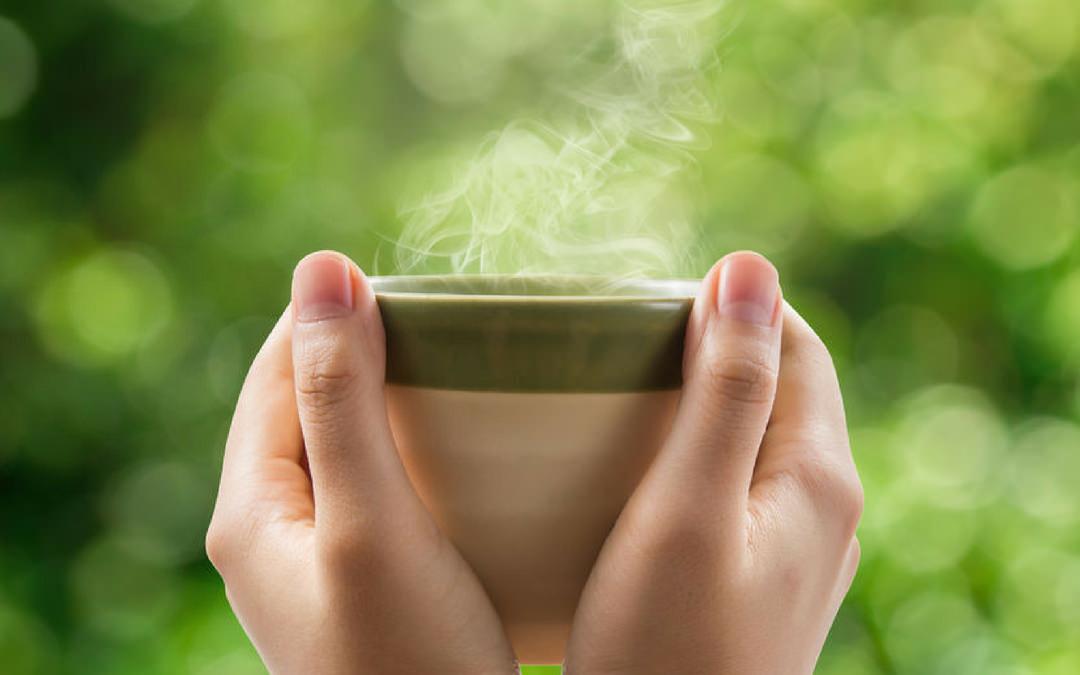 2. Cumin Coriander & Fennel Tea
Cumin, coriander and fennel tea (aka CCF tea) has long been revered as an Ayurvedic method to improve digestion. It calms and soothes inflammation, helps with protein digestion and assimilation, and can also train your pancreas to produce more of its own enzymes.
Ingredients:
1/4 teaspoon whole coriander seeds

1/4 teaspoon whole cumin seeds

1/4teaspoon whole fennel seeds

1 1/2 cups room temperature water

Raw honey to taste
Method:
Grind together coriander, cumin and fennel (CCF) seeds in a mortar and pestle or a coffee grinder.

Bring 1 1/2 cups of water to a boil without covering the saucepan. Add the ground CCF mixture. Reduce heat to low and let it simmer uncovered for 3-4 minutes to infuse flavors and nutritive properties.

Strain and let it cool completely before adding raw honey.

Option to pour over ice and add the juice of half a lime.
3. Cleansing Cilantro & Oregano Pesto
Being from an Italian family, I can't go past a good herby pesto. What makes this version even better is the incredible compounds that work to support the gut. The flavor is strong, but I guarantee you won't go back to your regular pesto after trying this.
Oregano is the most powerful antifungal found in nature when it comes to overcoming candida and yeast overgrowth. Consuming it fresh is an excellent way to deliver a shot of healing to both your gut and immune system. This pesto also contains garlic as your natural anti-viral and anti-bacterial since we know pathogens live in colonies. The cilantro is present to help your body mobilize the heavy metals that invariably come with candida overgrowth, making this the most Candida-friendly recipe of all time!
Ingredients:
1 bunch fresh cilantro, washed and dried, ends clipped

2 tablespoons fresh oregano

1 lime, juiced

3/4 cup extra virgin olive oil

1/3 cup pine nuts (optional)

2 cloves garlic, minced

sea salt to taste
Method:
Blend all ingredients together. Use as a thicker salad dressing, a dip for vegetables, or as a topping for chicken or fish after it has been cooked.
---
If you haven't already, join our free global challenge at www.GetOffTheGluten.com to receive daily recipes & health tips, access to our private group for support and inspiration, plus before and after testing to track your progress in key areas of your life such as weight, sleep, bloating, skin-conditions, mental health and more!
JOIN THE GROUP CHALLENGE STARTS IN: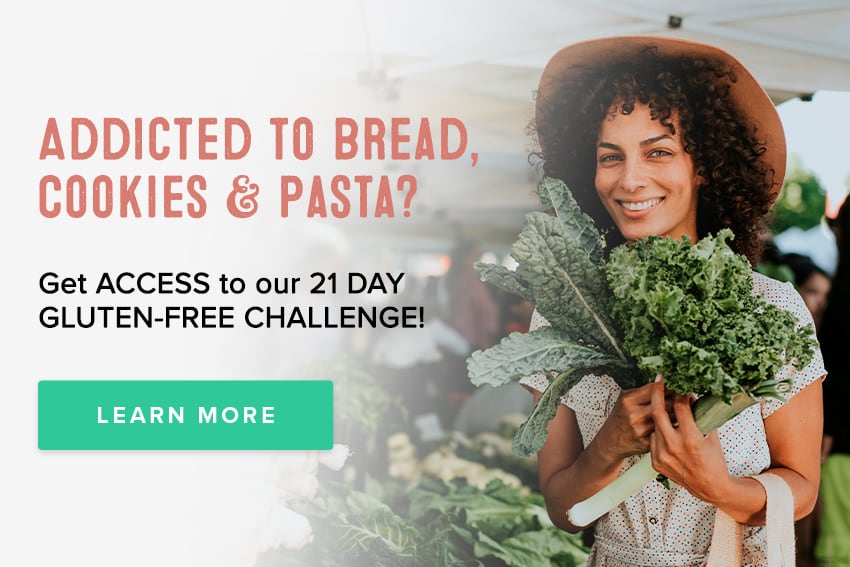 ---