Oven-Baked Peach And Berry Pancake
ADD TO MY RECIPES
In need of inspiration for breakfast? Then batter up! My fruity, easy-to-make peachy-keen baked pancake is bursting with flavour, thanks to the peach, berries and lemon zest, and can be whipped up in a matter of minutes. Added bonus: you don't have to wait near the stove to flip it; relax with a hot cup of tea and a good book while it bubbles in the oven, then enjoy it warm, topped with additional berries. These can also be made in four individual ramekins for a delicious warm 'breakfast custard', and baked for 15–20 minutes.
Ingredients
1 tablespoon ghee, melted, for greasing
80 g (2¾ oz/¾ cup) almond meal
2 tablespoons rice malt syrup, plus extra to serve
½ teaspoon Celtic sea salt
4 eggs, lightly beaten
grated zest of 1 lemon
1 teaspoon alcohol-free vanilla extract
125 ml (4 fl oz/½ cup) almond or rice milk
1 large peach, sliced
125 g (4½ oz/1 cup) mixed berries, plus extra to serve
Method
Preheat the oven to 200°C (400°F) and grease a 25 cm (10 inch) ovenproof frying pan or baking dish with the ghee.
Put the almond meal, rice malt syrup, salt, eggs, lemon zest and vanilla in a medium bowl and whisk to combine. Gradually pour in the milk, whisking until smooth. Place the peach and berries in the prepared pan and pour the batter over the top.
Bake for 20–25 minutes or until puffed and golden. To serve, slice into wedges and top with extra rice malt syrup and berries.
NOTE: To balance kapha, replace the berries with chopped apple and the almond meal with buckwheat or brown rice flour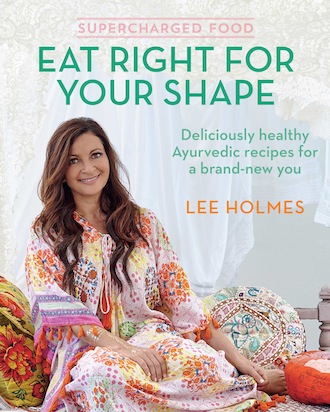 Recipes and Images from Supercharged Food: Eat Right For Your Shape by Lee Holmes (Murdoch Books).
Do you have a passion for nutrition & natural healing?. Learn more about the Food Matters Nutrition Certification  Program here.
ENROLLMENT & BONUSES CLOSE IN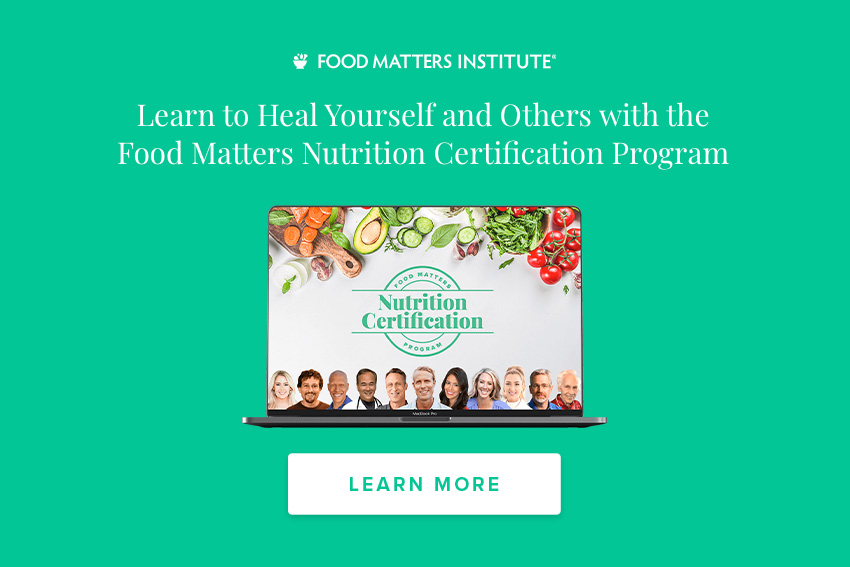 ---