Pumpkin Spice & Everything Nice Cupcakes
ADD TO MY RECIPES
These are the perfect after school snack for the Fall season. Naturally sweet and guilt-free, fluffy, and with a creamy topping; these will easily become a family favorite!
Ingredients
1 cup homemade or organic pumpkin purée (room temperature)
1½  cups almond flour
½ cup chickpea flour
¼ cup organic pure maple syrup
¼ cup raw organic honey (substitute more maple syrup if preferred)
2 eggs, room temperature
½ cup almond or coconut milk
½ tsp ground cinnamon
¼ tsp ground allspice
Pinch of nutmeg
1 tsp baking soda
Method
Preheat oven to 375°F (190°) and line a muffin tin with your choice of festive liners.
In a stand mixer or bowl, combine the pumpkin purée, honey, and maple syrup. Beat in eggs, one at a time.
In a separate bowl, combine the dry ingredients.
Alternate between adding the dry ingredients and the milk. Mix until just combined and then spoon mixture evenly between 12 cupcake liners.
Bake for 20-25 min or until the center springs back when pressed on. Remove from oven, flip on their sides in the tin and let cool.
ICING
1 cup coconut butter (room temperature)
¼ cup organic pure maple syrup
Method
Whip together until airy and fluffy. Once the cupcakes are cool enough, pipe whatever festive design you'd like on your cupcakes. An extra sprinkle of cinnamon or coconut sugar on top gives a festive touch.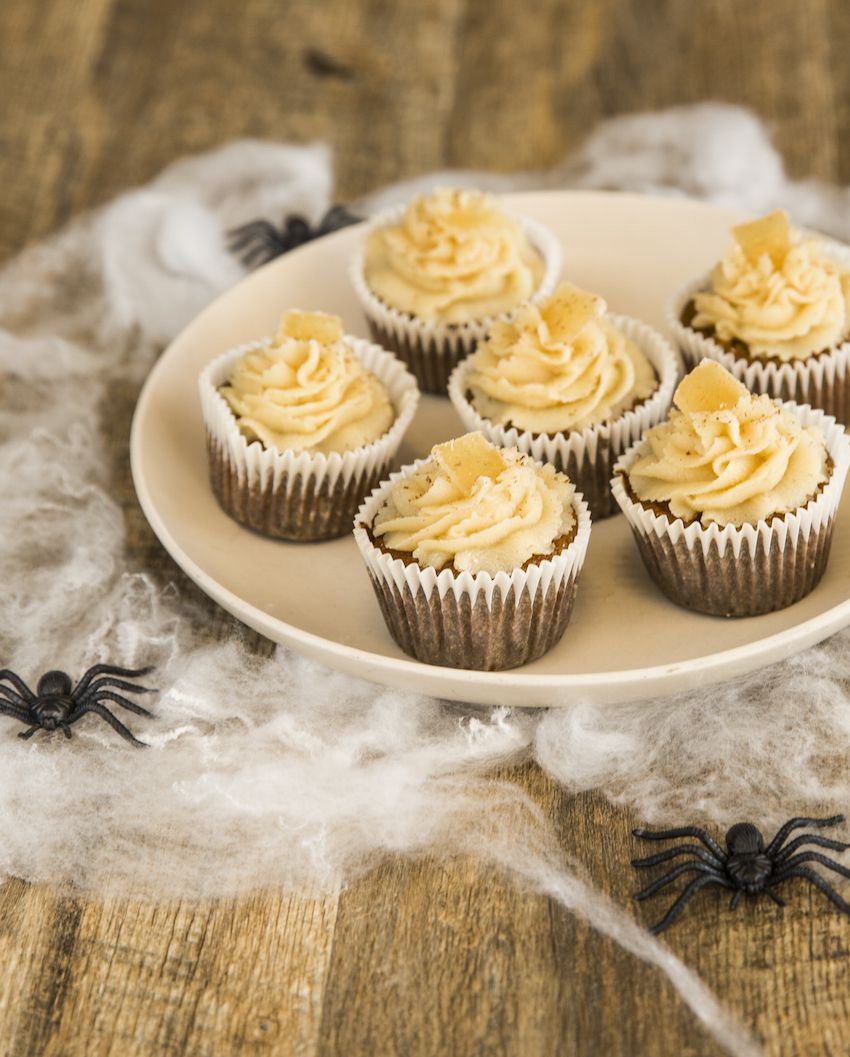 Discover how to eat your medicine to heal your gut, eliminate bloating, skin issues and hair loss as I share seven nutrition principles in this free masterclass. Running for a limited time only.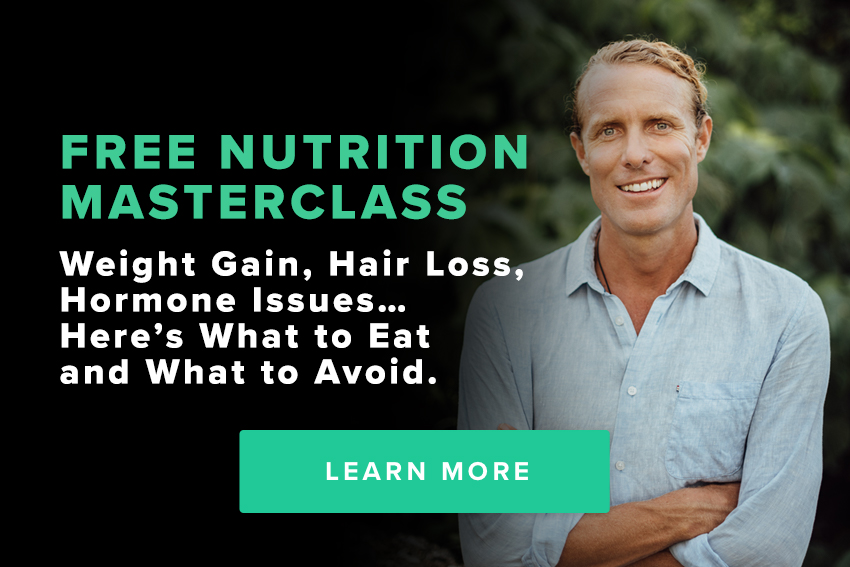 ---