Walnut Brownie Breakfast Smoothie (Recipe)
ADD TO MY RECIPES
This is a seriously yummy breakfast smoothie that is both sustaining and seriously good for you. It feels decadent but know it is doing you so much good!
Ingredients
Approx. 1.5 cups almond milk (or milk of choice), add more if you prefer a runnier smoothie

1/3 cup of walnuts, or about 20g

1/4 of an avocado

2 tbsp chia seeds

1 tbsp raw cacao (or to taste, I like my chocolate intense, I added an extra half tablespoon).

2 heaped tsp maple or rice malt syrup, or sweetener of choice, to taste

1 heaped tsp maca powder (optional)

1 heaped tsp raw cacao nibs

1/4 tsp cinnamon

Pinch of vanilla powder (or essence)

Pinch salt
Method
Leave half the walnuts and cacao nibs aside. Throw the rest of your ingredients into the blender and blend until really smooth.

Top with the cacao nibs and remaining walnuts.

I would recommend making this the night before or at least half an hour before you eat it to allow the chia seeds to soften.
You've likely heard about detoxing, but what's the science behind it? In our exclusive detox masterclass , you can discover all that you need to know - and so much more.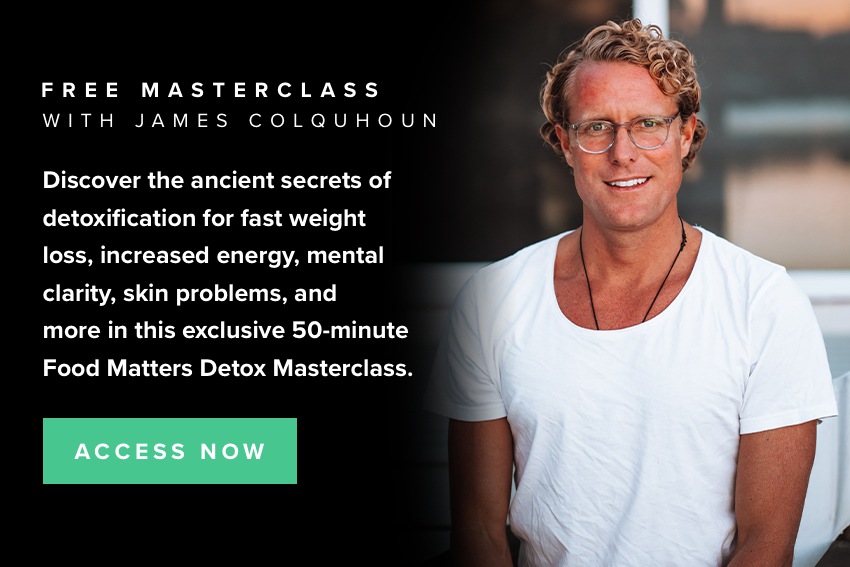 ---