Rachel is the Social Media and Communications Guru for Food Matters, and a qualified Nutritionist. When she isn't mingling with you on Social Media, she's busy creating delicious, healthy recipes in the Food Matters kitchen to share with you!
My Articles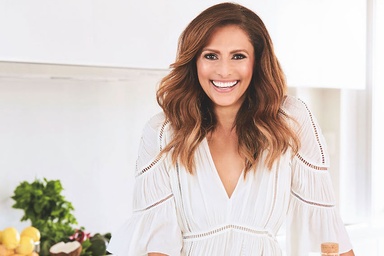 Health Tips
Q&A With A Cancer Survivor, Mother, TV Host & Health Advocate

by

Rachel Morrow
Dec 29, 2017
She's been through cancer, she's a mother, a TV host and now is on a mission to make the World a healthier place! To ...
Read more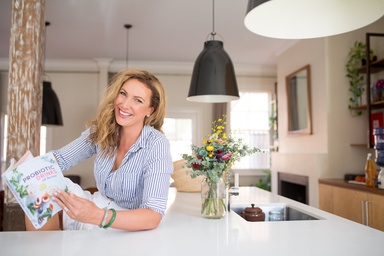 Superfoods
Fermenting Like A Pro! Q & A With The Queen Of Fermentation Alchemy

by

Rachel Morrow
Jul 05, 2017
Life should be fizzy! As in, bubbling with probiotic-rich, fermented foods and beverages. You know how much we love them and their health benefits ...
Read more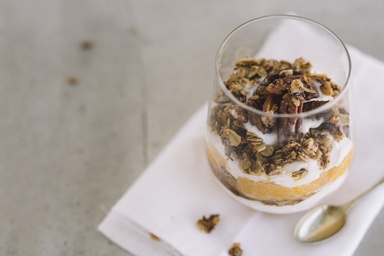 Happiness
Thanksgiving: 6 Recipes To Make You Use Pumpkin Spice In A New Way

by

Rachel Morrow
Nov 23, 2016
It's almost Thanksgiving! And you know what that mean...Pumpkin spice is making its way into foods we never expected it to.
Read more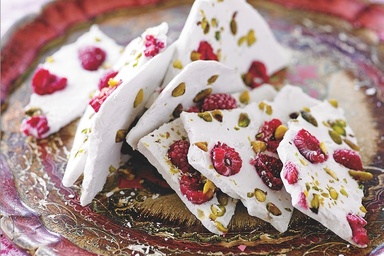 Superfoods
Treat Your Mum This Mother's Day With Decadent But Healthy Desserts

by

Rachel Morrow
May 07, 2016
We've rounded up some of our favorite delicious and decadent desserts perfect for Mother's Day Celebrations! What better way to let your Mom know ...
Read more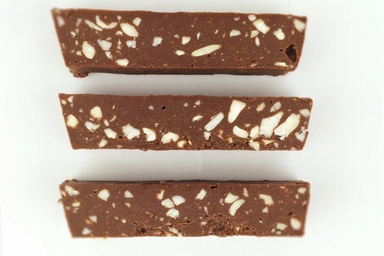 Superfoods
The Most Popular Recipes Of 2015 (Voted By You!)

by

Rachel Morrow
Dec 29, 2015
There's a whole lot of healthy goodness out there and we certainly have our favorites, but these are the top recipes on our site, ...
Read more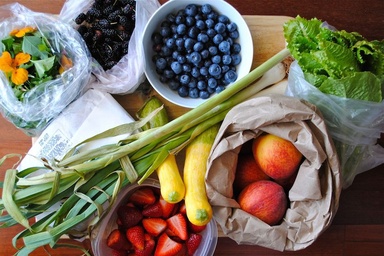 Superfoods
5 Must Try Raw Recipes

by

Rachel Morrow
Oct 30, 2015
Simply Raw has received loads of community support and accolades to the power of a raw food plant based diet. Not sure how to ...
Read more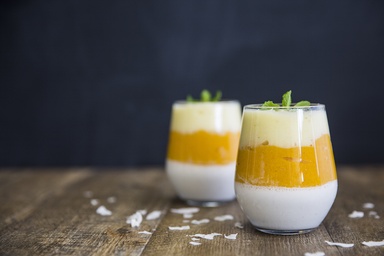 Candy Corn Smoothie

by

Rachel Morrow
Oct 28, 2015
Candy Corn will be scattered everywhere over Halloween! Why not skip the hit of artificial sugar and create these beautiful smoothies, inspired by Candy ...
Read more
My Recipes