3 Recipes To Help You Hide Your Greens
ADD TO MY RECIPES
We can all agree that we should be having more greens in our diets! We're just like you and some days struggle to get more in! Which is why we like to hide them in as many meals as possible.
Here are 3 of go-to recipes for ramping up our Superfood Greens intake!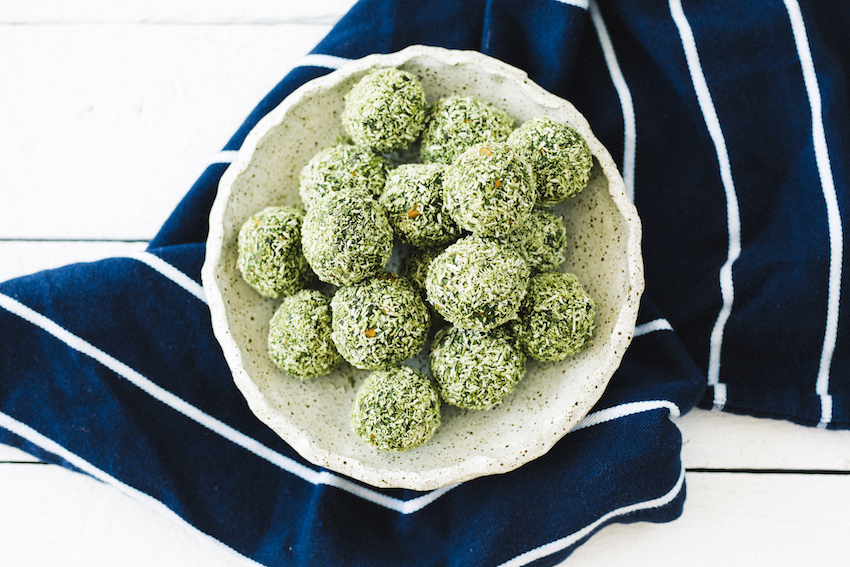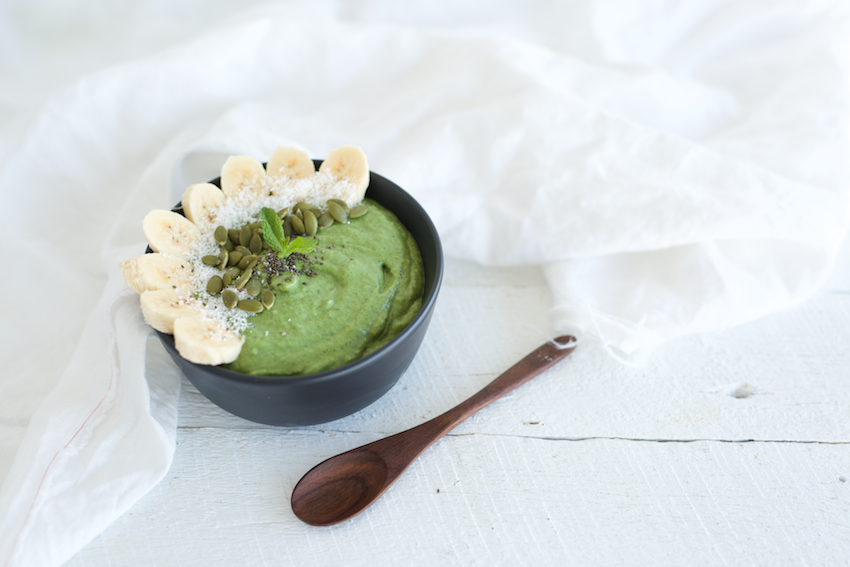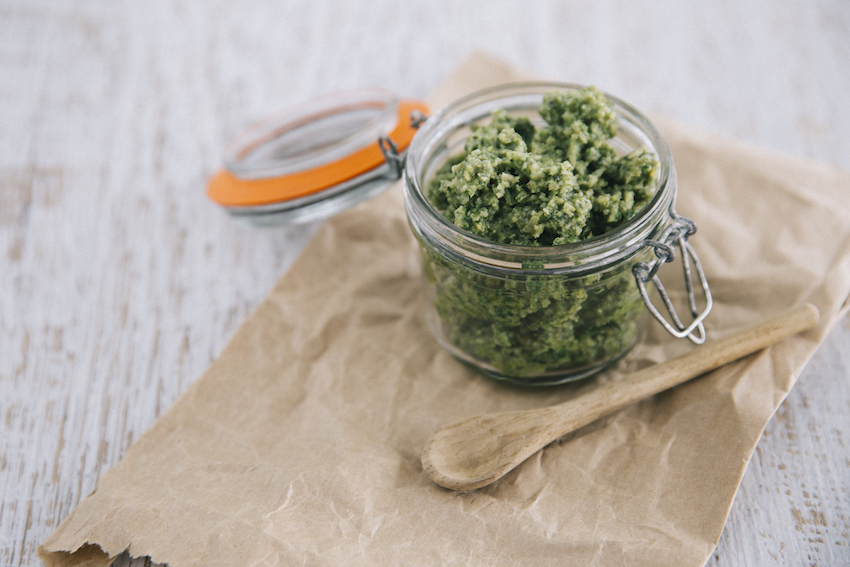 Unsure where to find the best greens powder? You can find our favorite, that we drink every day, here.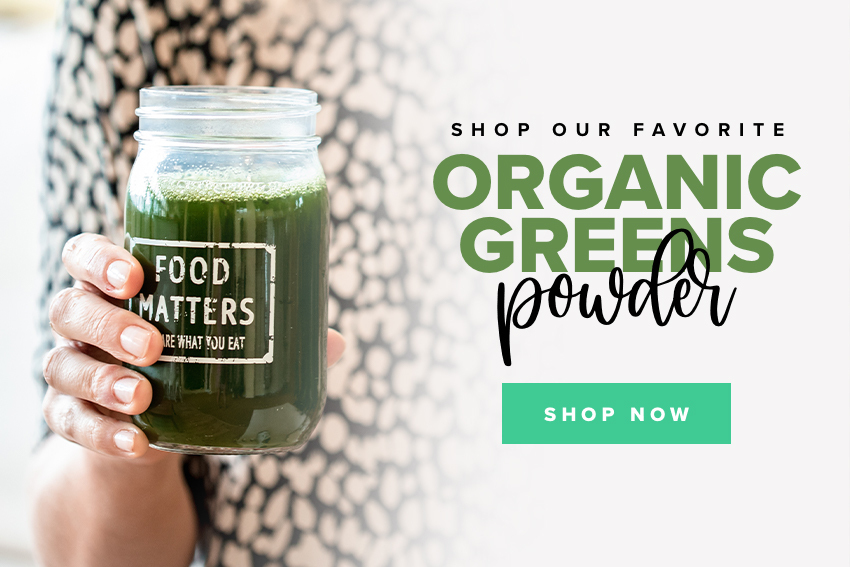 ---