3 Sugar-Free Recipes to Ease Your Sweet Tooth
ADD TO MY RECIPES
Despite our bodies craving nothing but fresh, and nourishing meals, we still need a sweet treat to round out our taste palate. But between mainstream supermarkets and sugar-loving food blogs, it's hard to find the perfect recipe that's going to hit that sweet spot, while still looking after your body. We've found the perfect balance with the best natural sweetener alternatives, but if you're still looking for inspiration, here are 3 sugar-free recipes to ease your sweet tooth.
We might be biased, but this raw pecan caramel slice rivals any traditional caramel slice! The test is easy: make this and see if your friends and family even realize that it is a healthier version of the 'oh-so-naughty' caramel slice.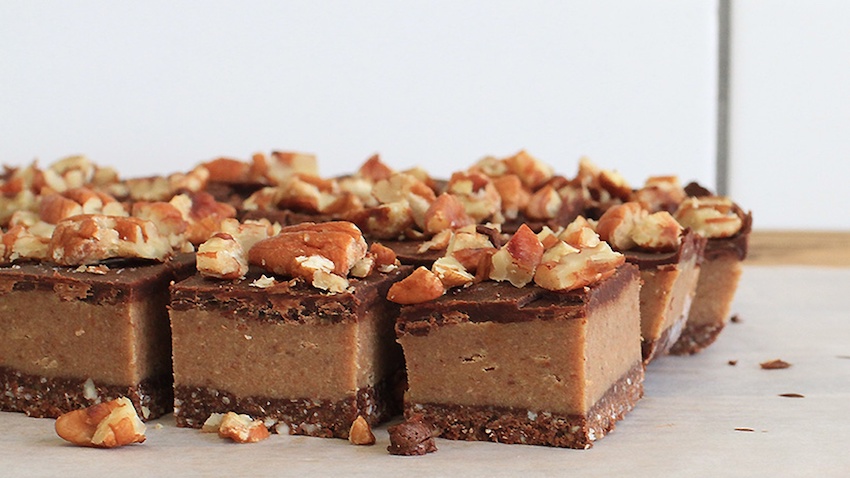 This gut-loving jelly slice is a great sweet but healthy treat to have on hand for those mid-afternoon or evening cravings. They aren't at all hard to make and are filled with wholesome fats, antioxidants, and contain no grains or refined sugars.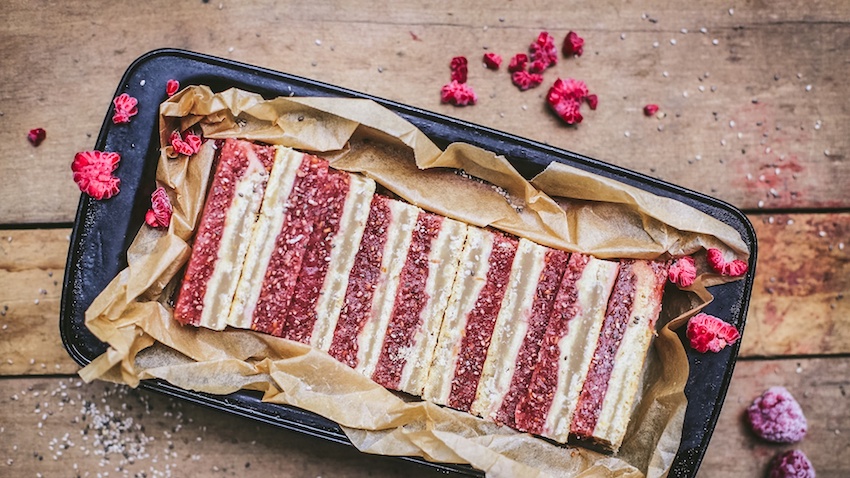 One of the best things we love about creating healthy treats is experimenting with disguising healthy ingredients, usually vegetables. This time: chickpeas! They are such a versatile little legume, packed with protein and fiber along with several other powerful vitamins and minerals.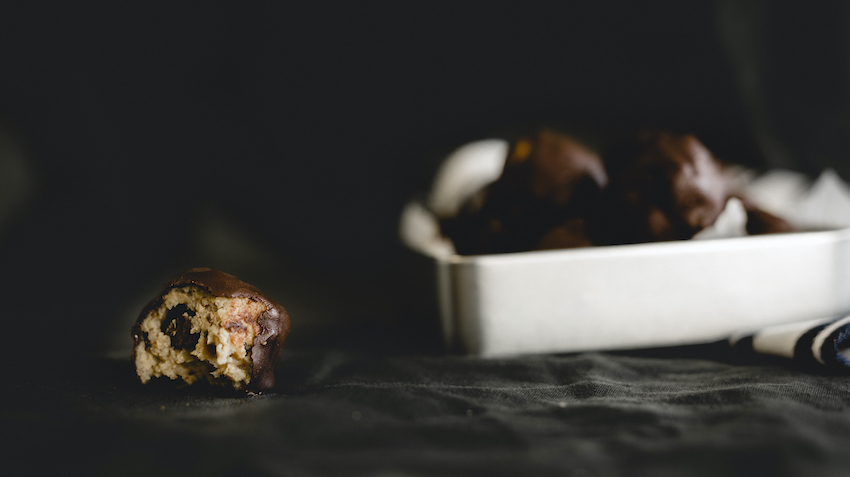 You might think that the taste of these treats would be compromised by adding in legumes, but the truth is, it's not. You won't even notice that they are there, and everyone loves cookie dough so no questions will be asked!
Do you have a passion for nutrition & natural healing?. Learn more about the Food Matters Nutrition Certification  Program here.
ENROLLMENT & BONUSES CLOSE IN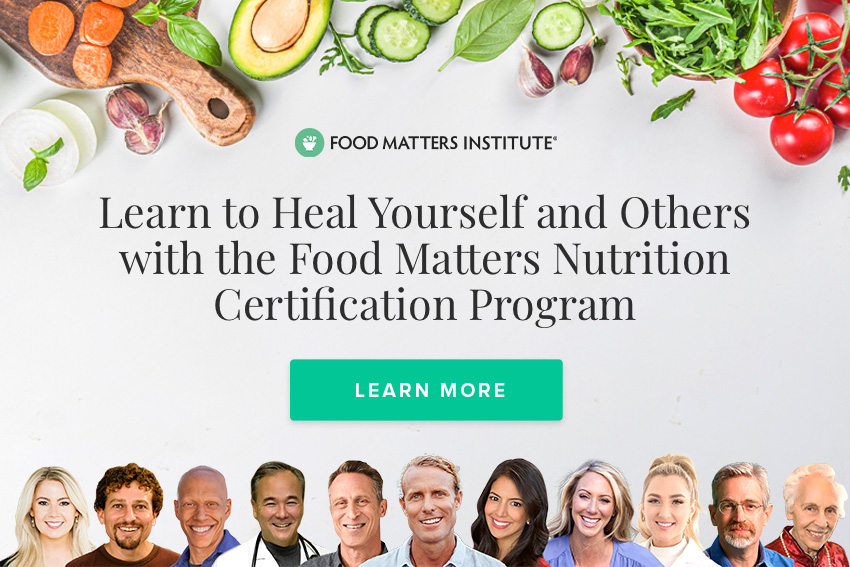 ---