Best Matcha Recipes: Keep The Taste Of Summer Alive
ADD TO MY RECIPES
As summer wanes for the northern hemisphere, matcha is still the word on everyone's lips. It was the drink of warmer days, best served iced with oat milk, but as the seasons change it's here to stay. While we might no longer be craving a cool refreshing drink, we are craving the health benefits of matcha (you can read all about them here) . So to celebrate this amazing superfood and its beautiful color, here are our best matcha recipes.
Bliss balls are a staple for any time of year. These simple treats are a power-hit of nutrients to carry you throughout the day (and they taste so good too). They're perfect for a midday pick-me-up or a late-night treat - maybe even both.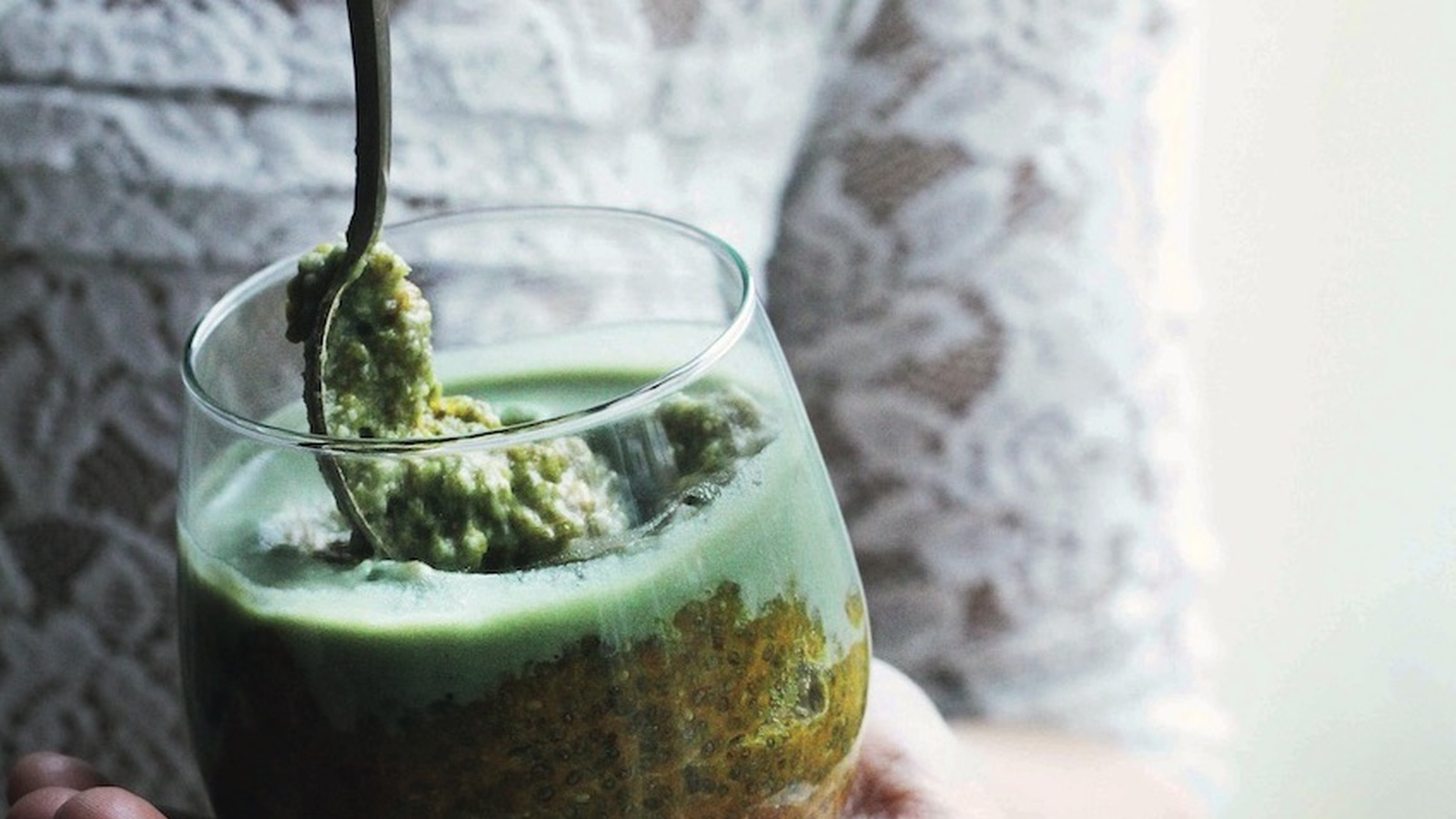 Chia pudding is one of those simple delights that make getting out of bed in the morning all the more enjoyable. The pumpkin base pairs our favorite flavors of fall with the touch of summer matcha.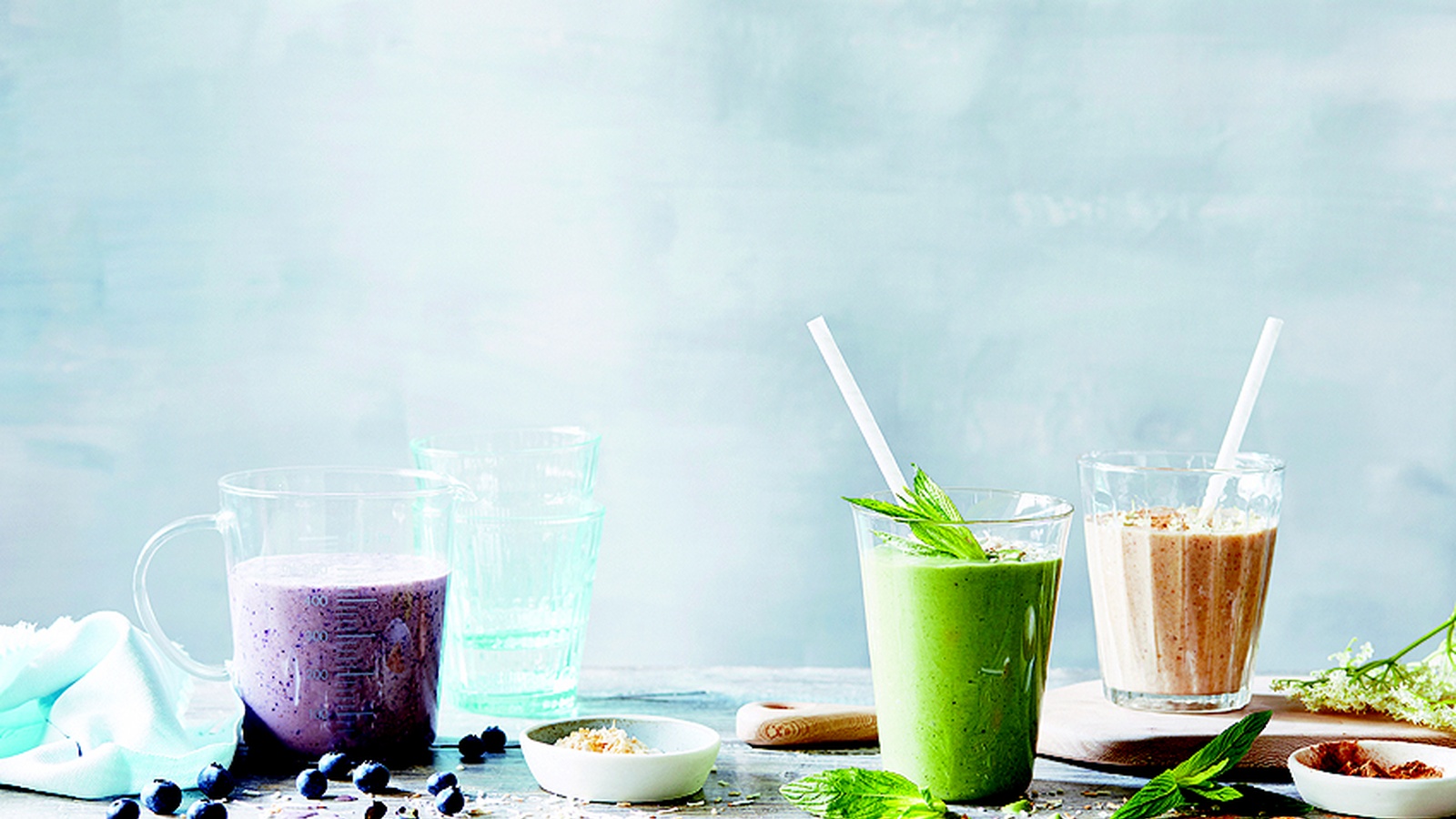 If you're craving a tropical taste, then it's time for a smoothie. Matcha brings incredible health benefits to the table and helps make this vibrant green blend truly sing. With all the flavors of the islands, this smoothie is one you'll crave any time you feel like a holiday.
Take the stress out of cooking with 21-days of guided meal plans, shopping lists, and nutrition support. You'll find all of this, and more, in our signature Clean Eating Program.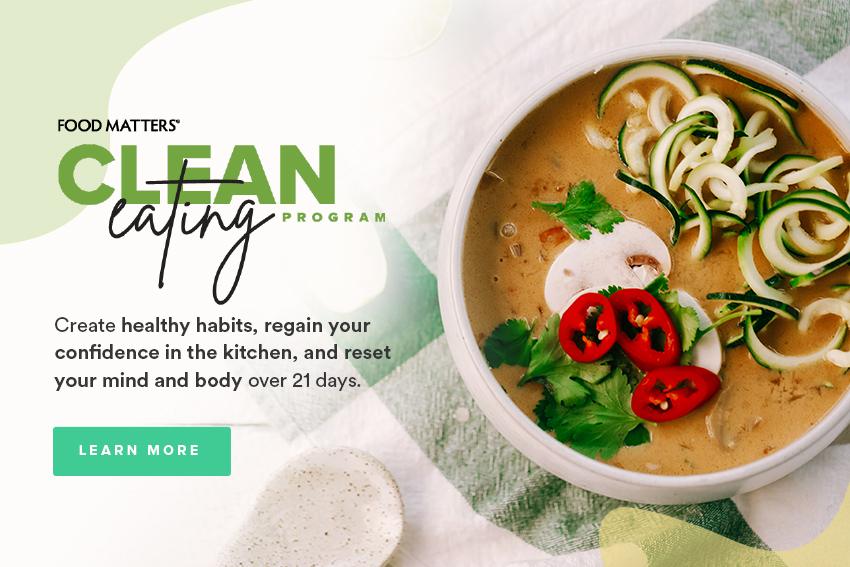 ---