Our Favorite Toast Toppers With The Food Matters Breakfast Bread
ADD TO MY RECIPES
Our Food Matters Breakfast Bread is one of our most popular recipes! It's the best to have on hand for a nourishing breakfast toast or snack, and it even freezes well.
This breakfast bread is so versatile!  It's gluten-free and packed with nourishing fats, protein and fiber. Top it with our favorite toppings and you'll have yourself the perfect little cafe-style breakfast, packing a nutritional punch.
FOOD MATTERS BREAKFAST BREAD
2 cups (200 g) almond meal
2/3 cup (85 g) tapioca starch/arrowroot flour
2 tbsp flax meal
1 tbsp chia seeds
1 tsp bicarb soda
Pinch of salt
3 organic eggs
1/4 cup (2 oz) coconut milk
1 tbsp pure maple syrup
1/4 cup (2 oz) cup coconut oil
1 tsp apple cider vinegar
UTENSILS
Loaf tin
2 x mixing bowls
Method
Preheat oven to 355º F (180º C) and line a loaf tin with parchment paper.
Combine the dry ingredients together in one bowl and whisk the wet ingredients together in another bowl.
Combine both wet and dry ingredients together and pour into loaf tin.
Place the loaf tin in the oven for 30 to 40 mins or until golden brown on top and cooked through. Place a skewer in the center of the bread and when the skewer comes out clean, the bread is ready.
OUR FAVORITE TOAST TOPPERS
Nut Butter & Sliced Banana
1 banana, sliced
1-2 tbsp 100% peanut butter
Optional: drizzle with honey, or sprinkle with sesame seeds
Fresh Ricotta, Blueberries & Honey
3 tbsp ricotta
½ cup fresh blueberries
1 tbsp raw honey to drizzle
Tomato, Herbs & Balsamic
1 small tomato, sliced
Handful of fresh green herbs: parsley, basil or whatever you prefer
1-2 tsp balsamic vinegar
Avocado with Sauerkraut
1/2 an avocado, sliced or smashed
2 tbsp sauerkraut
Optional: sprinkle with sesame seeds and sprinkle with salt and pepper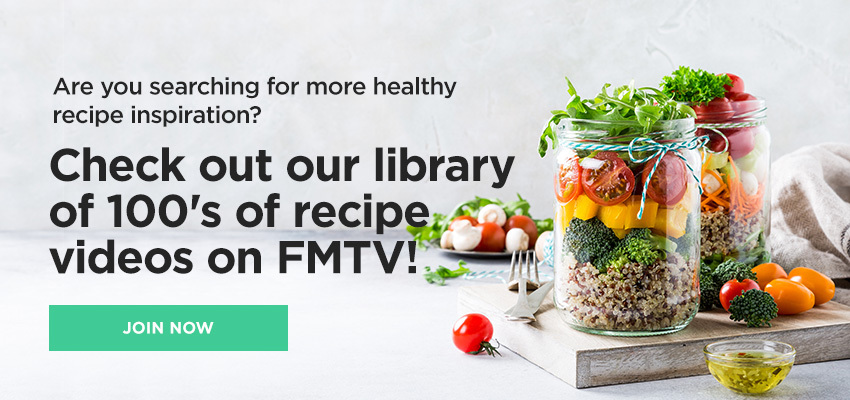 ---