Spiced Beetroot Hummus
ADD TO MY RECIPES
A super-quick and easy-peasy recipe! This spiced, lemony beetroot hummus is heavenly with fresh pitta or veggie sticks!
Ingredients
400 g can chickpeas, drained and rinsed
2 tbsp tahini
1 clove garlic, crushed
Juice of 1 lemon
1 beetroot, roughly chopped
1 tsp ground cumin
½ tsp ground coriander
1 tbsp extra virgin olive oil
1 tsp sea salt
1 tsp black pepper
To serve:
1/4 cup Greek yogurt
1/4 cup chopped walnuts
Extra virgin olive oil for drizzling
Flat bread & veggie sticks
Method
Place the chickpeas, tahini, garlic, lemon juice, beetroot, cumin, coriander, olive oil, salt and pepper in a food processor and process until smooth.
Place in a serving bowl and top with the yogurt and chopped walnuts.
Drizzle with oil to serve.
Are you searching for the latest in health & wellness? Stay up to date with our most recent articles .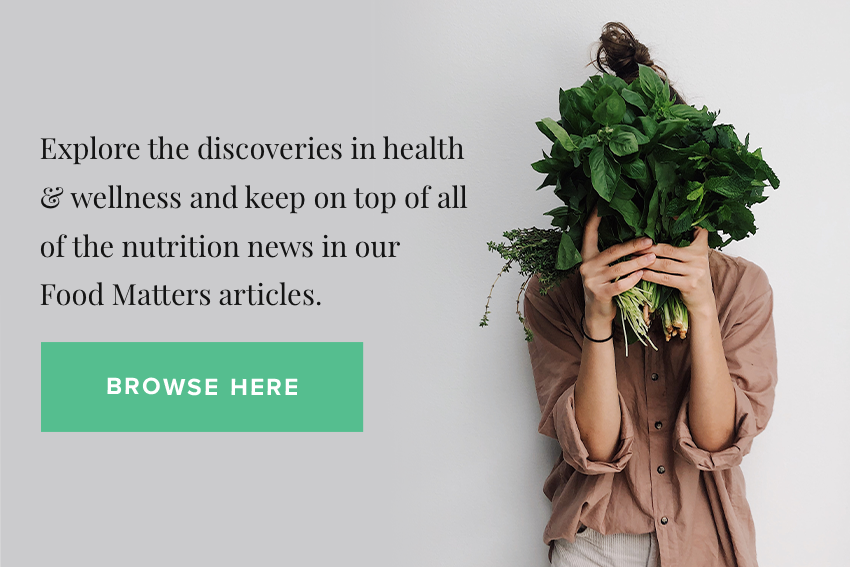 ---