3 Immune-Supporting Recipes for Cosy Nights
ADD TO MY RECIPES
It's the time of year where our bodies are getting a little run down and most of us would love to reach for a bowl of comfortable soup. While all the constant chatter of eating foods that protect our immune system sits at the forefront of current nutrition conversations, it never hurts to add a few more supportive recipes to the list. So whether you're dealing with a cold, a slump, or looking for a preventative approach, whip up these 3 immune-supporting recipes next time you're in the kitchen.
Root vegetables are so special because being below ground they absorb nutrients from the soil making them a powerhouse for anti-inflammatory vitamins such as A, B, C, and iron. Plus they are chock full of antioxidants. They also nourish our gut with gut-friendly fiber our good bacteria need to survive. Let's face it, they aren't the prettiest of vegetables, but they do clean up very well, so get scrubbing and prep for this beautiful, flavorful root vegetable soup that will keep you fueled and armed for a healthy winter.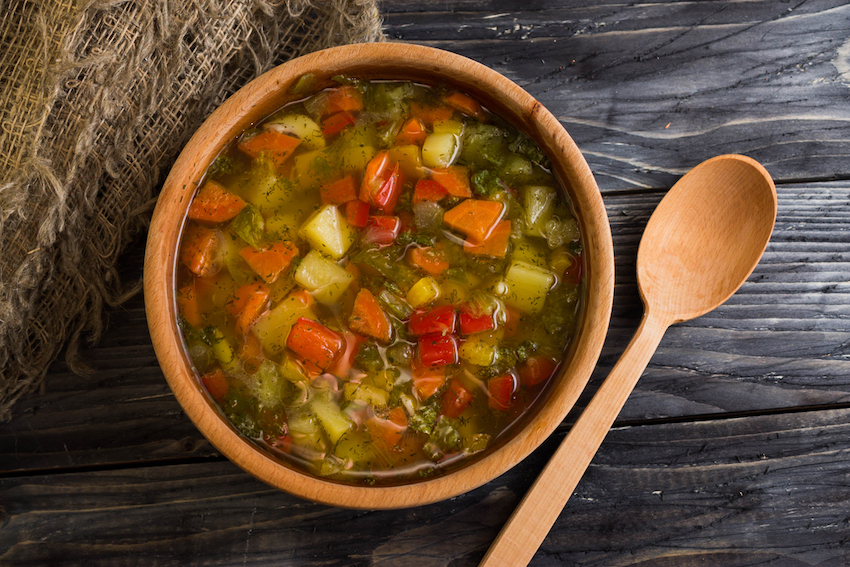 We love creating variations of Abundance Bowls and the best part is you can fill them with exactly what your body is craving. Flavor and combination options are endless but there are some things that remain consistent - they are packed with a rainbow of vegetables! This bowl is especially wonderful in both winter and summer seasons, as it is light enough for a hot day but contains all those essentials for the cooler seasons.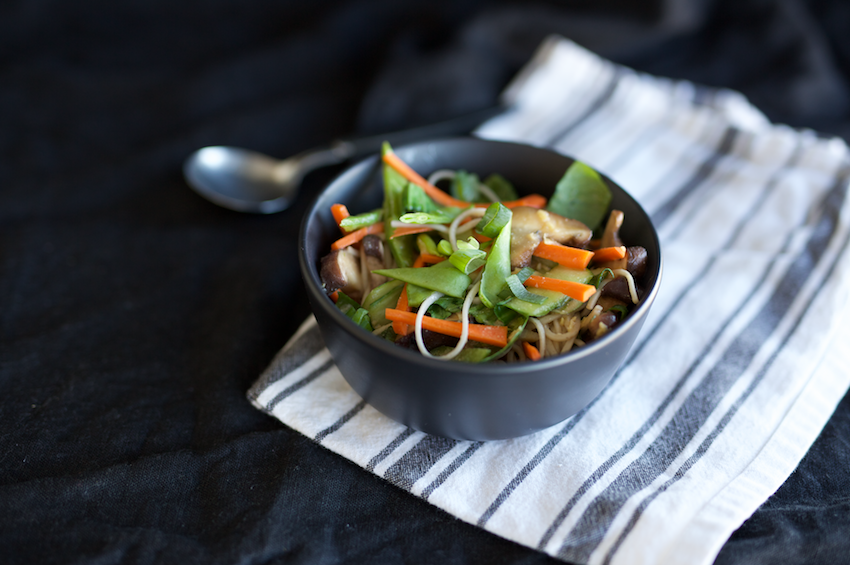 It's the time of year where our bodies are craving nothing more than curling up by the fire with a bowl of soul-warming food that's going to nourish us from the inside out. This dahl is a Food Matters winter classic, packed with fresh, seasonal vegetables and spices to support digestion and immunity, alongside the healthy fats of coconut cream that give you brighter energy, for longer. The best part about this dish is it comes together in half an hour and you can easily double the batch to last a week! This is going to be your new cold-weather staple, I promise.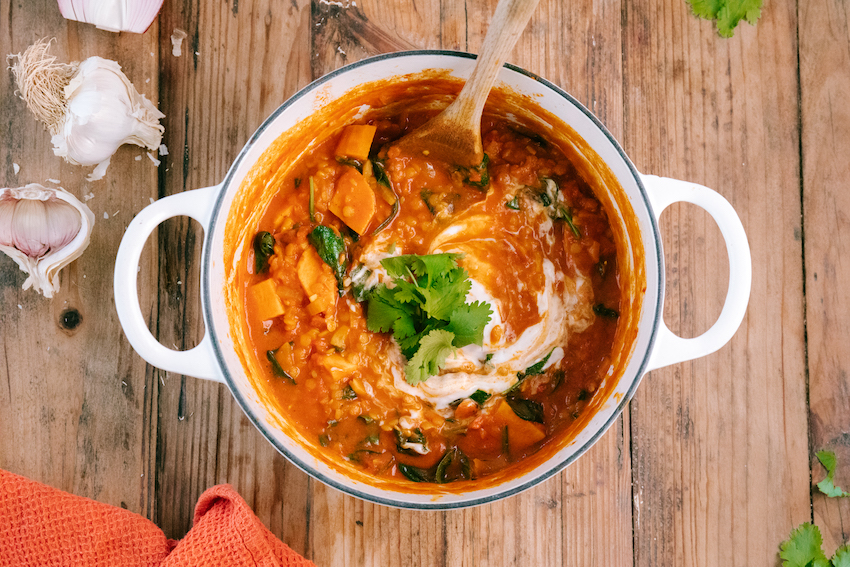 So gather up those hearty ingredients, alongside a few staple spices for immune support, and make yourself a big batch of these classics to see yourself through the tougher times. We're sending our love to all right now!
What are your must-have immune-supporting recipes? Whether it's one from your childhood or a new dish you've just discovered, let us know in the comments below!
---
If you haven't already, join our free global challenge at www.GetOffTheGluten.com to receive daily recipes & health tips, access to our private group for support and inspiration, plus before and after testing to track your progress in key areas of your life such as weight, sleep, bloating, skin-conditions, mental health and more!
JOIN THE GROUP CHALLENGE STARTS IN: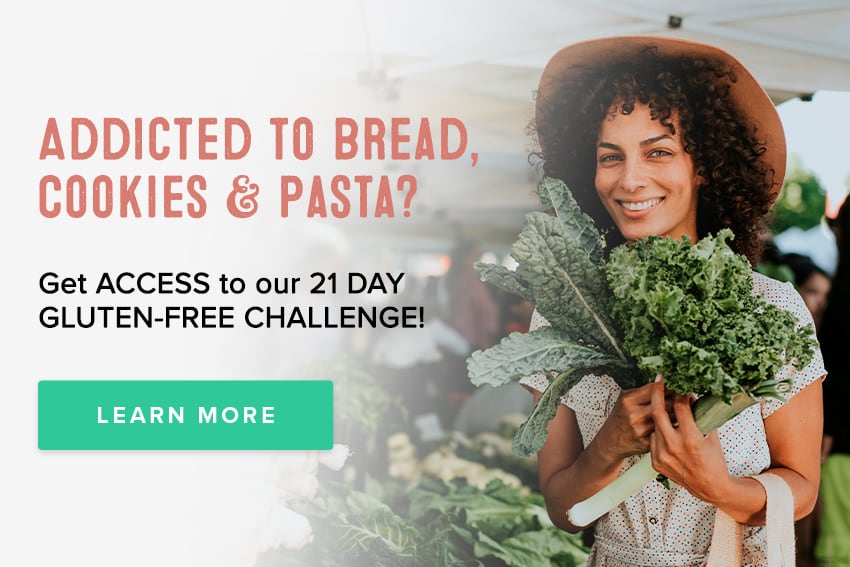 ---