3 Perk-Me-Up Juice Recipes
ADD TO MY RECIPES
A tasty fresh juice can be the perfect 3 pm 'perk-me-up'. With the right ingredients and combinations, you can feel that natural buzz from natural fruits and vegetables! Here are 3 of our favorite combinations.
Beets are rich in nutrients to protect the liver cells and assist in eliminating toxins through the body. Combining the beets with apple's digestive benefits and the lemon's waste removal properties, this is an ideal juice recipe for a gentle cleansing effect on the body. Get the recipe here.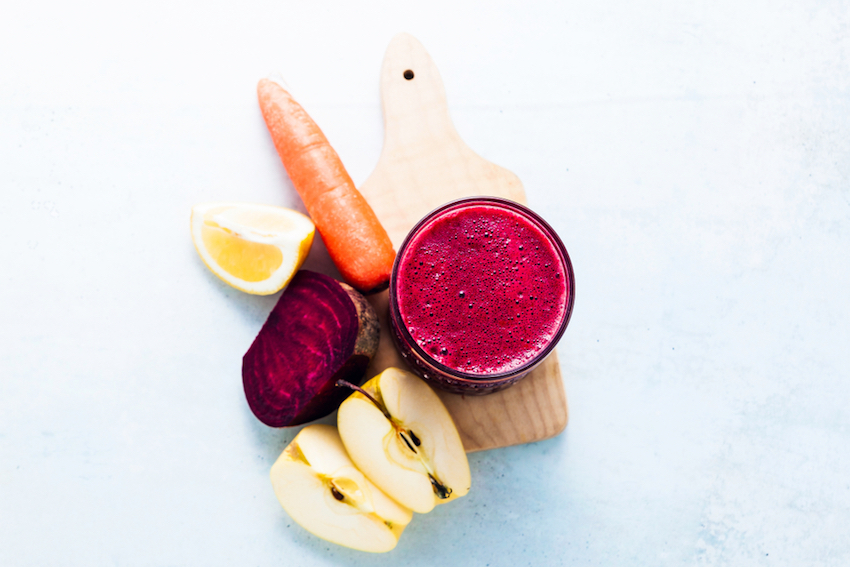 This juice blend is full of beta-carotene rich carrots and skin-clearing apple and lemon! This naturally sweet combo will help you kick the sugar cravings, making it the perfect mid-afternoon pick-me-up! Get the recipe here.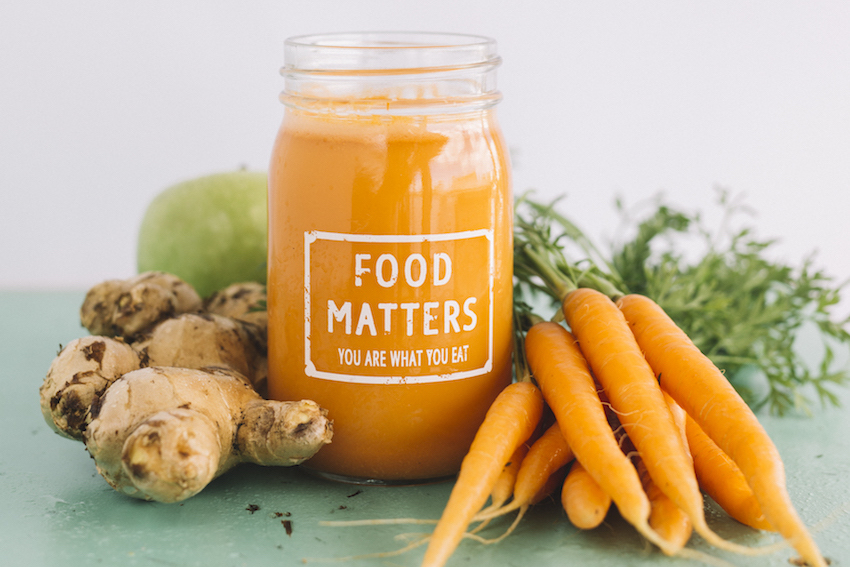 Cucumbers are made up of mostly water (95 percent), which means eating them on a hot summer day can help you stay hydrated. With vitamin K, B vitamins, copper, potassium, vitamin C, and manganese, cucumbers can help you to avoid nutrient deficiencies, while pineapple and mint support a healthy digestion! Get the recipe here.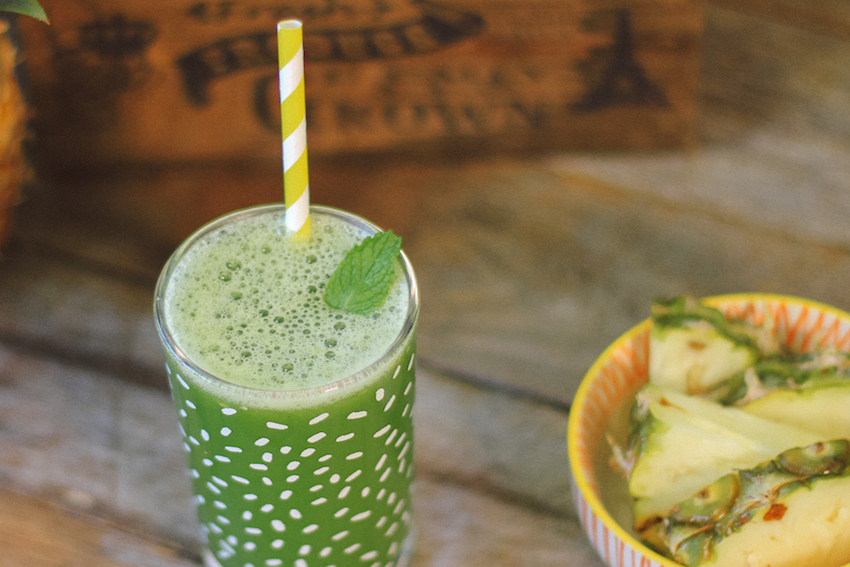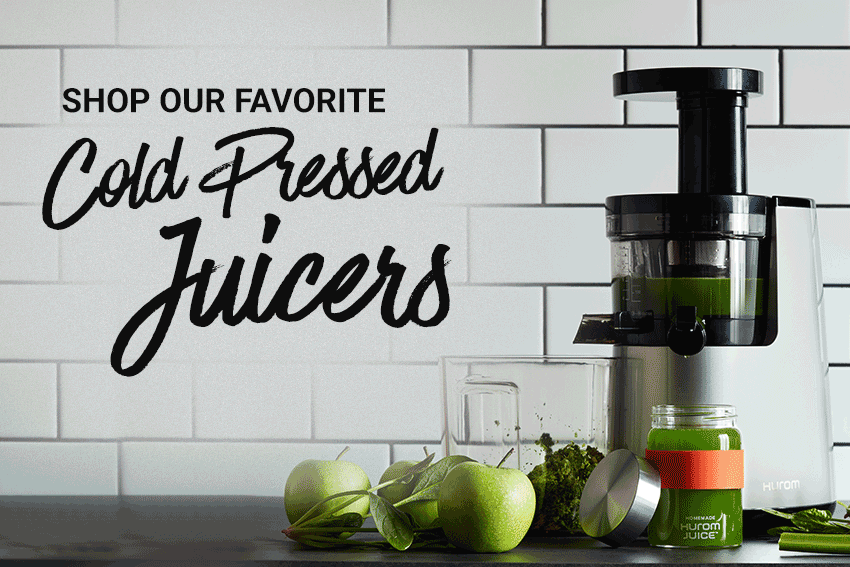 Take the stress out of cooking with 21-days of guided meal plans, shopping lists, and nutrition support. You'll find all of this, and more, in our signature Clean Eating Program.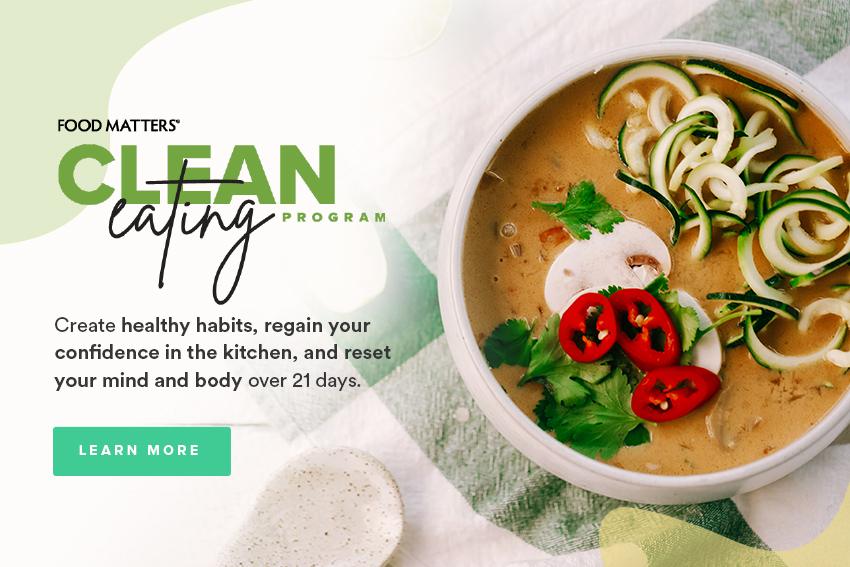 ---