Homemade Healthy Salad Dressing Recipes
ADD TO MY RECIPES
So you're eating salad for the health benefits, and are most-likely adding a store-bought salad dressing for extra flavor.
The problem is, most bottled store-bought salad dressings are often filled with sugar, additives, preservatives, and trans fats.
The great news is that salad dressings don't have to be tricky to be delicious! Here are 5 of our favorite dressings that you can whip up in less than 5 minutes: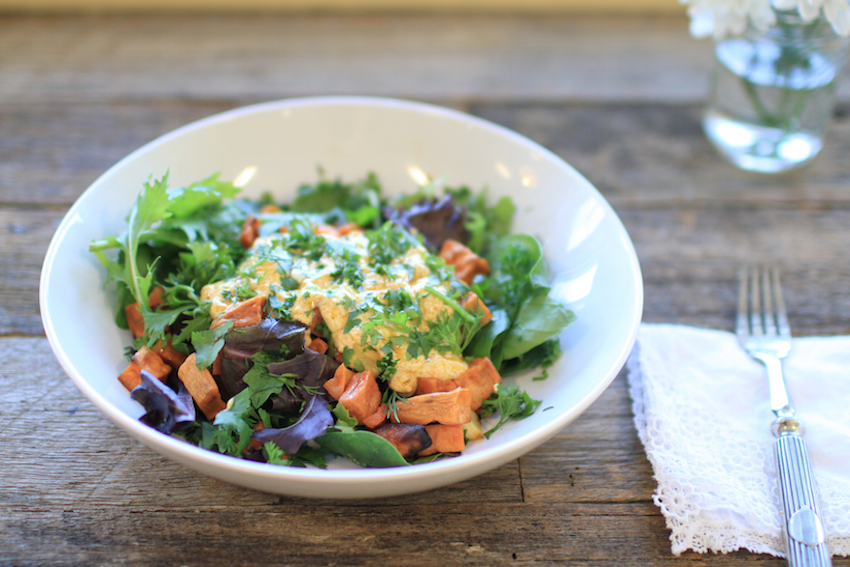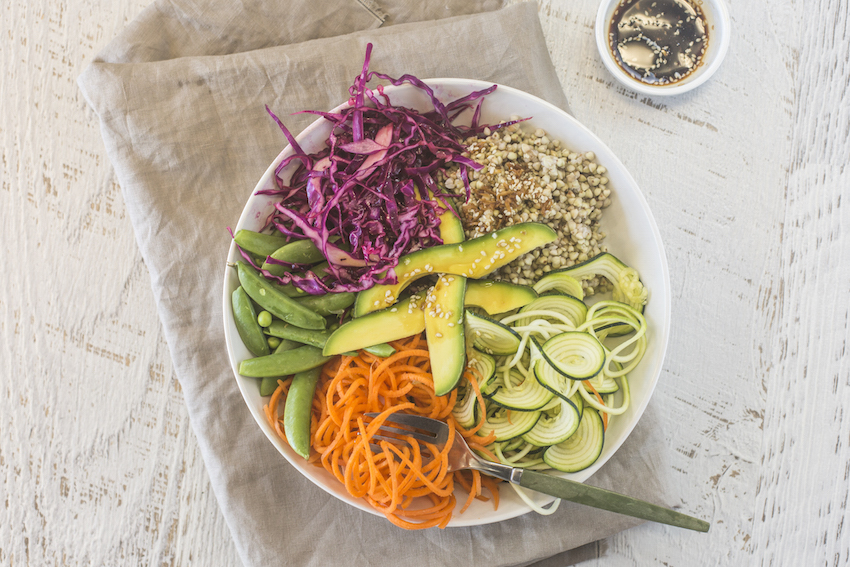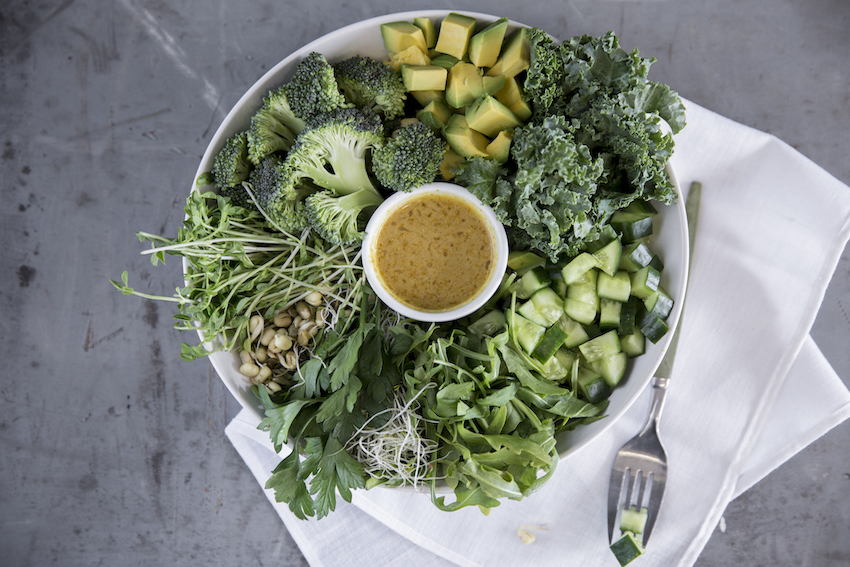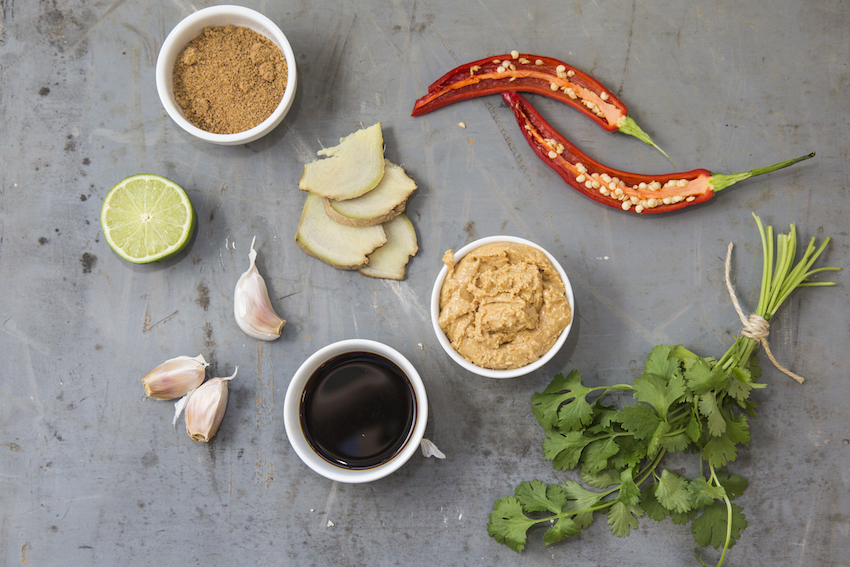 Pantry shelves need topping up with all the good stuff? Shop our staples here .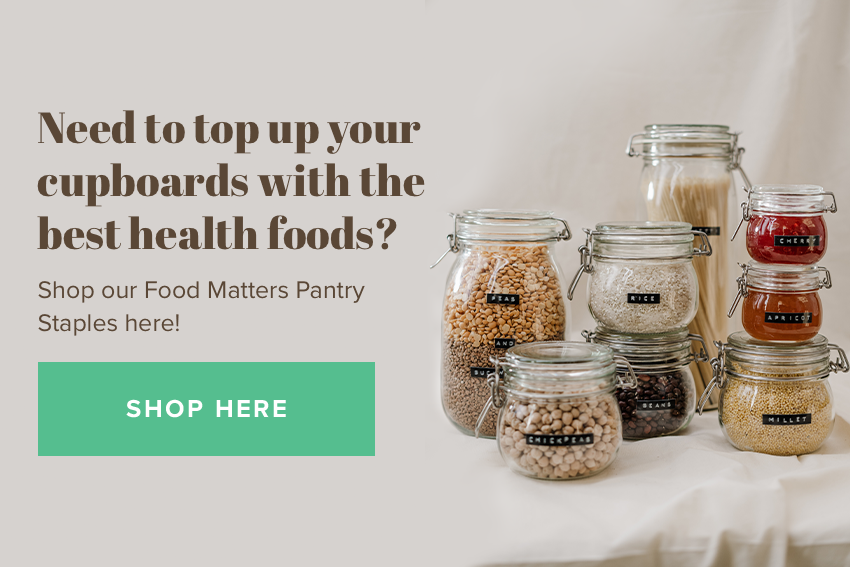 ---