5 Healthy Pizza Recipes to Inspire Your Cooking
ADD TO MY RECIPES
Before you even ask, yes, you can eat healthy pizza on a diet. Of course, it's something you should still do somewhat in moderation, but with a few simple swaps, pizza just became the new clean eating staple. While some go for cauliflower bases, others prefer potato or eggplant. Either way, here are 5 healthy pizza recipes to inspire your cooking this week.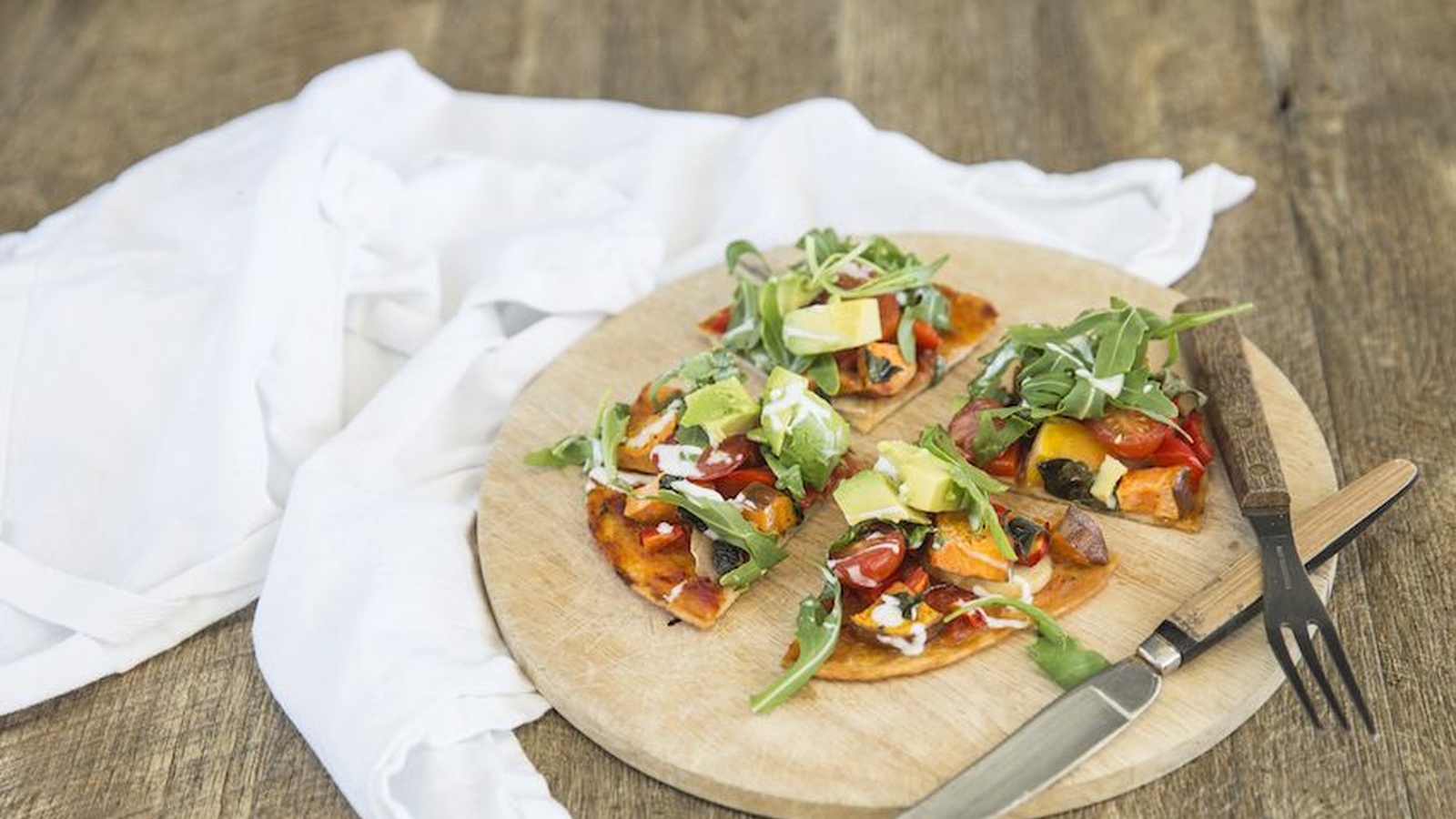 Of course, you can have pizza for breakfast, who is stopping you? The tip here is you just need to make sure you're filling this breakfast base with nourishing foods that will keep you going for the entire day. We recommend topping it with avo, of course.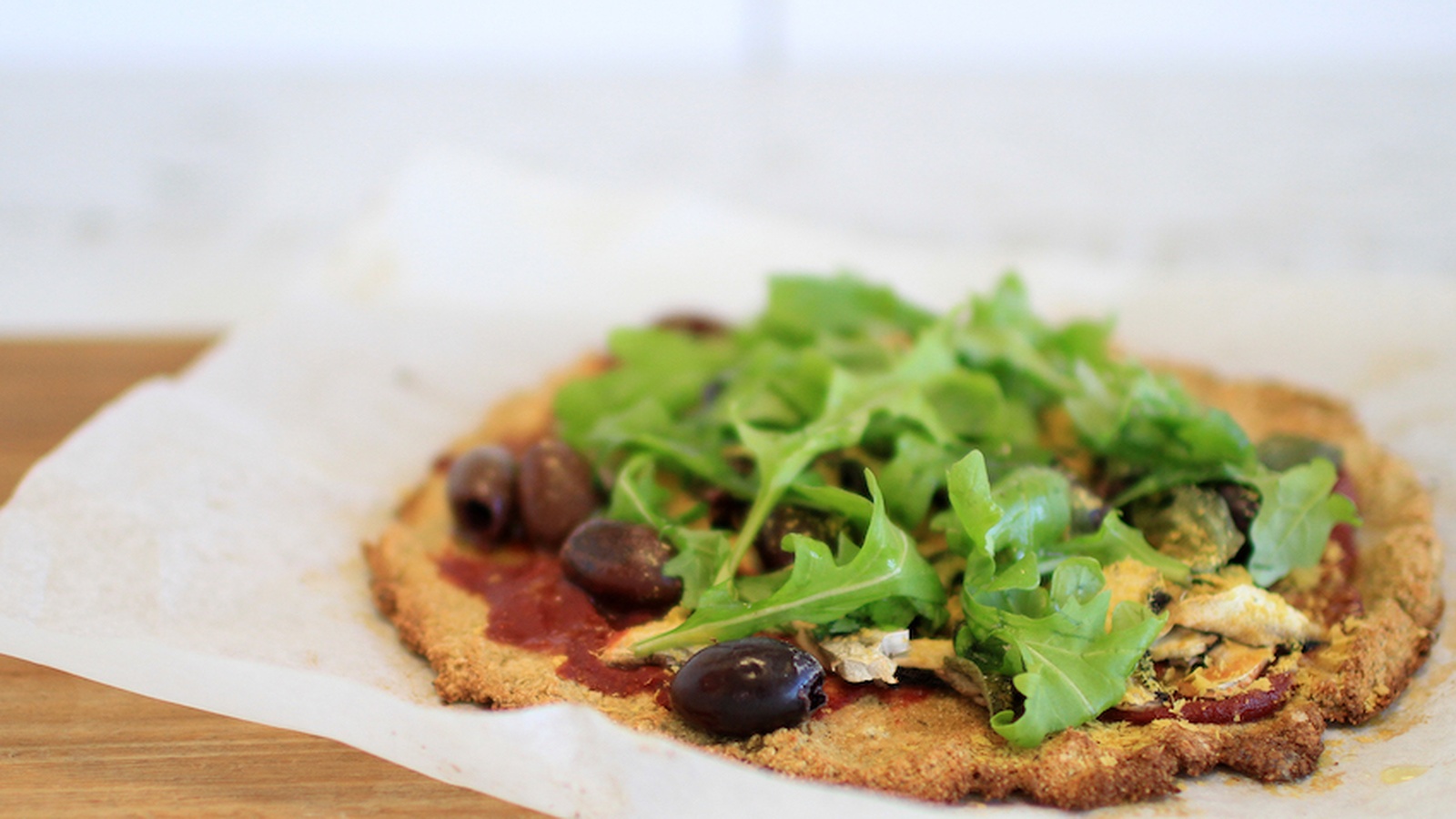 Cauliflower pizza isn't a new recipe concept, but finding the perfect base method isn't the easiest of tasks. It took some time perfecting in the Food Matters kitchen, but hot out of the oven this pizza is delicious. You won't be able to look past it.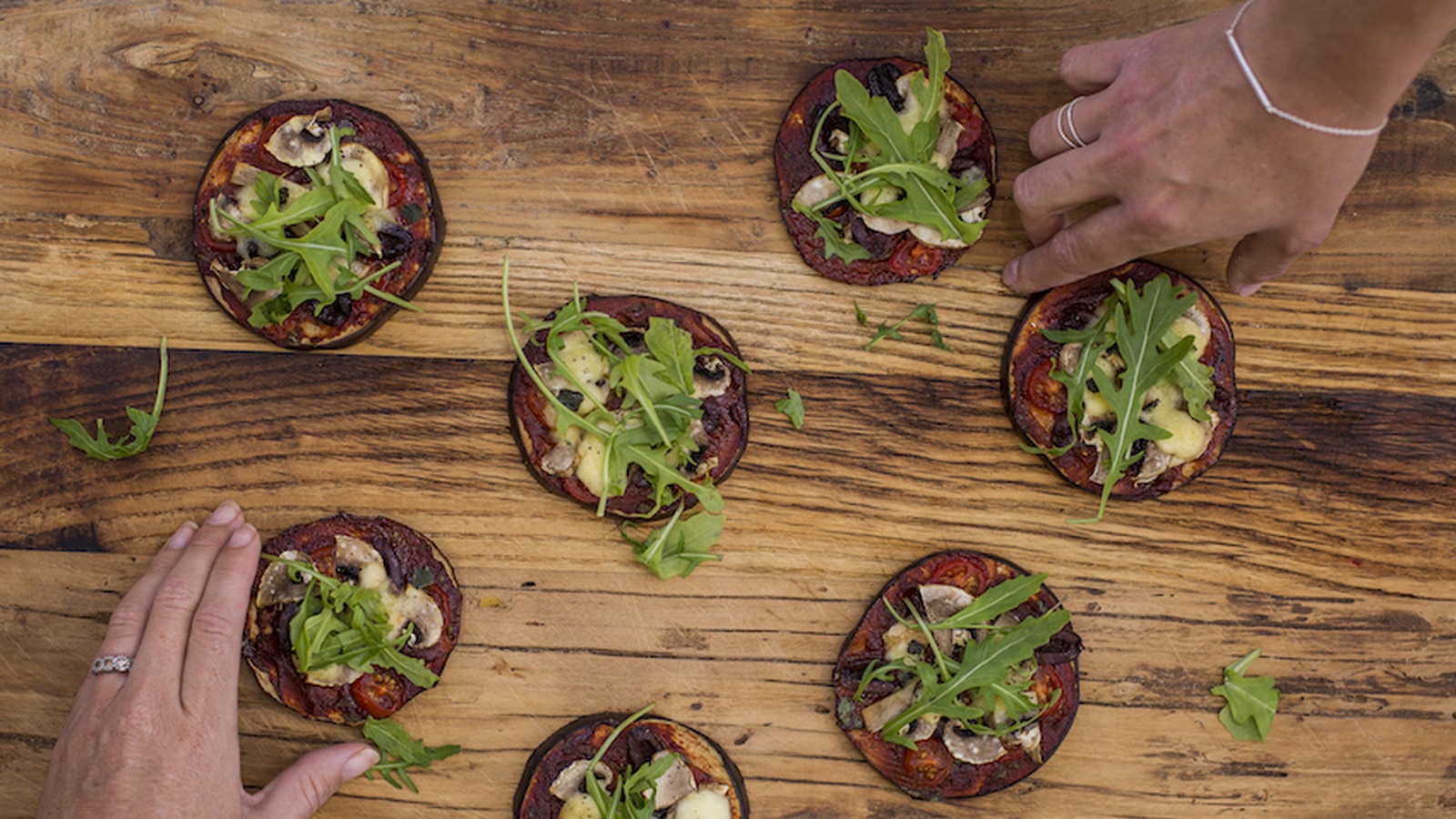 For those times you could just go for a little morsel of pizza, without going all the way, these mini eggplant versions are ideal. They're perfect for snacking, school lunchboxes or an appetizer to share when we're back to visiting friends again. Plus, they're an extra dose of veggies which is always welcomed.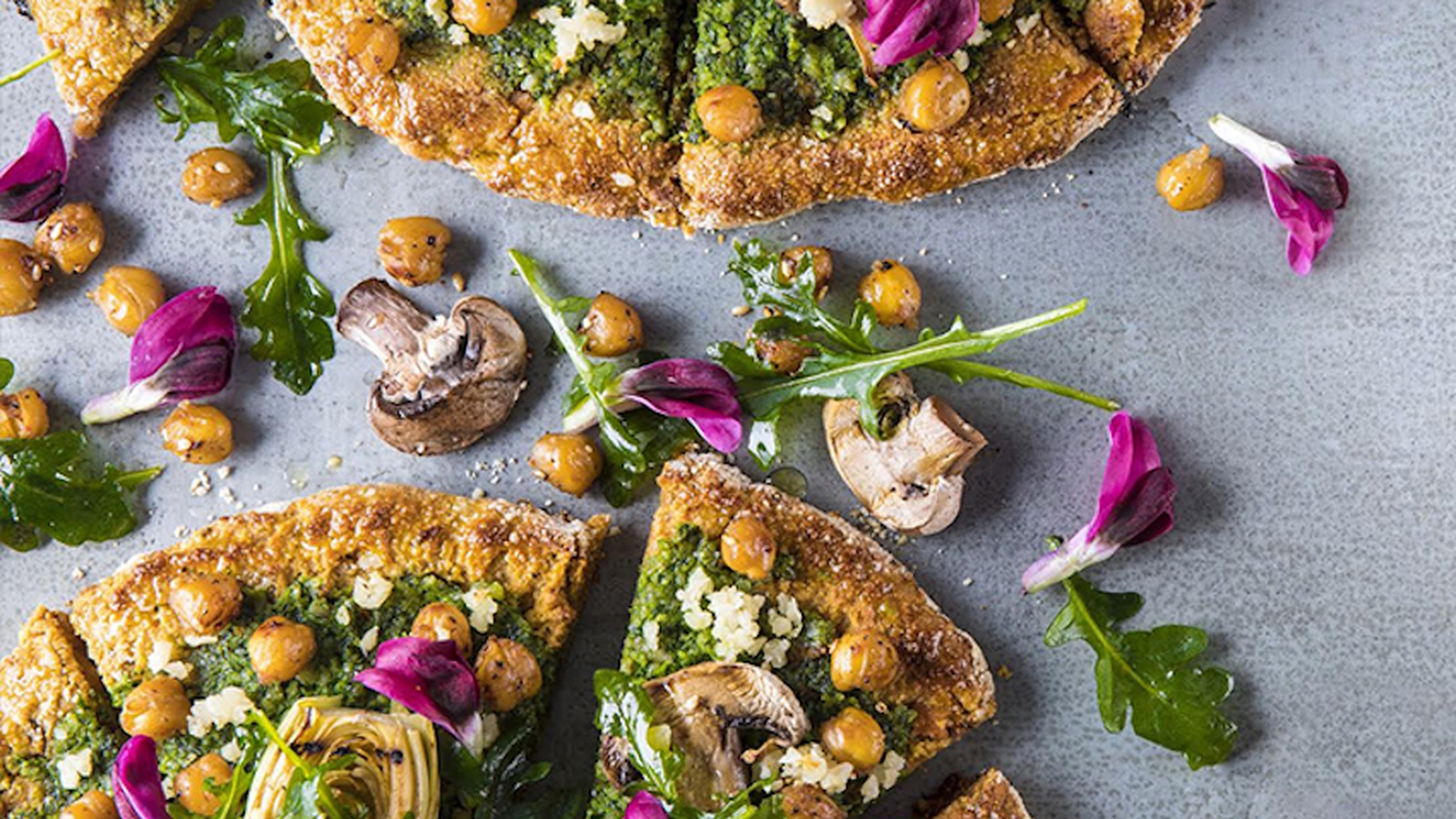 If you like your pizzas veggie-loaded, then this is the recipe for you. The base is made with sweet potato, which holds itself just like a regular slice - and goes tasty and crispy too! Top it with homemade pesto and your favorite veggies. We like to opt for a Mediterranean-inspired blend.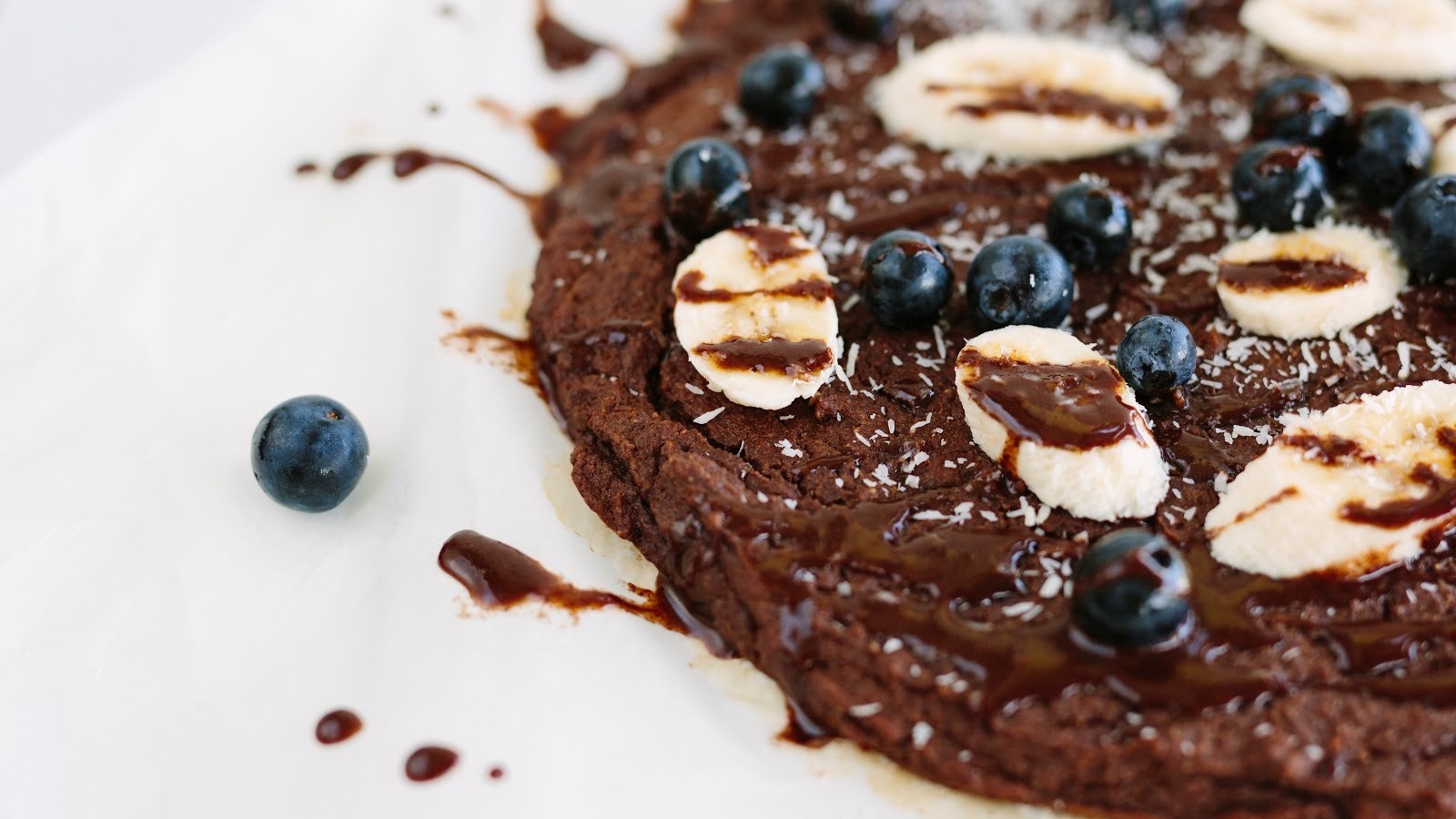 This one goes out to all the sweet tooths out there. Pizza, dessert, and healthy are three words that don't normally belong in the same sentence, but we're on a mission to change that. Using cauliflower as the base with a little touch of chocolate, you'll be hard-pressed to stop at just one slice.
We're always looking for more healthy inspiration. What are your favorite pizza toppings?
Discover how to lose excess fat from your belly, face & thighs in less than 7 days with this simple ancient practice. Watch the Detox Masterclass here. Playing for a limited time!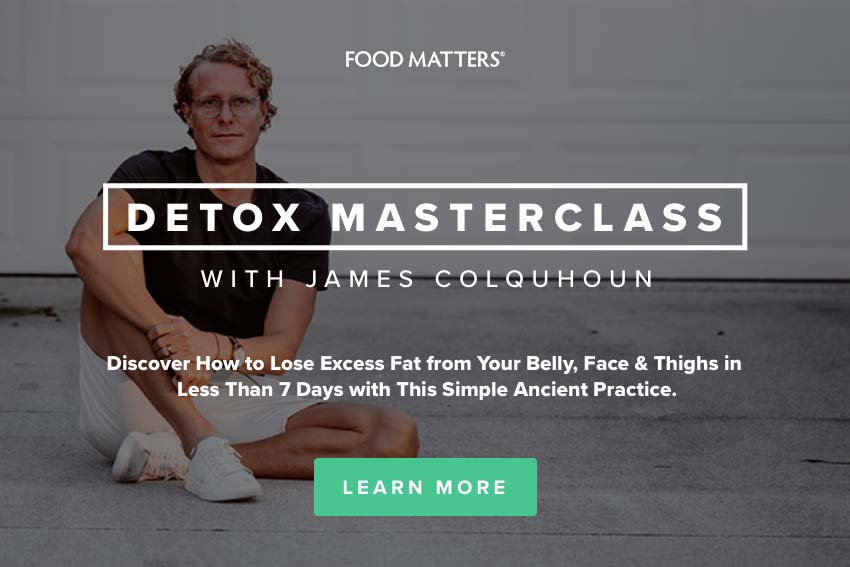 ---