Better Than Takeout: 4 Mexican Recipes to Make At Home
ADD TO MY RECIPES
Friday night comes around and you're feeling drained from the week that was.  You've managed to eat healthy all week and don't want to spoil that on the weekend.  When you're tired, though, it's all too easy to reach for the takeout menu and order food that you know you're going to regret the next day.
We've all been there and you don't need to feel guilty.  Instead, we're here to inspire you to get into the kitchen on Friday night and create a delicious meal from scratch, with love. And for all of you out there who love a bit of science to back up health benefits, research has shown that cooking your own food can reduce anxiety and stress levels instantly.
There's nothing we love more than getting into the Food Matters Kitchen and healthifying our favorite dishes. Mexican cuisine is definitely a favorite and while traditional Mexican cuisine is actually quite healthy, the westernized options most of have access to are far from it. So here is a roundup of our favorites. Happy cooking!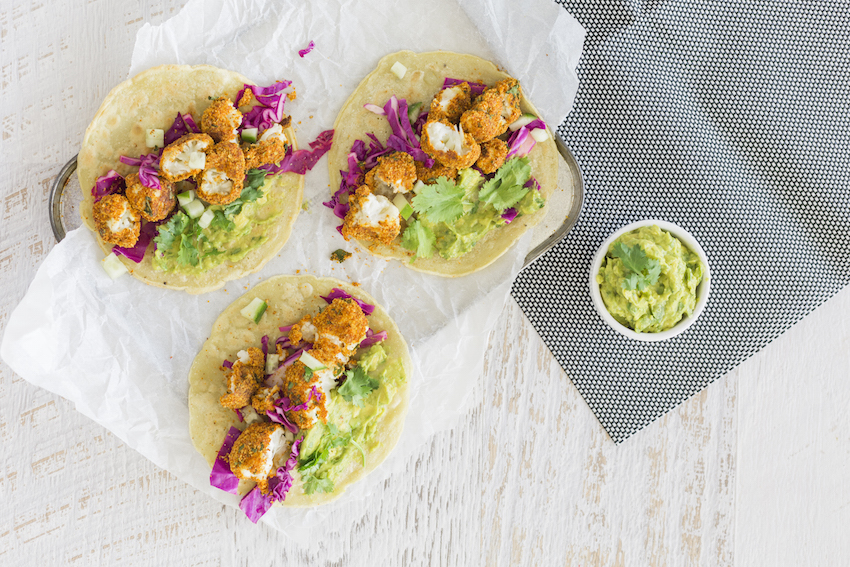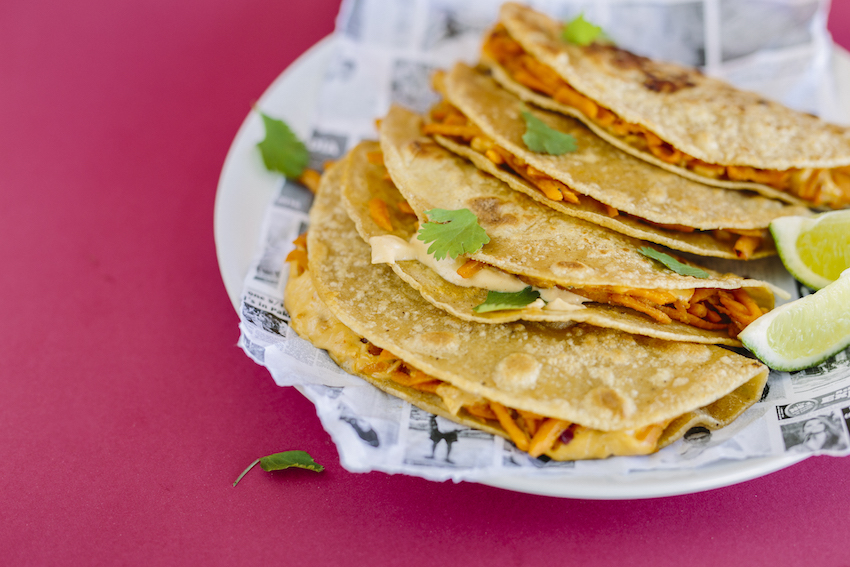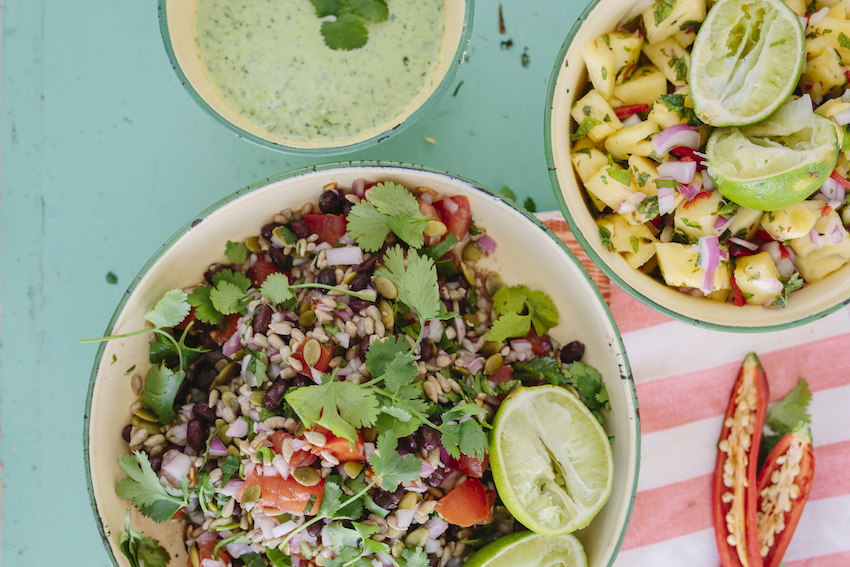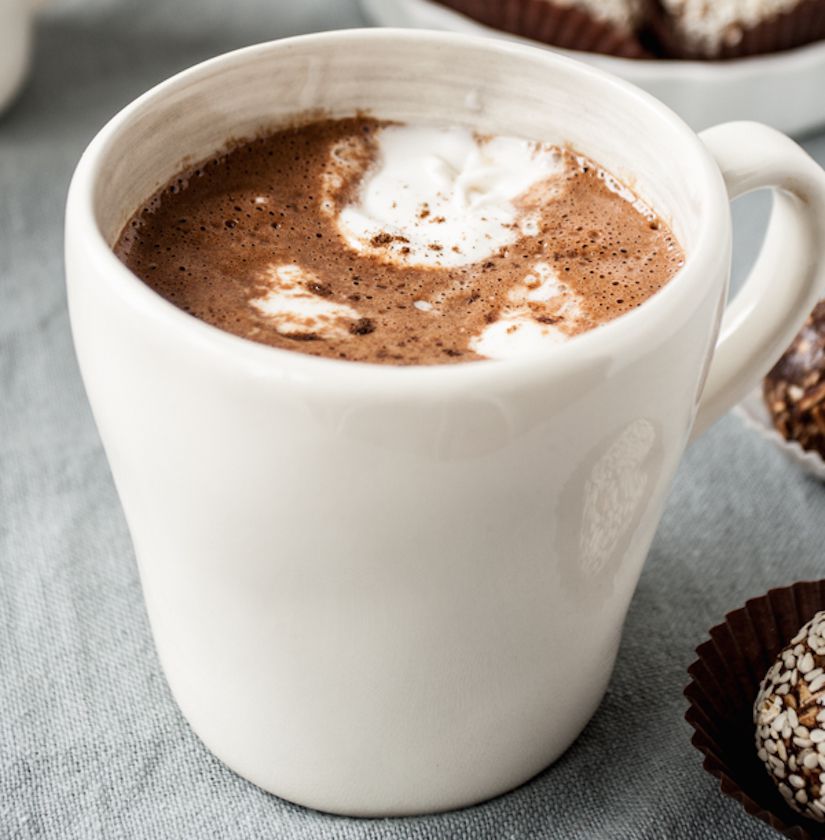 Do you have a passion for nutrition & natural healing?. Learn more about the Food Matters Nutrition Certification  Program here.
ENROLLMENT & BONUSES CLOSE IN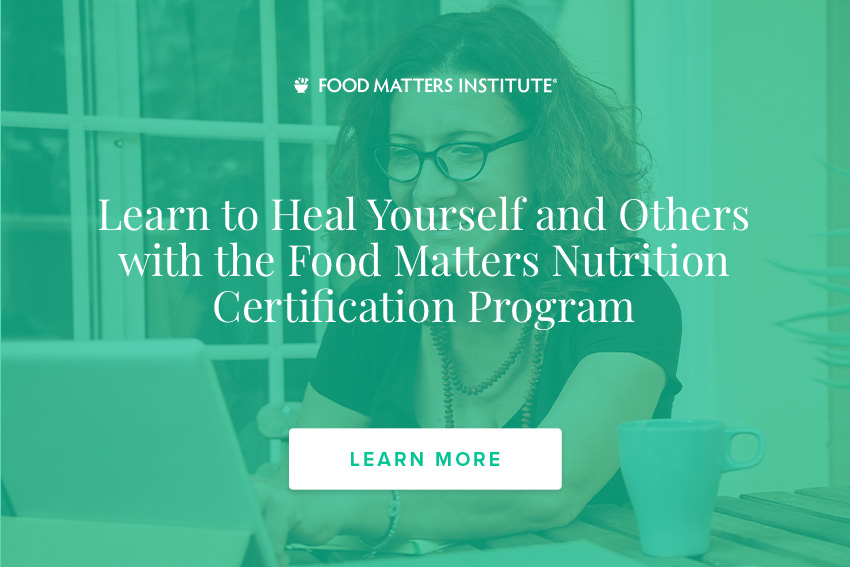 ---