Healthy Pizza Recipes of Every Flavor
ADD TO MY RECIPES
The idea of giving up pizza is enough to turn most people off healthy eating. It's the ultimate in comfort food and the one meal the whole family enjoys. If your vice is a slice of Chicago deep dish or you tend to lean for a more authentic Italian pie, it can be a hard time finding a balanced wholefoods alternative. You might have mastered the perfect cauliflower crust, but we've taken it upon ourselves to test out the greatest pizza recipes of all time and let you know a go-to for any situation.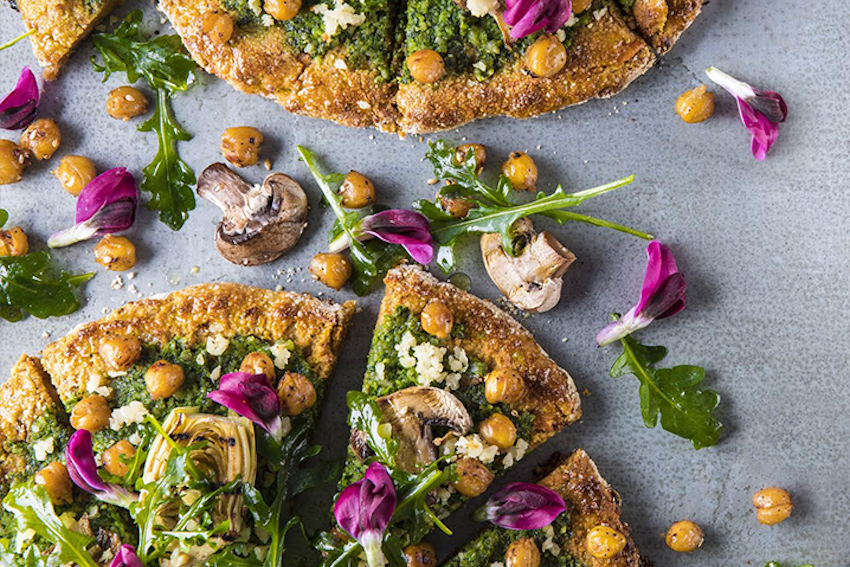 This plant-based Ayurvedic pizza recipe from cookbook author and Ayurveda lifestyle expert, Sahara Rose piles a potato-powered crust high with flavor and whole food nutrition. Made without dairy or wheat, the easy-to-digest dish is the perfect combination of good and good for you.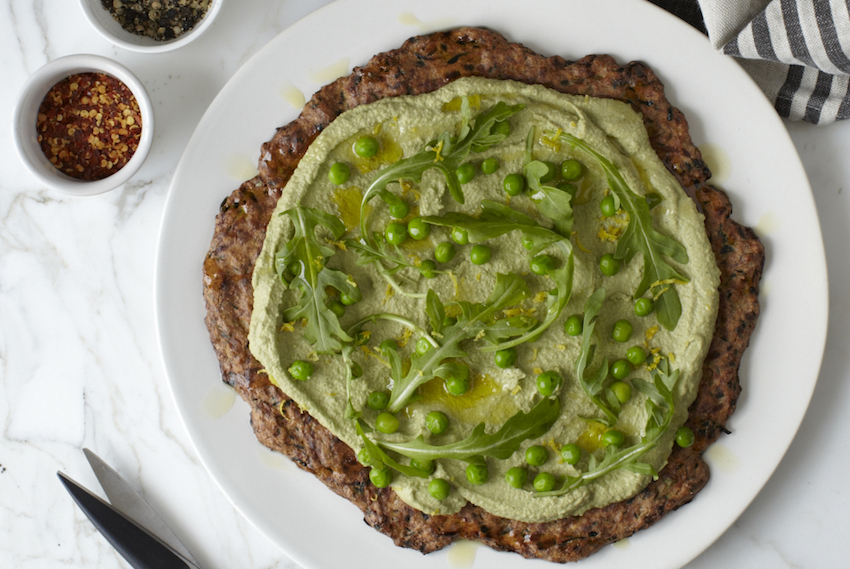 This zucchini pizza crust as a healthy twist on your favorite traditional pizza dough. Using seasonal ingredients that are light and spongey, once you've let your zucchinis sweat this surprising base comes together in mere moments. A single slice is filled with greens and packs a nutritional punch.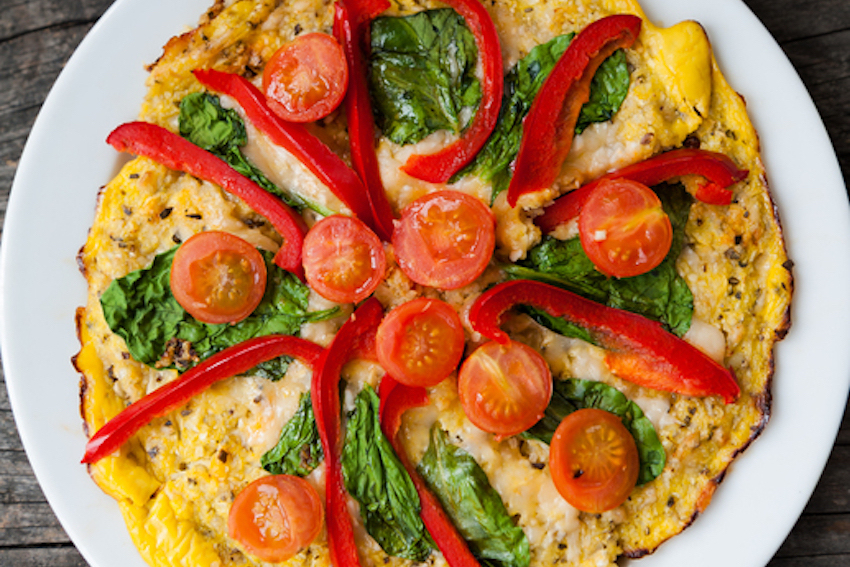 This all-veggie, guilt-free masterpiece is the perfect thing for that movie night you've been wanting to have, and with a little preparation it is entirely raw too. It uses all your favorite ingredients and dehydrates them into one, wholesome pie for the ultimate in healthy comfort food.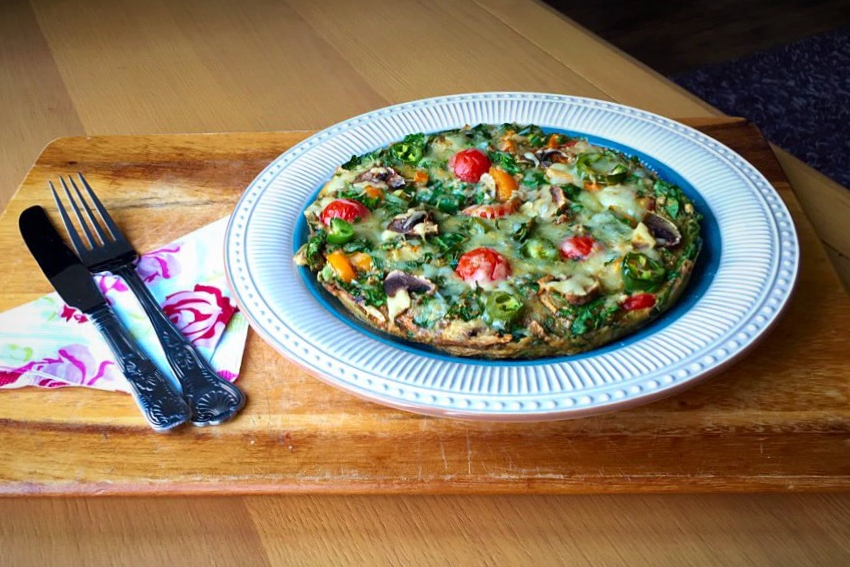 Now you can enjoy a Friday night pizza with your family, without the gluten or the grease! This delicious recipe can be prepared and ready before you even think of takeout, and is a great option if you're embracing the keto diet. This revolutionary approach is part-frittata, part-pizza, and totally delicious.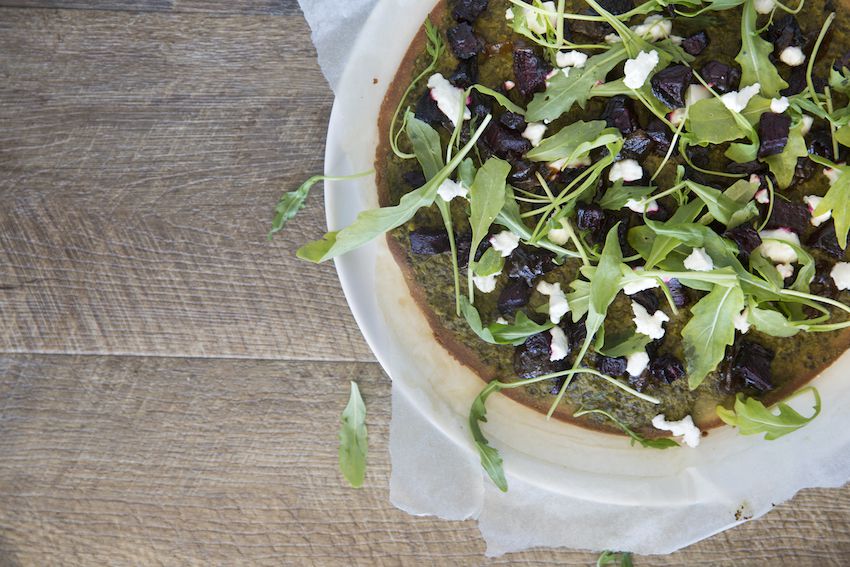 This quinoa-based pizza is a great alternative if you're steering away from the cauliflower bases, and the addition of fresh, earthy toppings is one you'll want to embrace on days you're craving something a little lighter. We've been experimenting with some bases lately and found that this simple, 4-ingredient base was a winner. Easy to put together, easy to cook and the best thing is you can top it with any of your favorite ingredients!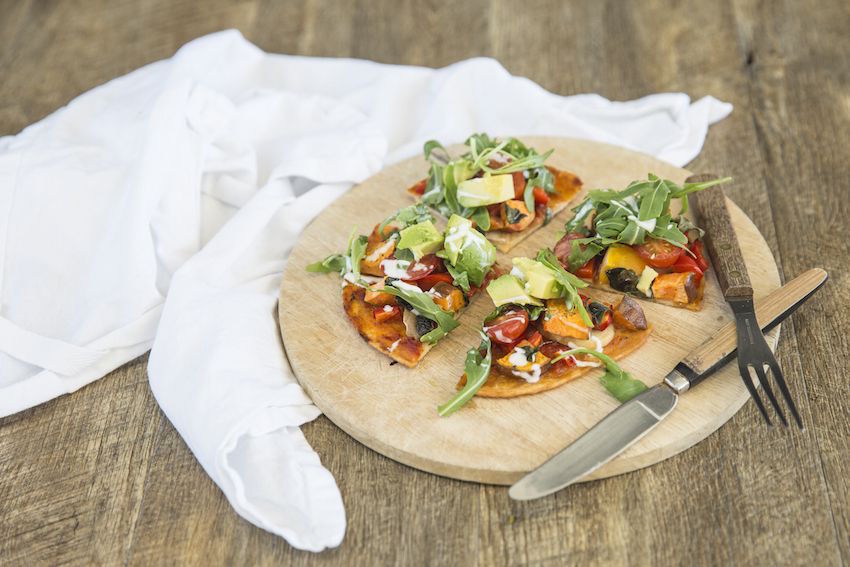 We may sound crazy suggesting pizza for breakfast but it's a great one for the weekend  - especially if you happen to have leftover roast veggies hanging around, which is what inspired us to create this. You can get creative with your breakfast pizza toppings - try some smoked salmon or crack an egg on top before baking in the oven. These are ideal for a weekend morning in the kitchen, as making your own mini gluten-free pizza bases takes a little extra prep time. But they're well worth it!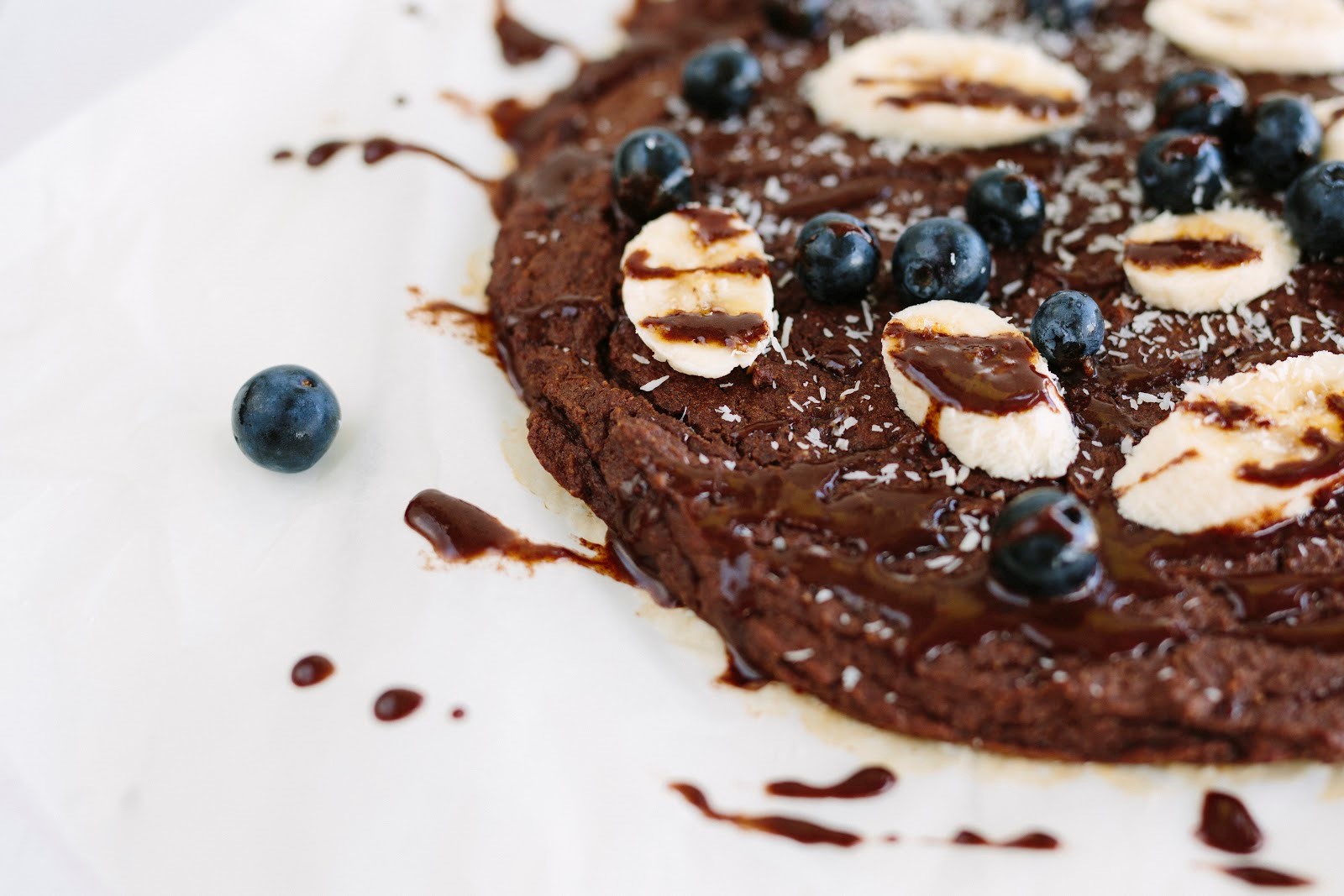 Pizza for dessert sounds like an alarmingly-genius idea from your local takeaway, but by using your favorite wholefood ingredients, it can be the perfect sweet treat to fuel your fire. Cauliflower in a pizza base with chocolate? You might think we've gone crazy, but this was one sneaky experiment that worked out. Try this gluten-free chocolate dessert pizza with a hidden serve of vegetables! Shh... the kids won't even know.
Try out all the flavors and let us know which one you loved the most!
---
If you haven't already, join our free global challenge at www.GetOffTheGluten.com to receive daily recipes & health tips, access to our private group for support and inspiration, plus before and after testing to track your progress in key areas of your life such as weight, sleep, bloating, skin-conditions, mental health and more!
JOIN THE GROUP CHALLENGE STARTS IN: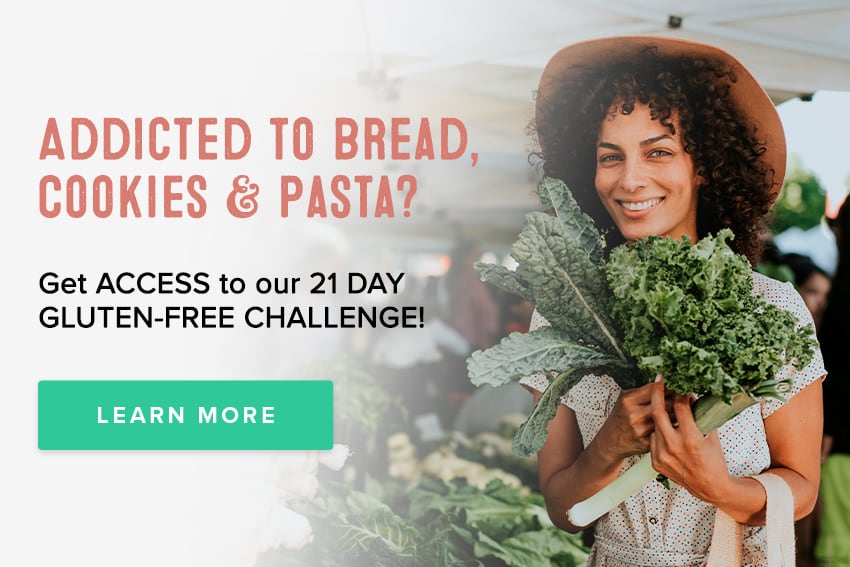 ---