A Week's Worth of Smoothie Recipes
ADD TO MY RECIPES
There are two types of people in this world.
Those that can stick to the same smoothie recipe every day.
Those that can't.
If you get bored easily with smoothies, stress no-longer, we've gathered 7 of our favorite recipes to keep you inspired all week long!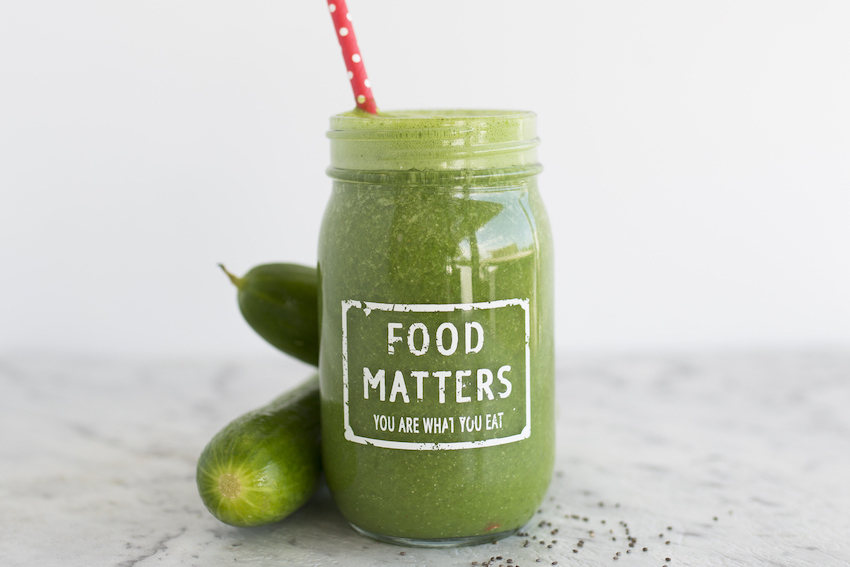 This smoothie is packed with alkalizing greens, fiber and is bursting with flavor from the ginger and lime. Get the recipe here.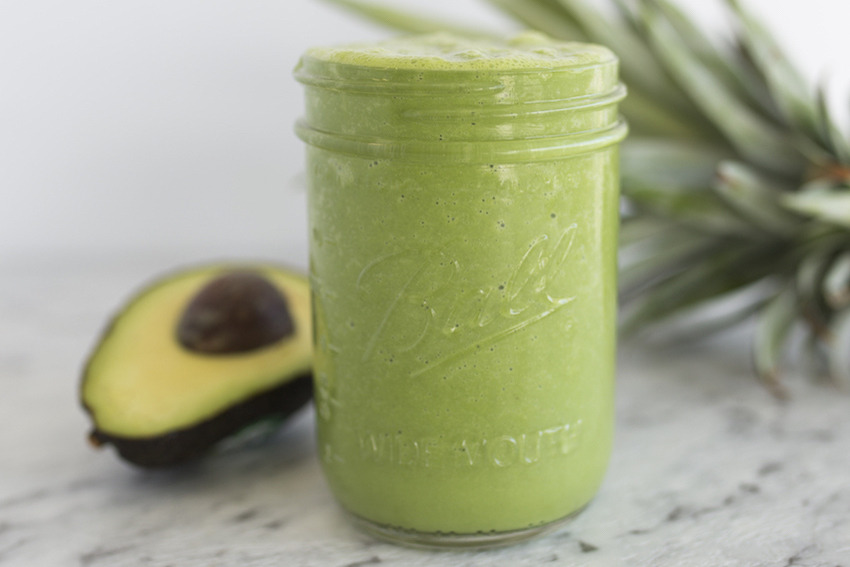 There are many ways to enjoy the health benefits of pineapples, including green smoothies! Aside from the delicious taste, this smoothie provides a host of health benefits. Get the recipe here.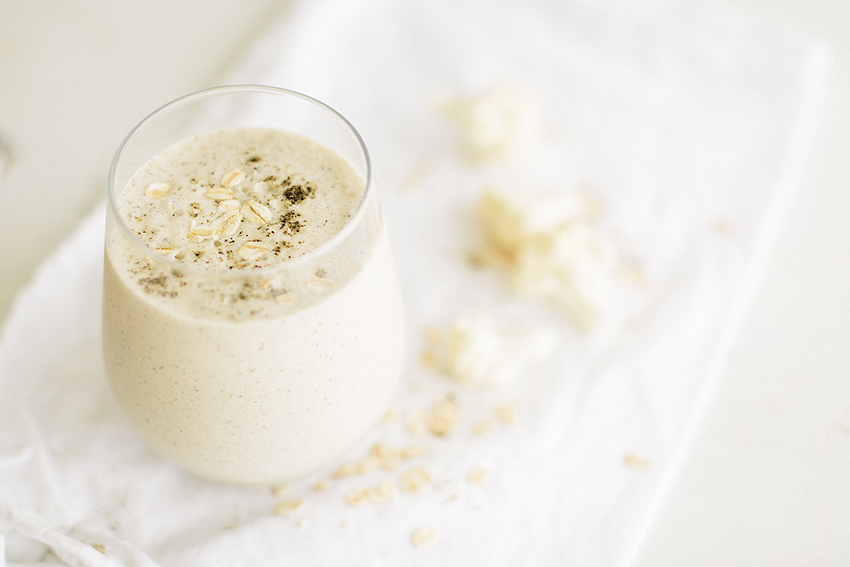 Hemp seeds contain vitamins, minerals, polyunsaturated fatty acids and offer a great source of protein and vegetarian source of Omega 3. Get the recipe here.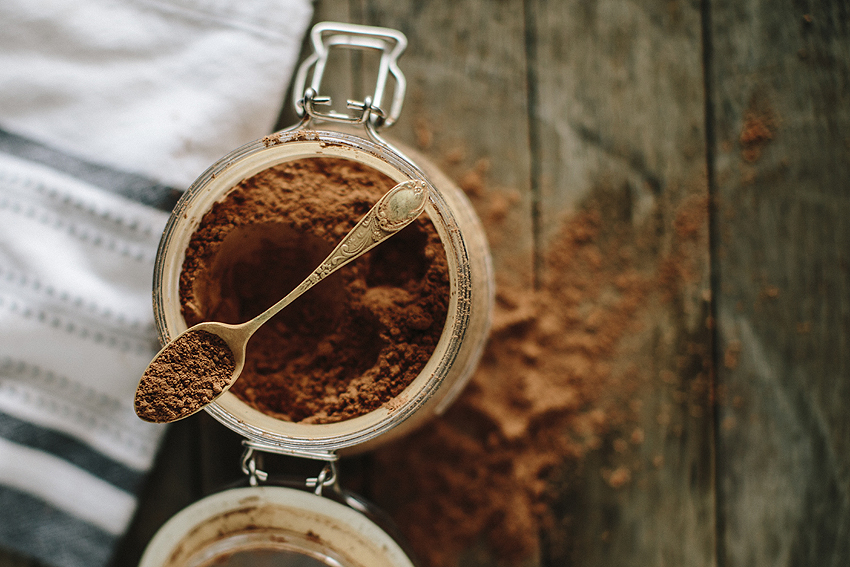 A boost of cacao, a dose of maca powder, add some healthy fats and slow-releasing vegetables that won't spike your blood-sugar levels. Queue our Mood Boosting Maca, Macadamia & Cacao Smoothie! Get the recipe here.
This on-the-go meal will have you feeling nourished and satisfied for the morning to come. You'll get several nutrients and benefits aiding digestion owing to the banana in combination with blueberries, as well as high antioxidant properties to boost the brain power we need for the day. Get the recipe here.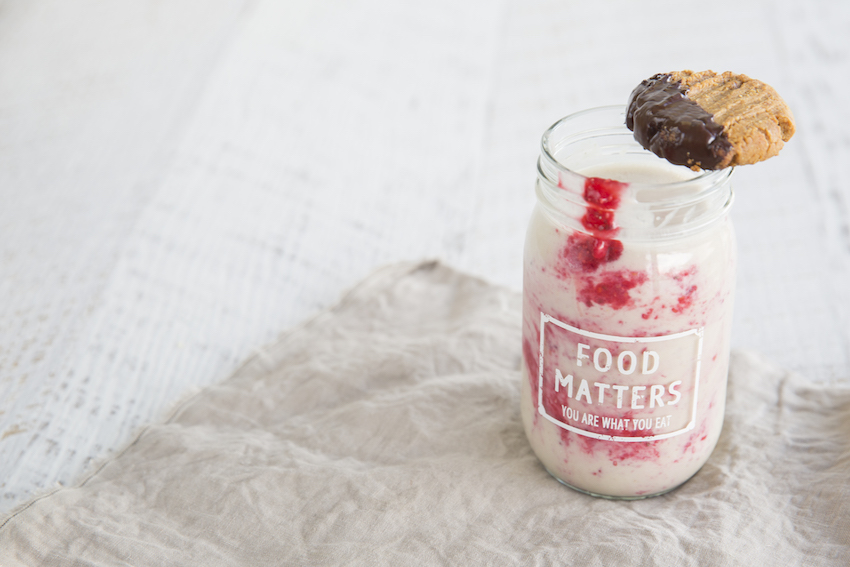 A creamy, peanut butter combo with a dollop of homemade raspberry chia seed jam! This is the way to get your PB&J fix... In a healthier way! Get the recipe here.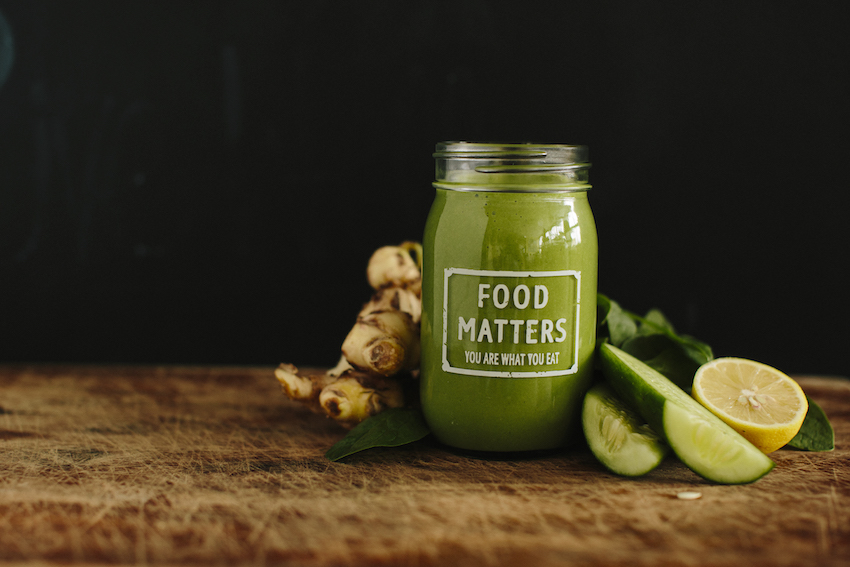 Packed with nutrient-dense ingredients and a big dose of healthy fats to keep you feeling full for longer. Save this one for your morning smoothie, or pull it out for that afternoon pick-me-up! Get the recipe here.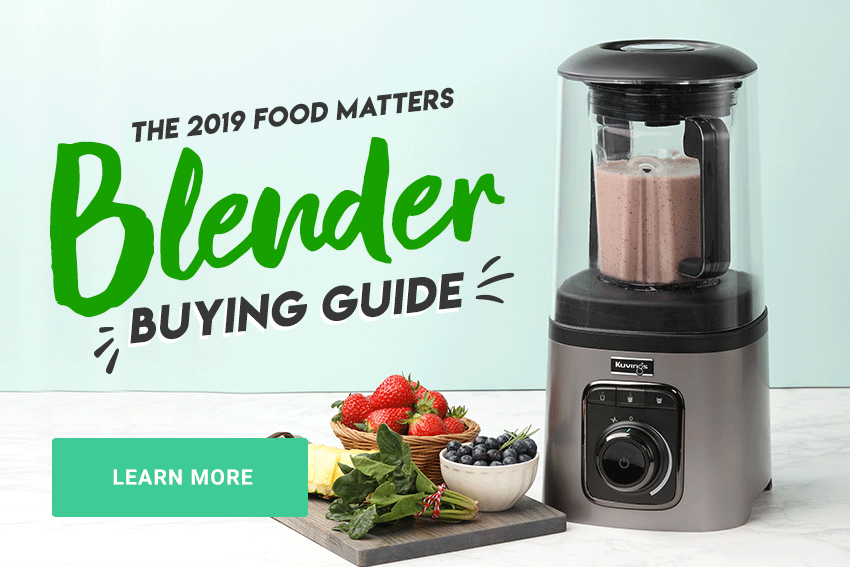 Take the stress out of cooking with 21-days of guided meal plans, shopping lists, and nutrition support. You'll find all of this, and more, in our signature Clean Eating Program.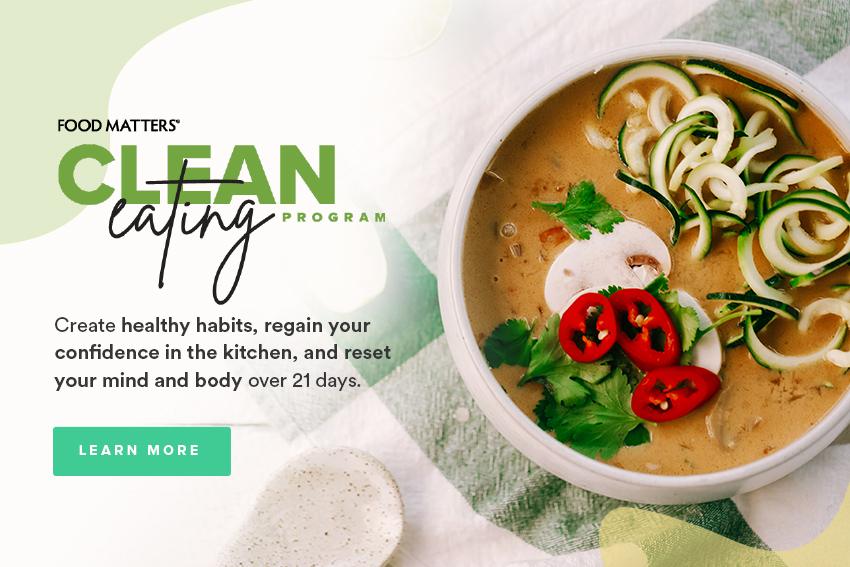 ---