Everyone's Making It Right Now: 4 Banana Bread Recipes
ADD TO MY RECIPES
Everyone's making it right now, and this treat is one instance where we don't mind following the trend.
Banana bread uses one of our favorite fruits to make a mouthwatering loaf. Thankfully, we have a recipe for everyone to share.
This nourishing banana bread wins people over time after time, even though it's quite different from traditional banana bread. I've used dates to replace the refined sugars typically used, as well as a mixture of shredded coconut and brown rice flour in place of wheat flour. Spelt flour is also a great option if brown rice flour isn't on hand.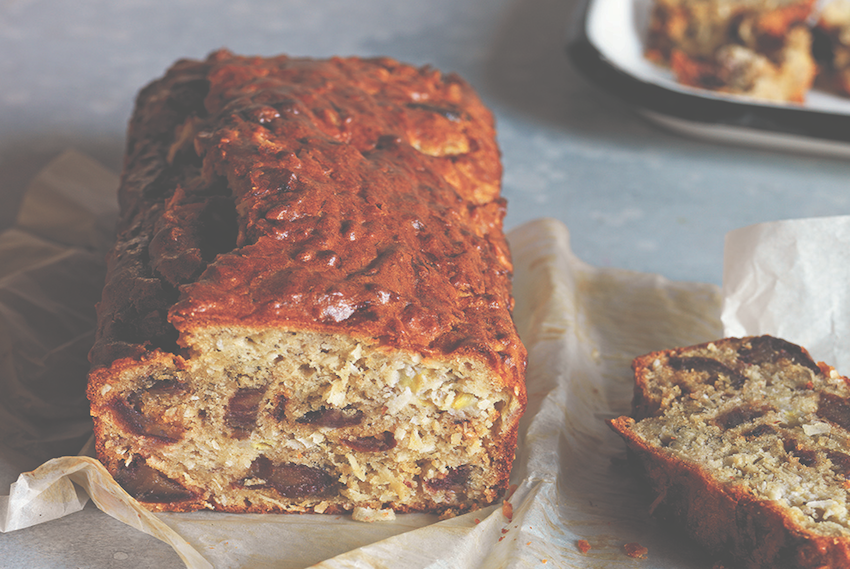 The perfect meal for my fussy little ones, the ideal lunch box snack for school kids, and a sustaining and satisfying breakfast for those rushed mornings, or happily indulge anytime! Every home needs a go-to banana bread recipe, could this one be a staple at your place?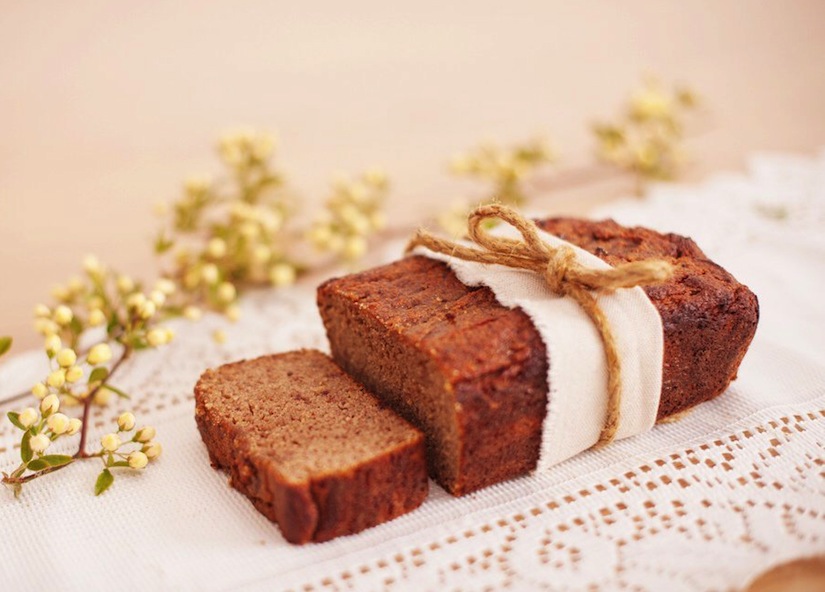 Baking vegan can be a challenge at first. But you can't go wrong with this vegan banana bread. Spiced with cinnamon and nutmeg, your kitchen will smell like a dream while it is baking. One for the big and little kids!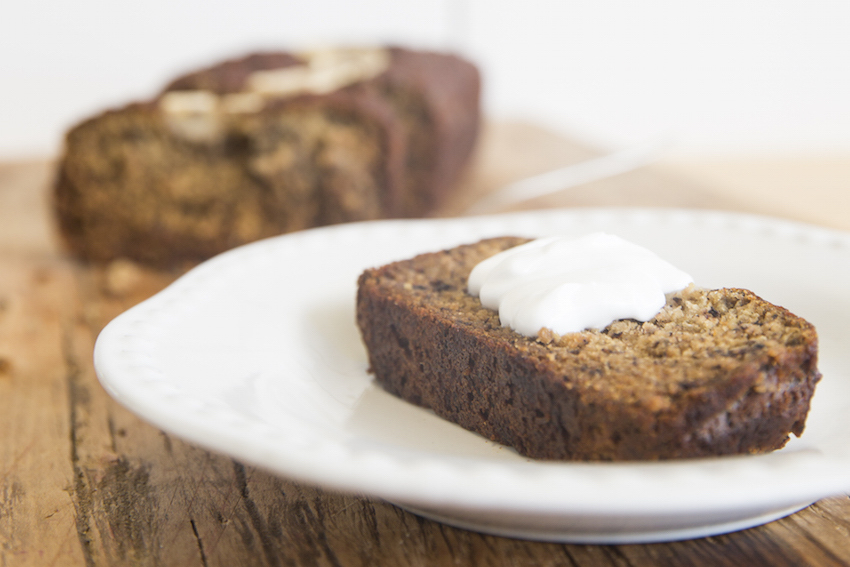 The recipe calls for coconut flour, making it gluten free, without the crummy gluten-free taste (you know what I'm talking about!). Coconut helps up build energy and supports our gut micro-flora, supplying energy building medium chain fatty acids and defence against parasites and pathogens thanks to lauric acid and monolaurin. Studies have also shown the fatty acids in coconut help you to eat less, and this is believed to be the result of the way these fats are metabolized.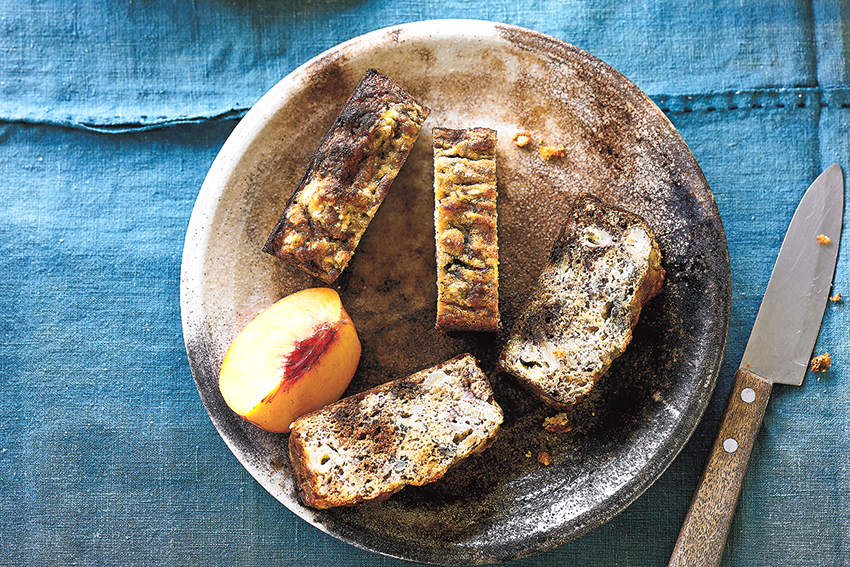 On the hunt for more recipe inspiration while you are in isolation? Here here to check out 12 recipes we're making during this time!
Hungry for more recipes just like this one? Discover the best recipes fresh from the Food Matters Kitchen.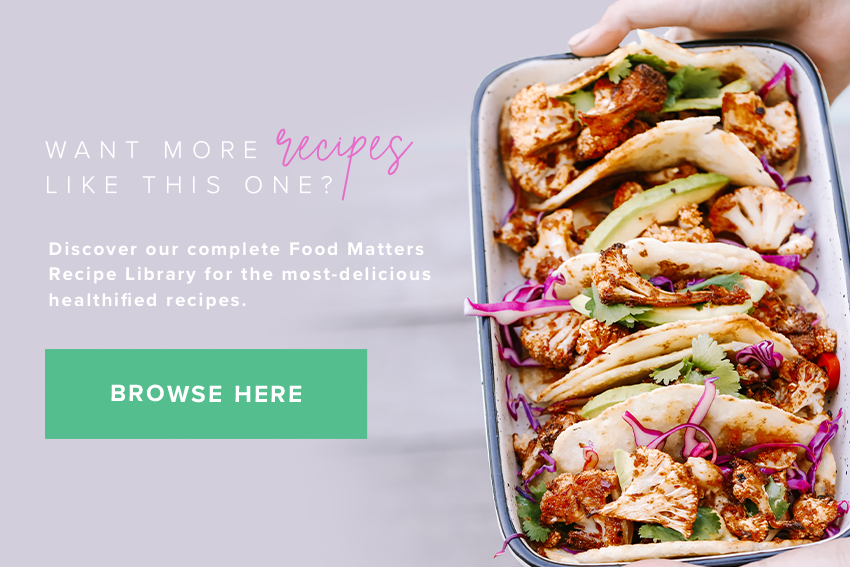 ---