Go Nuts With These 7 Coconut Recipes
ADD TO MY RECIPES
For some, the late days of summer still linger and for others, they're just around the corner - it truly is the most beautiful time of the year. We're using the change in temperature as an excuse to get tropical for one more weekend, inspired by everyone's favorite coconuts. This week, go nuts with these 7 coconut recipes and make sure to come back and let us know which one you loved the most.
Oh - and before we get cooking, let's just remember - coconuts are packed with good, healthy fats! The saturated fat is made of 50% lauric acid, which has proven effective in many things from antibacterial function to weight loss. As if you needed another excuse to eat them!
Throw this mix in the oven and you'll have everyone's tummies rumbling when they smell the combination of toasted coconut, nuts, cinnamon, and vanilla in the air! This crunchy coconut granola makes the perfect breakfast with a nice dollop of yogurt or as a healthy snack to keep in house.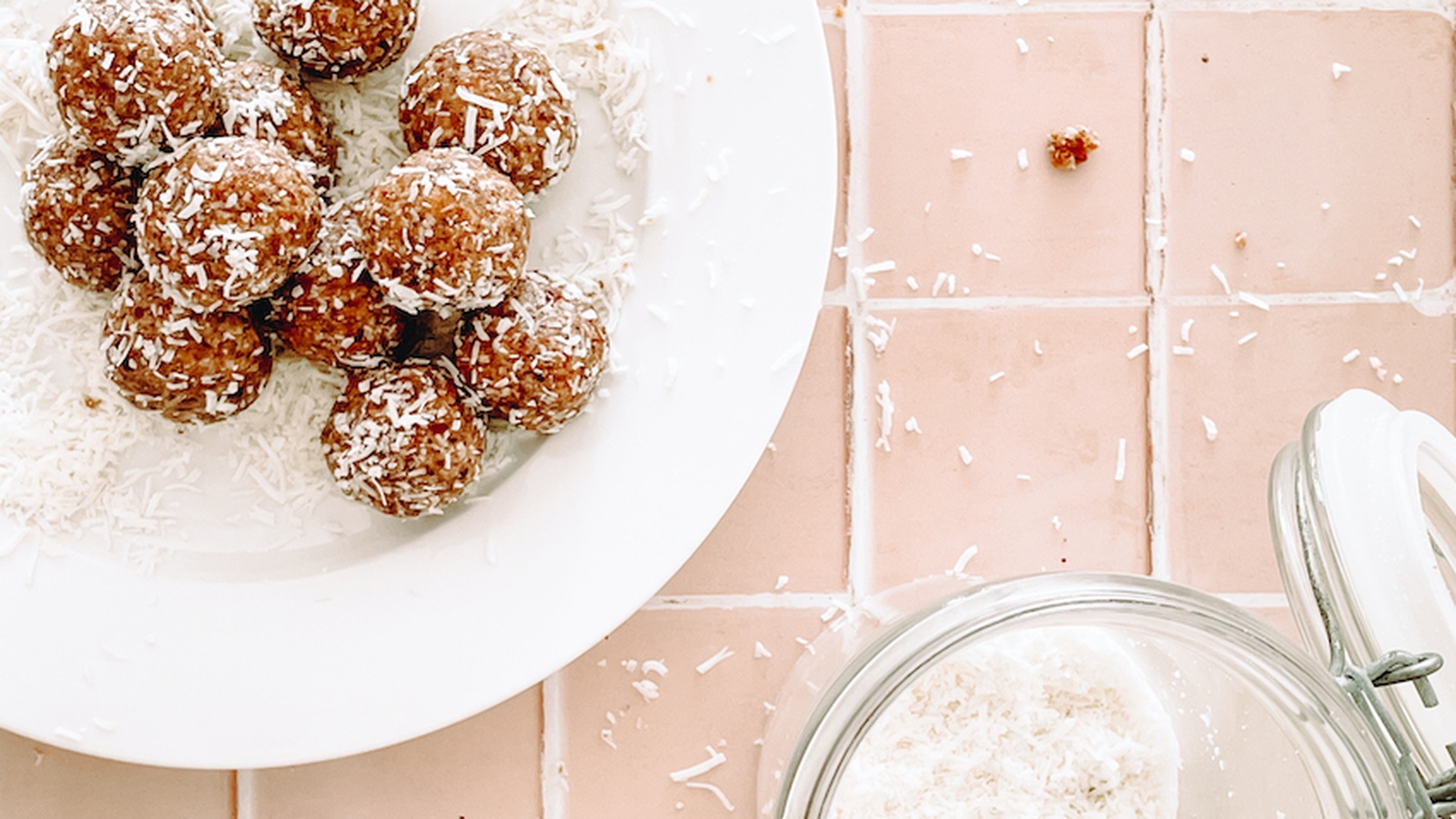 Sweet treats don't always have to break every dietary rule imaginable, from time to time they can even tick all of the healthy boxes. These salted caramel bliss balls come together in moments and make the perfect weekday snack.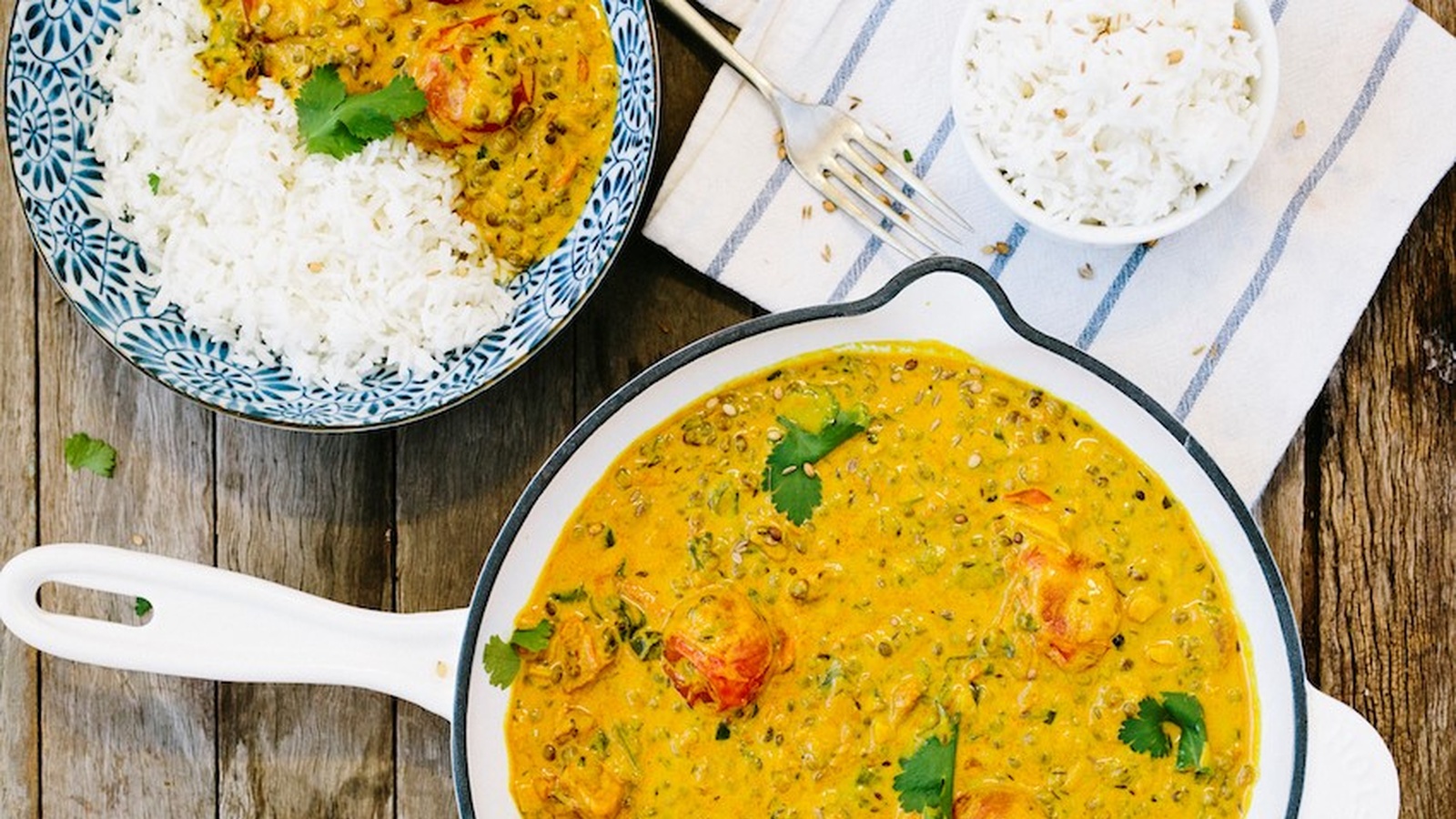 We used brown lentils in this recipe. They are one of the most common varieties of lentil, and probably the ones that you see most often at your local grocery store. They can range in color from khaki-brown to dark black, and generally have a mild, earthy flavor - and best of all, they're powered with plant protein goodness.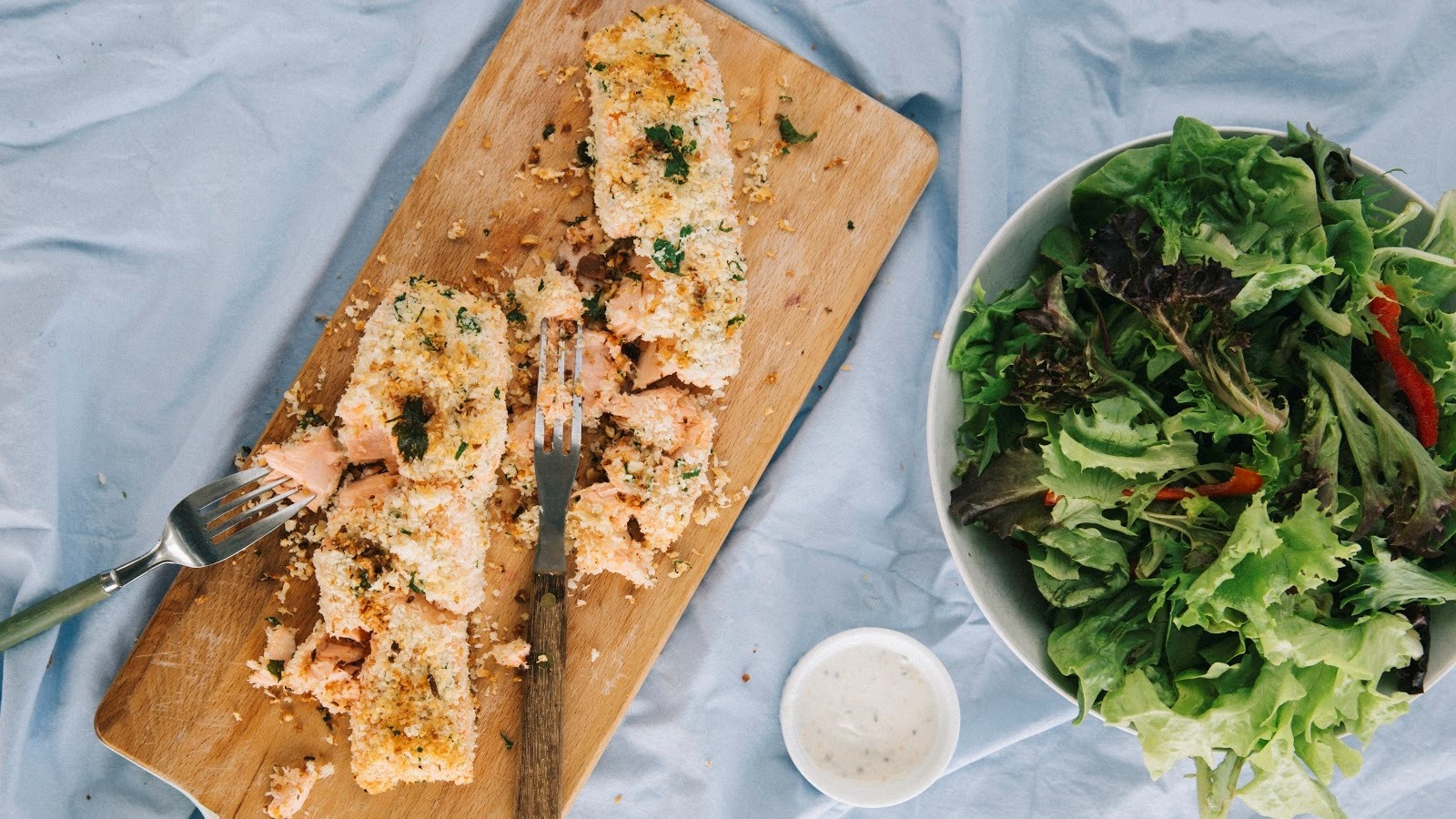 This delightful and oh-so-delicious dish is brimming with nutrients to heal and seal your gut. Salmon is high in omega-3 fatty acids to fight inflammation. Like all seafood, salmon also supplies zinc, which tends to be less well absorbed in people with digestive issues.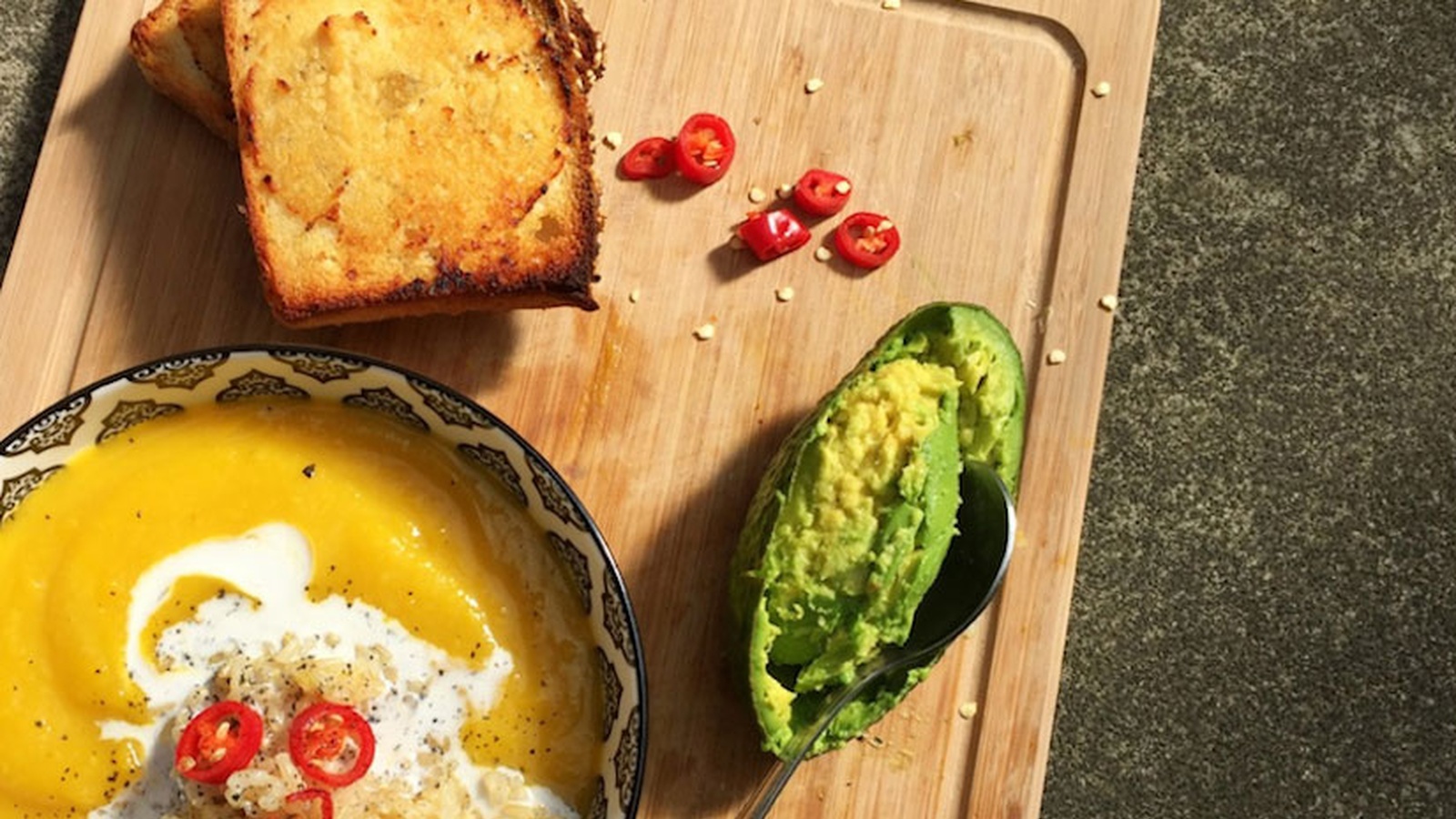 Warm up your body with this comforting, creamy pumpkin soup! It's full of flavor, and gluten and dairy-free. Best of all, it uses a fall must-have ingredient but still lends itself to a summer special.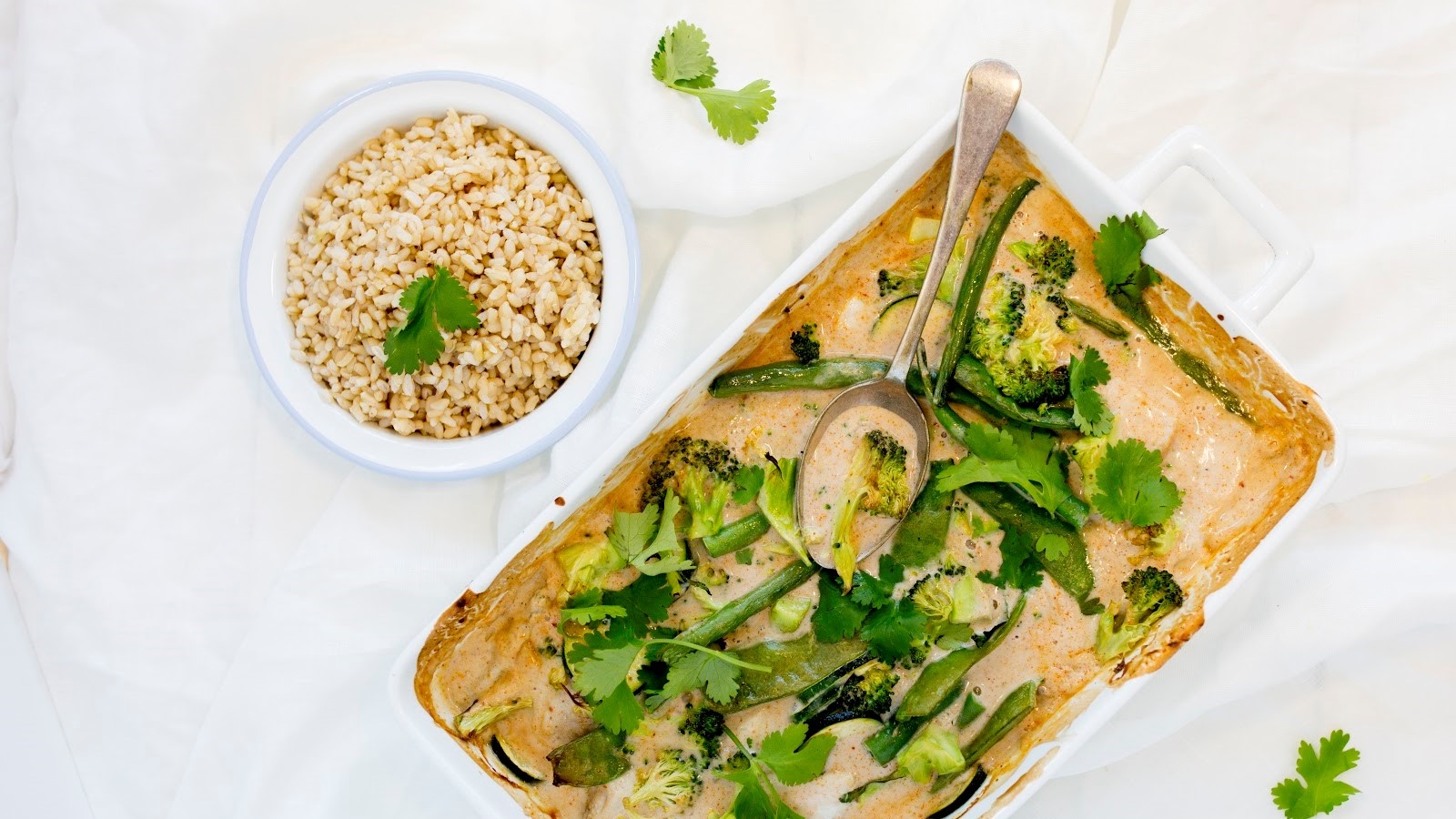 Mid-week and nourishing dinners shouldn't be complicated! Try this no-fuss throw-together curry mid-week to get you through the week stress-free, or even make it the hero of the table when guests arrive unannounced.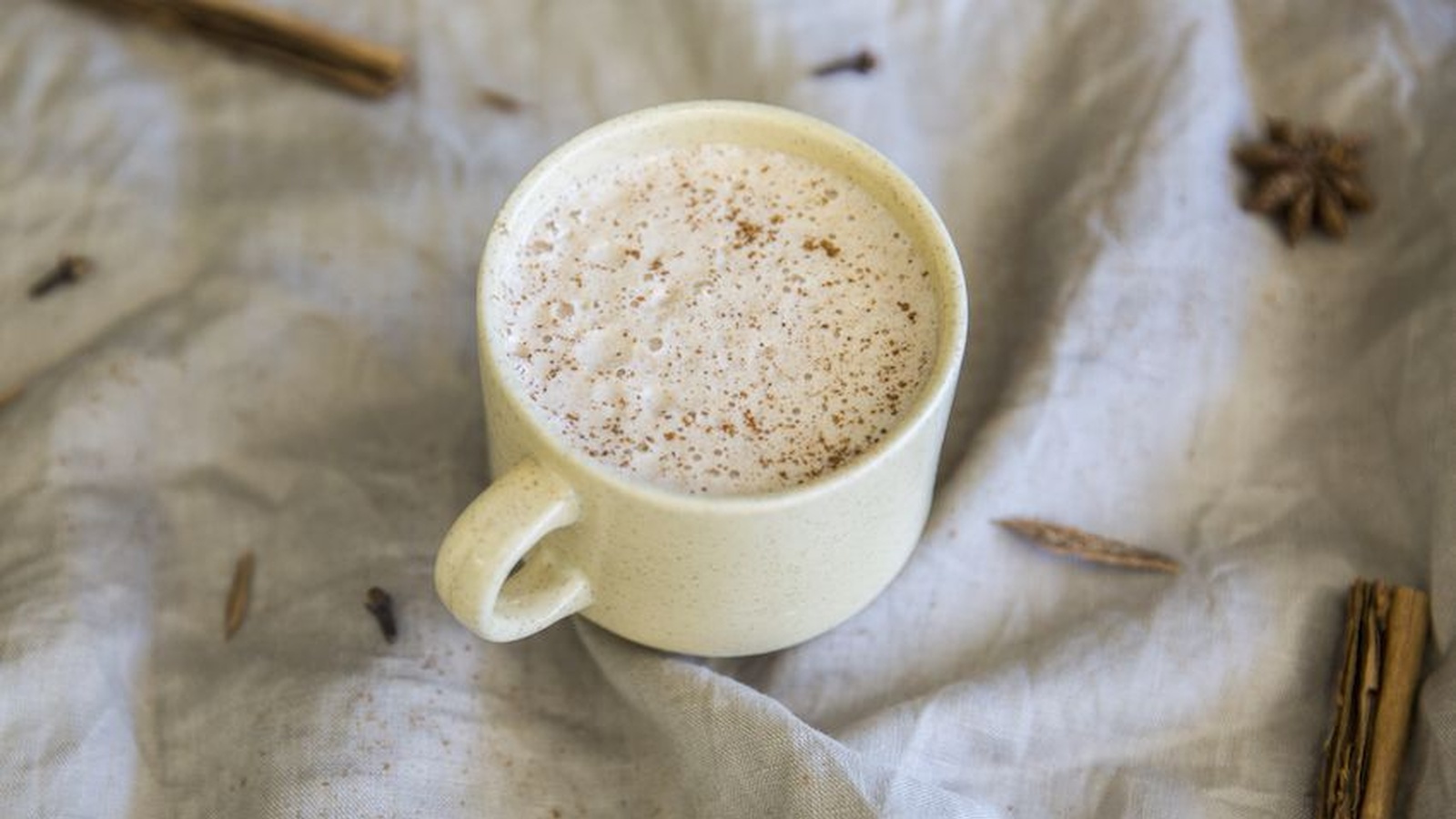 This easy brew is full of antioxidants and flavonoids, so you can enjoy this coconut chai in the morning, afternoon or any time of the day! We created our own Chai Spice blend to keep on hand in a little jar for those moments when we are just craving something warming for the soul.
https://www.foodmatters.com/recipe/coconut-macadamia-crusted-salmon
---
If you haven't already, join our free global challenge at www.GetOffTheGluten.com to receive daily recipes & health tips, access to our private group for support and inspiration, plus before and after testing to track your progress in key areas of your life such as weight, sleep, bloating, skin-conditions, mental health and more!
JOIN THE GROUP CHALLENGE STARTS IN: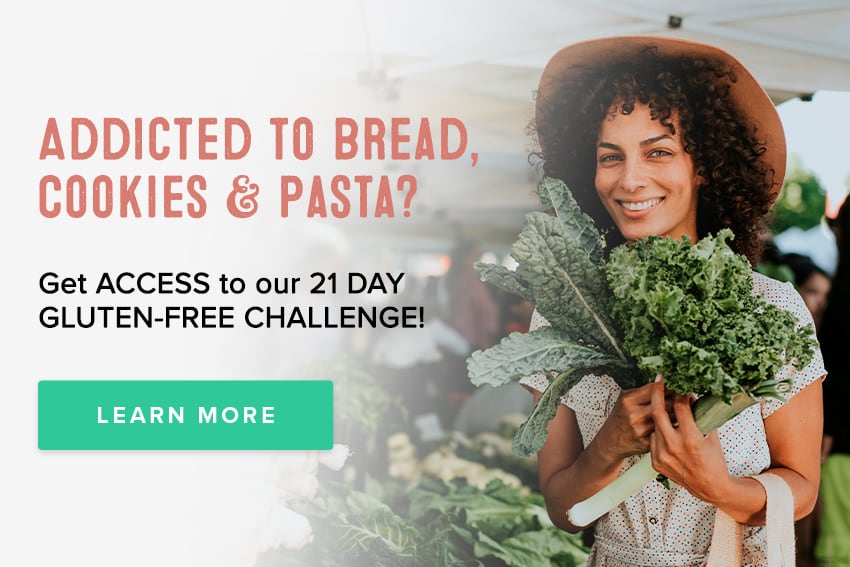 ---