Our Essentials to Get Through the Workday
ADD TO MY RECIPES
Say goodbye to sugar cravings, 'hangry' crashes and distracting thoughts through your workday with some of our favorite workday recipe essentials!
We like to think we are pretty good at snacking in the Food Matters HQ; Find a healthy array of snacks stashed in our draw, and the weekly shopping list always including carefully thought out snacks. Healthy fats. Tick. Protein. Tick. A dose of fiber. Tick. Nourishing nutrients. Tick. These are all things are important in our snacks.
Here Are 7 of Our Favorite Workday Healthy Snacks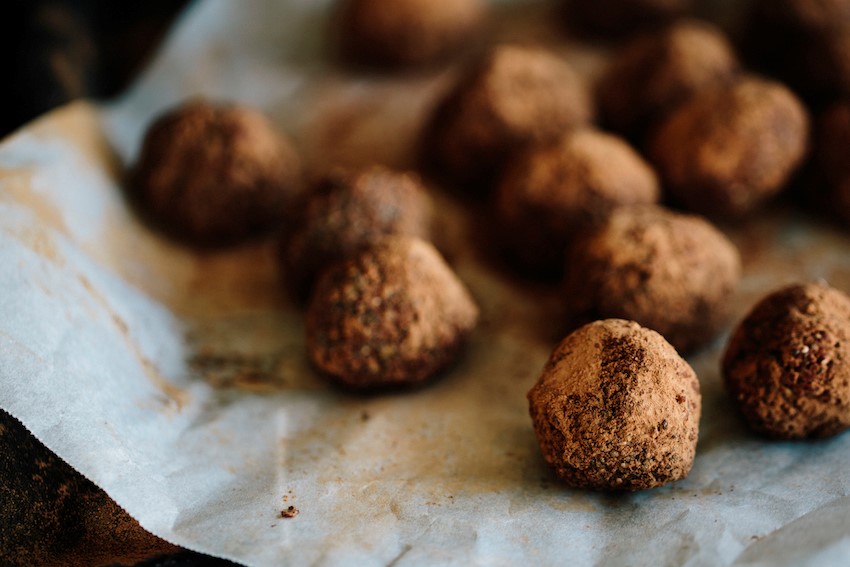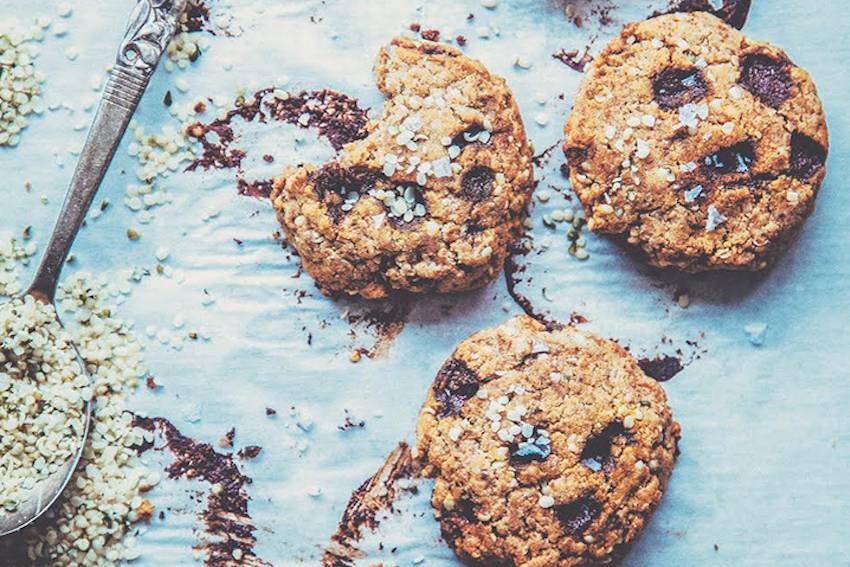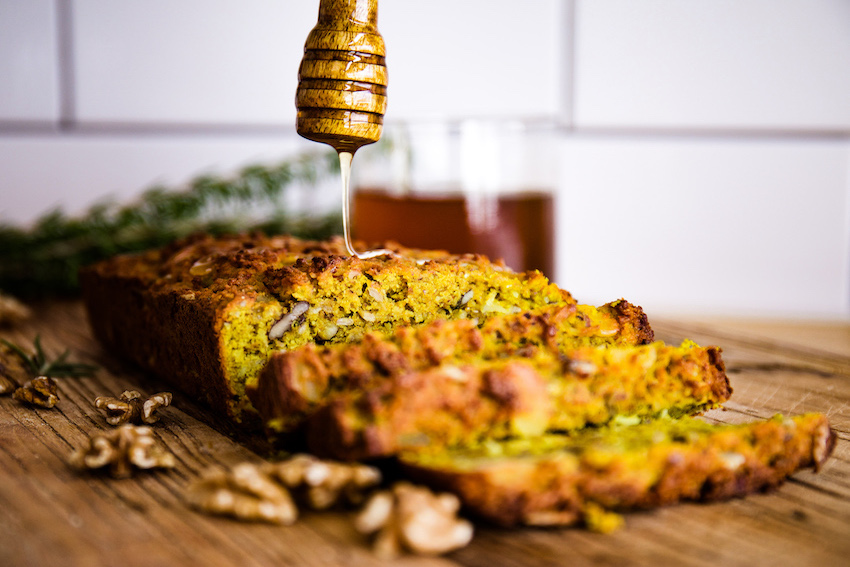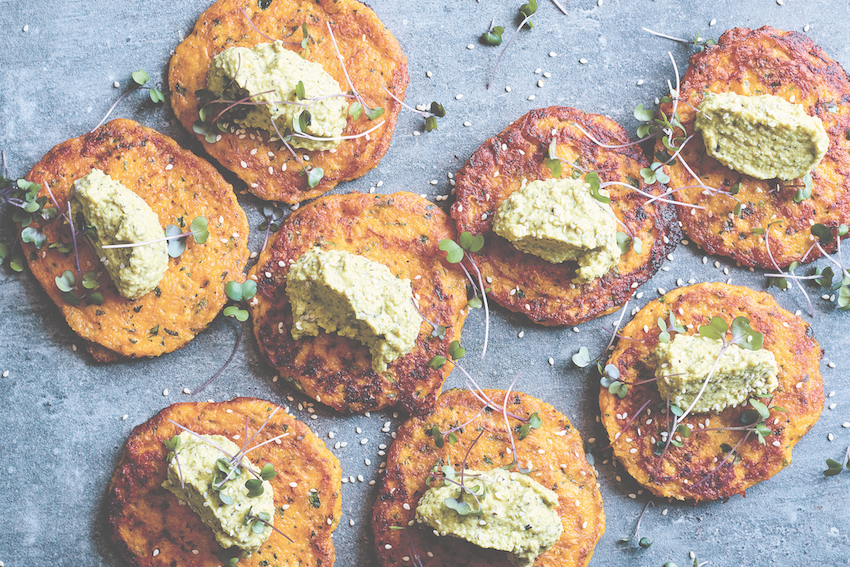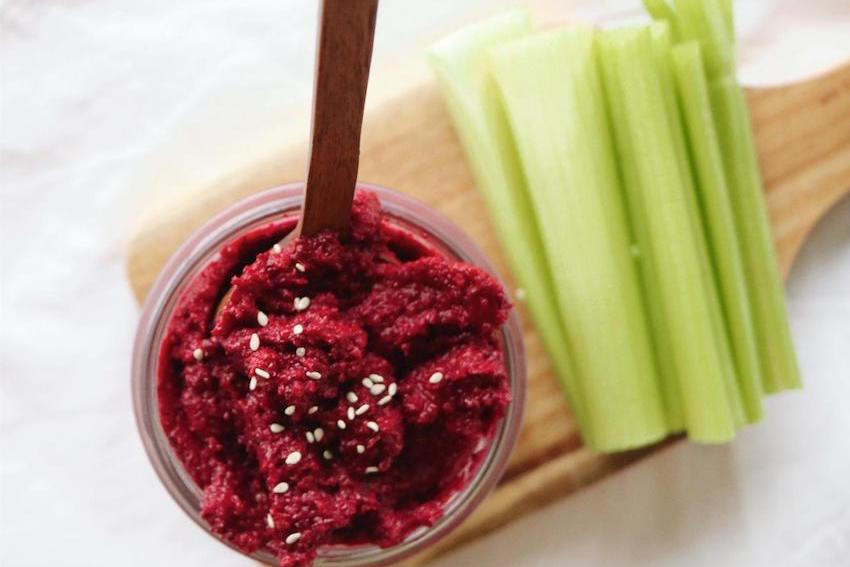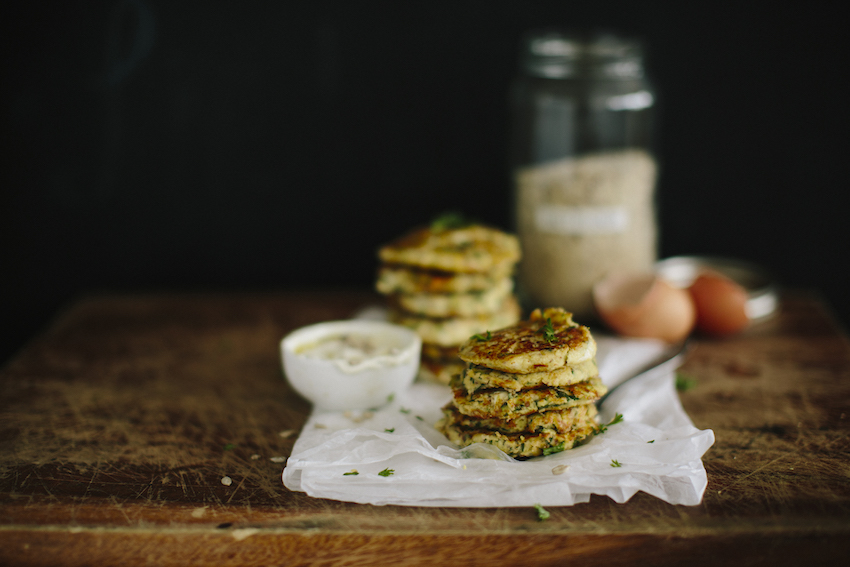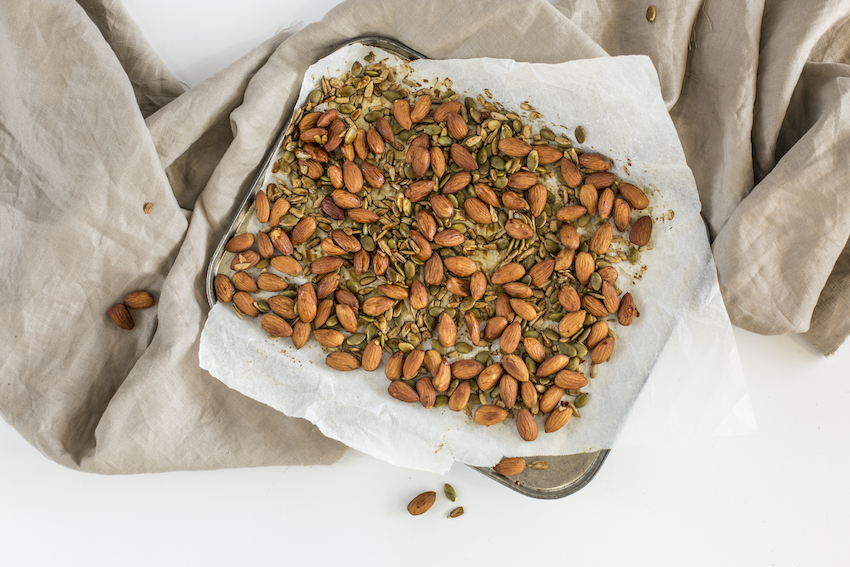 Support your body's natural immunity and innate wellbeing with our must-have Vitamin C.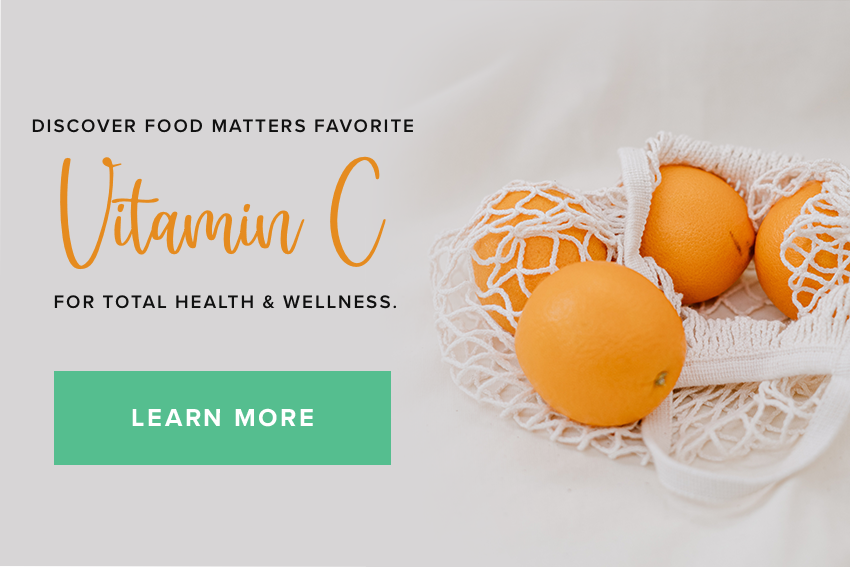 ---