Our Favorite Healthy Baking Recipes
ADD TO MY RECIPES
Delicious baked goods don't have to be ruled out when you are living a healthier lifestyle. Swapping our refined grains and refined sugar is easier than you think!
You can learn to healthify your baking in this short clip from Christa , then try some of our all-time favorite recipes from below!
Gluten-free muffins can be dry and let's face it slightly tasteless, but not these ones - they are deliciously moist and so flavorful!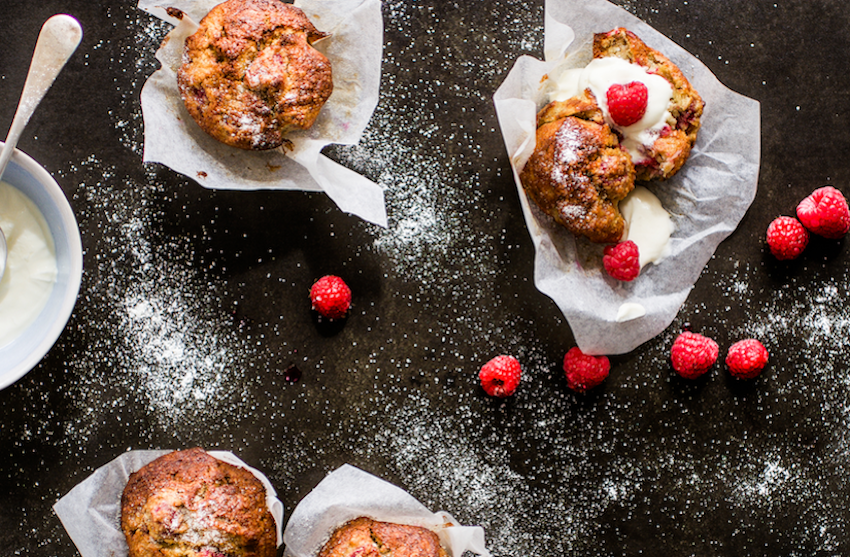 Fruity, easy-to-make peachy-keen baked pancake is bursting with flavor, thanks to the peach, berries and lemon zest, and can be whipped up in a matter of minutes.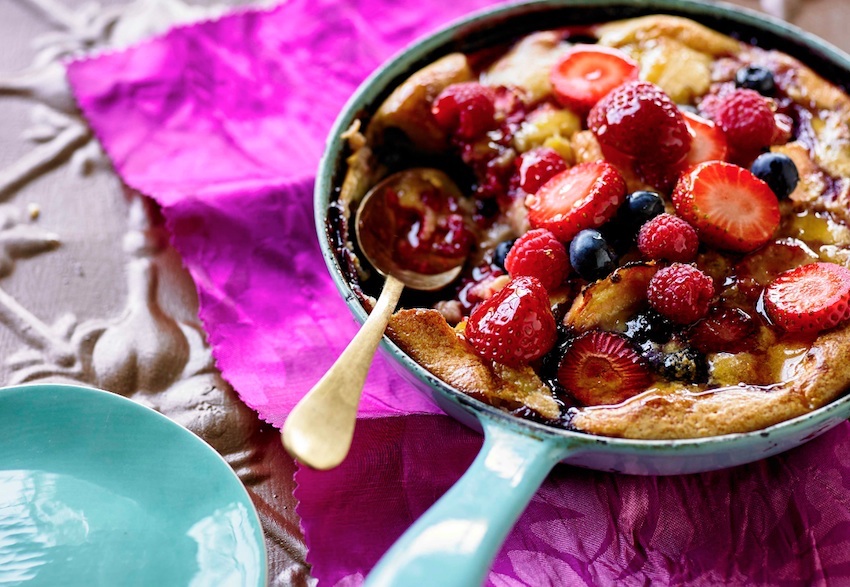 Classic, lovable dessert we've swapped out gluten-containing grains and flours in the base for nourishing nuts and gluten-free oats which make the perfect crunchy base.
These chocolate brownies, made from black beans and maple syrup, are proof that grain- and gluten-free baking tastes amazing!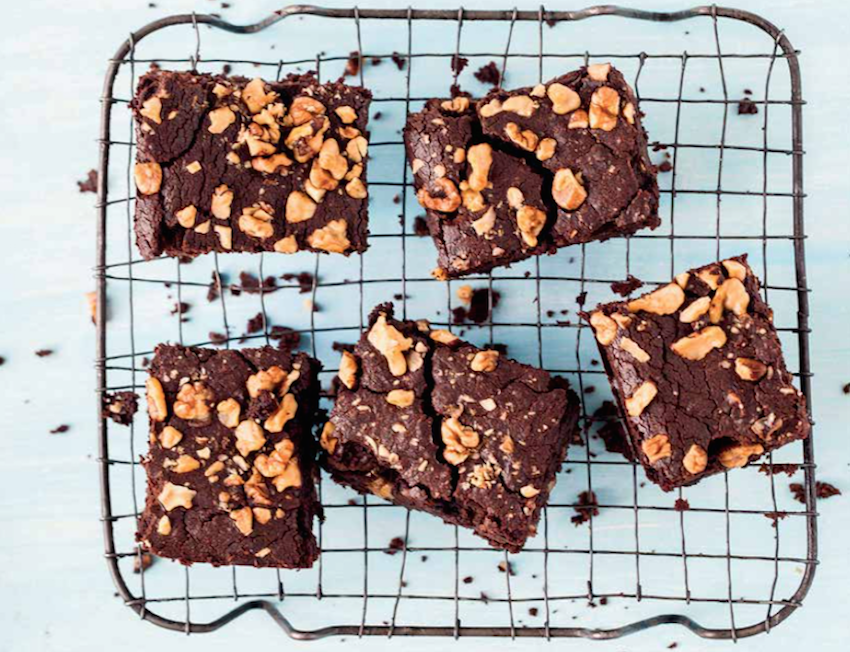 There are few things more wholesome and delicious than a warm slice of fluffy banana cake, but this recipe takes banana cake and gives it a serious health-boosting upgrade; turmeric!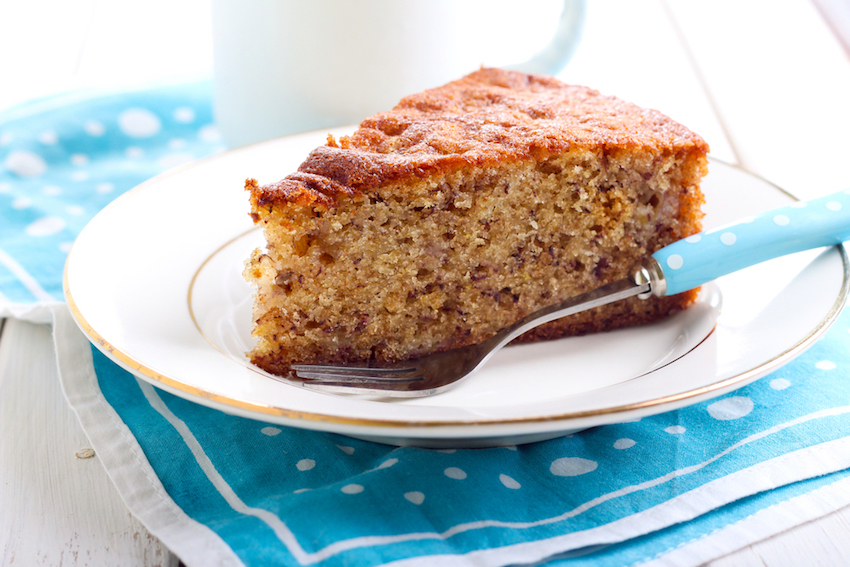 Do you have a passion for nutrition & natural healing?. Learn more about the Food Matters Nutrition Certification  Program here.
ENROLLMENT & BONUSES CLOSE IN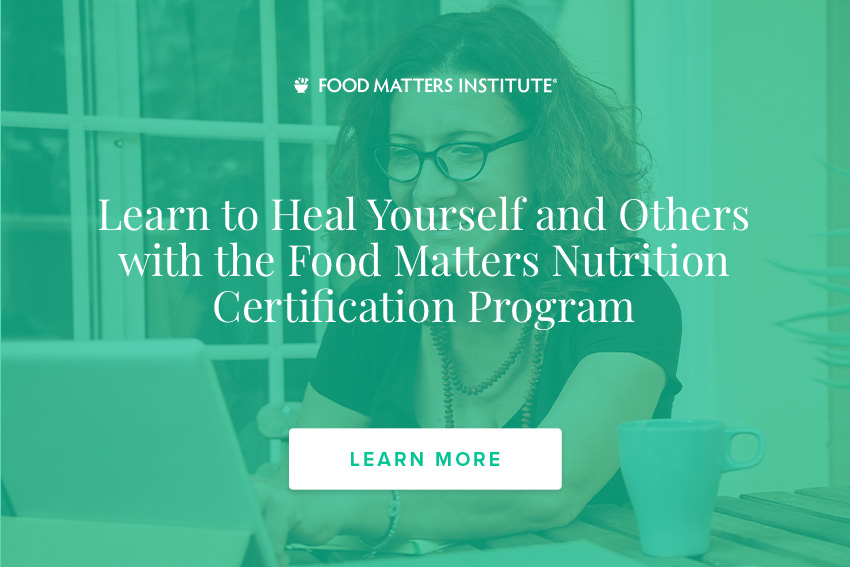 ---