Top 10 Food Matters Recipes of 2021
ADD TO MY RECIPES
For nearly two decades now, Food Matters has been committed to bringing you some of the most powerful information about health and wellness, but when you get to the bottom of it - a lot of it lies in the foods you eat. And those foods don't always have to be green smoothies and kale salads (although I think they're pretty yum too), sometimes the best healthy foods are simple twists on your old favorites!
That's what we do here in the Food Matters Kitchen, and this year, we've truly had some delicious recipes. So to round out the end of the year, I thought it would be the best time to bring out your favorites of 2021.
There are many ways you can boost your energy throughout the day. Opting for sugar-laden, chemical, and caffeine-filled drinks will only give a short, unnatural burst of energy, wearing down your adrenal glands and contributing to serious long-term health problems. So instead of reaching for that can of Red Bull or Coca-Cola, why not give your body a natural energy boost with these delicious pick-me-ups to kick off 2022 the right way. They'll have you powering through your day without an energy crash!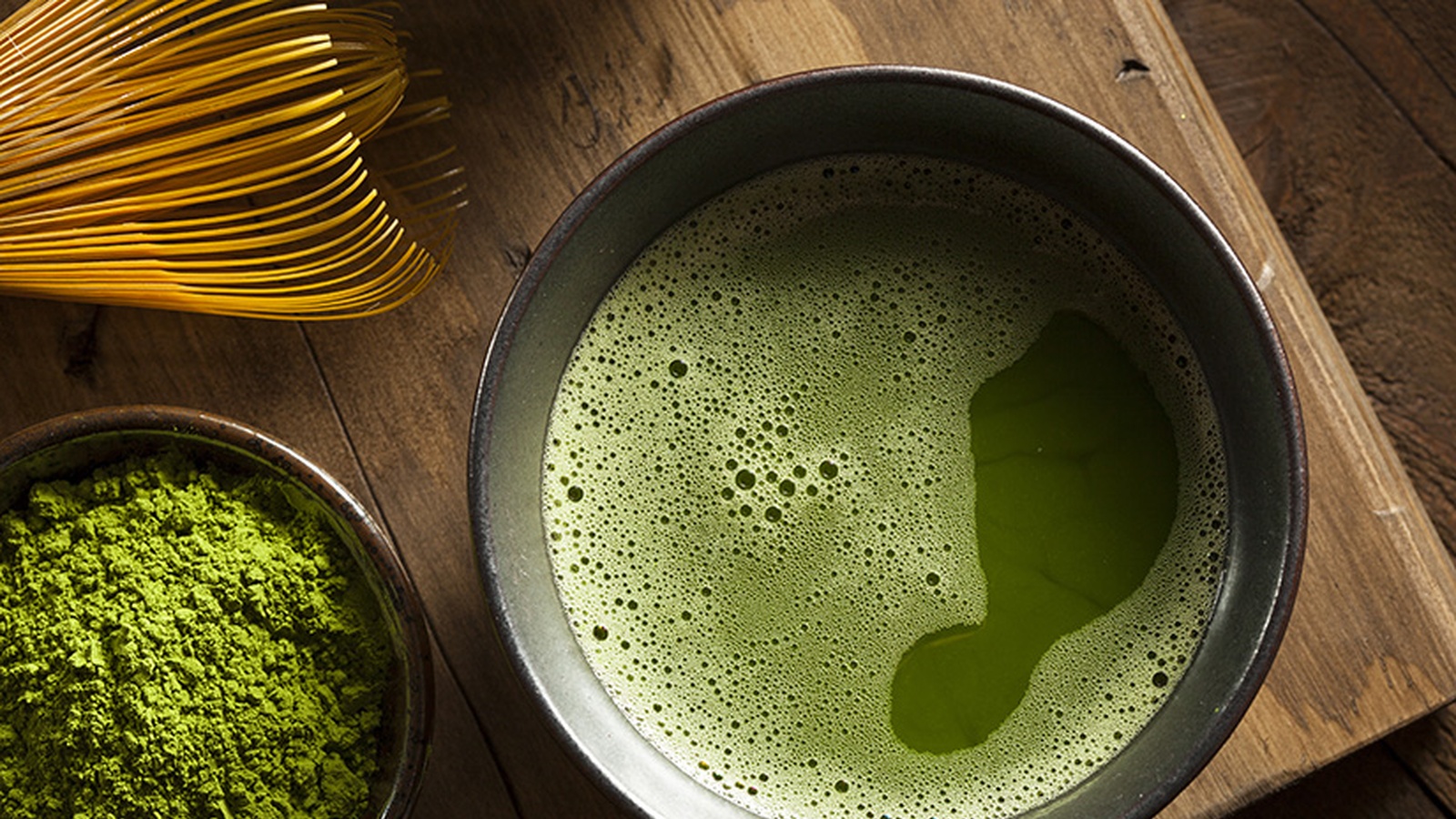 Craving a chocolate snack without the guilt? We've all been there this year. But thankfully you don't need to stress when there are healthy options out there for you to enjoy - like one of your favorite sweet treats from this year. Whip up this Raw Choc Raspberry Bark for those moments when you just need a little chocolate comfort, or for a festive snack over the holiday period.
If you are feeling weighed down and sluggish by the year, it may be time for my favorite cleansing drink, which can help cleanse your body and make you feel rejuvenated. I've been adding cleansing drinks like lemon water to my health regime for years to help me feel more energized, plus, recipes like this one don't require a blender or juicer, so they are simple and easily accessible.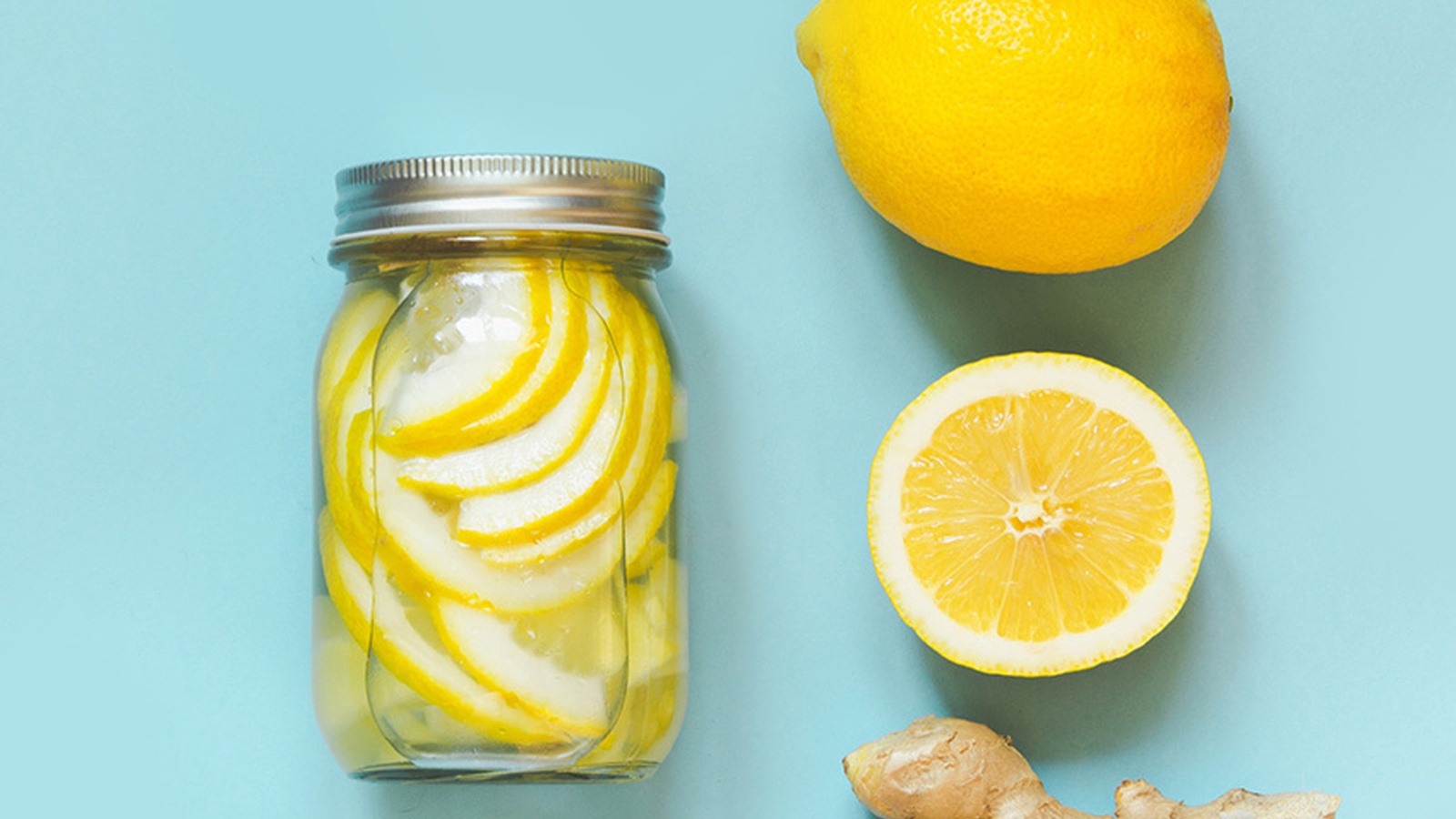 Have you struggled with cooking fatigue this last year? Even for those of us who love to cook, it can become somewhat draining to create a beautiful new meal each night. So for occasions when the exhaustion hits, or maybe those days where the grocery budget has been pushed to its limit, it's helpful to have some tried-and-true recipes that come together in a flash.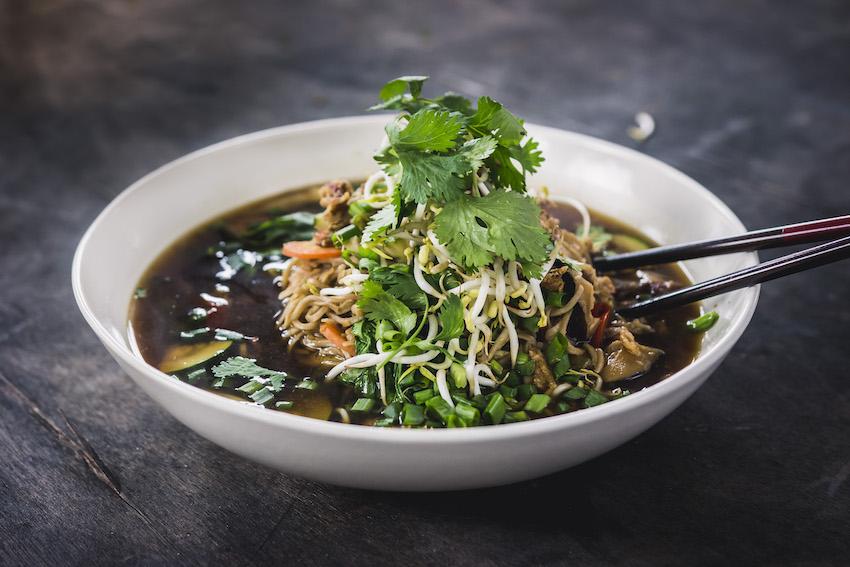 Sometimes salads just need a little something extra. This perfect topper tastes even better after knowing that it's packed in lots of essential nutrients, like the rich source of zinc in the seeds. This is the crunchy salad topper you'll use on everything - I promise!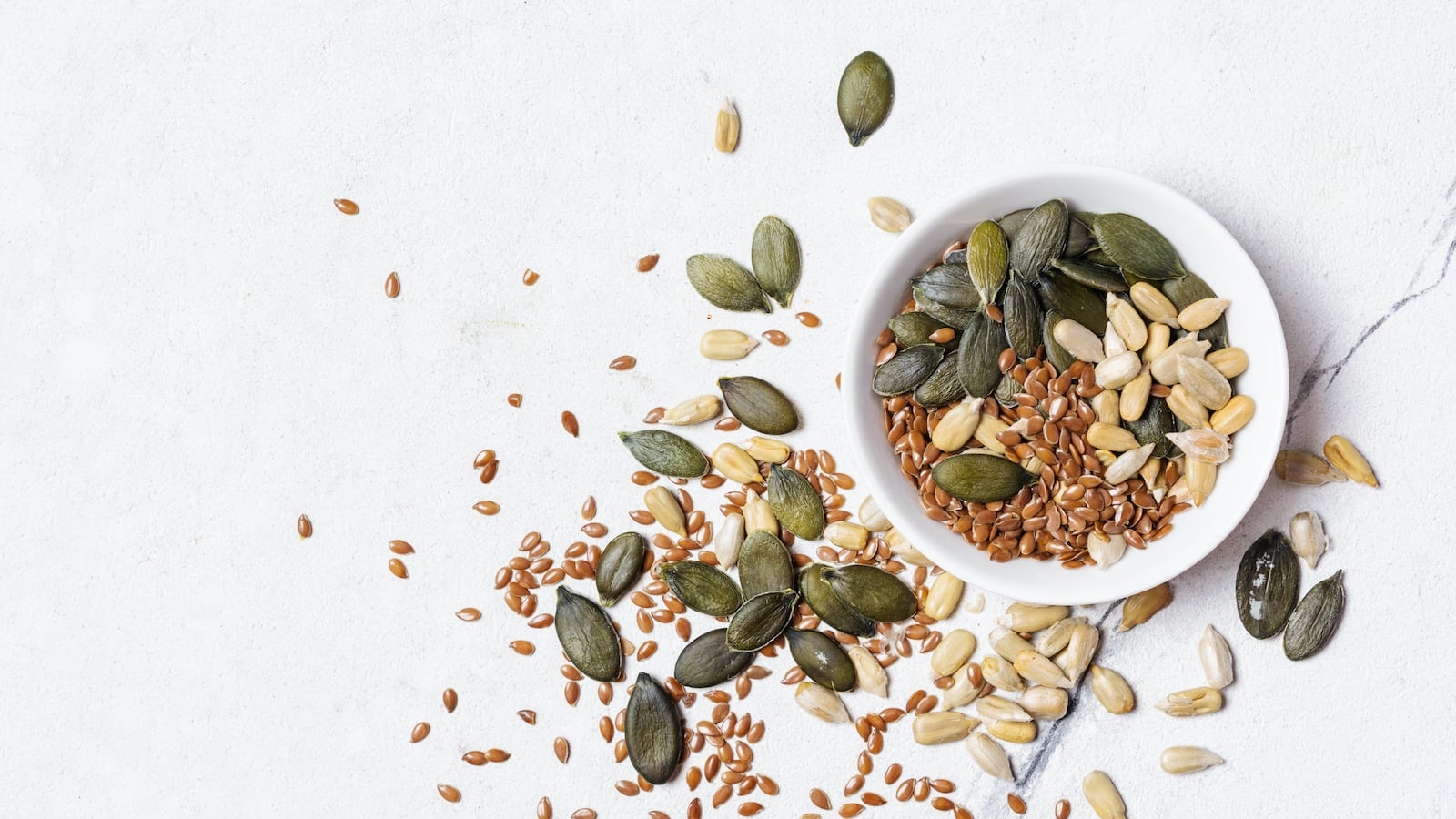 Jim Kwik, the world leader in accelerated learning, shared his favorite ingredients for nourishing your noggin' with the community this year - and they're some of the most delicious foods too. To top it all off, he even shared his go-to morning smoothie to boost your brain health, and it was the most popular smoothie recipe this year.
Who doesn't love caramel slice? It's ok to admit that you do. We do, too, though we know it's chock-full of nasty ingredients. Not this recipe, though! It's a healthy take on this sweet treat. No gluten, dairy, or refined sugar here! Although this is still a 'sometimes treat', you can eat it knowing that you are ingesting some of Mother Nature's finest ingredients, made with love.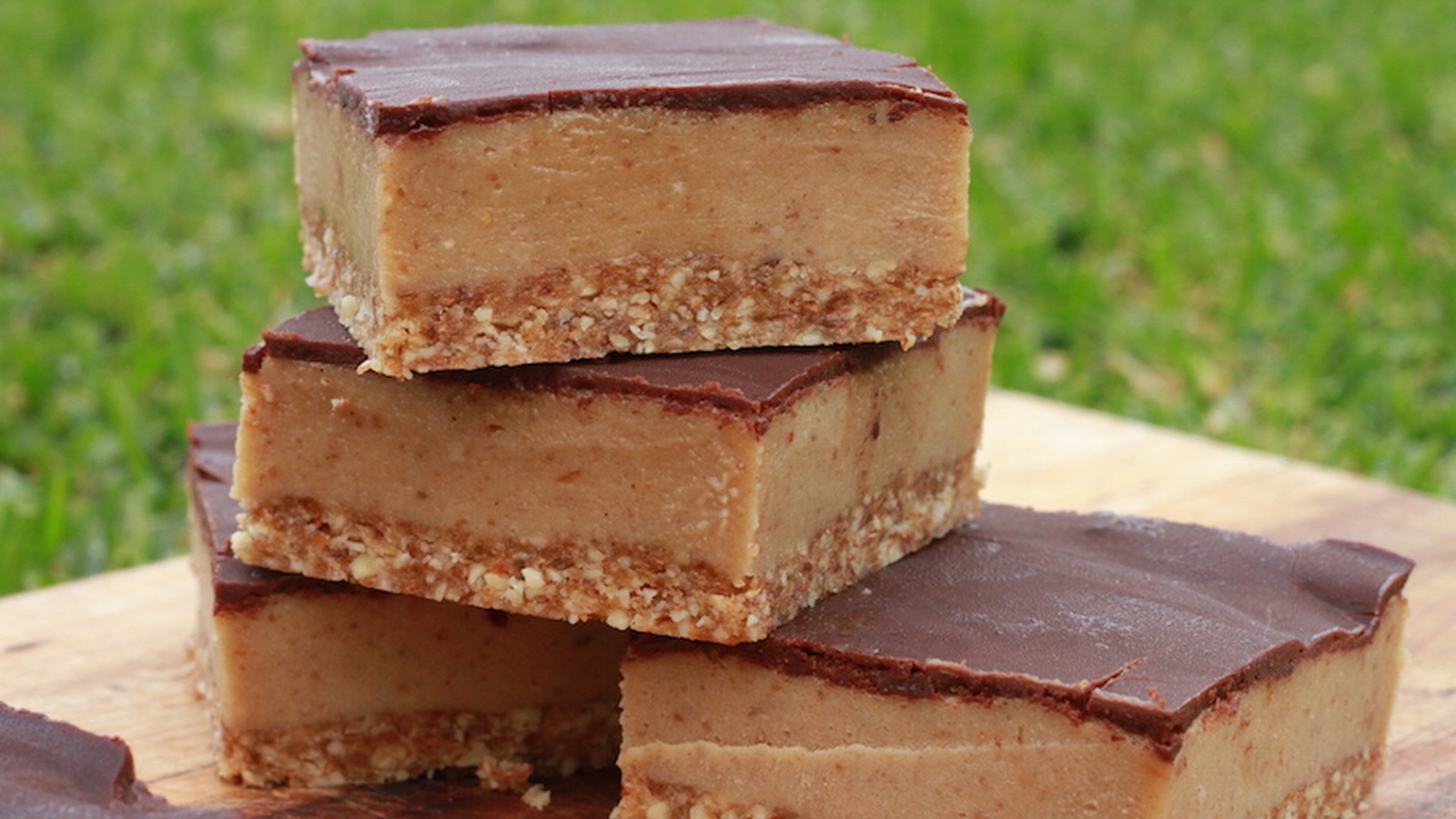 2021 may have been a year of rest because this evening shake was a popular recipe this year! Bananas are a great pre-bedtime snack or smoothie ingredient. With their natural levels of melatonin and serotonin, they will help calm your nervous system. Along with magnesium content from the bananas, almond milk and oats can help relax your muscles and prevent restlessness in order to fall into a deep sleep.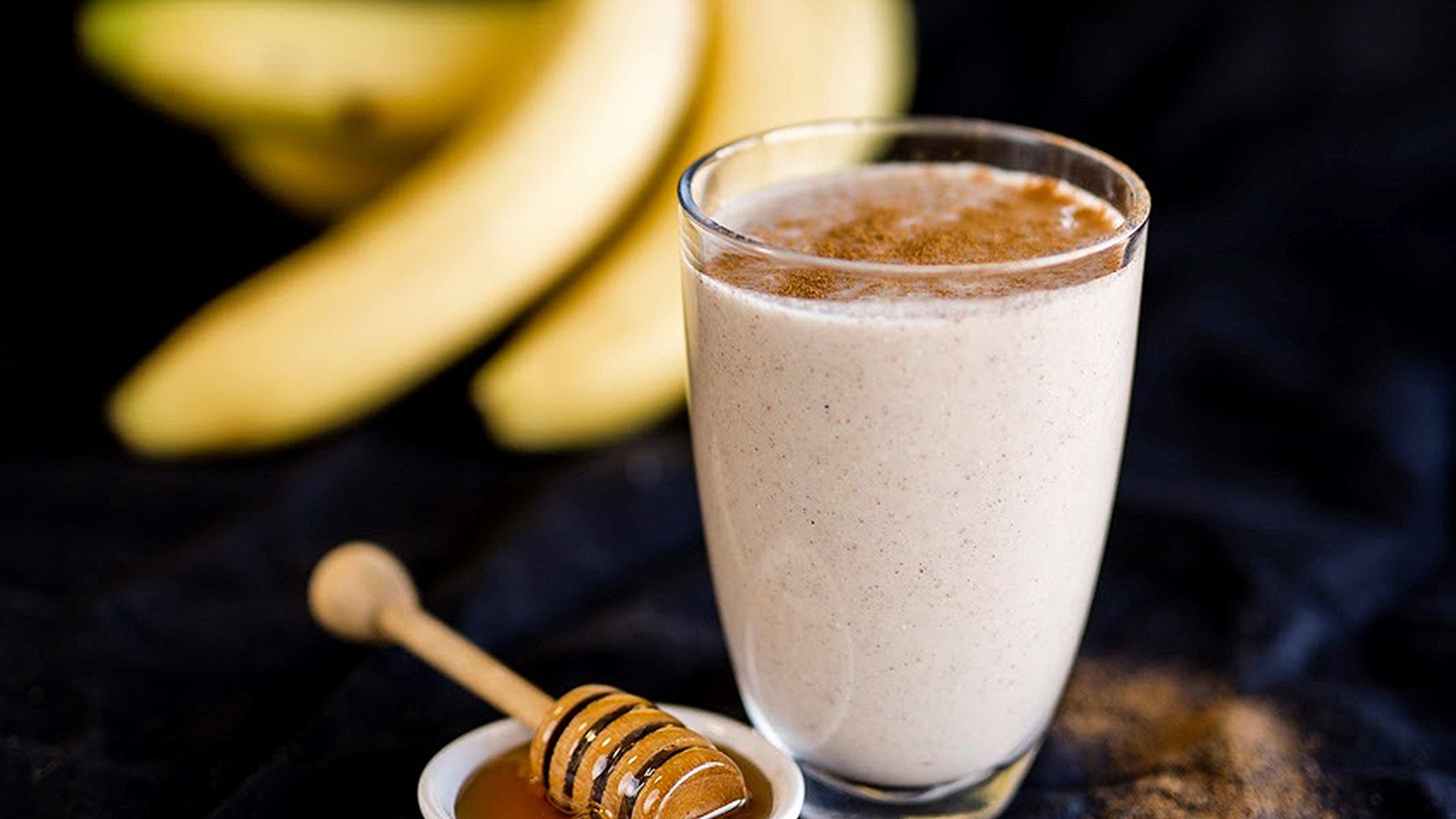 Of all the incredible gluten-free recipes to be created, we're still waiting in the wings for someone to make that perfect gluten-free bread. Think of all of the amazing sandwiches, avo toasts, and French toast that we've been missing over the years! But we compiled our healthiest Food Matters bread recipes, so you've got a loaf for every occasion.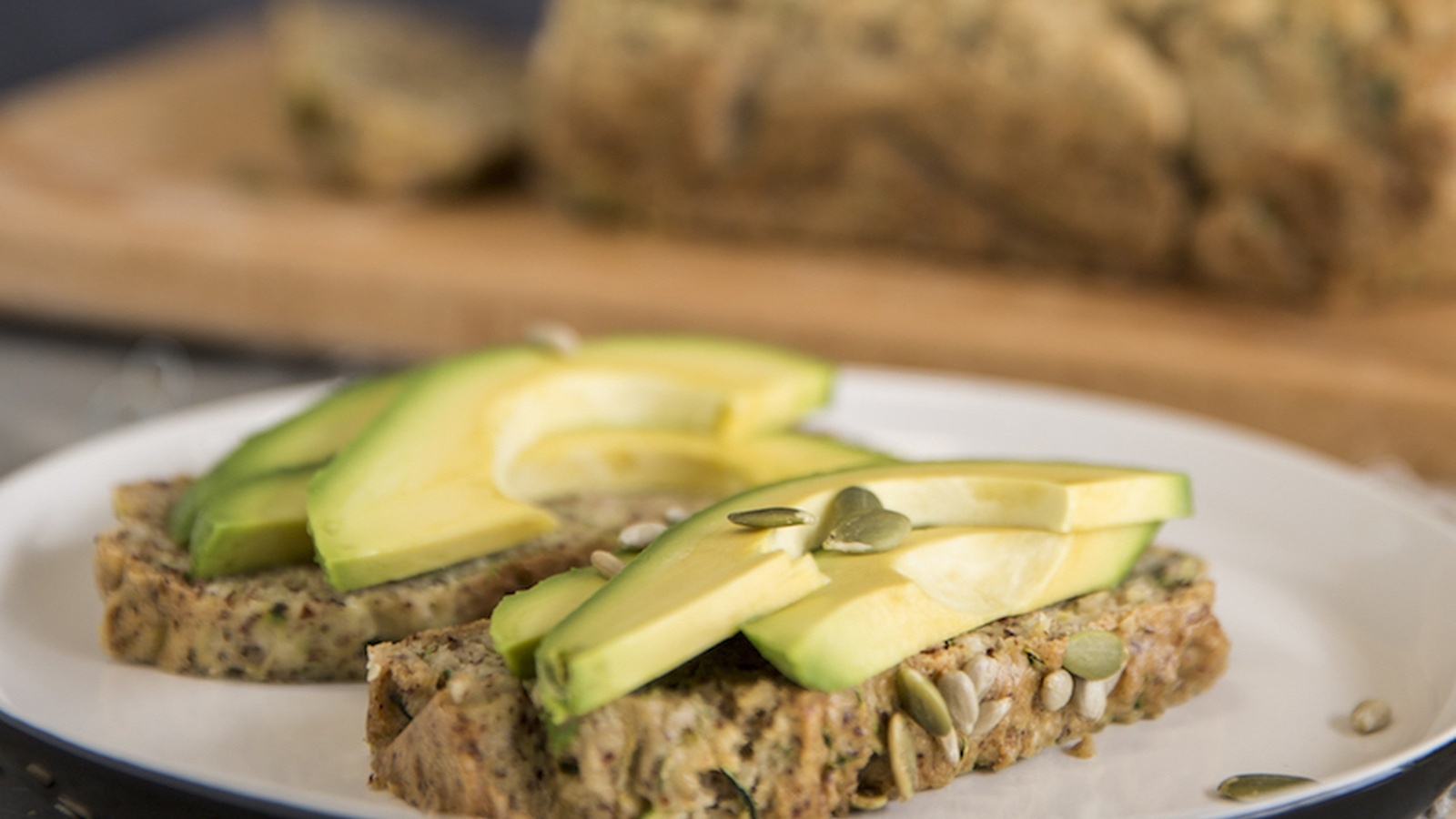 What's not to love about brownies? You'll barely notice that there are any vegetables hiding away in this recipe, because they're every bit as rich and gooey as your favorite guilty pleasure. These indulgent chocolate brownies are definitely one you'll have to revisit before the year is out.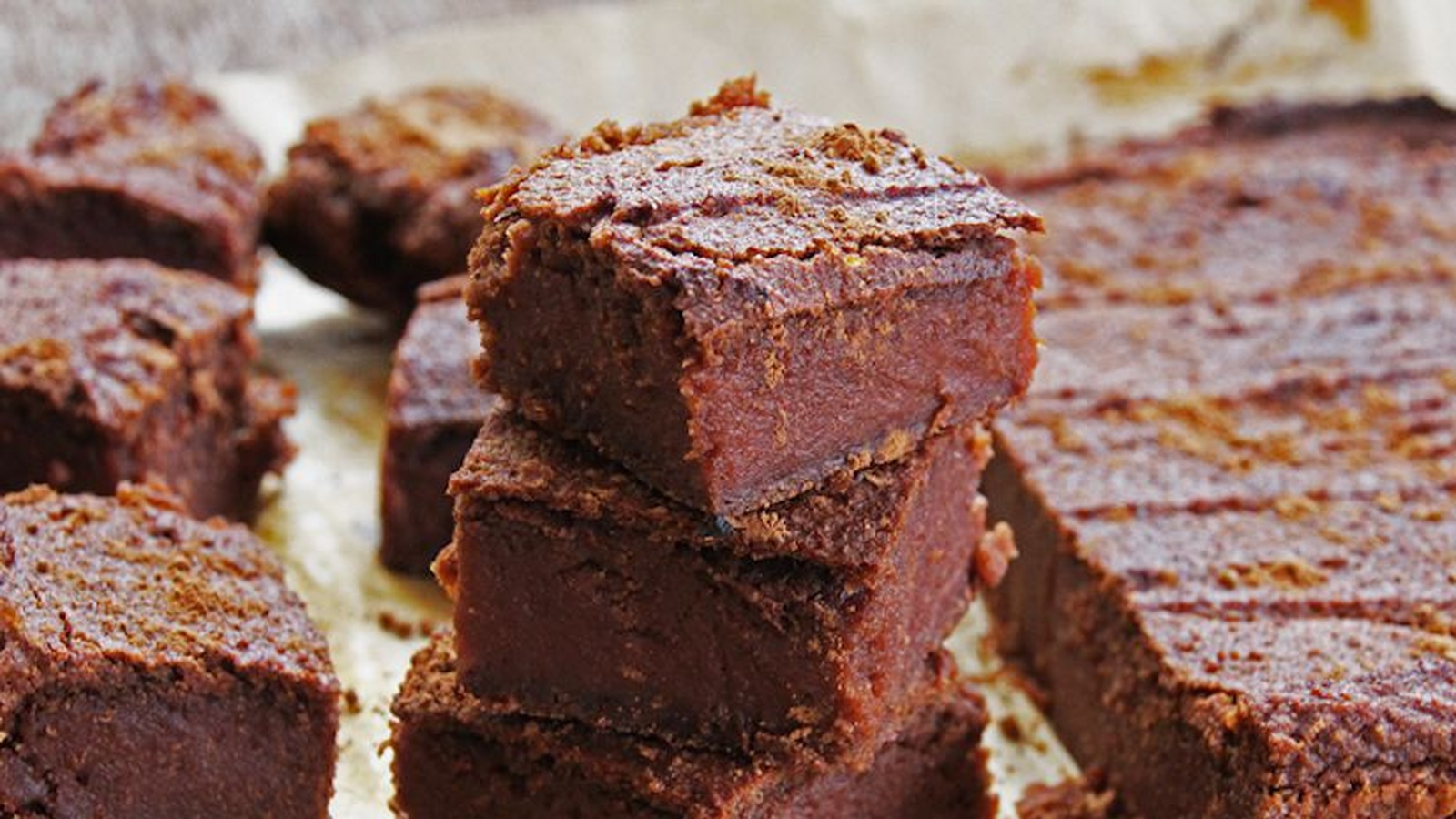 Are there any recipes that you loved this year but didn't make the list? Let us know in the comments below!
Do you have a passion for nutrition & natural healing?. Learn more about the Food Matters Nutrition Certification  Program here.
ENROLLMENT & BONUSES CLOSE IN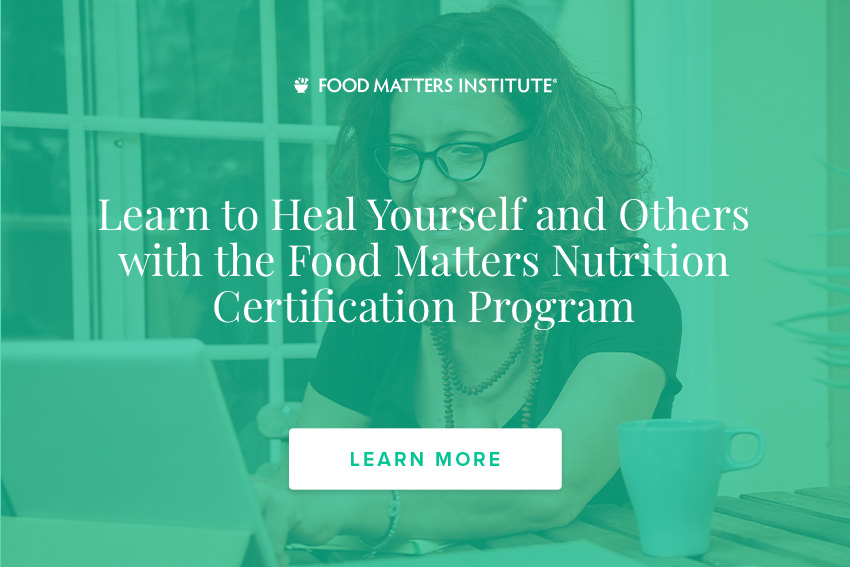 ---