12 Immune Boosting Recipes
ADD TO MY RECIPES
Changes in the season, aging, stress and the environment are all things that can suppress our immune system and leave our bodies feeling a little depleted. Luckily there are many ingredients that will strengthen your immune system and we have curated some of our favorite recipes to use these ingredients!
This juice will help to boost your immune system and fight inflammation! Beets and lemons are packed with vitamin C. Increasing your vitamin C intake is one of the easiest ways to boost your immune system! Get the recipe here.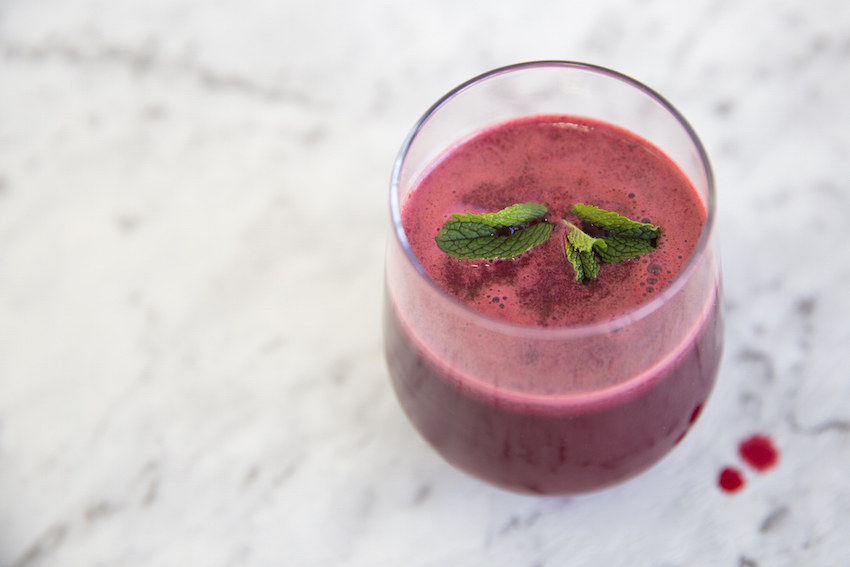 The medicinal spices used to flavor this simple dish can be chosen and combined according to your constitution. A good dose of garlic, onions, and ginger make this an immune-boosting dish. Get this immune-boosting recipe here .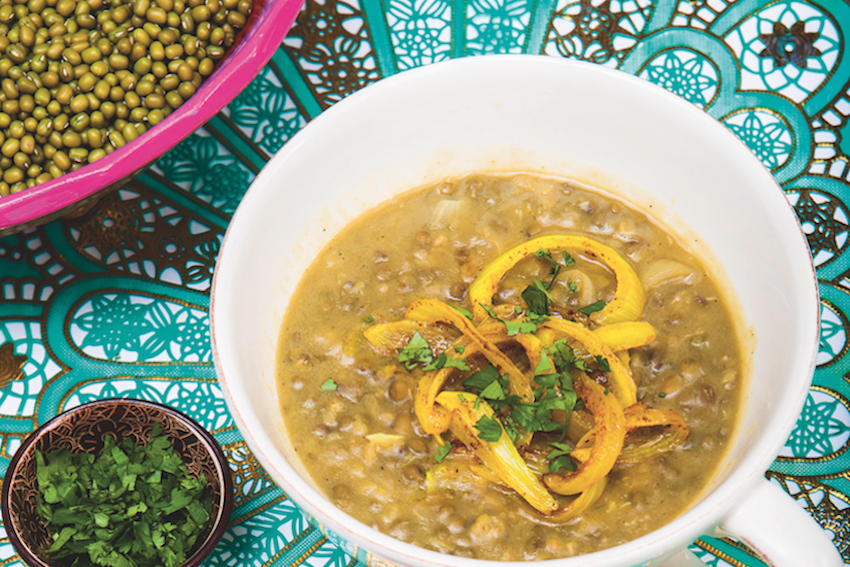 Feeling under the weather? Kick that cold or flu to the curb with the ultimate immune-boosting soup. Packed full of vitamins and minerals from delicious ingredients like turmeric, kale and bok choy in a mushroom broth for a healthy vegetarian soup recipe. Get the recipe here.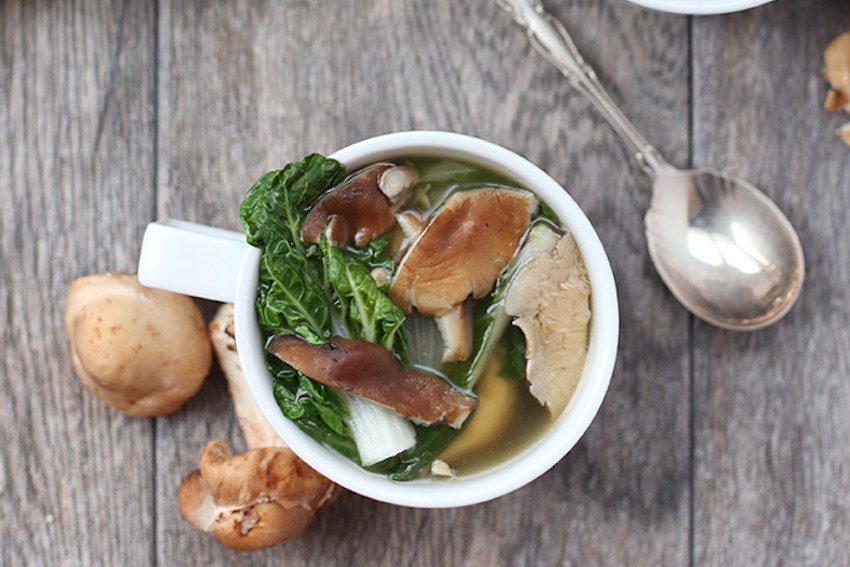 The best of Fall's produce packed into one bowl with a zesty apple cider vinaigrette. Leafy greens, crispy cabbage, green apples and the bursts of pomegranate seeds. Boosting the immune system doesn't have to come from just drinks juices, smoothies and soups! Get the recipe here.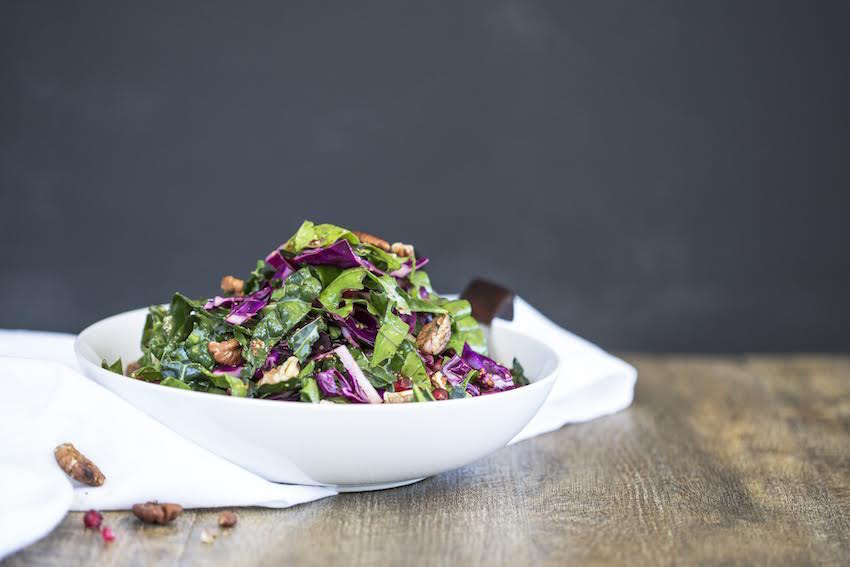 Combinations for immune-boosting smoothies are endless. The trick is to include well-known immune boosting foods such as blueberries, oranges, raspberries, honey, turmeric and coconut oil (just to name a few). Keep reading here to get some inspiration for creating immune-boosting smoothies!
This incredibly wholesome and aromatic soup is the perfect 'care package' for boosting the immune system. Turmeric is packed with warming, anti-inflammatory and immune boosting properties making it the perfect addition to most meals when you are a little under the weather. Grab the recipe for this powerful healer here .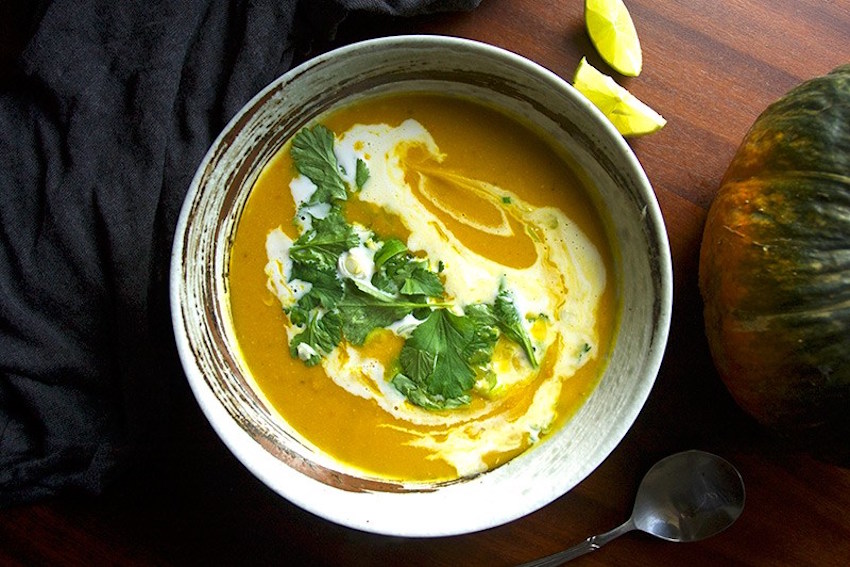 A warm smoothie? You read it right! We've given a smoothie a winter makeover to soothe your soul and immunes your immune system at the same time! Get the recipe here .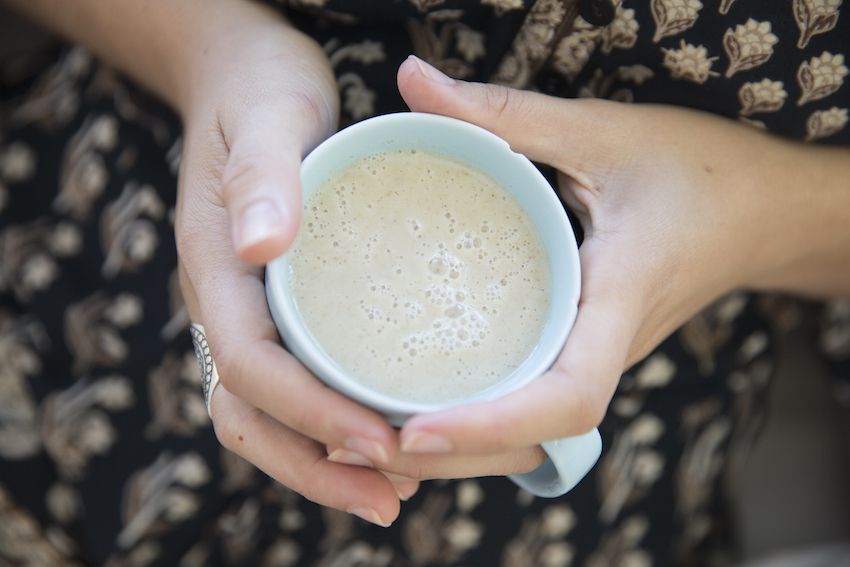 This protein-packed little number is loaded with the good stuff to keep your immune system strong! Dosing up on ginger during the cooler months to fight of illness has been a method used for thousands of years. The anti-viral and anti-bacterial nature of ginger makes it an amazing addition to any meals! Get the recipe for this Ginger Peanut Curry here .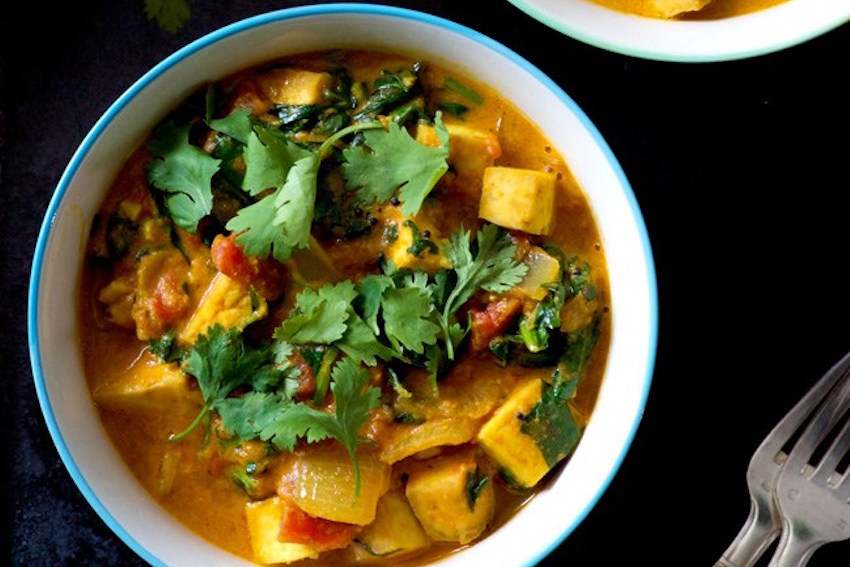 One juice recipe to pull out when you are feeling a little under the weather! The zingy combination isn't for the faint-hearted but it such is a refreshing combination and will combat a weak immune system while helping to fight inflammation. Get the recipe here!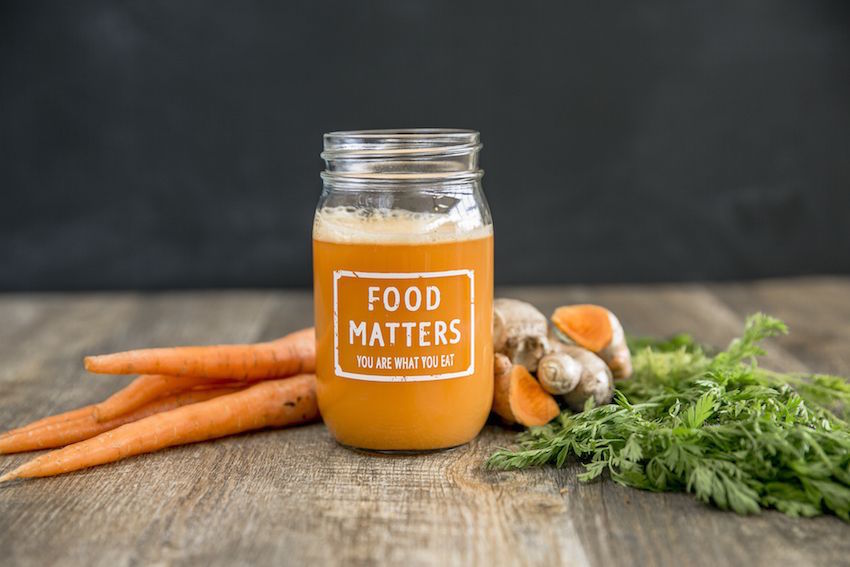 Your gut health affects many degrees of your health, including your immune system so it makes sense to keep your gut health in check in order to keep your immune system nice and strong! Sauerkraut works wonders in your gut health and immune system! Here's our simple guide to making your own to keep on hand .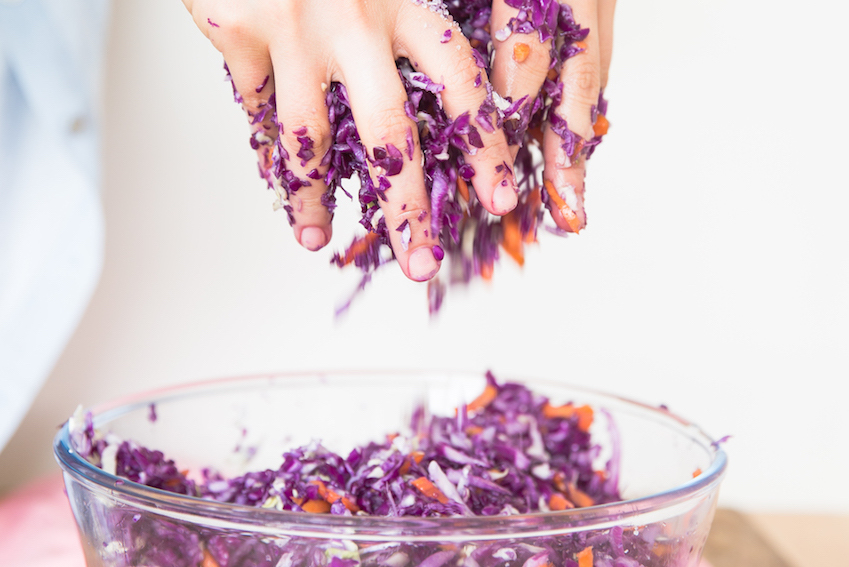 The combination of lemon, ginger, honey, garlic and a rainbow of vegetables is a sure way to give your body what it needs when it's feeling a little run down! If you are searching for a dinner that doubles as an immune booster, this is the recipe to try .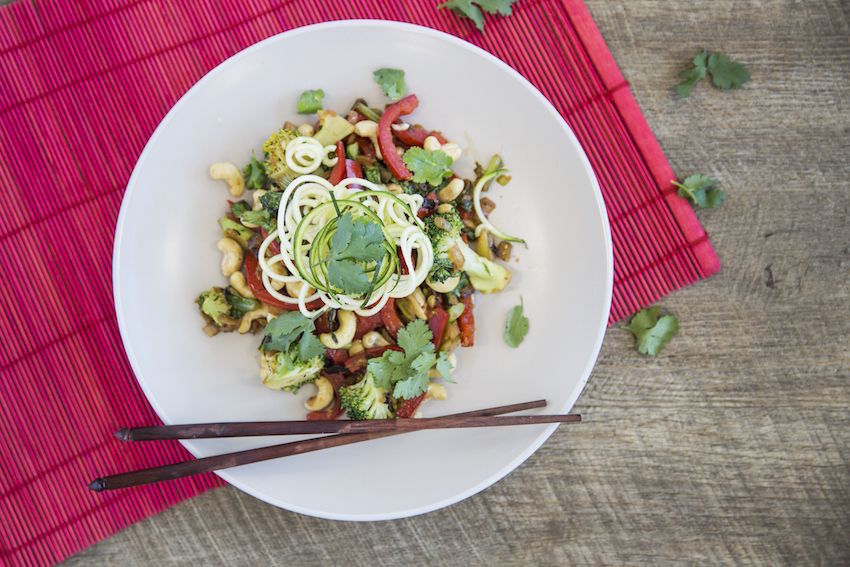 Increasing your vitamin C intake is one of the easiest ways to boost your immune system. It is essential for helping to ward off sickness and promote a healthy immune system. Vitamin C is also required for the growth and repair cells, assists with nutrient absorption, wards off premature aging, strengthens hair and nails, and even has an impact on our mood and energy levels! Try this juice recipe!
---
If you haven't already, join our free global challenge at www.GetOffTheGluten.com to receive daily recipes & health tips, access to our private group for support and inspiration, plus before and after testing to track your progress in key areas of your life such as weight, sleep, bloating, skin-conditions, mental health and more!
JOIN THE GROUP CHALLENGE STARTS IN: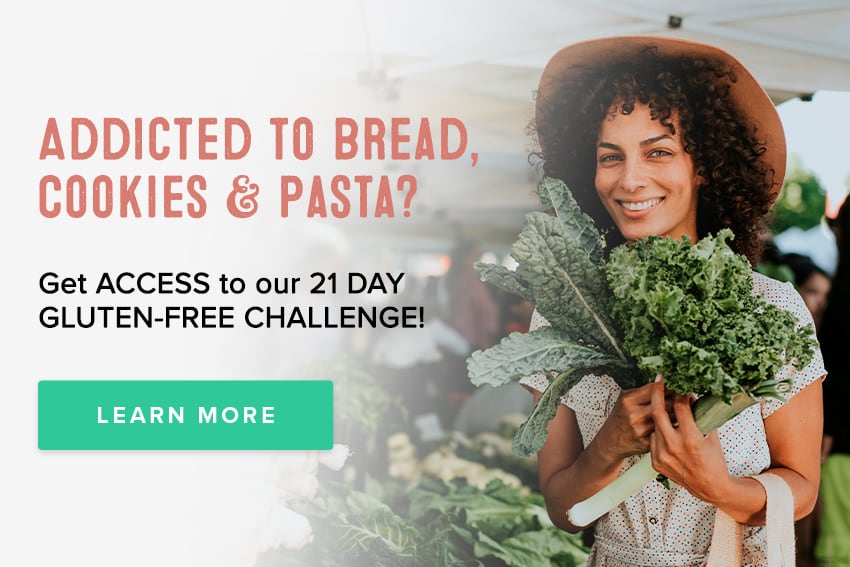 ---