9 Soulicious Soup Recipes
ADD TO MY RECIPES
For many of our community, the weather is cool, the immune system might be fighting, and the body is calling for a big warm hug.
Queue some of our favorite soups recipes, that will help boost your immune system, warm the soul, having you glowing from the inside out and taste so delicious, you'll be eating them all soup season!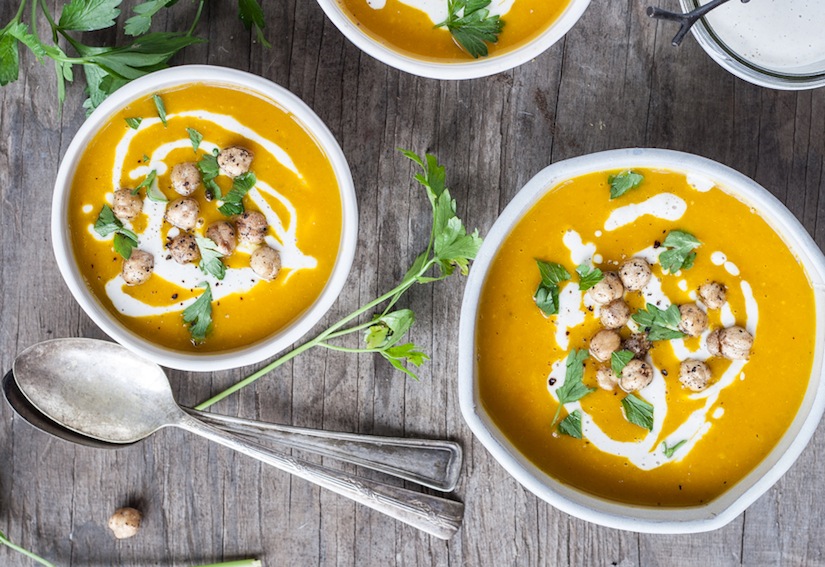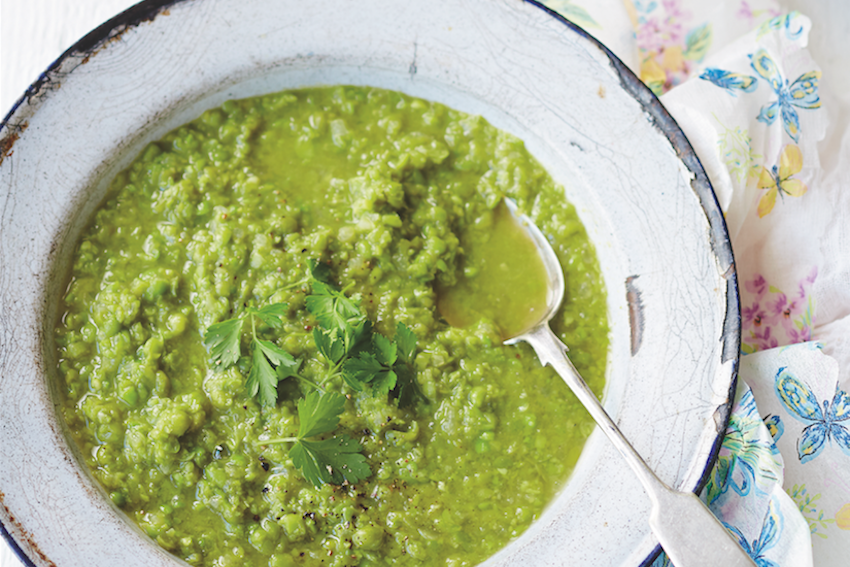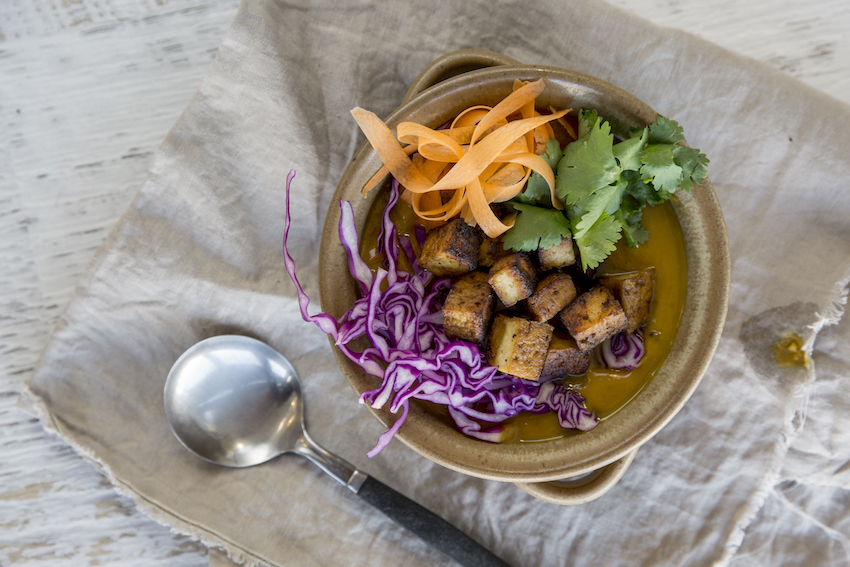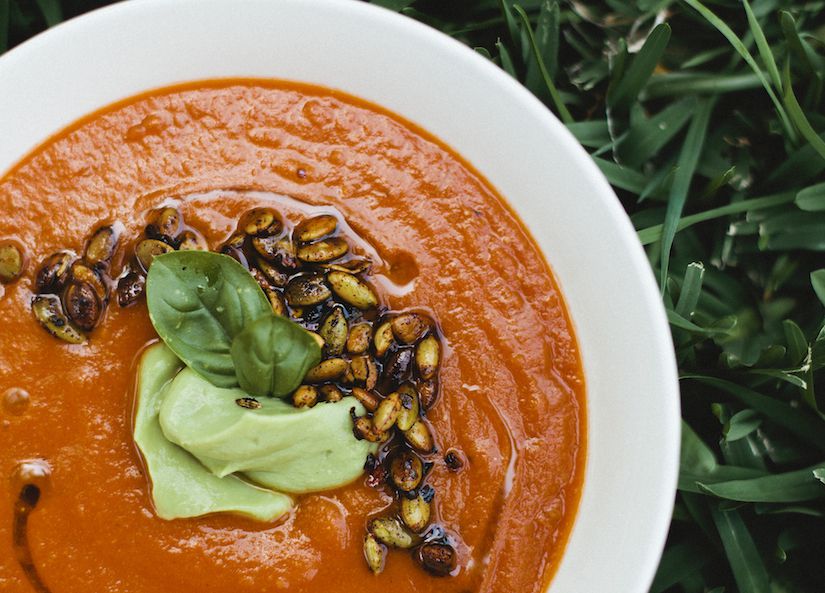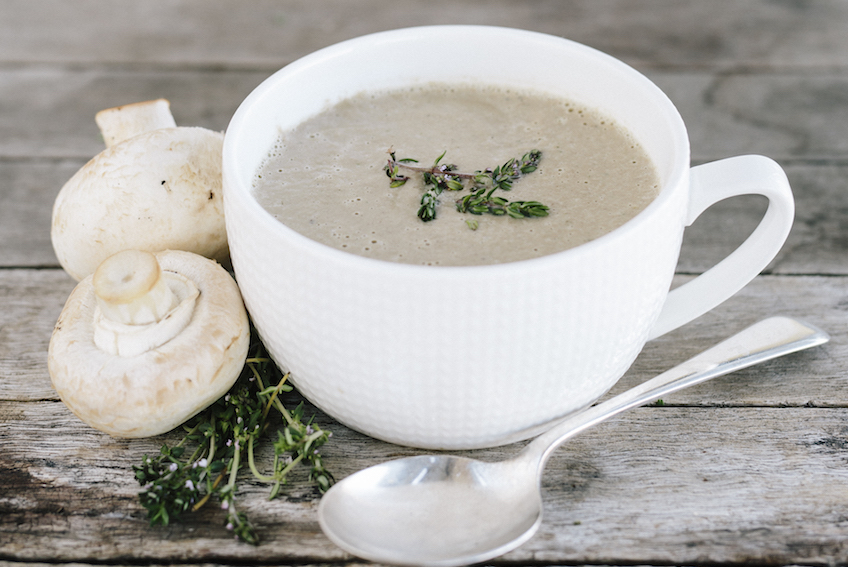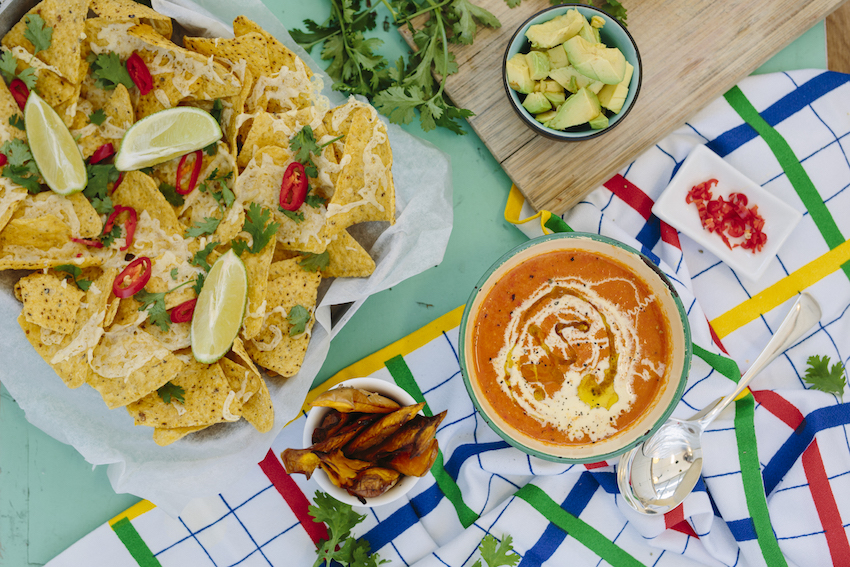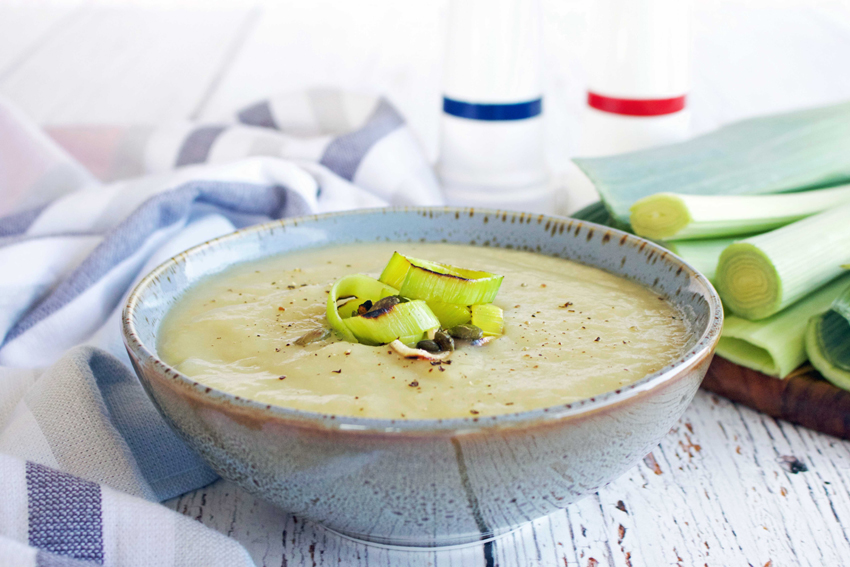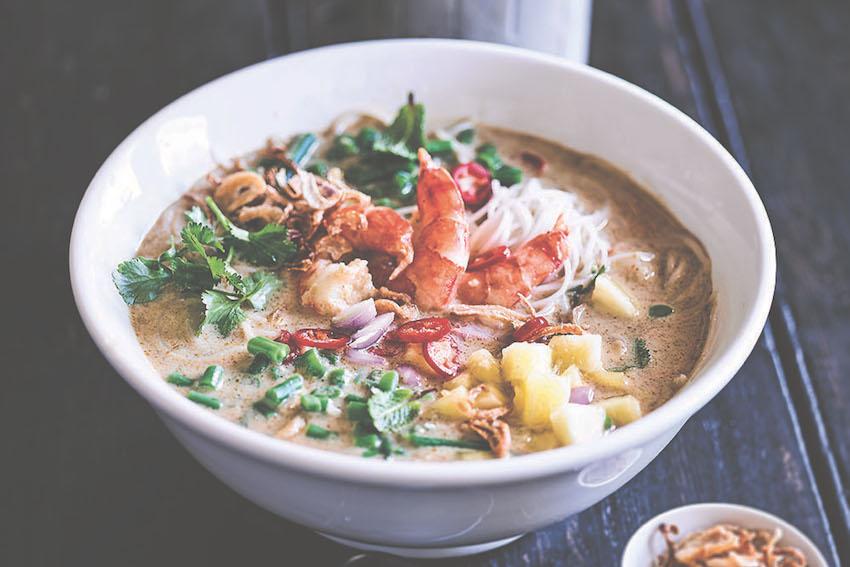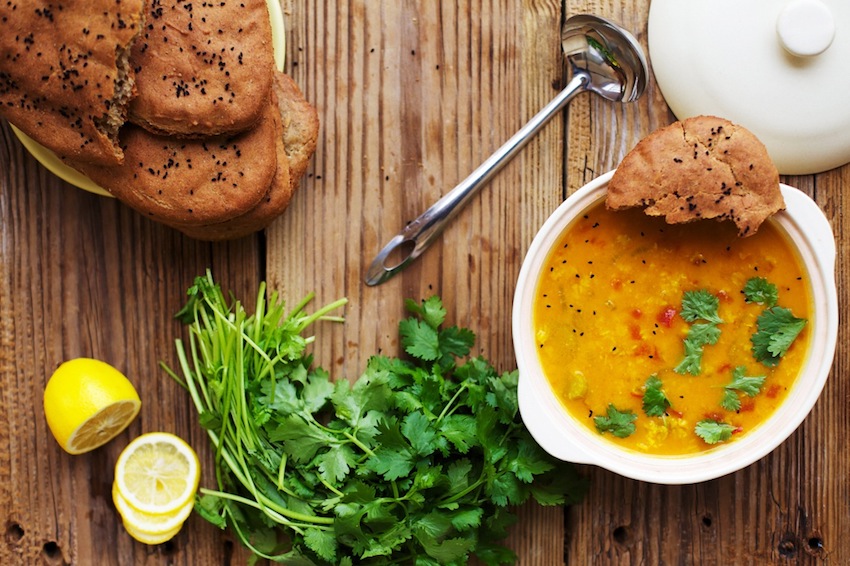 You've likely heard about detoxing, but what's the science behind it? In our exclusive detox masterclass, you can discover all that you need to know - and so much more.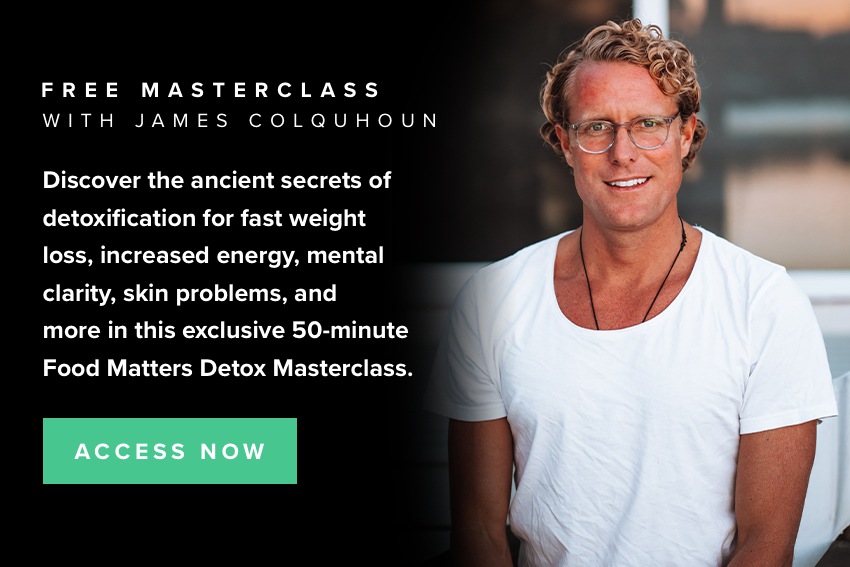 ---