The Best Sheet Pan Recipes
ADD TO MY RECIPES
There are three things I keep in mind when planning my mid-week dinners; quick, healthy, and easy! The easy category also includes cleaning up, because there's not much worse than having to clean multiple pans after cooking dinner.
Our solution to ticking all 3 boxes? One-pan wonders! Here are 7 of our favorite quick, healthy and easy dinners all using one sheet pan or dish.
We all know just how nutritious vegetables are, but often we don't make them feel that way. We boil brussels sprouts until they're tasteless and we cook cauliflower until it's a pile of soggy mess. I'd like to take a moment to say sorry to the previous vegetables that we've all victimized by treating them this way. Let's take a vow to never do it again with this recipe!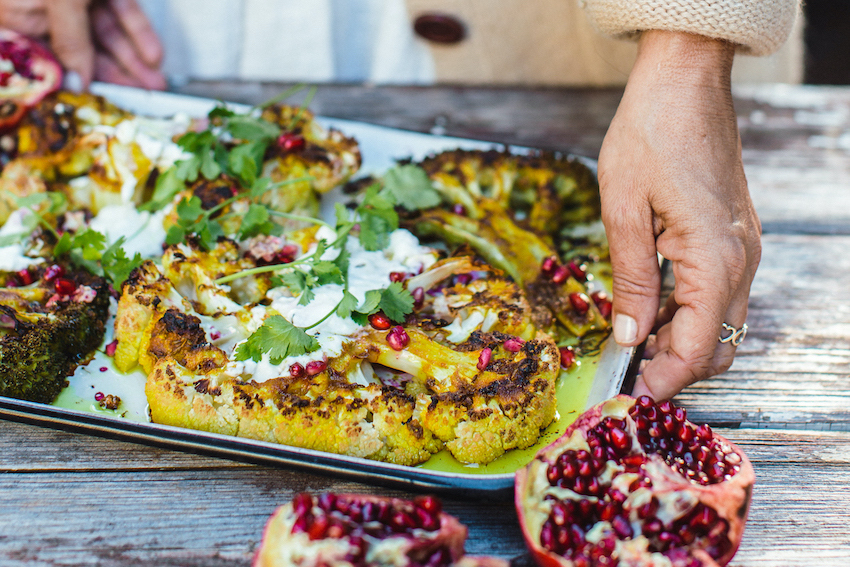 Mid-week and nourishing dinners shouldn't be complicated! Try this no-fuss throw-together curry mid-week to get you through the week stress-free!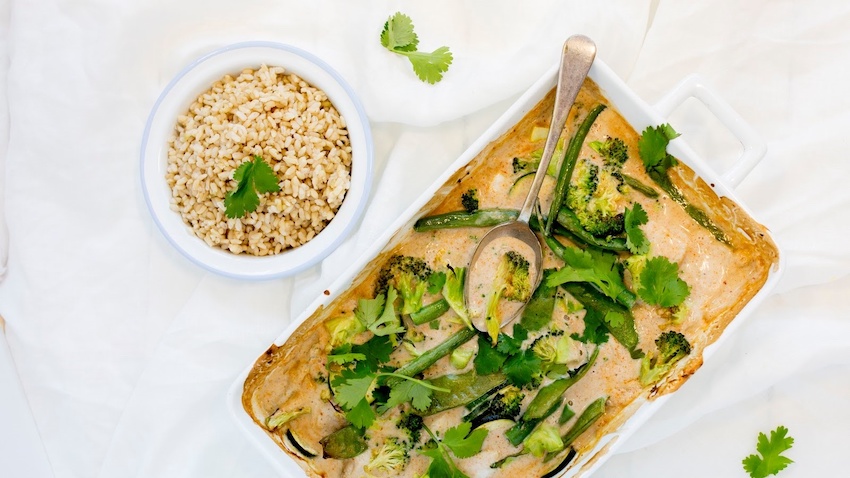 This one is perfect for those nights you just can't be bothered! It's so simple but packs a bunch in flavor so you won't feel like you're missing out on a nourishing dinner.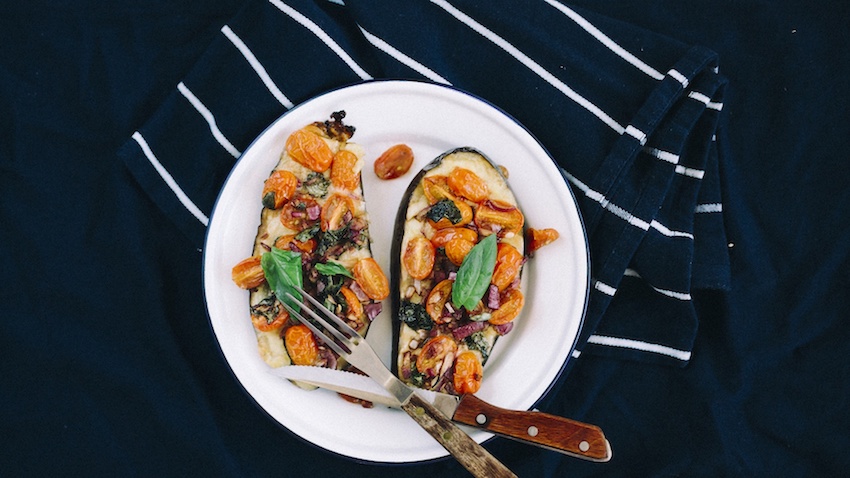 If ethically sourced, good-quality animal products are in your diet, then this simple salmon dish is one you can't go past for weeknight dinners or last-minute guests. It comes together in moments and tastes just as delightful the next day for lunch.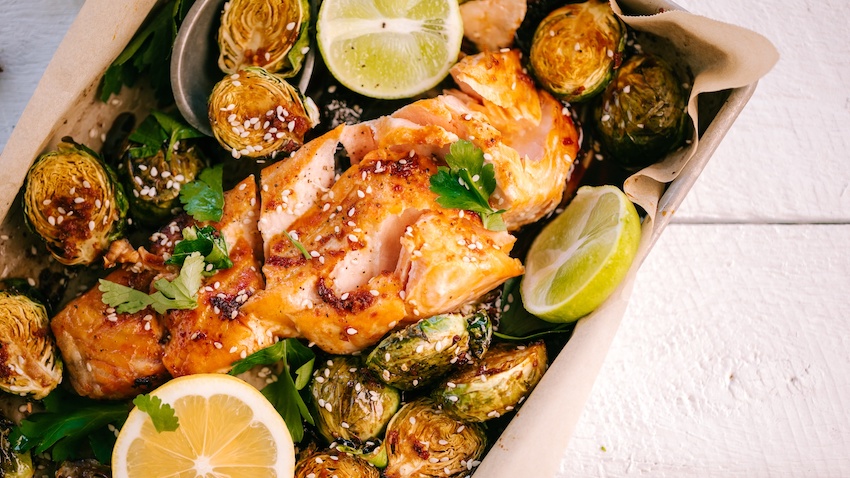 Dinner doesn't need to be completed to be nourishing! Nor do you need to use every dish in the house to create something so delicious. Gratefully, there are humans like Lee Holmes creating the most nourishing recipes like this One Pan Roasted Fish & Vegetables!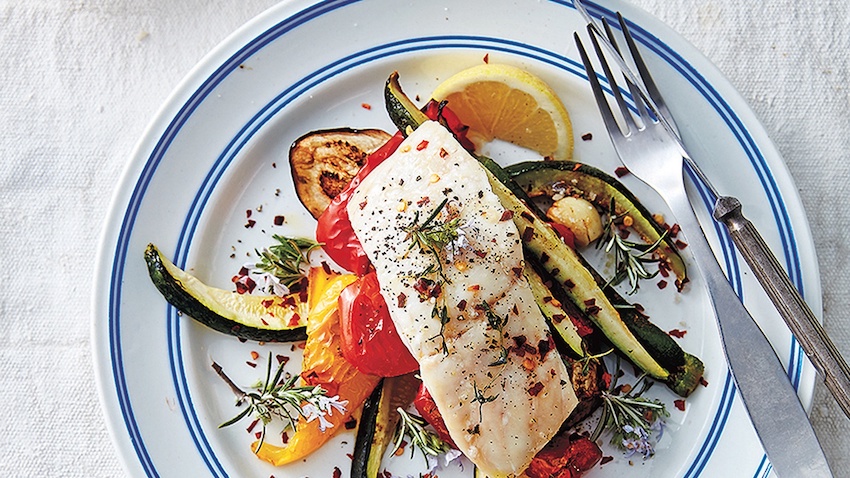 We've taken the classic Chicken Cacciatore dish and thrown it together in one dish to bake and make dinner a breeze so you can enjoy more time winding down in the evenings!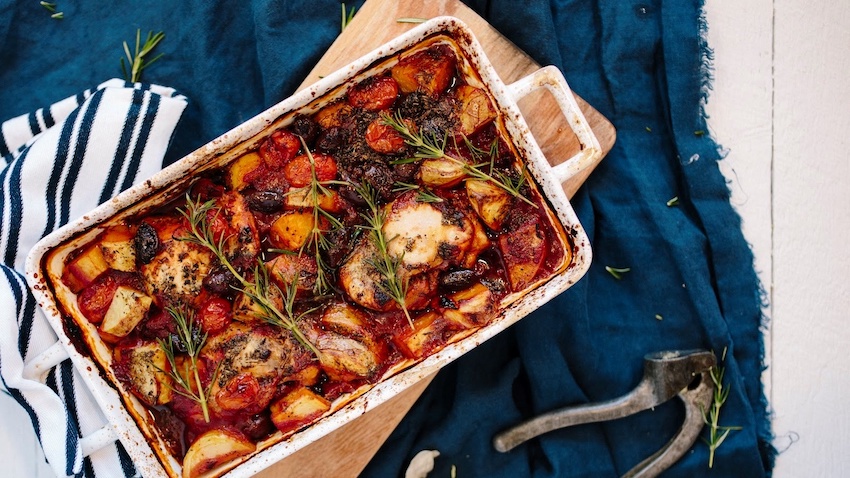 Healthy eating can be simple! This recipe for salmon, sweet potato and broccolini is the perfect example. The secret is in the sauce but the best part is, only one dirty dish!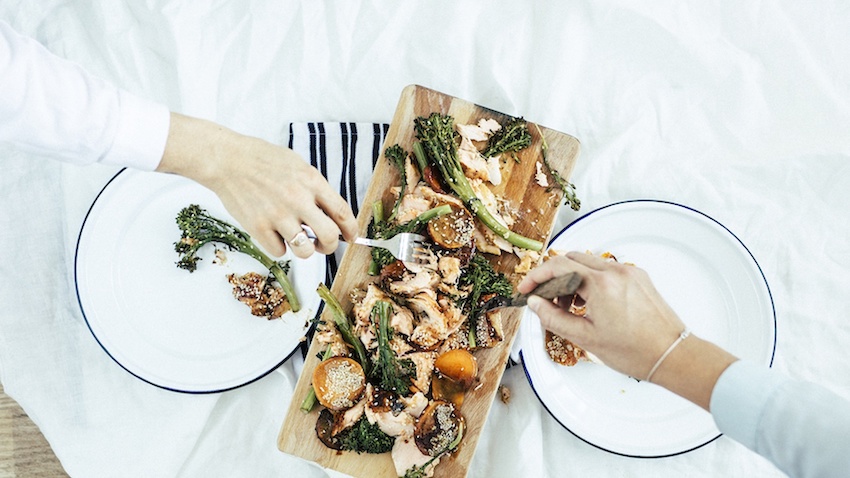 Do you have a passion for nutrition & natural healing?. Learn more about the Food Matters Nutrition Certification  Program here.
ENROLLMENT & BONUSES CLOSE IN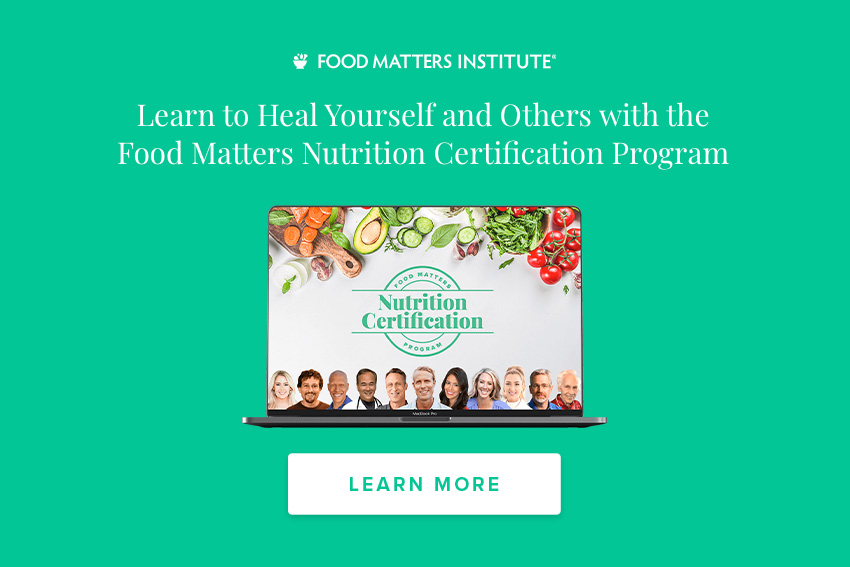 ---