Food Matters' Favorite Pumpkin Recipes
ADD TO MY RECIPES
With the northern hemisphere well and truly into fall, the season for pies and pumpkin spice lattes, our Food Matters community has been asking for all things recipes. We recently explored some of the best health benefits from this incredible nutrient-rich vegetable, and now it's time to make the most of what pumpkins can offer. Here are the Food Matters favorite pumpkin recipes - try them all and let us know what you love the most!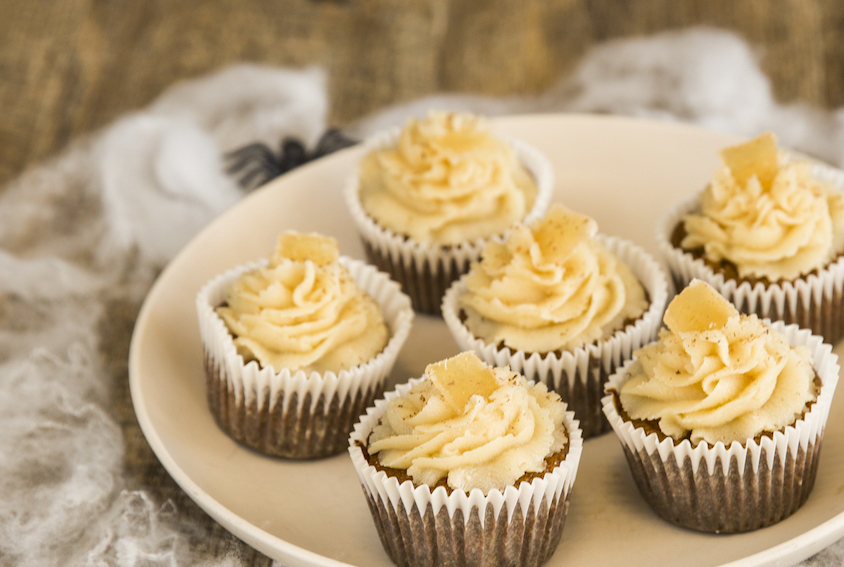 These are the perfect after-school snack for the fall season. Naturally sweet and guilt-free, fluffy, and with a creamy topping; these will easily become a family favorite!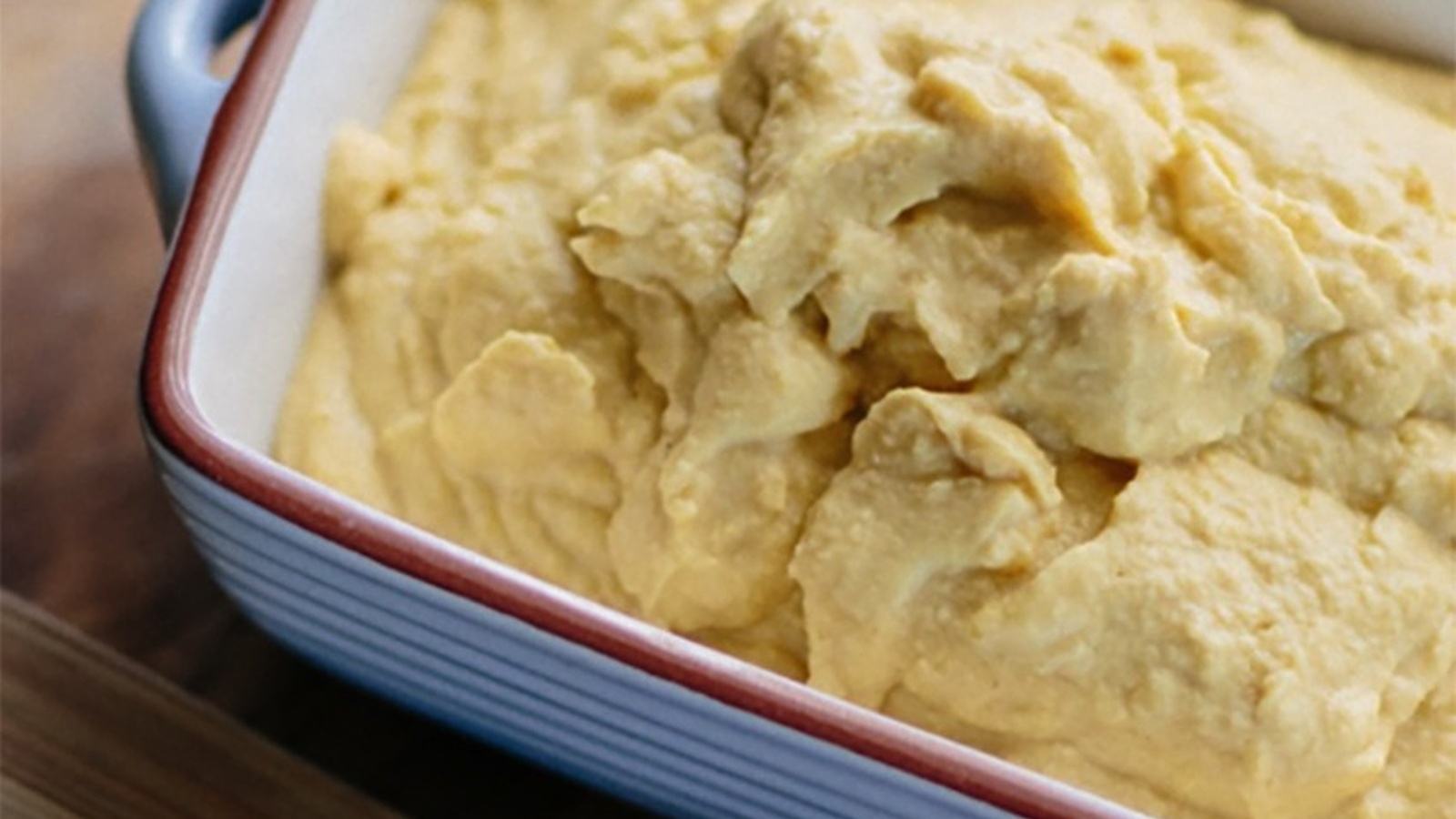 This snack ticks all the nutritional boxes and it tastes delicious! Perfect as a mid-afternoon snack to help keep the energy levels up. The pumpkin gives it a little sweetness which even the fussiest eater will enjoy!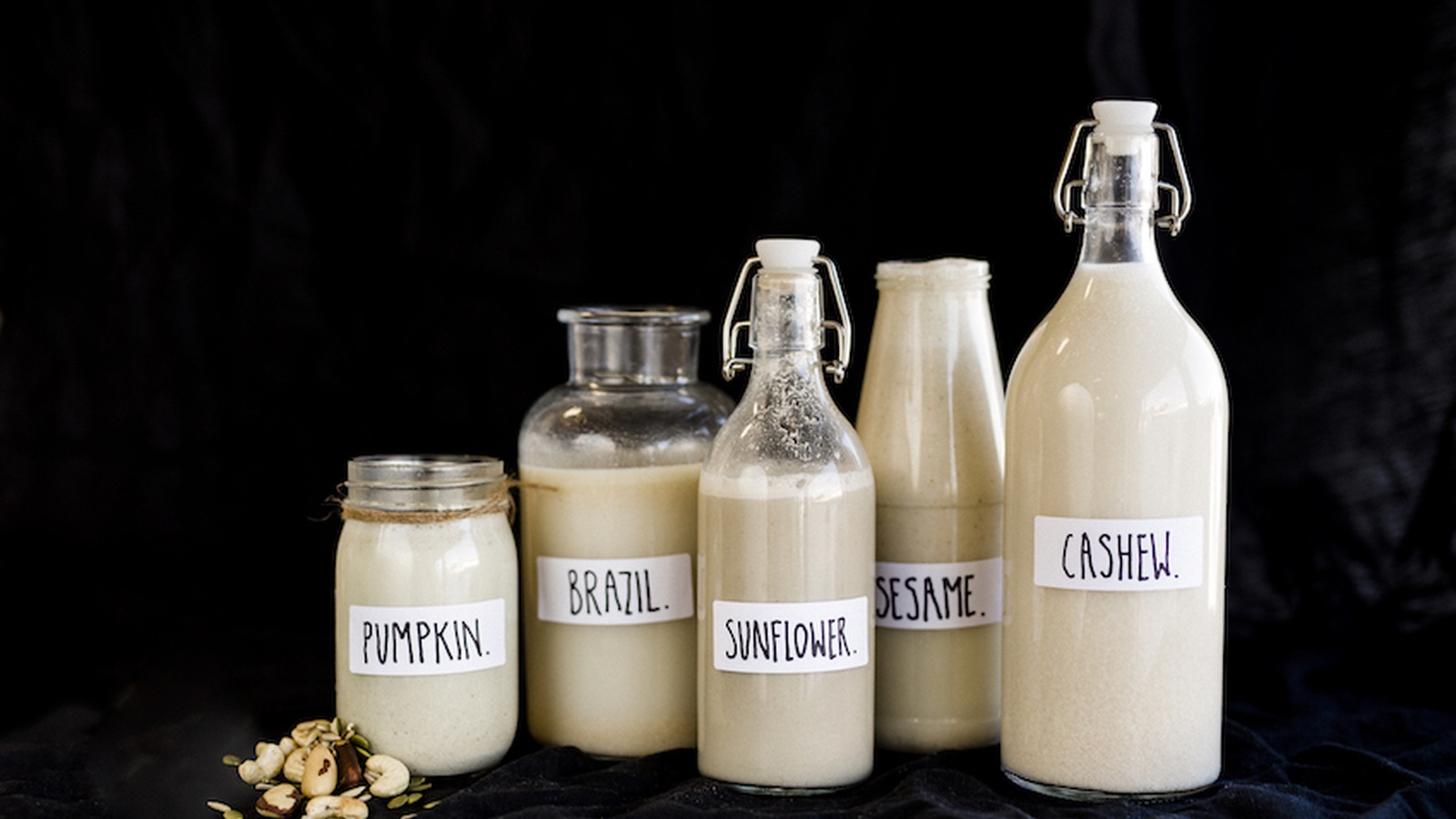 Pumpkin seeds are high in minerals such as magnesium, phosphorus, manganese, zinc, iron, copper, and essential fatty acids! You'll find they are a little cheaper than nuts that you would usually use to create your own milk at home, making it a great alternative to almond or cashew milk while still offering a whole bunch of health benefits.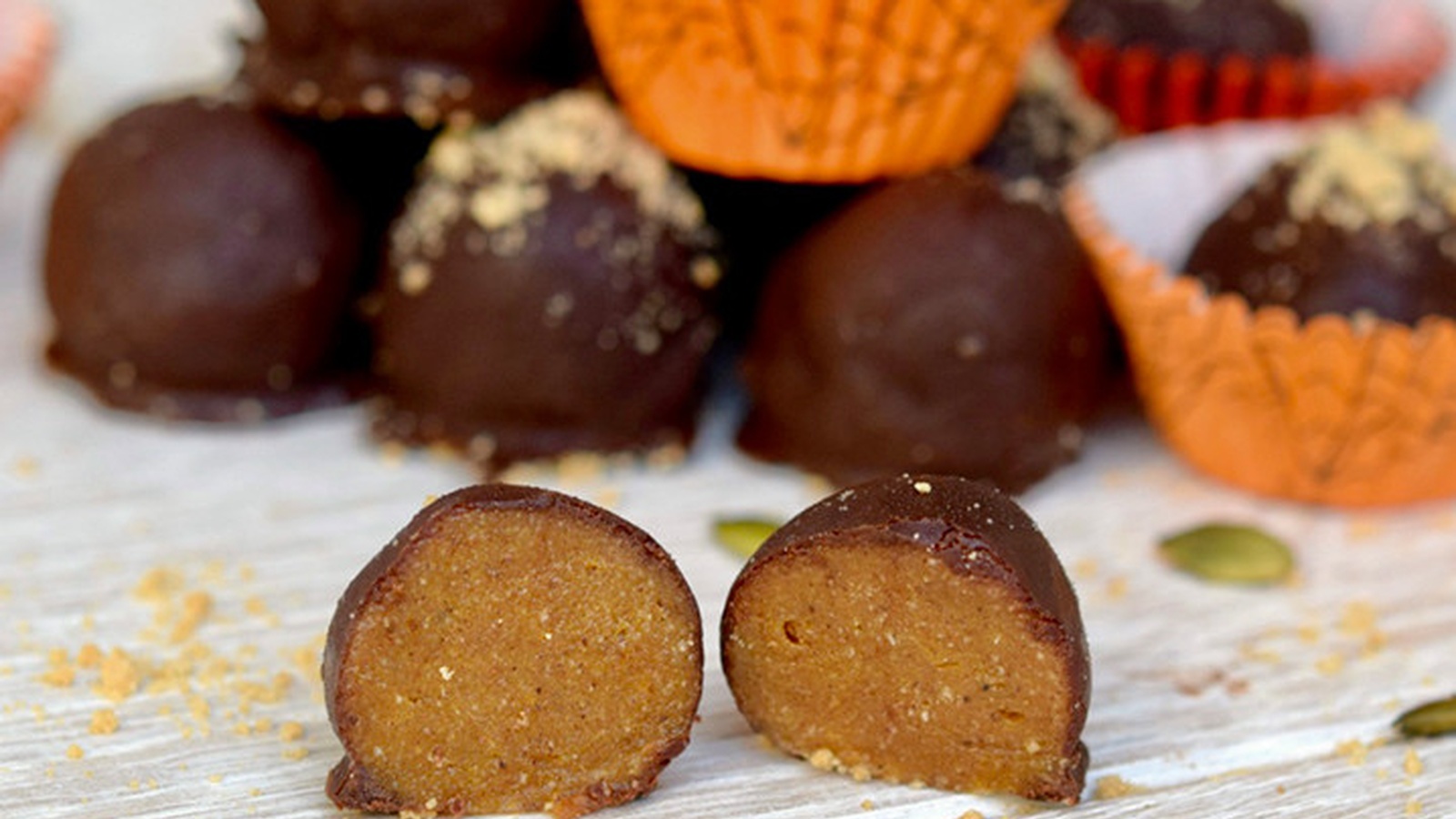 Sometimes a little seasonal stereotype just tastes so right. These pumpkin spiced vegan truffles are the ultimate snack. They're packed with protein, healthy fats, and all the pumpkin spice you secretly desire without the refined sugar that's usually in tow.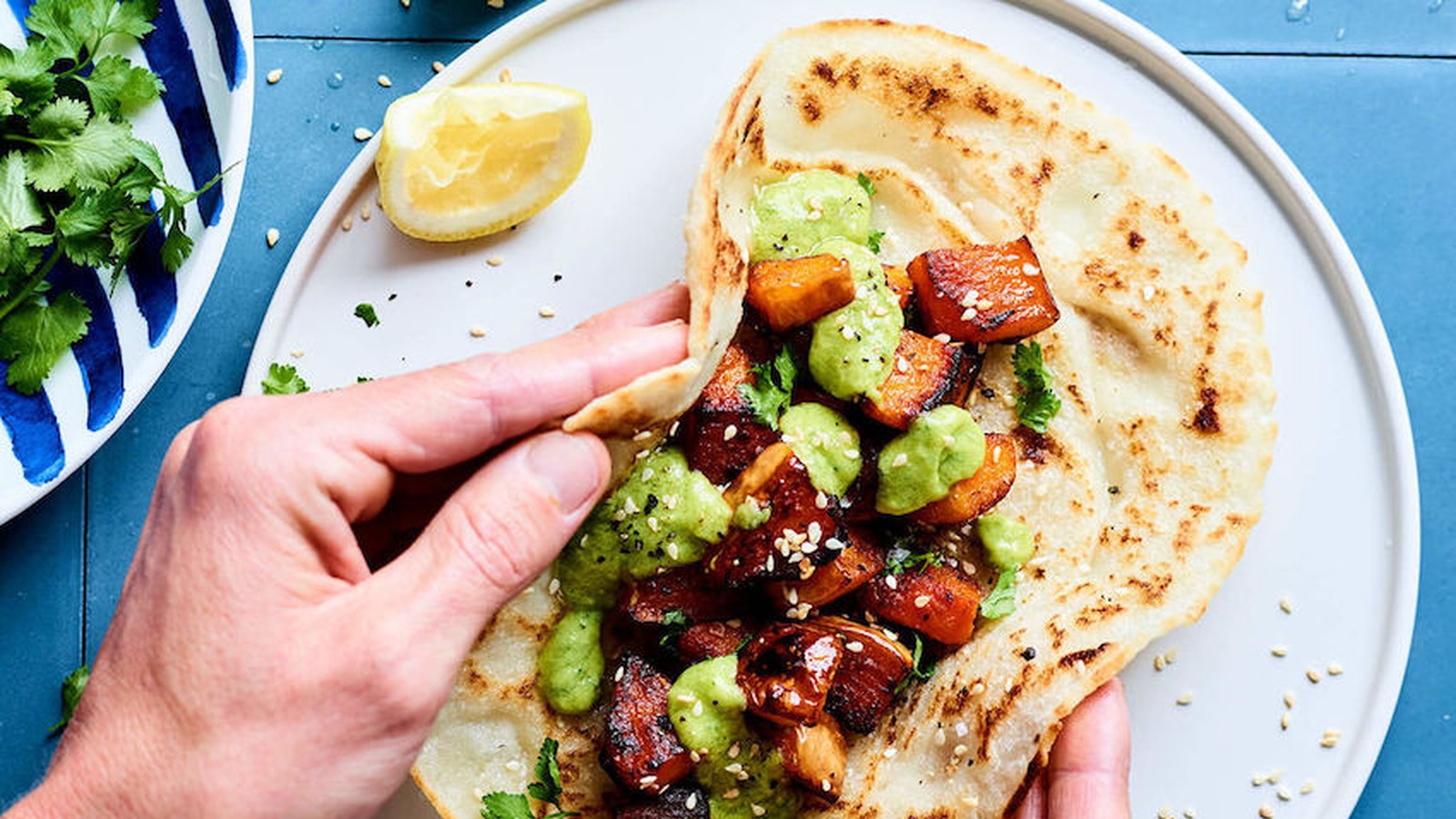 It doesn't get much simpler or more delicious than this dish. You get to create a fantastic gluten-free crispy tortilla from scratch and, while you're doing that, you're also roasting off possibly one of my favorite vegetables, the humble butternut pumpkin. This naturally sweet and delicious vegetable is low-carb, packed with nutrients, and just makes you feel good inside.
You won't have to give up tradition and holiday favorites when choosing a healthy lifestyle. This parfait has the same delicious flavors as the pumpkin pie your grandma used to make, just missing the sugar crash! And you will love the spiced granola!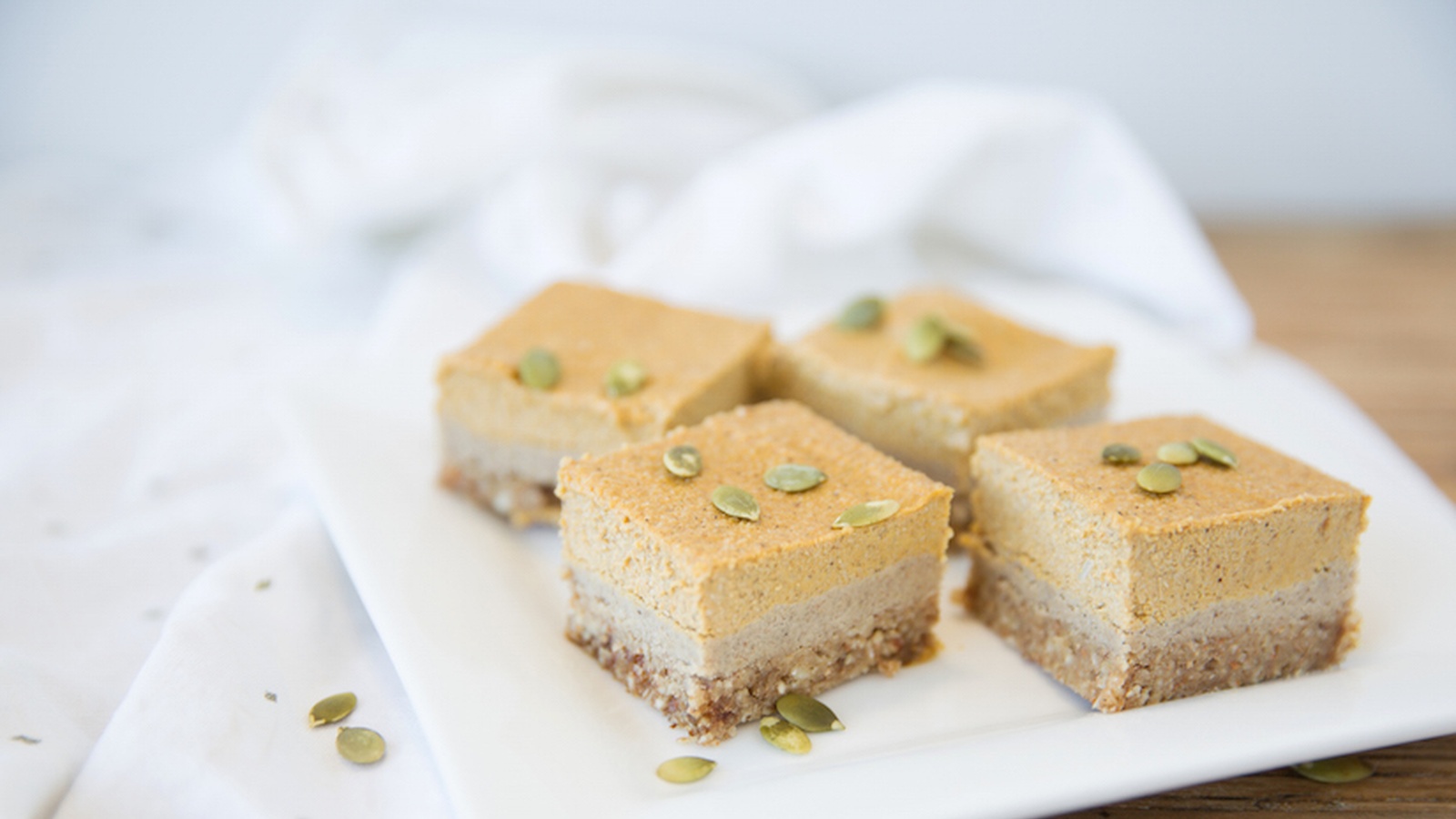 Pumpkin pie lovers rejoice! We've recreated the humble old favorite into a healthier treat that is nearly raw, but just as yummy!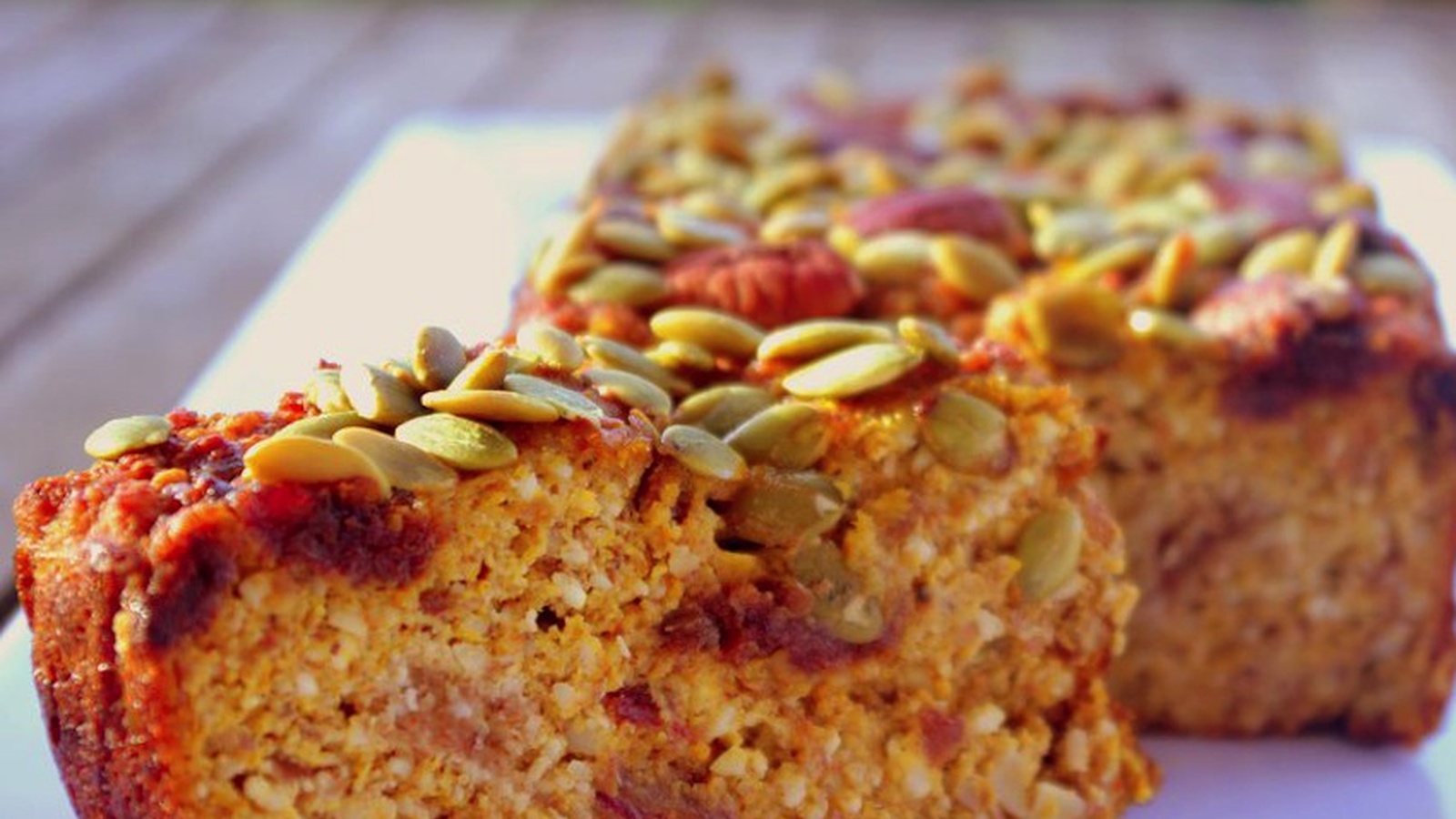 The load is easy to make, satisfying, and delicious. It is gluten and grain-free and can be easily made dairy-free by leaving off the butter when serving. The perfect blend of protein and carbs makes a slice of the loaf the perfect post-workout snack or an afternoon pick-me-up.
Do you have a passion for nutrition & natural healing?. Learn more about the Food Matters Nutrition Certification  Program here.
ENROLLMENT & BONUSES CLOSE IN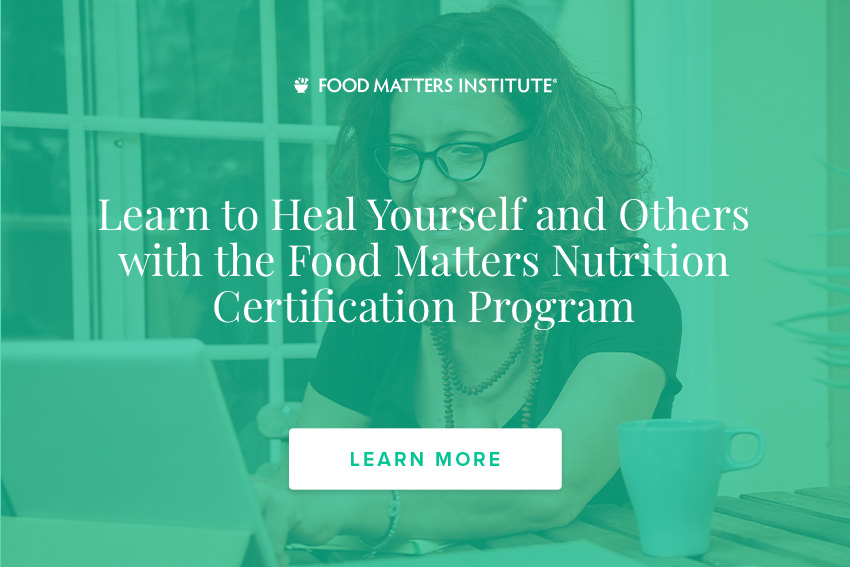 ---