The Food Matters Thanksgiving Menu - 7 Recipes To Add To Your Menu!
ADD TO MY RECIPES
Thanksgiving is approaching, which means good food and happy times. Don't want to over-indulge?
Whether you're having a vegetarian no-kill Thanksgiving or an organic wild turkey, these recipes will help fill you up while packing a nutritional punch. No food comas for you this Thanksgiving!
Get Nourish With The Nutrient Packed Sides
Brussels sprouts have officially made their comeback, and we couldn't be more thrilled! This salad will wash away all those scarring memories of Mom and Dad over-boiling these little cruciferous veggies! We've left everything here raw and uber crunchy! See the recipe here...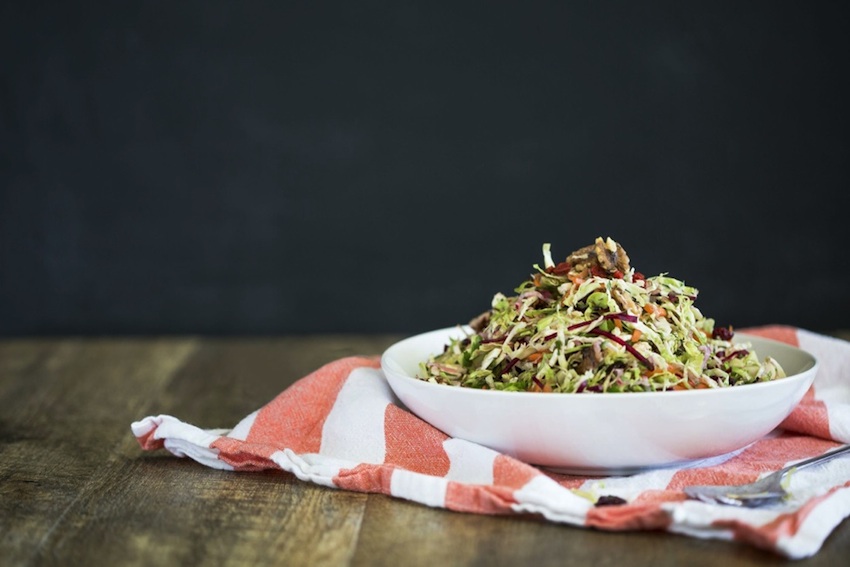 What's old is new again, including this old family favorite! Sprinkle with a handful of organic parmesan, feta or nutritional yeast to deepen the creamy texture of this hearty root vegetable side dish! Recipe here...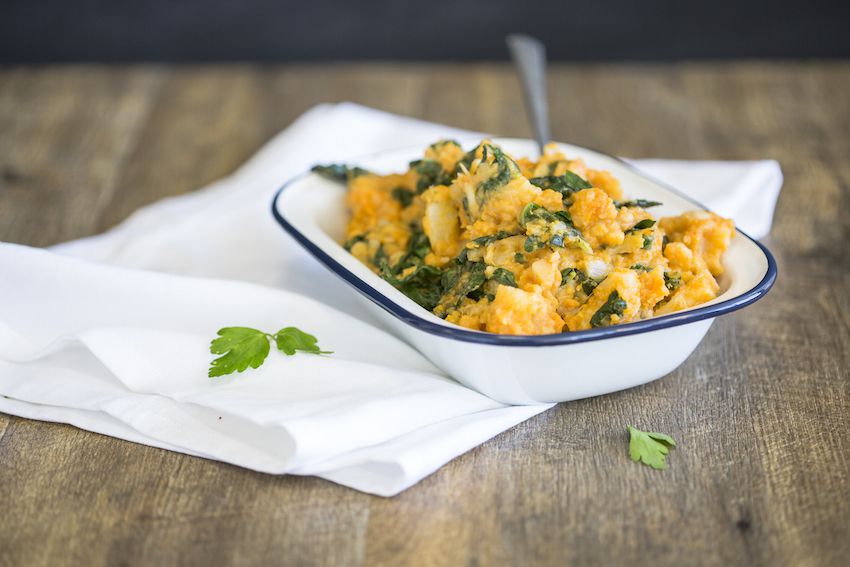 Want to stay gluten-free over the holidays but don't want to miss out on one of the tastiest parts of your feast? We've created a gluten-free stuffing without compromising the flavor. Perfect for your turkey or as a side! See the recipe here...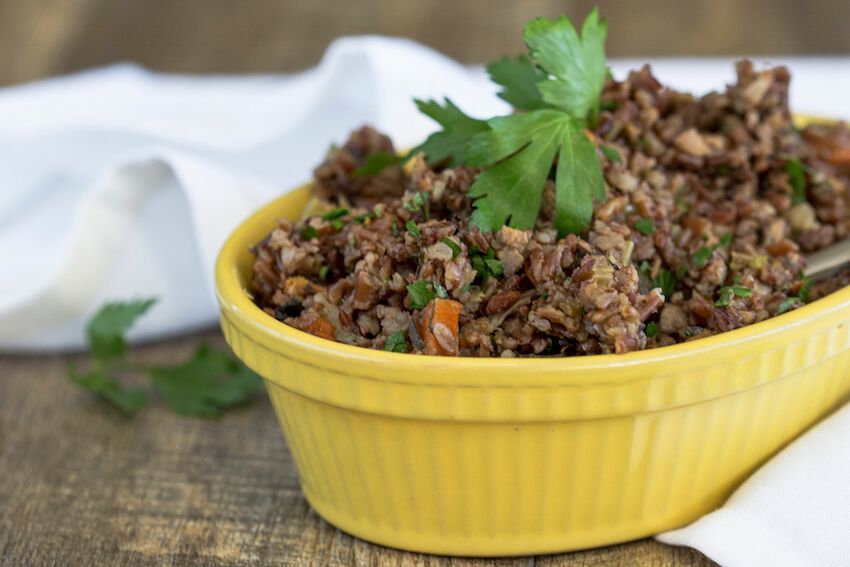 WOW your friends and family this Thanksgiving with this surprisingly simple Stuffed Pumpkin recipe!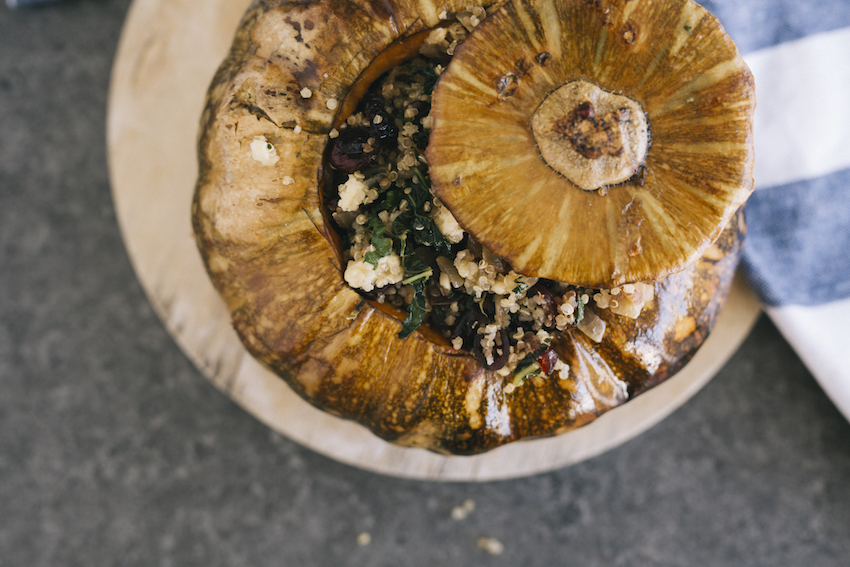 Imagine the best of Fall's produce tossed altogether in a giant bowl with the addition of maple pecans and dressed in a beautiful apple cider vinaigrette. This all-star salad proves that salads just aren't for summer and makes the perfect side dish for your nourishing Thanksgiving feast! Recipe here...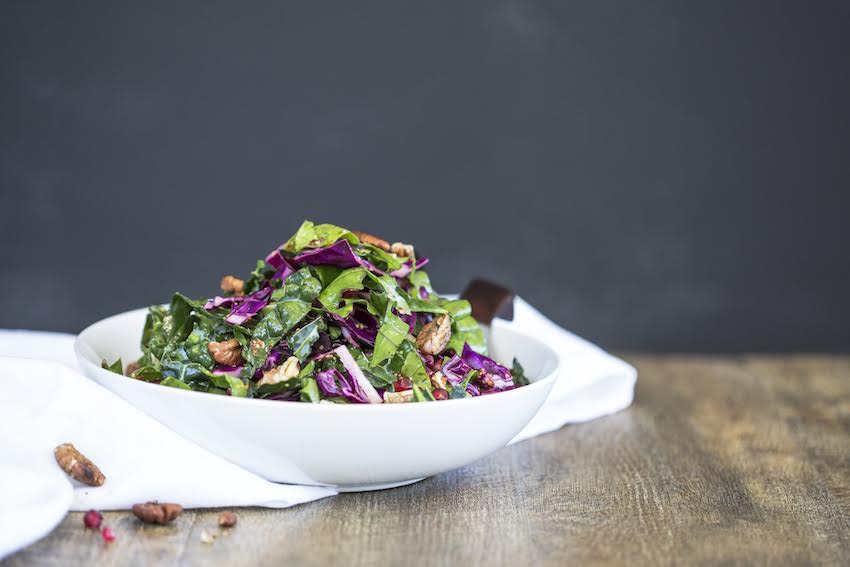 Who said salads aren't filling?  This earthy salad featuring a warm mix of mushrooms, wild rice and quinoa packs a hearty punch for a side dish!! Recipe here...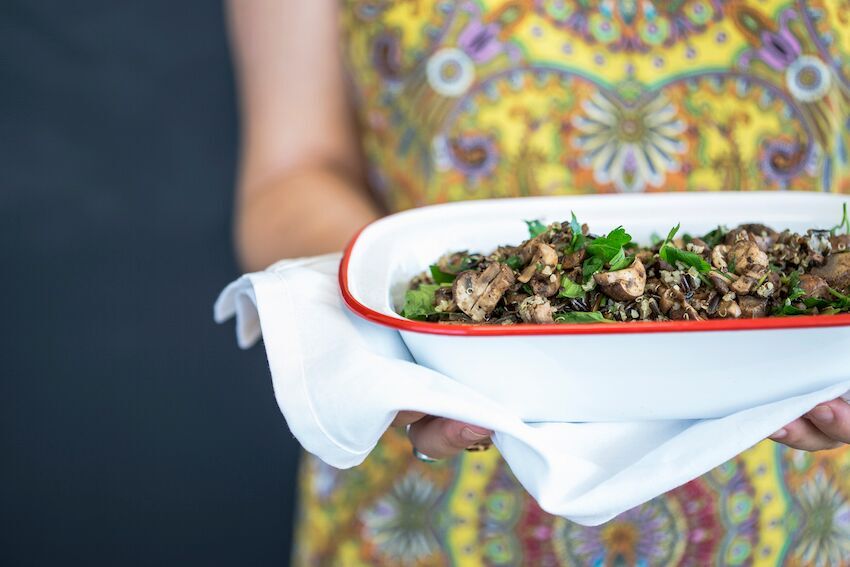 Spend Some Time Getting Creative With Traditional Sides
We're all traditionalists when it comes to the all mighty pumpkin pie, and we mean no disrespect to Ms. Martha or your Mom.  A slightly healthier alternative to the pure, "All Purpose" flour crust that we normally find holding in our favorite pumpkin filling is a darker and nuttier alternative - the spelt flour crust. We sacrifice none of the flaky texture but instead enhance the fiber content and enrich the depth of flavor.  See the r ecipe here...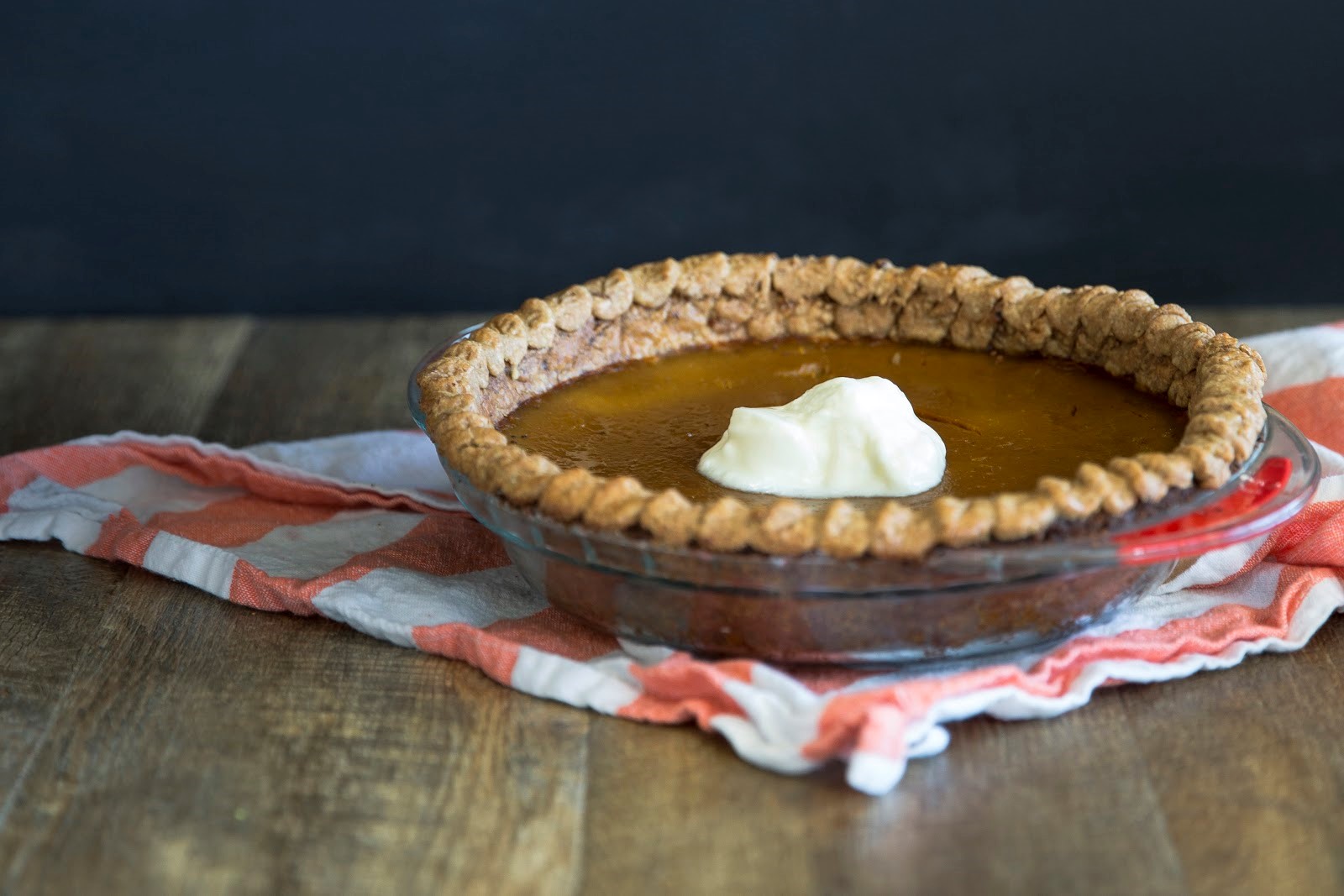 When your favorite Pumpkin Pie Spice flavors meet with crunchy spiced granola and candied pecans! We have a winner!  Get the recipe here...
Take the stress out of cooking with 21-days of guided meal plans, shopping lists, and nutrition support. You'll find all of this, and more, in our signature Clean Eating Program.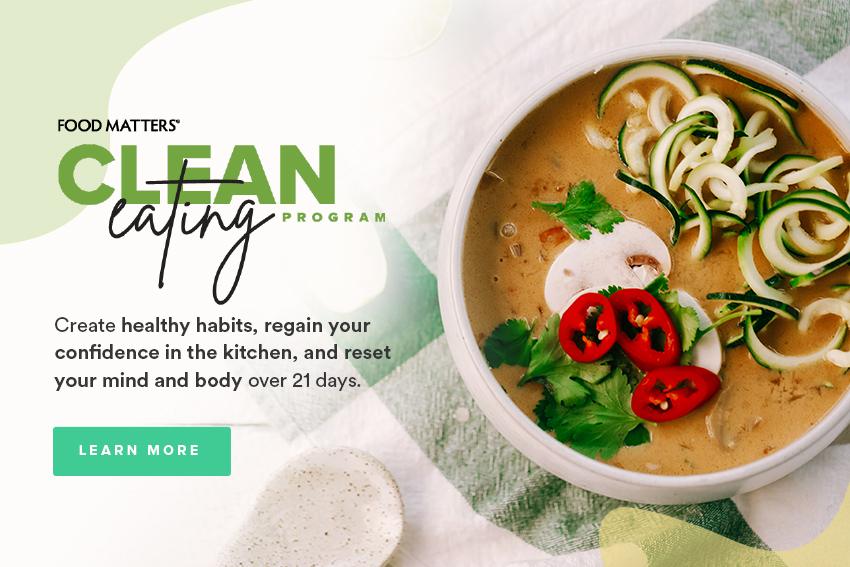 ---