7 Recipes To Make The Most Out Of Pumpkin Season
ADD TO MY RECIPES
When Fall hits the US, it is a must to embrace the pumpkin! There's no vegetable quite like this one: 50 shades of orange, all shapes and sizes, and can be used to make everything from desserts, to juice, to mouth-watering and hearty dishes.
You can safely snack away on Fall's superstar knowing that you'll be receiving an abundance of vitamins and minerals.
Rich In Magnesium: The seeds, in particular, are super high in magnesium - a mineral essential for our health. This one mineral is responsible for a whole host of reactions in the body, such as the synthesis of RNA and DNA.
Immune Boosting : Did you know the color of pumpkin is from the levels of Beta-Carotene present? This powerful antioxidant helps ward off disease and boosts the immune system. The seeds are also rich in zinc, which will help maintain a healthy immune system.
Skin Protecting: With high levels of vitamin A, C and E, pumpkins are perfect for your skin, inside and out!
Mood Boosting: There's a good reason you feel happier after eating pumpkin;  it is because of the tryptophan. This amino acid is essential in your body for the production of proteins, vitamin B, niacin and also neurotransmitters, serotonin, and melatonin. All great for creating those feel-good emotions!
Those are just a few ways this versatile vegetable can impact your health. Now, check out 7 of our favorite ways to use this beautiful vegetable below: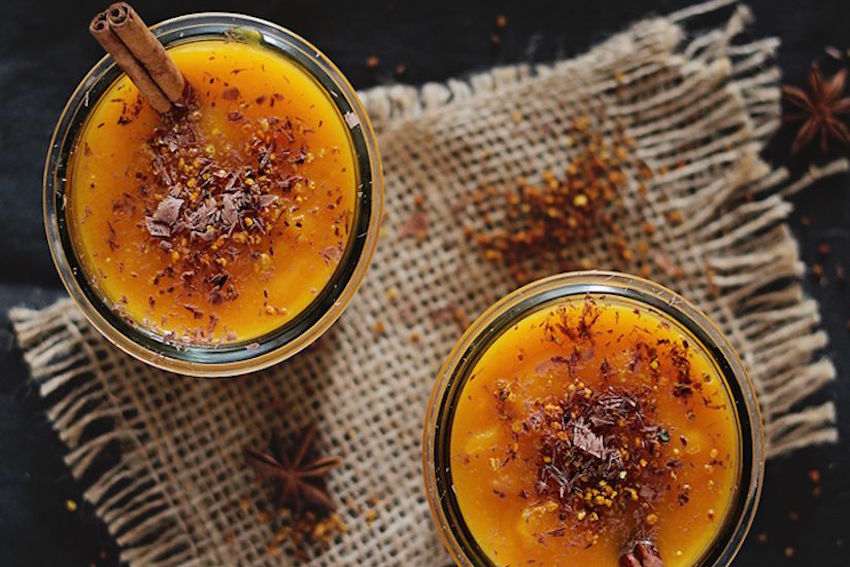 This recipe makes the perfect breakfast or post-workout smoothie, packed with protein, magnesium, zinc and manganese. It is the most amazing color, and has that beautiful pumpkin spice flavor that you know and love! Get the recipe here .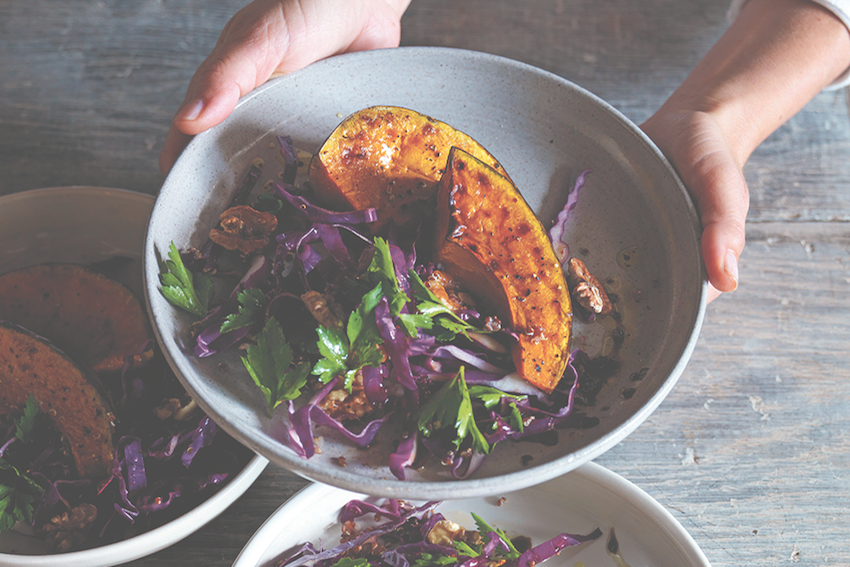 Sometimes keeping it simple is the best way to enjoy pumpkin. Roasting pumpkin is the simplest way to enjoy this vegetable, but for any pumpkin lover out there, you know well how this method of cooking can transform its flavor! Get the recipe for this here.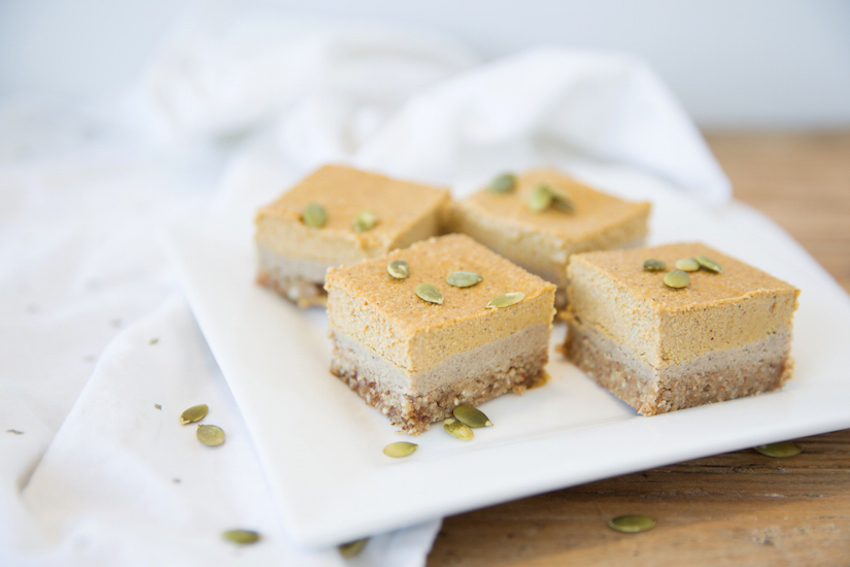 There's nothing wrong with enjoying a slice of pumpkin pie, but we can all admit that it's not something we can enjoy on a regular basis. Hello pumpkin belly! Lucky for you, we have recreated the old favorite into a healthier, simple, vegan dessert. Easy to whip up and easy to enjoy! Get the recipe here .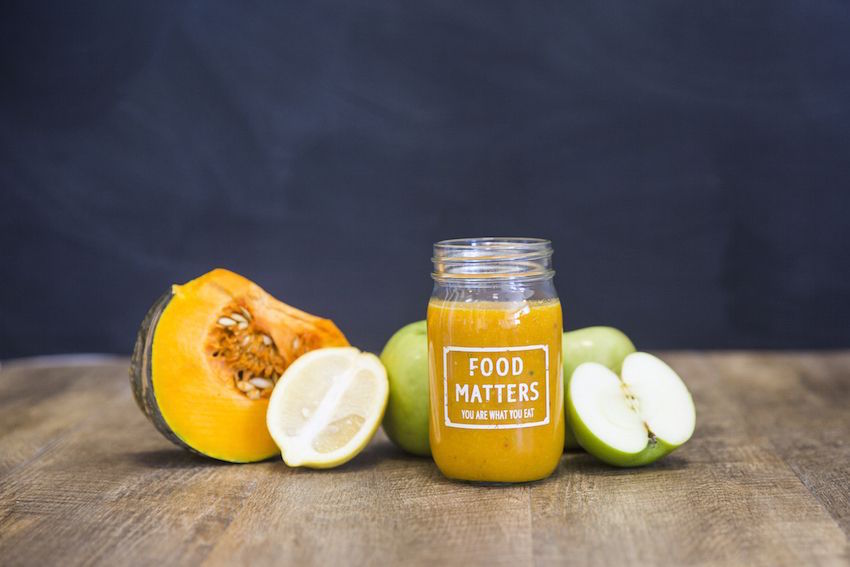 Not for the faint-hearted, but if you are looking to give your metabolism a boost, then this is for you! A combo of pumpkin, apple, lemon, ginger, turmeric and cayenne pepper, this juice is a sure way to ignite your fire within! Get the recipe here .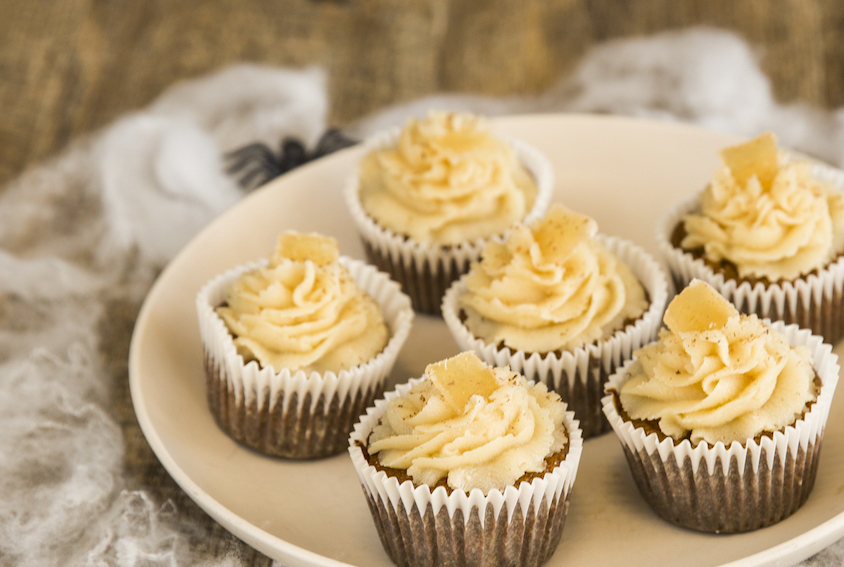 Naturally sweetened desserts are one of the pumpkin's strong points! Queue the Pumpkin Spice and Everything Nice Cupcakes -  one of our favorite pumpkin recipes and soon to be one of yours! Get the recipe here.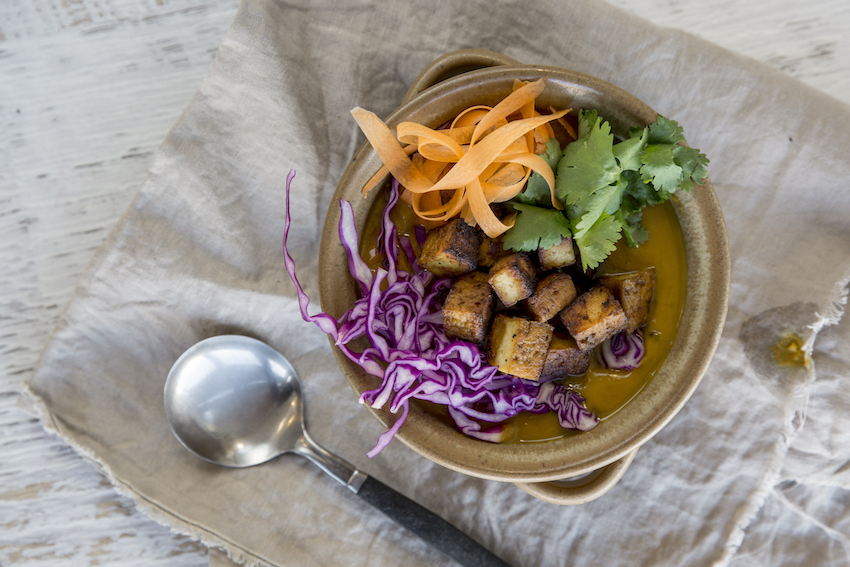 There is something about the combination of pumpkin, a fragrant curry paste, and coconut milk! This Thai inspired pumpkin soup will warm you from the inside out.  It's packed with nourishing ingredients! Get the recipe here.
Cookies made out of vegetables!  Who would have thought? This combination of maple, pumpkin, chocolate chips and cinnamon will blow your mind! Get the recipe here .
Discover how to lose excess fat from your belly, face & thighs in less than 7 days with this simple ancient practice. Watch the Detox Masterclass here. Playing for a limited time!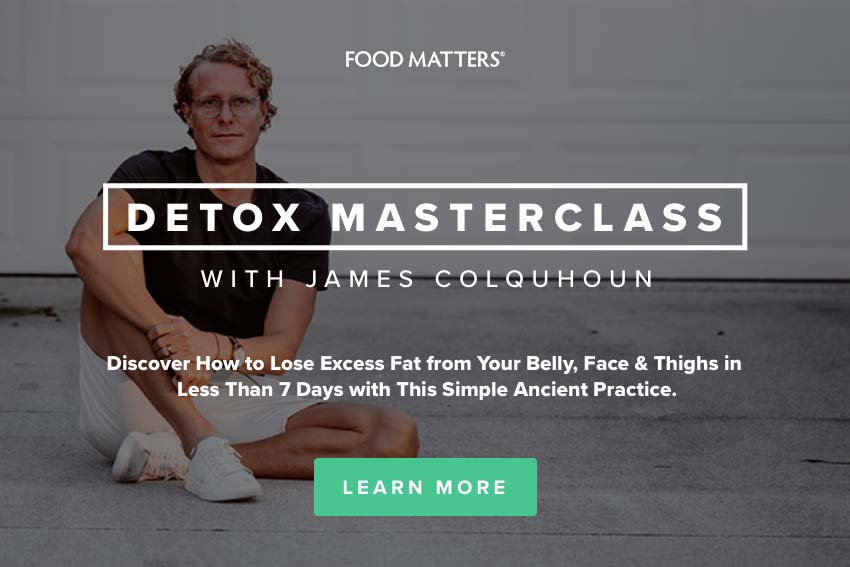 ---