Our Favorite Freezer-Friendly Dinners
ADD TO MY RECIPES
With a routine that's been thrown out of the norm and greater inconsistency between days working and getting that all-important paycheck, it's a great idea to have some healthy home-made meals on hand when you need them. Whether you're a shift worker prepping dinner for your kids, giving the gift of a healthy dinner to your neighbors, or making those veggies go that little bit further, here are some of our favorite freezer-friendly dinners that come with the Food Matters tick of approval.
Our soul-warming quesadillas with gluten-free tortillas are the ultimate in meal prep for a rainy day. Just as delicious fresh, any leftovers can be wrapped and frozen, then toasted if you're ever in the need for a quick meal on the go!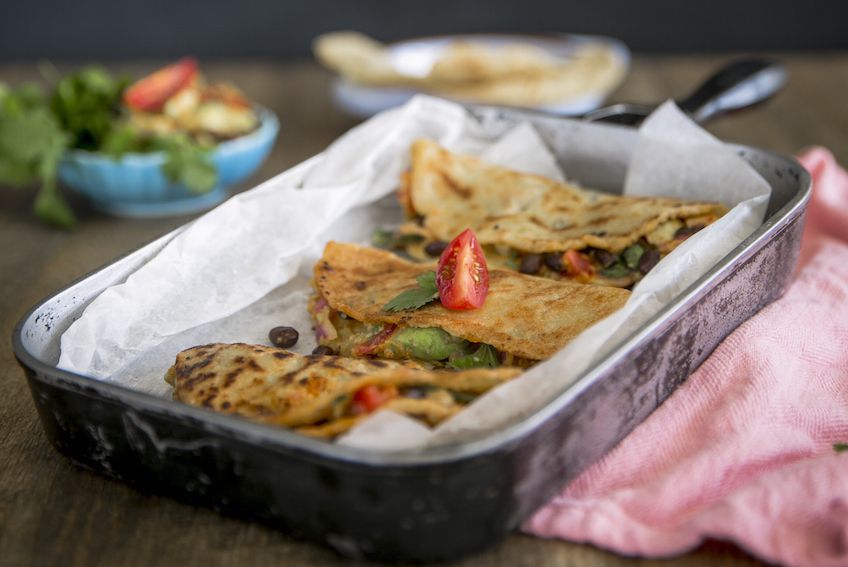 One of my vices from my unconscious eating days was always having a frozen pie on hand. It's somewhat of a tradition down under. These vegan, gluten-free cheesy tartlets are as tasty as they are healthy - and so easy to reheat! I love to double the recipe and always have some on hand.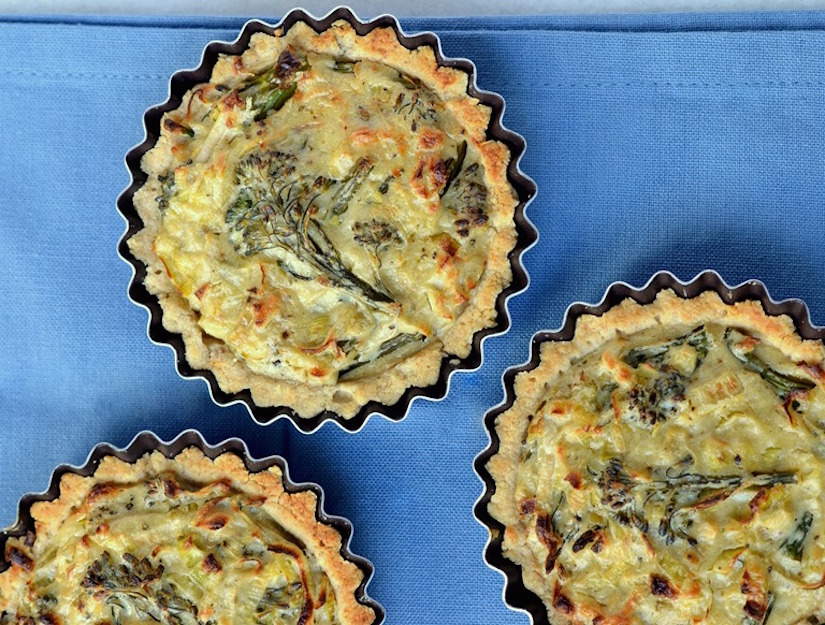 When you think of a frozen meal, the mind instantly goes to a cheesy, greasy lasagne. Our version of the soul-warming classic is packed with veggies and plant-based proteins like tofu and lentils (hello, protein combing). We make it naturally gluten-free too, so almost anyone can enjoy!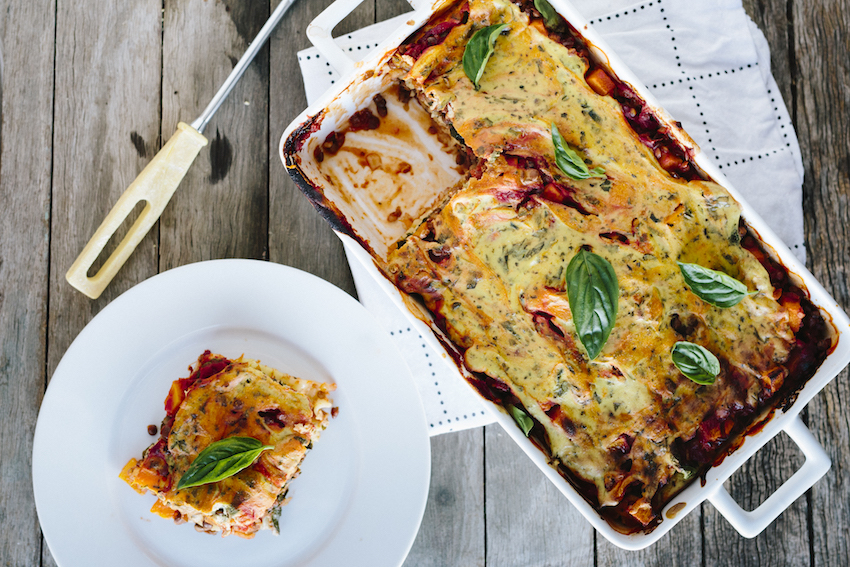 This family-favorite comfort dish can be a sneaky way to get wholefoods into you, if you let it! Our recipe makes a creamy sauce from cauliflower and cashews for a handful of wholesome goodness.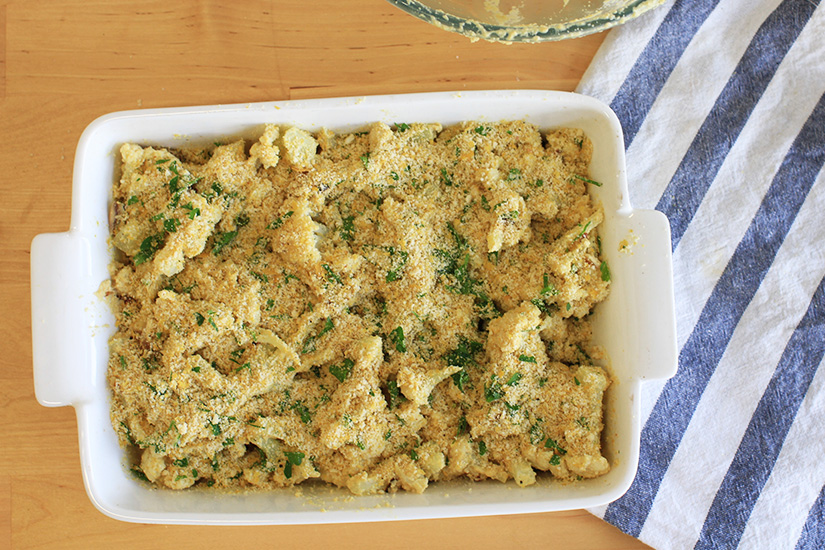 As we look for new ways to support our immune system, this easy and tasty soup packs just the punch you need. We freeze it in takeout containers for soup on the go, whenever you need.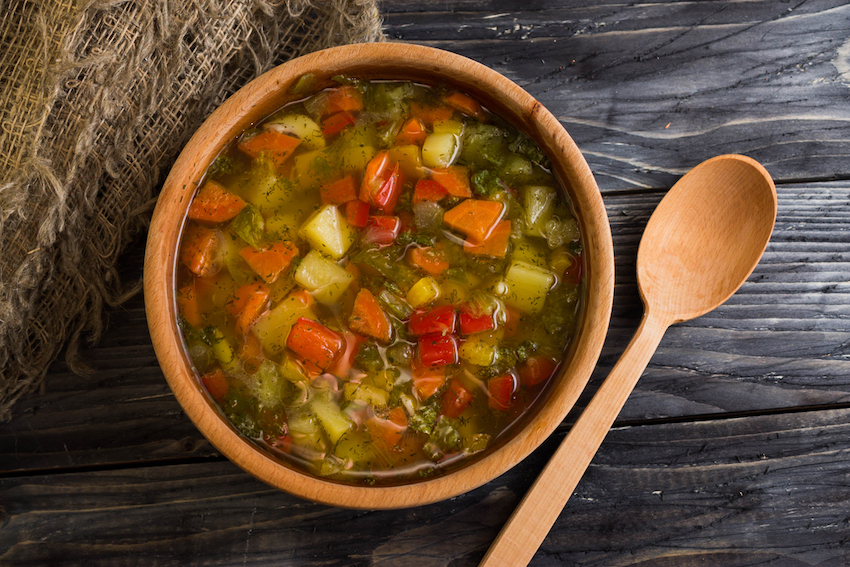 Falafels are a staple for any veggie diet, so having some on hand to throw in a salad or wrap is a must. This is a delicious recipe made from pantry staples for you to make a bunch and pull out as you need.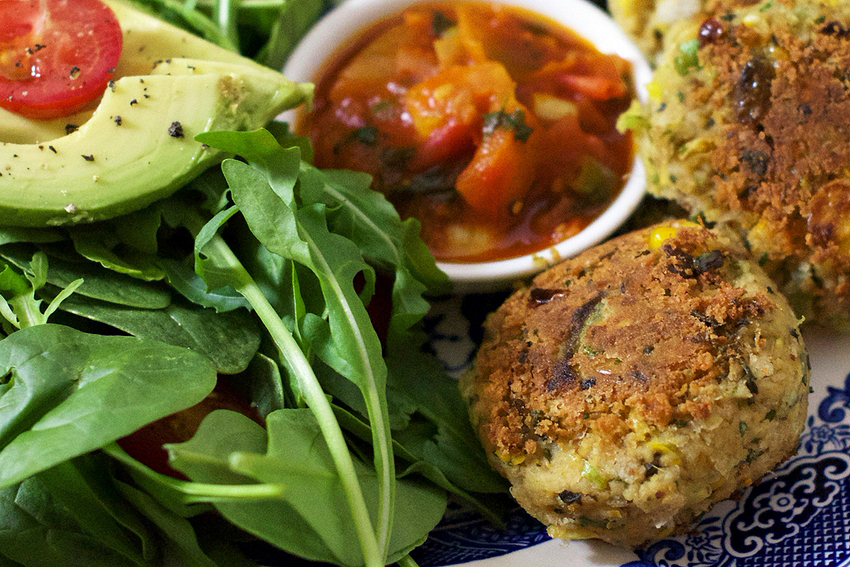 Nothing warms the belly quite like Shepherd's Pie, and this vegetarian take has a lentil mince that we want on everything! Subbing sweet potato for a regular potato also allows for an extra micronutrient boost.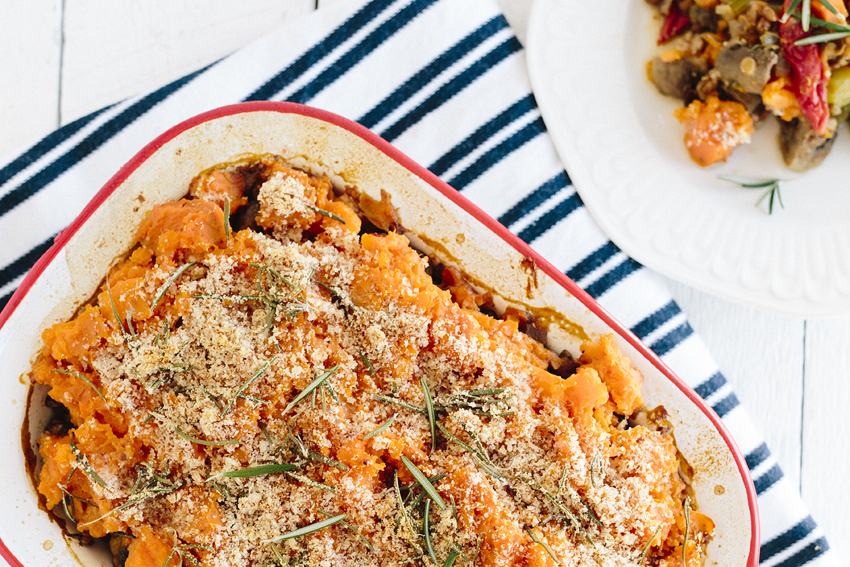 No meal-prepped freezer is complete without a creamy curry. This recipe is so simple and so delicious you'll be mad you didn't try it sooner! Best served with quinoa, papadams, or a piece of wholesome homemade naan bread.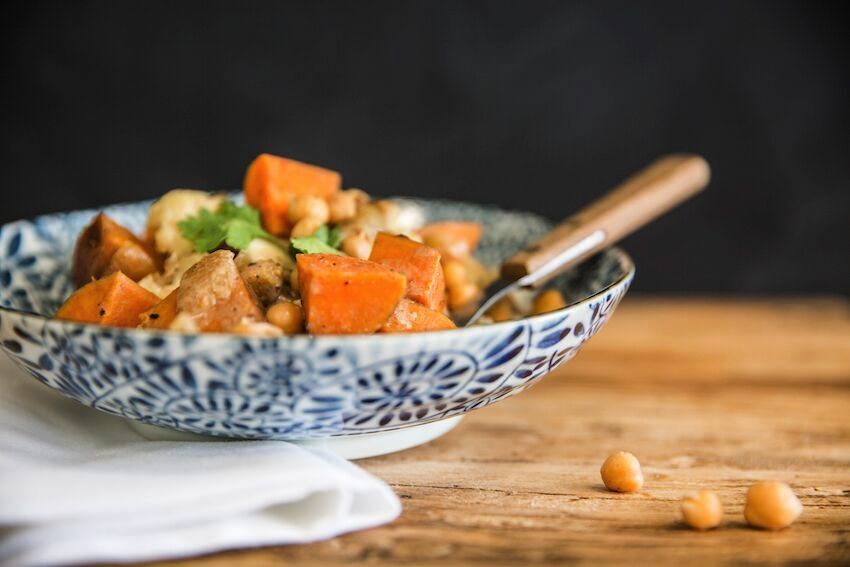 A delicious, mouthwatering passata is vital to have on hand for almost any occasion. It may be a quick pasta or gnocchi dish or form the base of a wholesome hearty meal. Whatever you're craving, this easy, additive-free sauce is the best alternative to store-bought jars.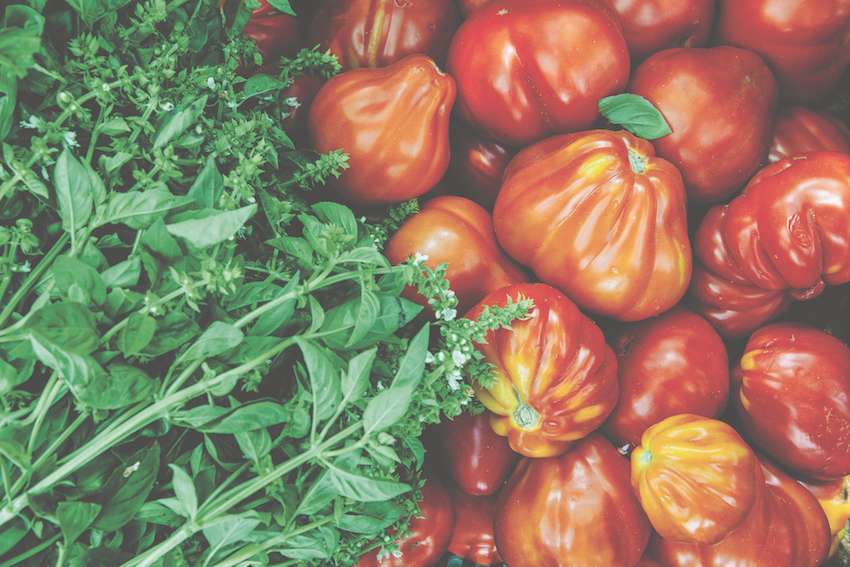 Take the stress out of cooking with 21-days of guided meal plans, shopping lists, and nutrition support. You'll find all of this, and more, in our signature Clean Eating Program.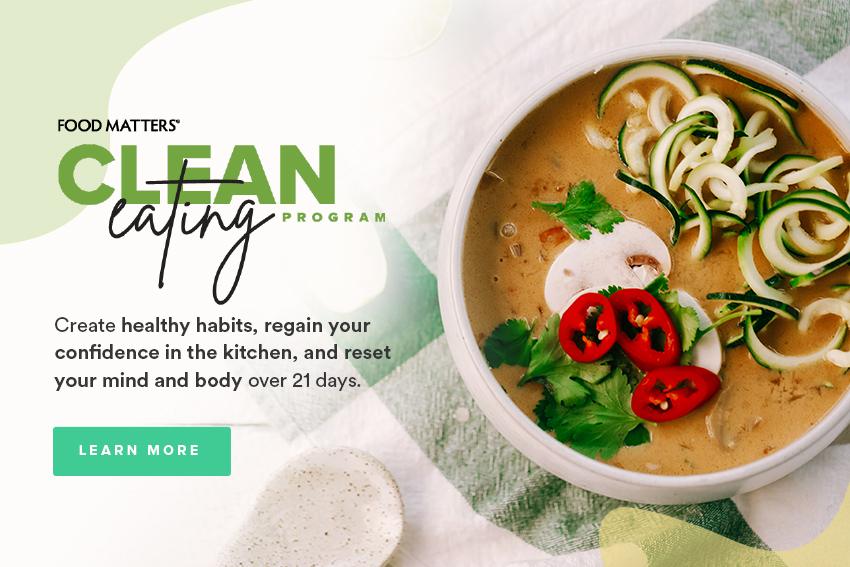 ---