10 Of Our Favorite Chocolate Recipes
ADD TO MY RECIPES
Chocolate. Often associated as a guilty treat. We have news for you… It doesn't need to be!
We've gathered 10 of our all-time favorite chocolate recipes into one list for you, these aren't just any chocolate recipes, they are revamped healthier treats!
The quickest chocolate bar you will ever create. Perfect for those moments when the cravings are strong, ingredients are limited, but you need your chocolate hit.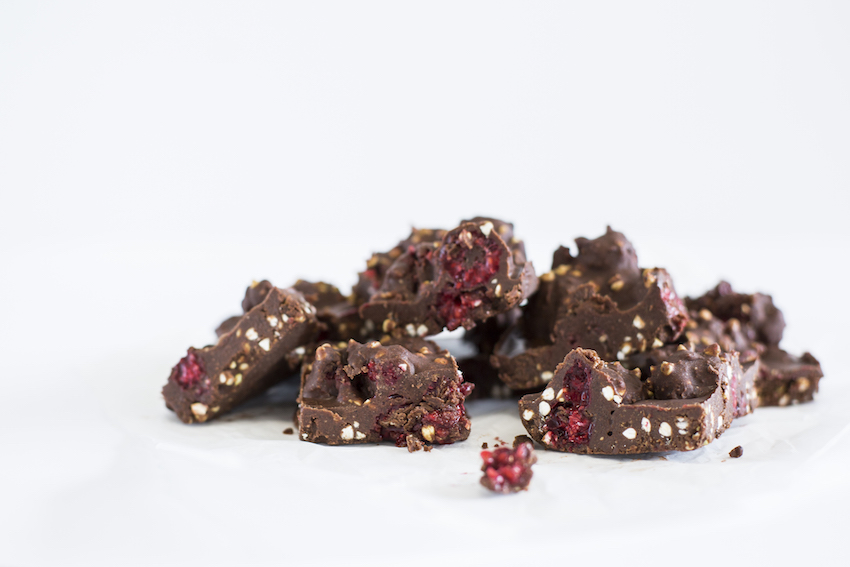 Super silky, chocolatey, with a zest of orange and it just happens to be nut free and made with one of our fave ingredients, AVOCADO!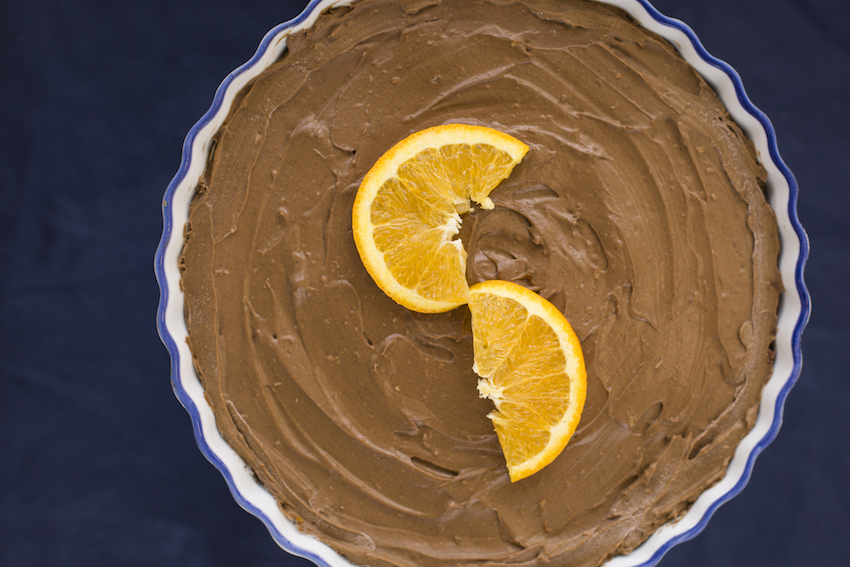 Chia seeds are one versatile little seed! They are one of the world's oldest sources of nutrition dating back to the Aztecs and Mayans as early as 3500 BC. Rich in nutrients and so easy to use, they can be eaten raw, soaked, added to porridge, puddings, and baked goods.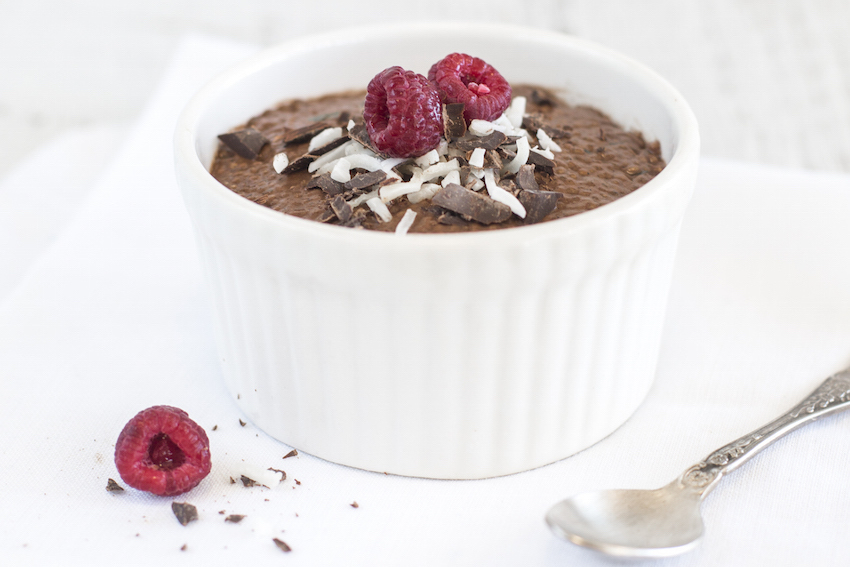 Any bliss balls make us happy but bliss balls dipped in raw chocolate flavored with orange, that's what we're talking about!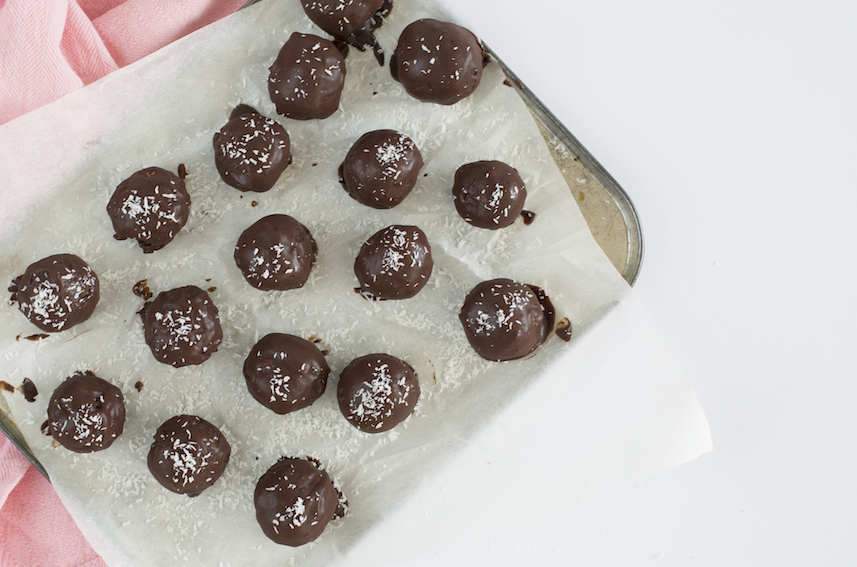 The combination of rosewater and pistachio creates an elegant twist on an indulgent classic, and who doesn't love a decadent brownie?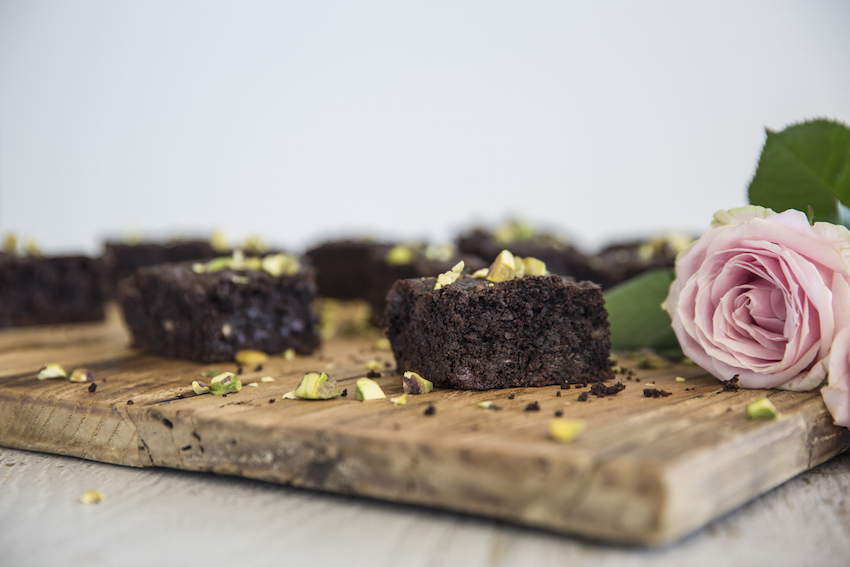 With just a few ingredients, this recipe is super fast, easy and healthy. Even the kids will be able to create them with you! And trust us, they won't even notice the secret ingredient... even the Food Matters Team was tricked (and they approved!)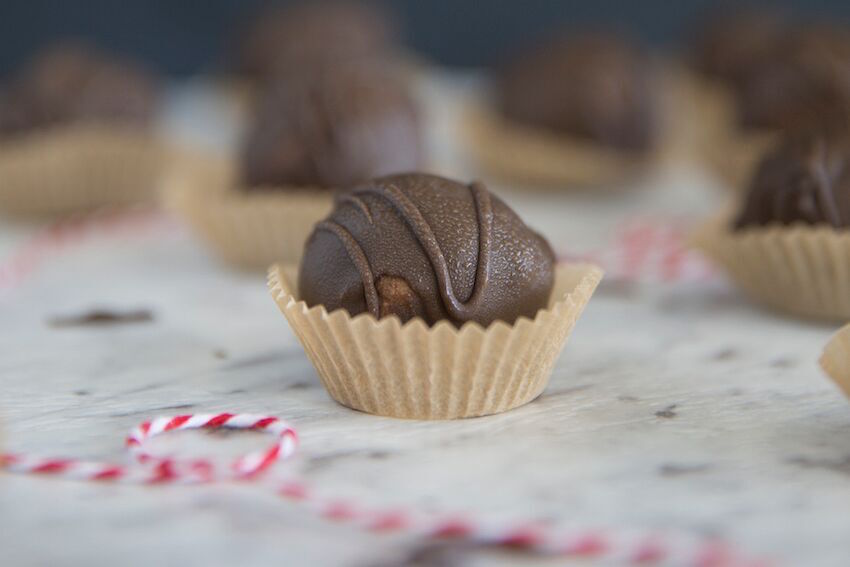 Who would have thought a nice treat like this could be helpful for balancing those hormones! Both maca and raw cacao are excellent sources of magnesium, which supports hundreds of reactions in the body.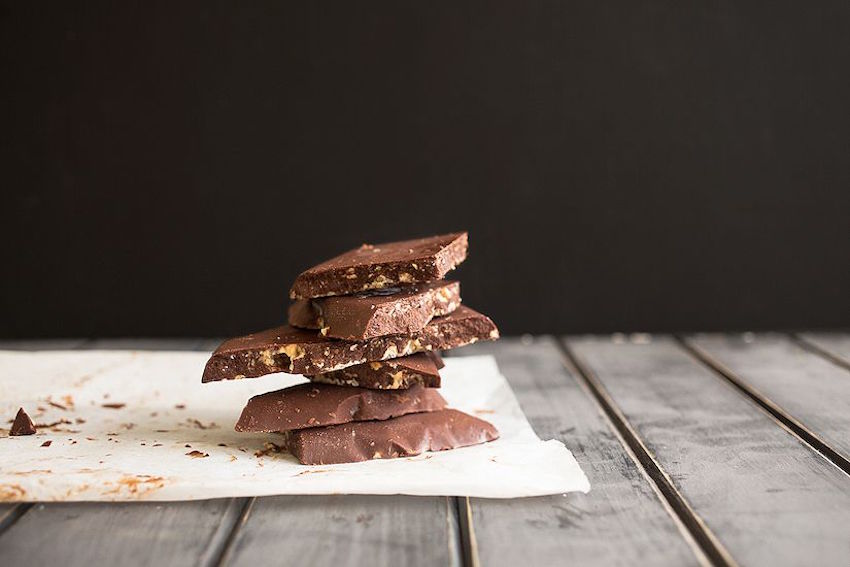 We are big lovers of bliss balls, as they make the perfect hunger-busting snack to keep in the fridge! This version is free of dates, for those of you who don't tolerate them or if you are wanting to keep the natural sugars low!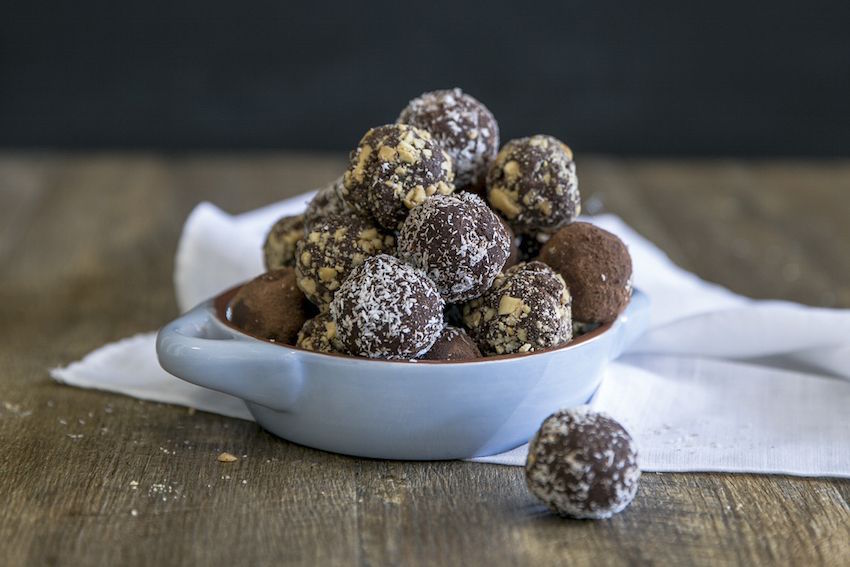 Raise your hands if you love Nutella (it's OK to admit it, we do!) That love disappears when you read the label and see it's packed with sugar, preservatives and additions. We stripped those back, took just 5 ingredients and created our own Chocolate Hazelnut Spread!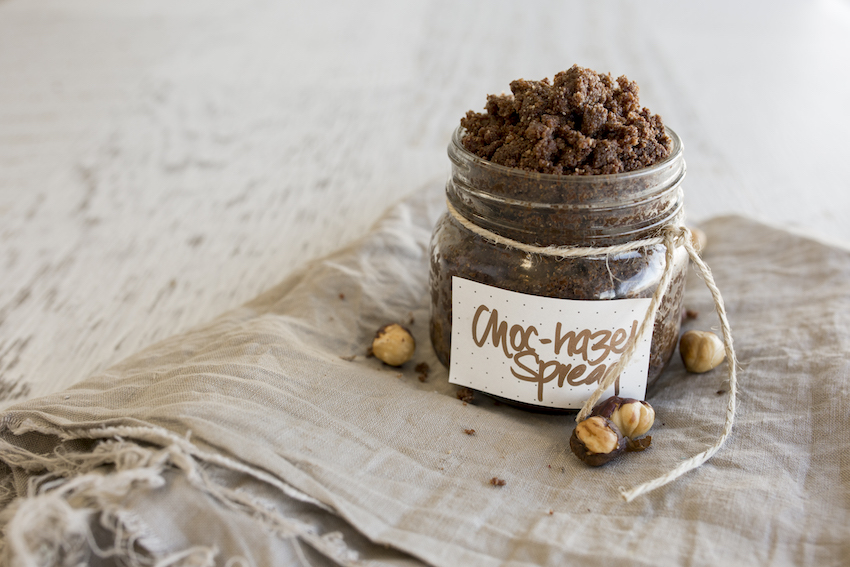 For something that looks like fancy, these delightful treats are so simple to make! And take a guess at what we used to color these green? Artificial Food Coloring is NOT the answer!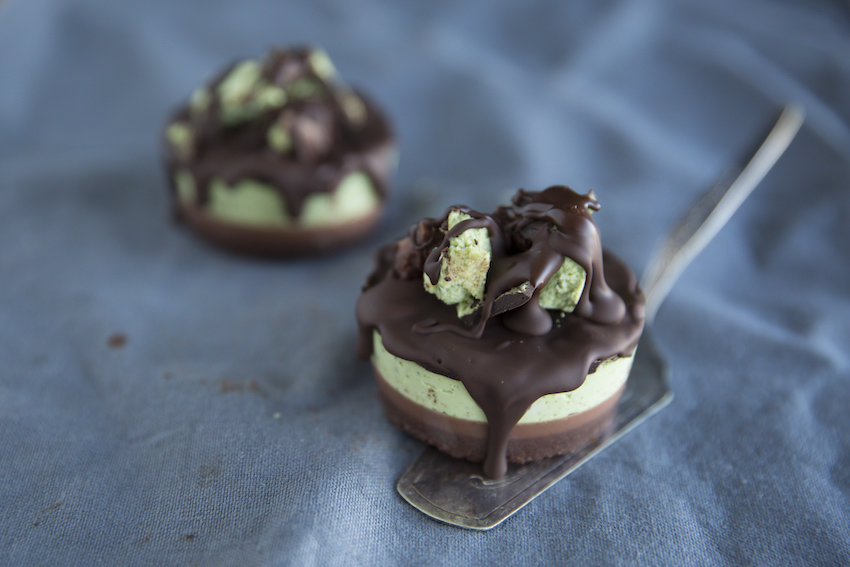 ---
If you haven't already, join our free global challenge at www.GetOffTheGluten.com to receive daily recipes & health tips, access to our private group for support and inspiration, plus before and after testing to track your progress in key areas of your life such as weight, sleep, bloating, skin-conditions, mental health and more!
JOIN THE GROUP CHALLENGE STARTS IN: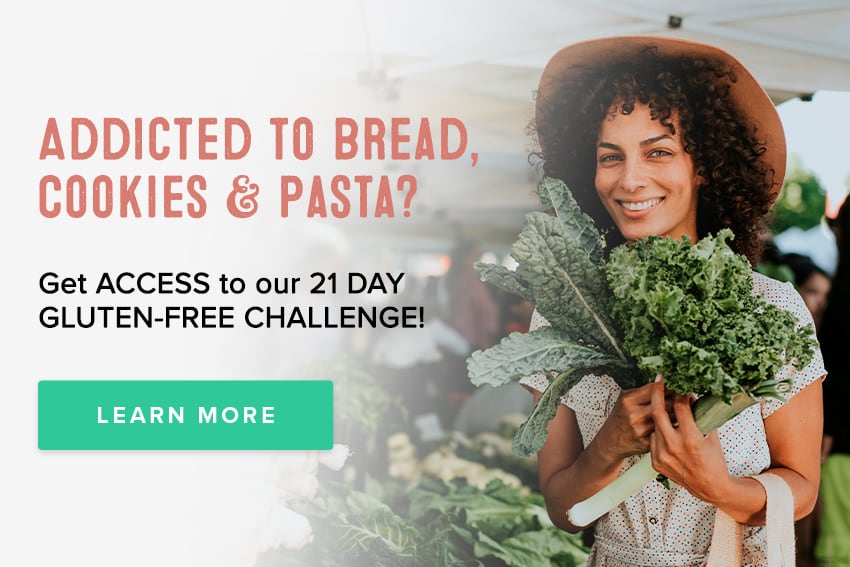 ---